On Sunday, April 24, Lawrence Enhancing Diversity in Science (LEDS) held a summit discussion focusing on intersectionality. The event took...
On Friday, Feb. 19, GlobeMed hosted the 2016 Dance-a-thon, a four hour event in the Esch-Hurvis Room where on-campus dance...
By Hannah Kinzer On Sunday, Nov. 8, members of the Musicology (MUCO) 453 course Opera and Betrayal led a presentation and...
The second annual "Build Your Own Roll" event was held on Sunday, May 1, from 5 p.m. until 7 p.m....
On Monday, April 11, Depaul University Assistant Professor of Environmental Science and Studies Jessica Vogt presented her research as part...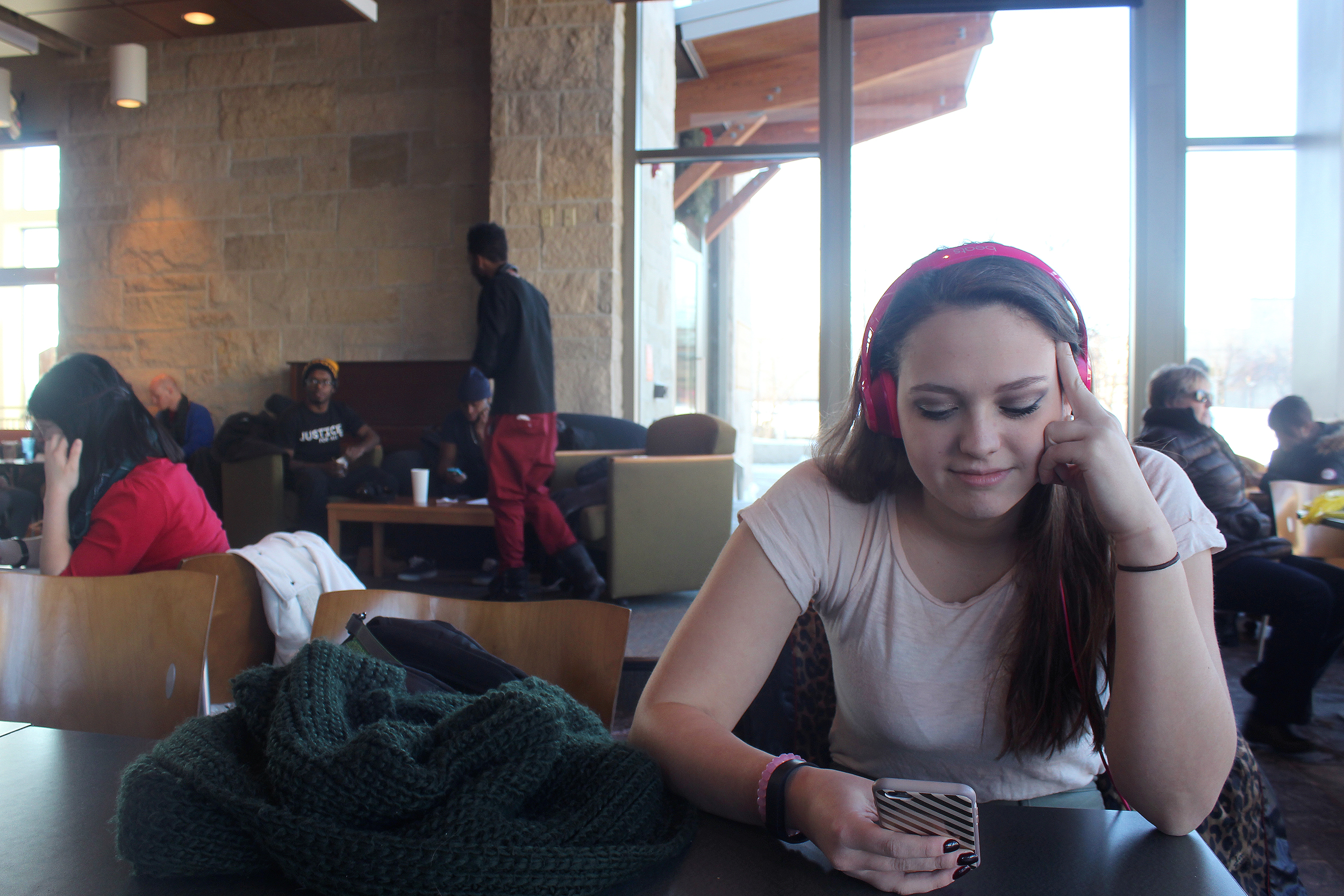 By Hannah Kinzer As Lawrentians stop by Rik's Café in the Warch Campus Center for a warm beverage during these...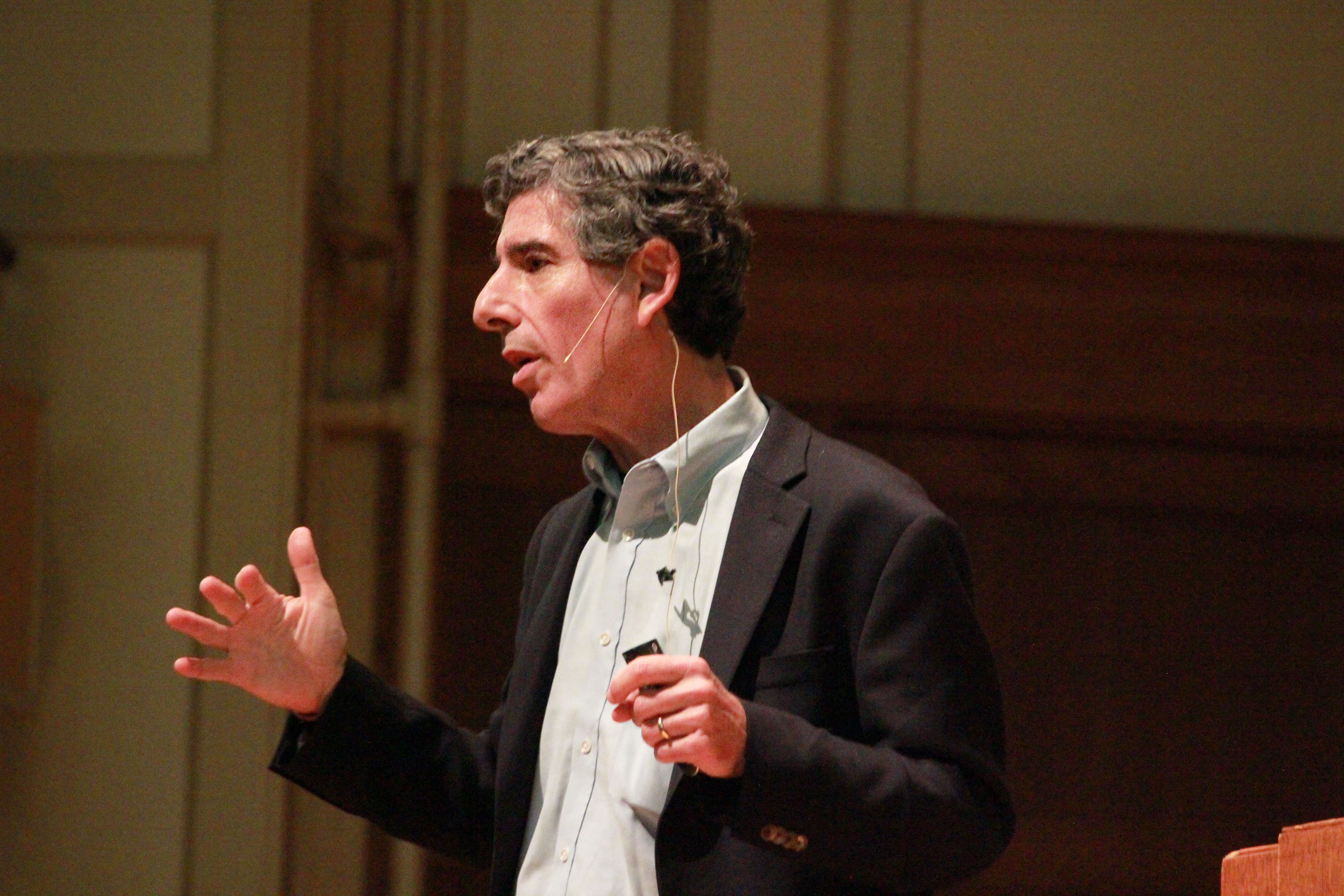 By Hannah Kinzer William James and Vilas Professor of Psychology and Psychiatry Richard Davidson, an expert in neuroscience at the University...