By Hannah Kinzer Student projects in the humanities and social sciences were showcased at the annual Richard A. Harrison Symposium,...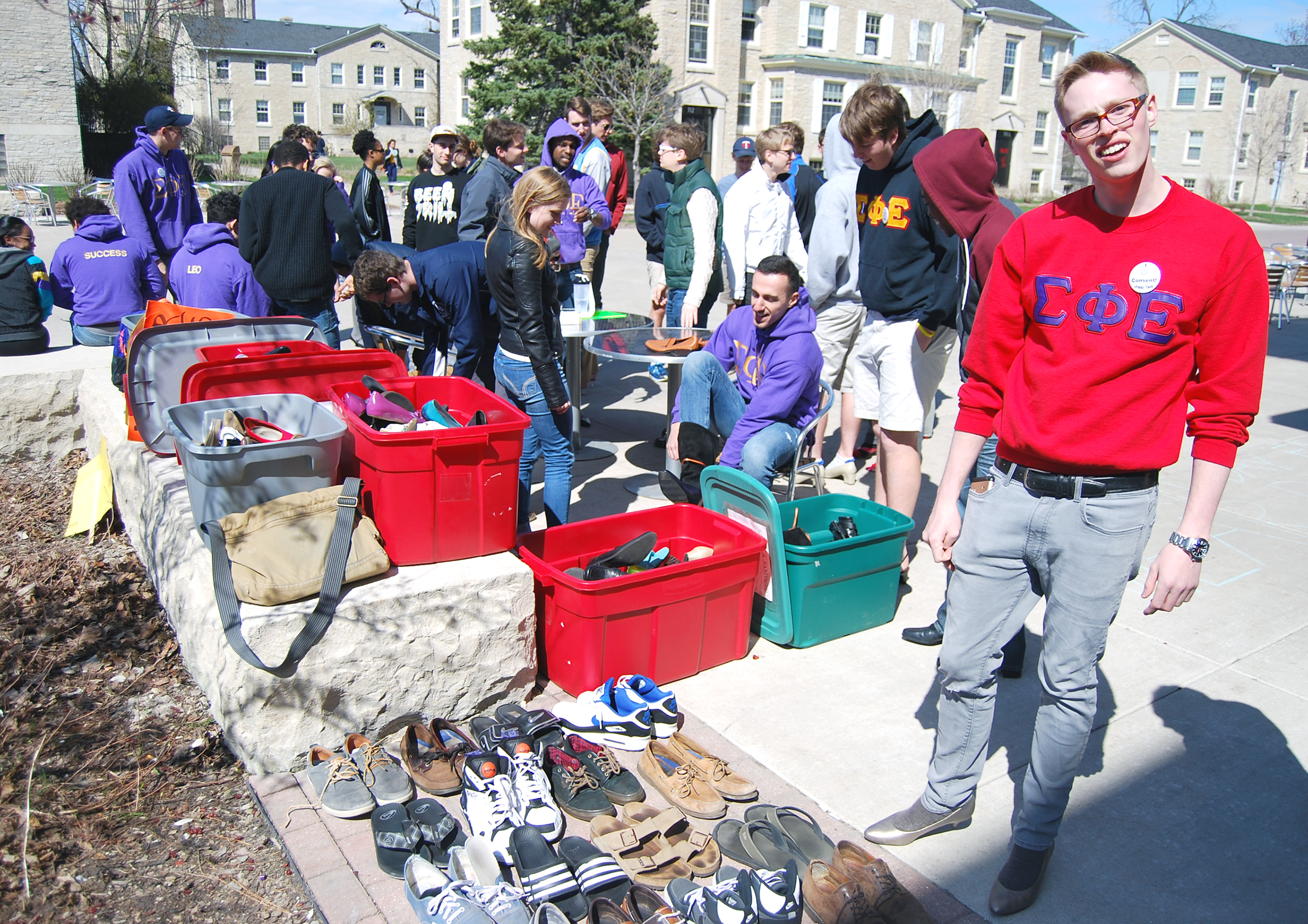 By Hannah Kinzer Sigma Phi Epsilon (SigEp) hosted the campus wide event "Walk a Mile in Her Shoes," to bring...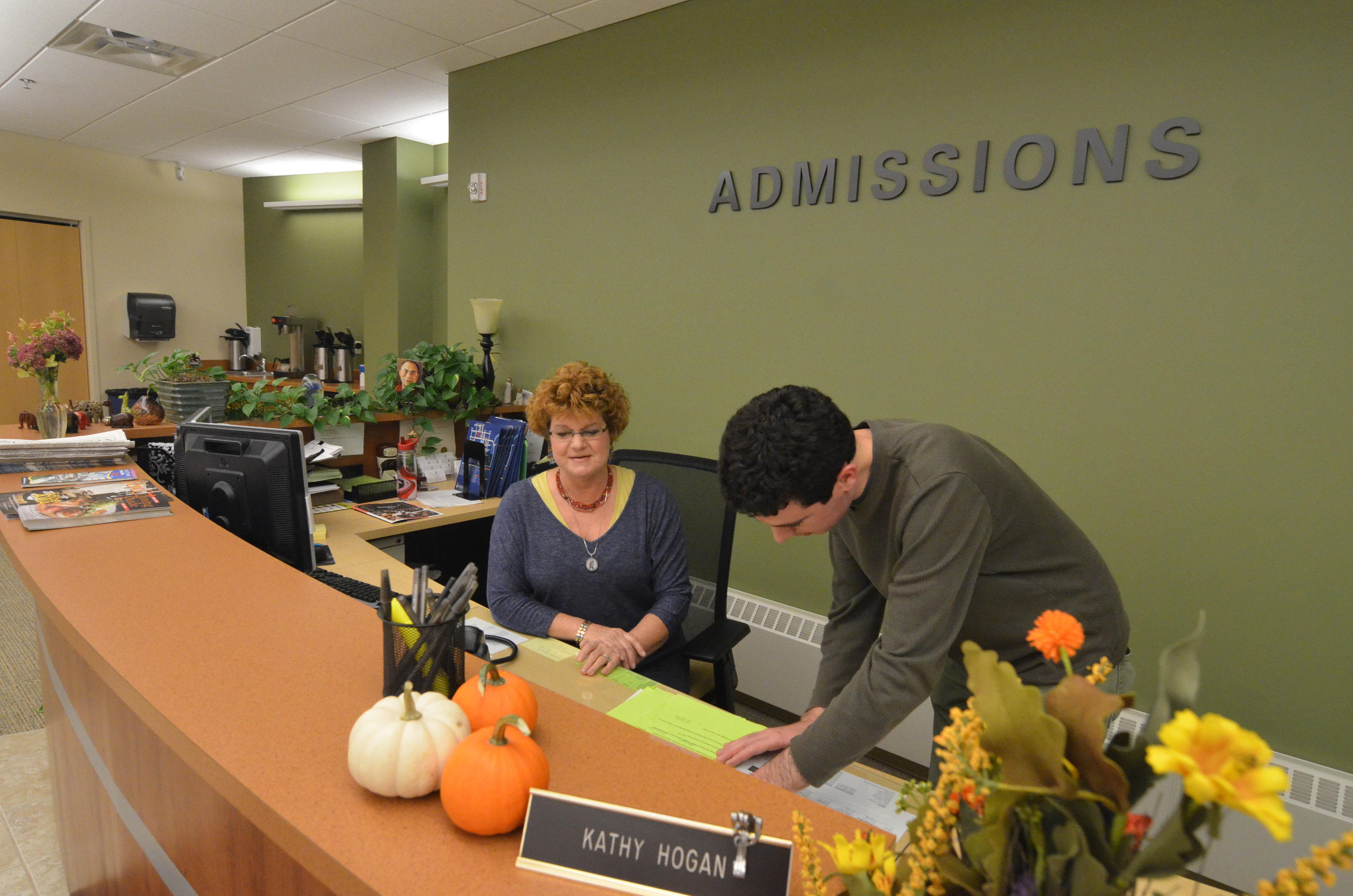 By Hannah Kinzer On Sept. 28, 2015, Lawrence University announced changes to its application process. There is no longer a...
On Monday, May 8, University of Wisconsin-Eau Claire Associate Professor of Biology Jamie Lyman Gingerich presented her research at Lawrence...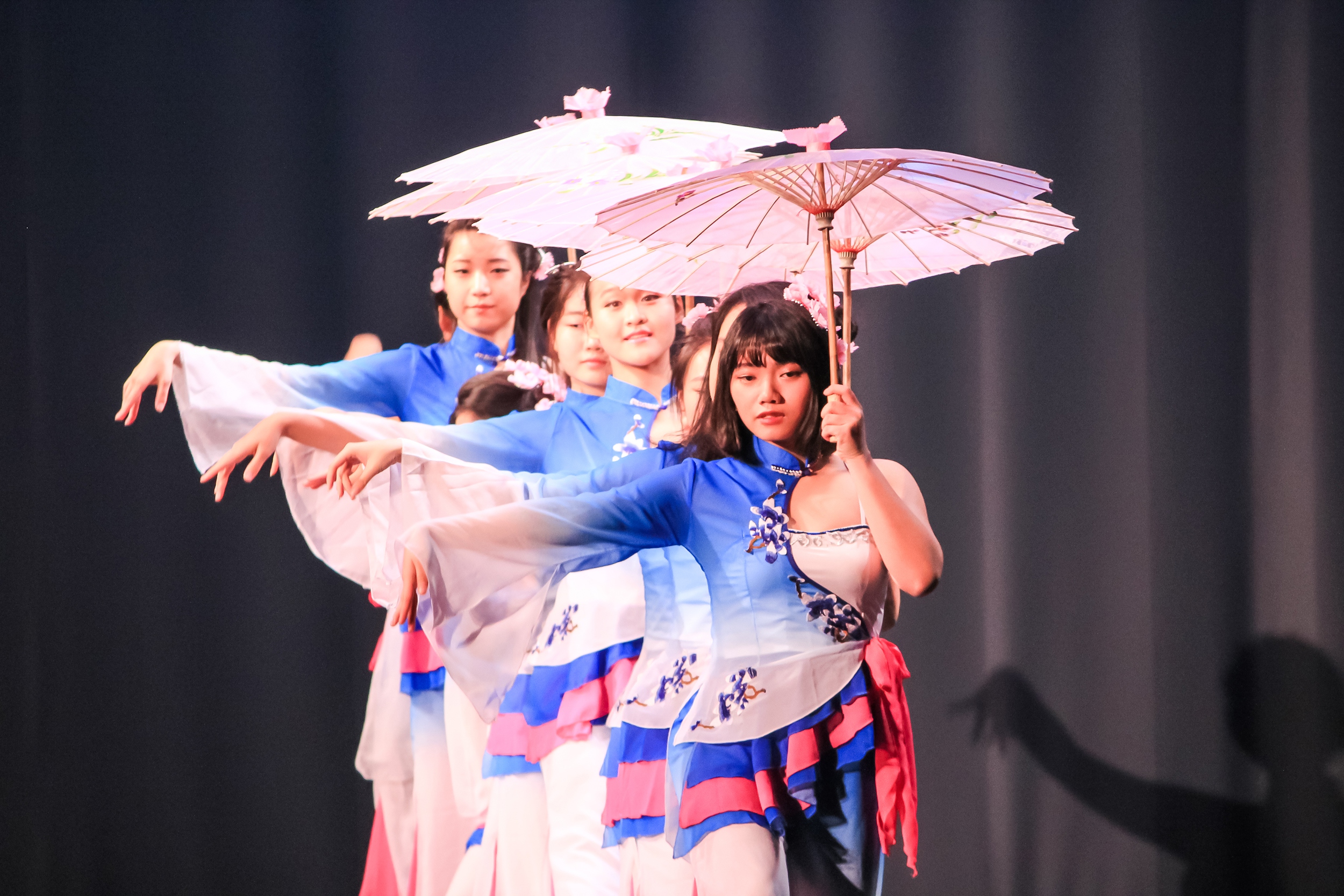 Cabaret performances included traditional Chinese and Vietnamese dances. Photos by Luke Payne. On Saturday, April 8 and Sunday, April...
On Sunday, April 24, Lawrence Enhancing Diversity in Science (LEDS) held a summit discussion focusing on intersectionality. The event took...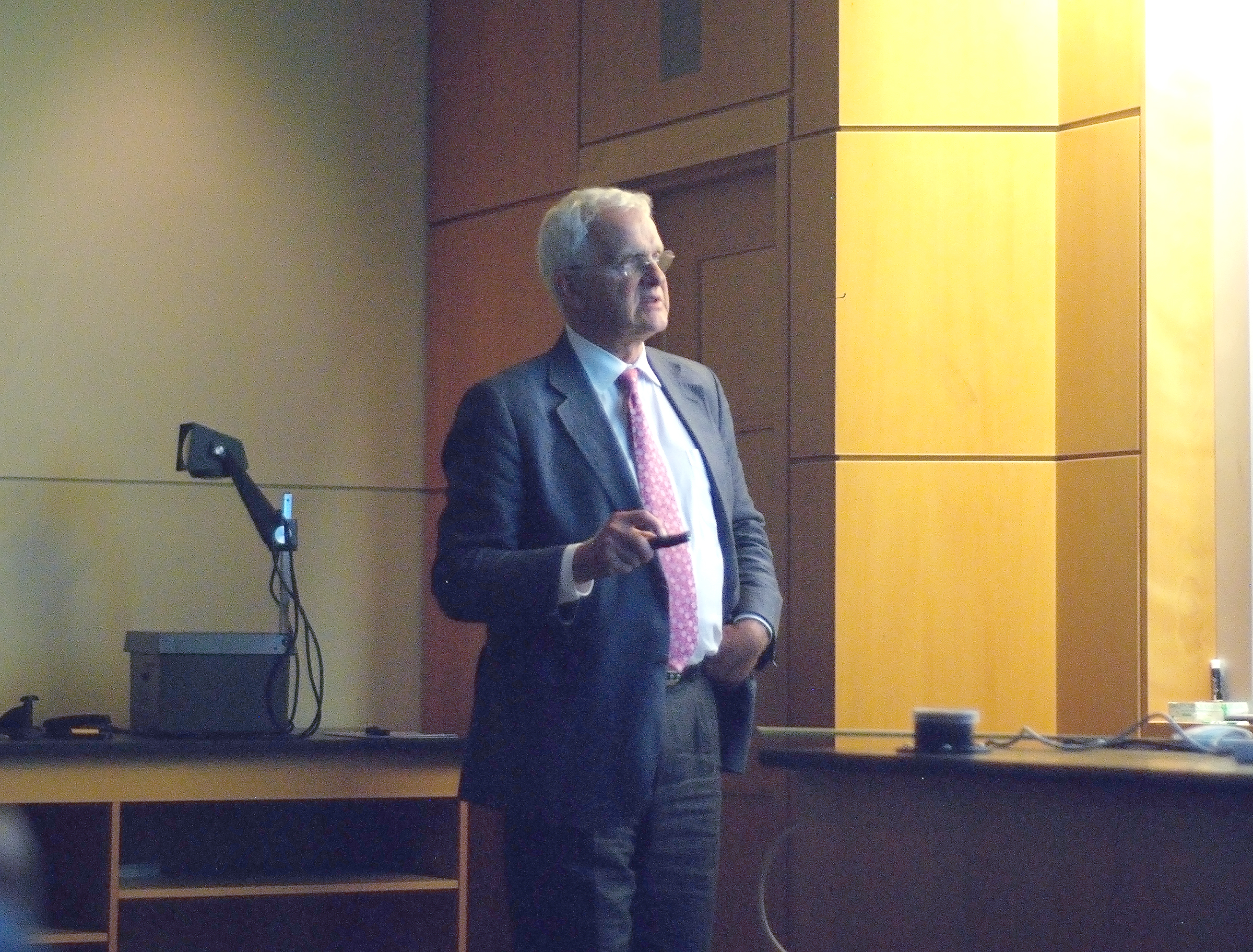 By Hannah Kinzer On Monday, Oct. 12, the Phi Beta Kappa Visiting Scholar David Campbell gave a lecture titled "The...