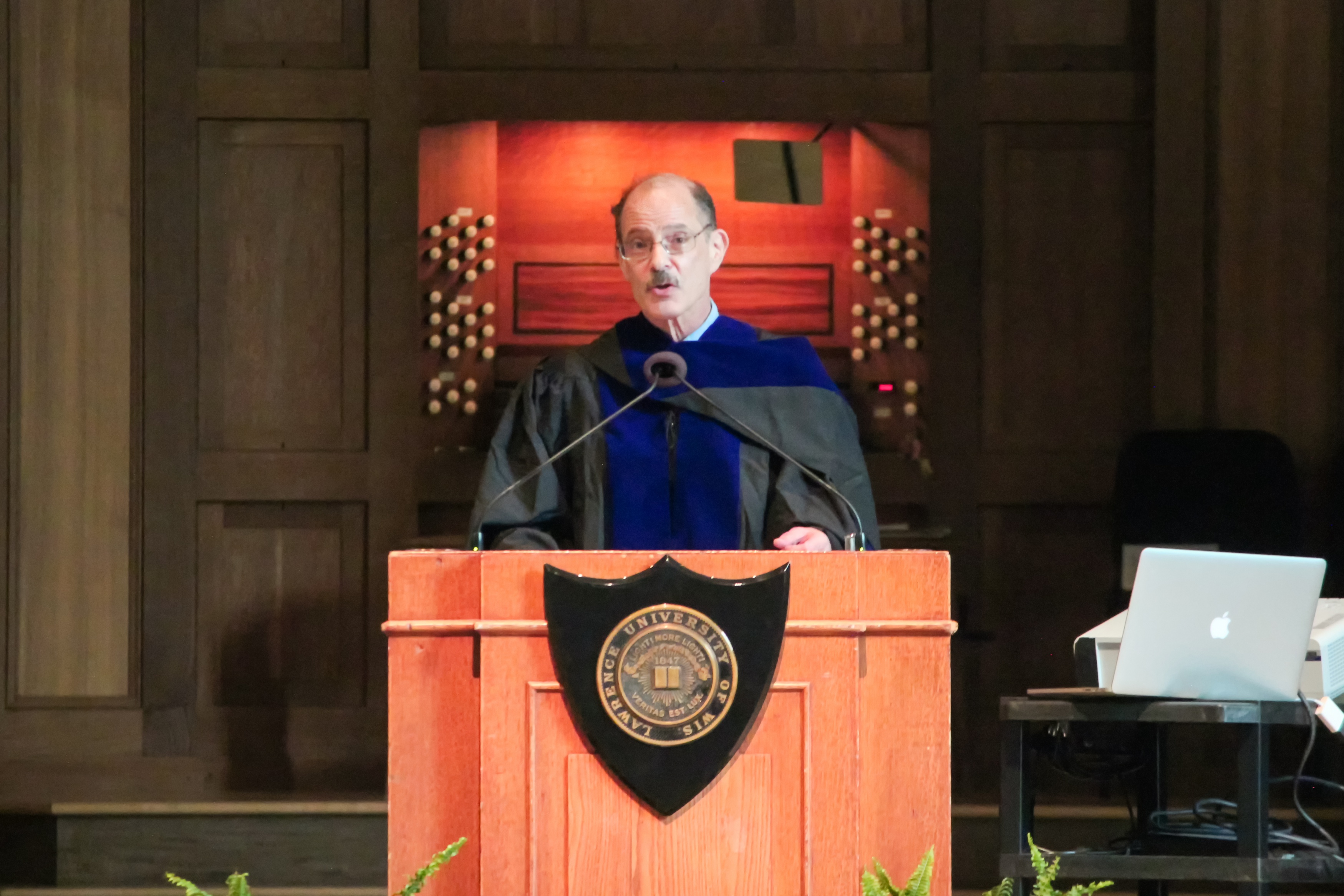 Professor of History and Patricia Hamar Boldt Professor of Liberal Studies Paul Cohen delivered the lecture. Photo by Luke Payne....
On Tuesday April 11, GlobeMed at Lawrence hosted a panel on ethical global engagement in the Esch Hurvis room of...
On Sunday, Jan. 29, 2017, a candlelight vigil was held in front of the Lawrence Memorial Chapel. Appleton residents, members...
On Monday, April 30, An Evening of Poetry with Anne Barngrover was held at the Wriston Art Center. The event...
On Monday, May 8, University of Wisconsin-Eau Claire Associate Professor of Biology Jamie Lyman Gingerich presented her research at Lawrence...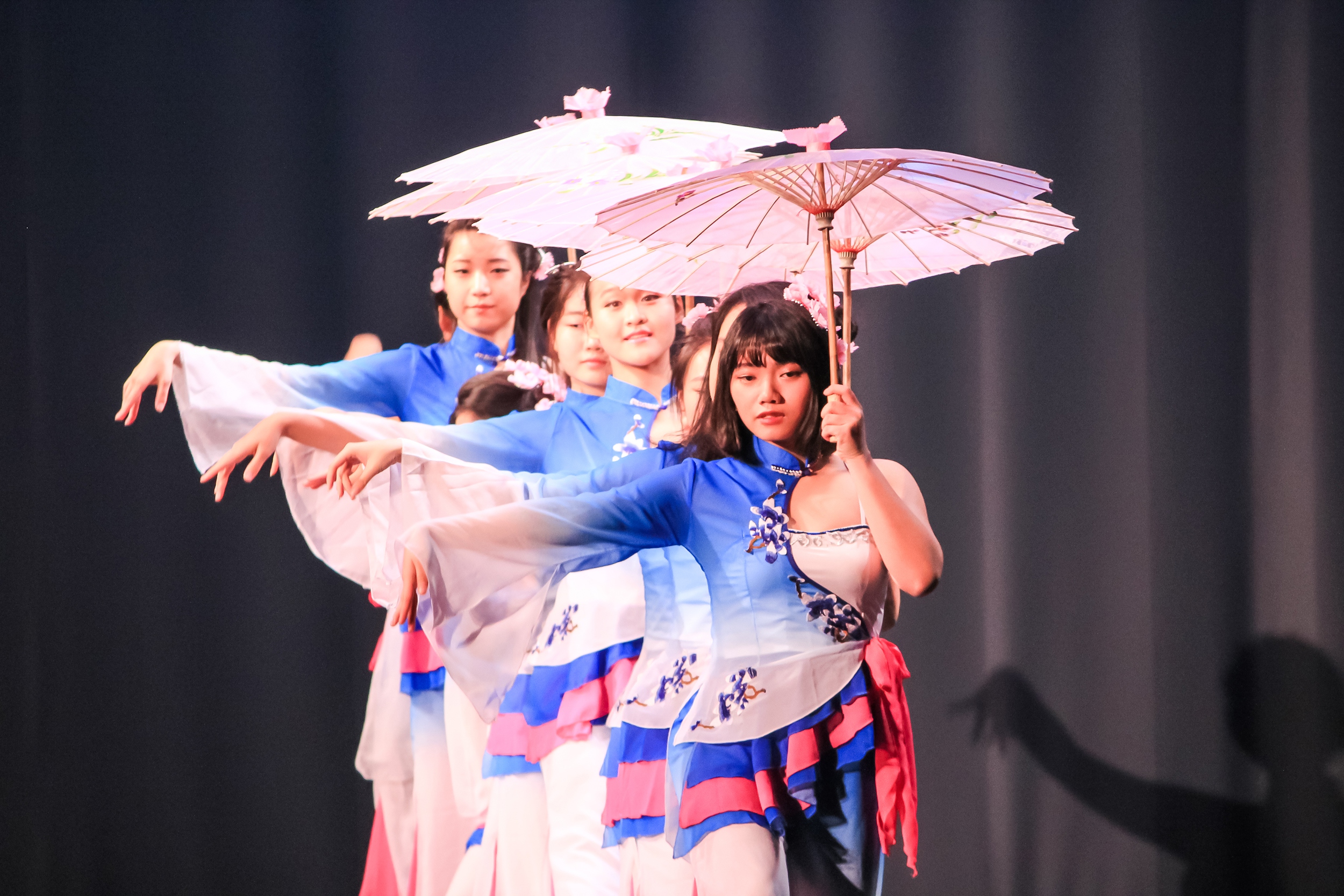 Cabaret performances included traditional Chinese and Vietnamese dances. Photos by Luke Payne. On Saturday, April 8 and Sunday, April...
Last December, Lawrence University hired Kelsey McCormick as the new project specialist in the Office of the President. McCormick grew...
On Aug. 9, Lawrence University's summer residents received an email from Dean of Students Curt Lauderdale and Human Resources Director...