The second annual "Build Your Own Roll" event was held on Sunday, May 1, from 5 p.m. until 7 p.m....
On Aug. 9, Lawrence University's summer residents received an email from Dean of Students Curt Lauderdale and Human Resources Director...
On Sunday, Jan. 29, 2017, a candlelight vigil was held in front of the Lawrence Memorial Chapel. Appleton residents, members...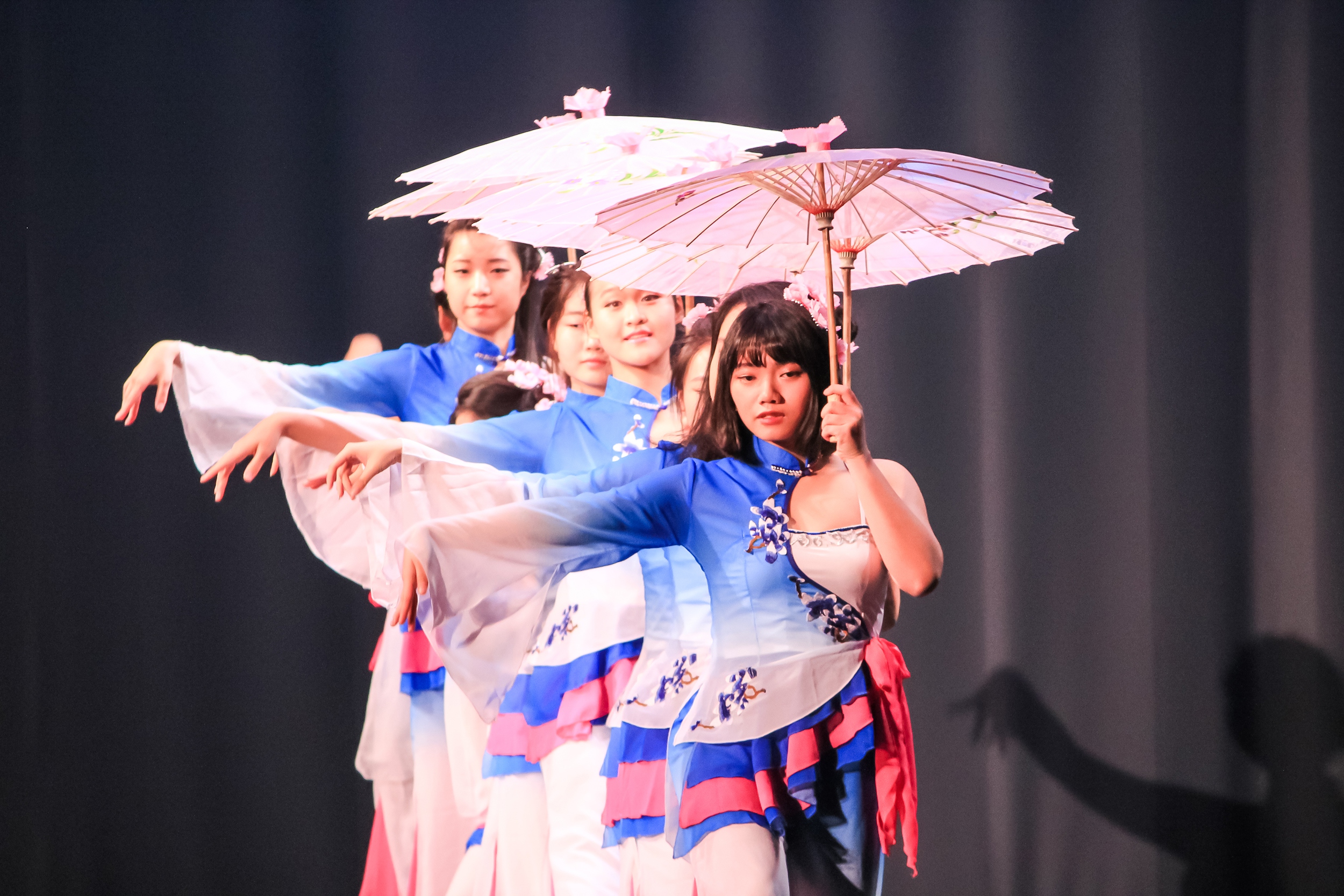 Cabaret performances included traditional Chinese and Vietnamese dances. Photos by Luke Payne. On Saturday, April 8 and Sunday, April...
By Hannah Kinzer The Lawrence University Bomb Squad hosted Chemistry Day in Steitz Hall Room 127 to promote chemistry and...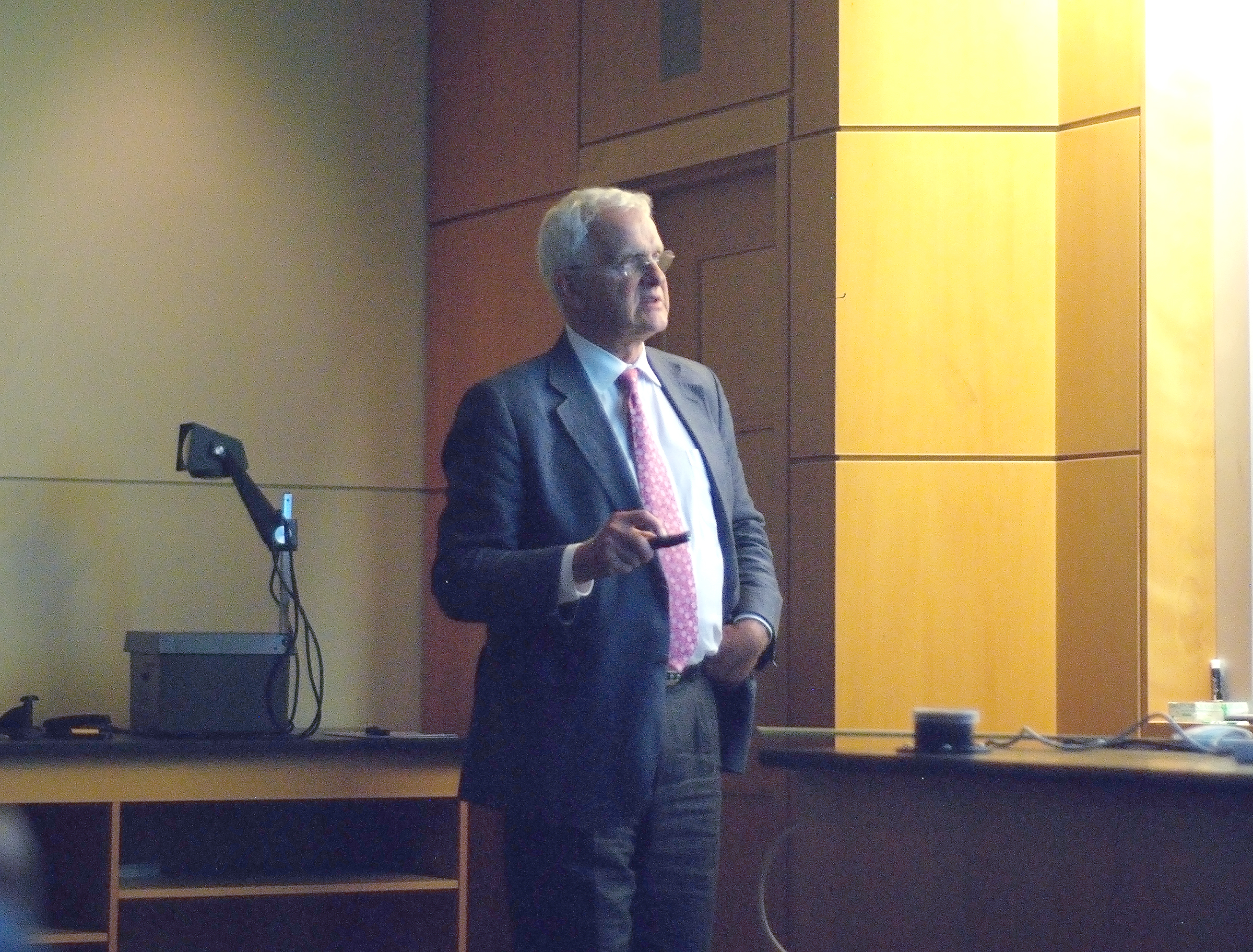 By Hannah Kinzer On Monday, Oct. 12, the Phi Beta Kappa Visiting Scholar David Campbell gave a lecture titled "The...
By Hannah Kinzer Lawrence University students organized a talk on Wednesday, May 13, to raise awareness and educate people about...