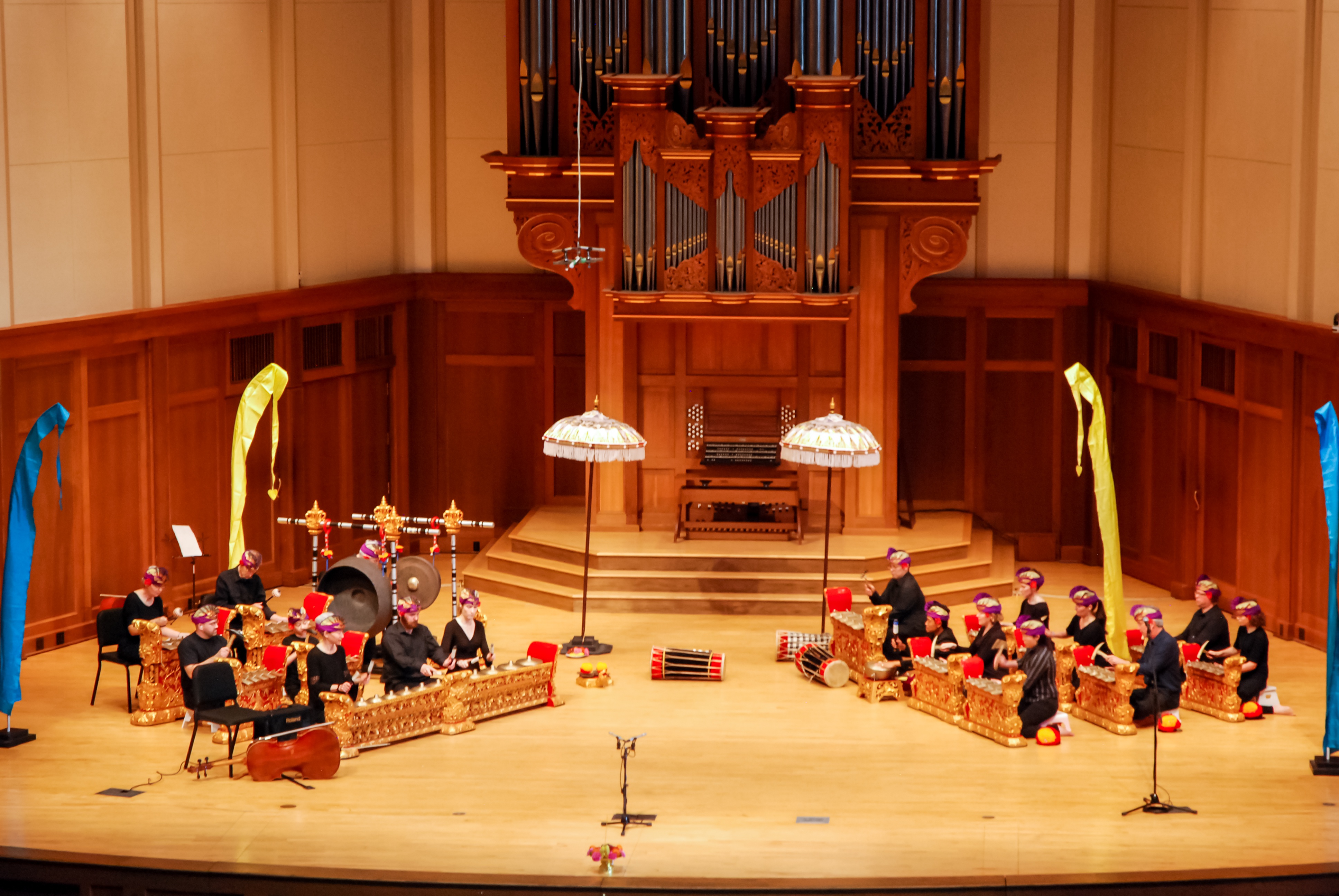 Gamelan performs in the Lawrence Memorial Chapel. Photo by Hikari Mine. On Sunday, May 21, the final Balinese Gamelan...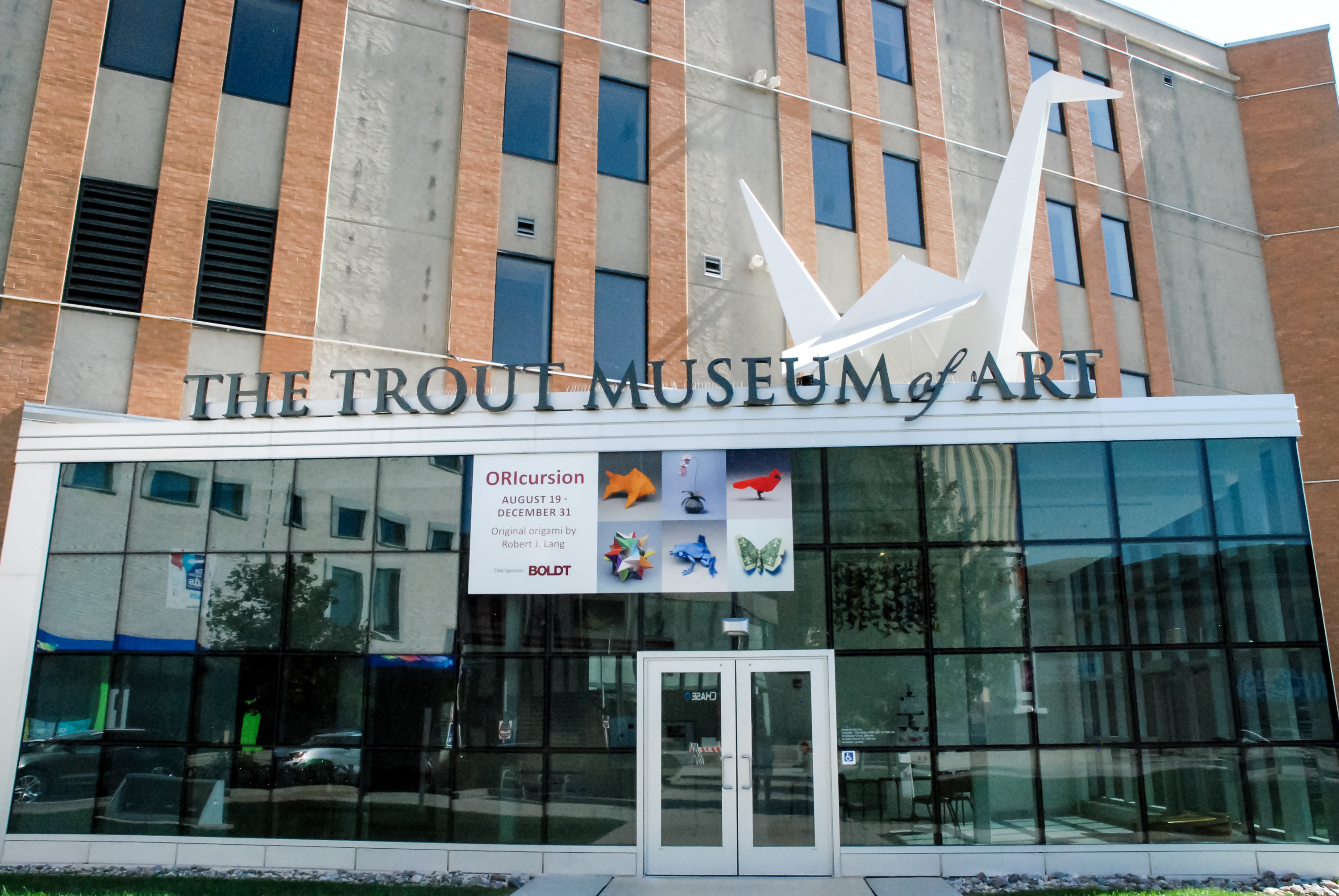 Giant origami sculpture on the top of The Trout Museum of Art. Origami mountain goat sculpture by Robert J. Lang....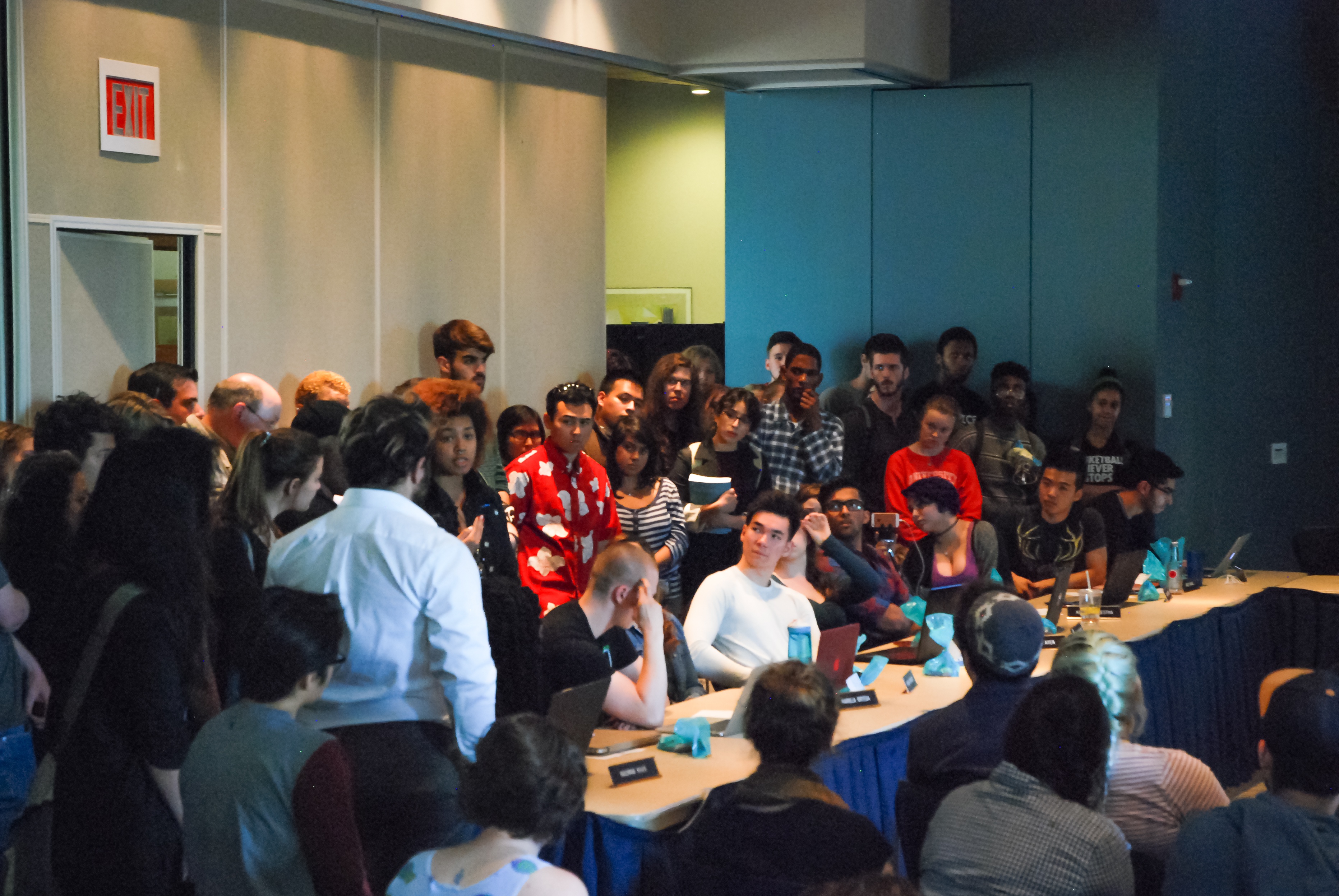 Students crowded all available space in the Mead Witter Room. Photo by Hikari Mine. Reporting contributed by The Lawrentian Editorial...
Robert S. French Professor of American Studies and Professor of History Jerald Podair speaks about his new book, "City of...