At the time of this writing, Donald Trump has been president for exactly 100 days. Now, I know that some...
Lawrence would not be the Lawrence we know without the roots of Milwaukee-Downer College helping to enhance the liberal arts...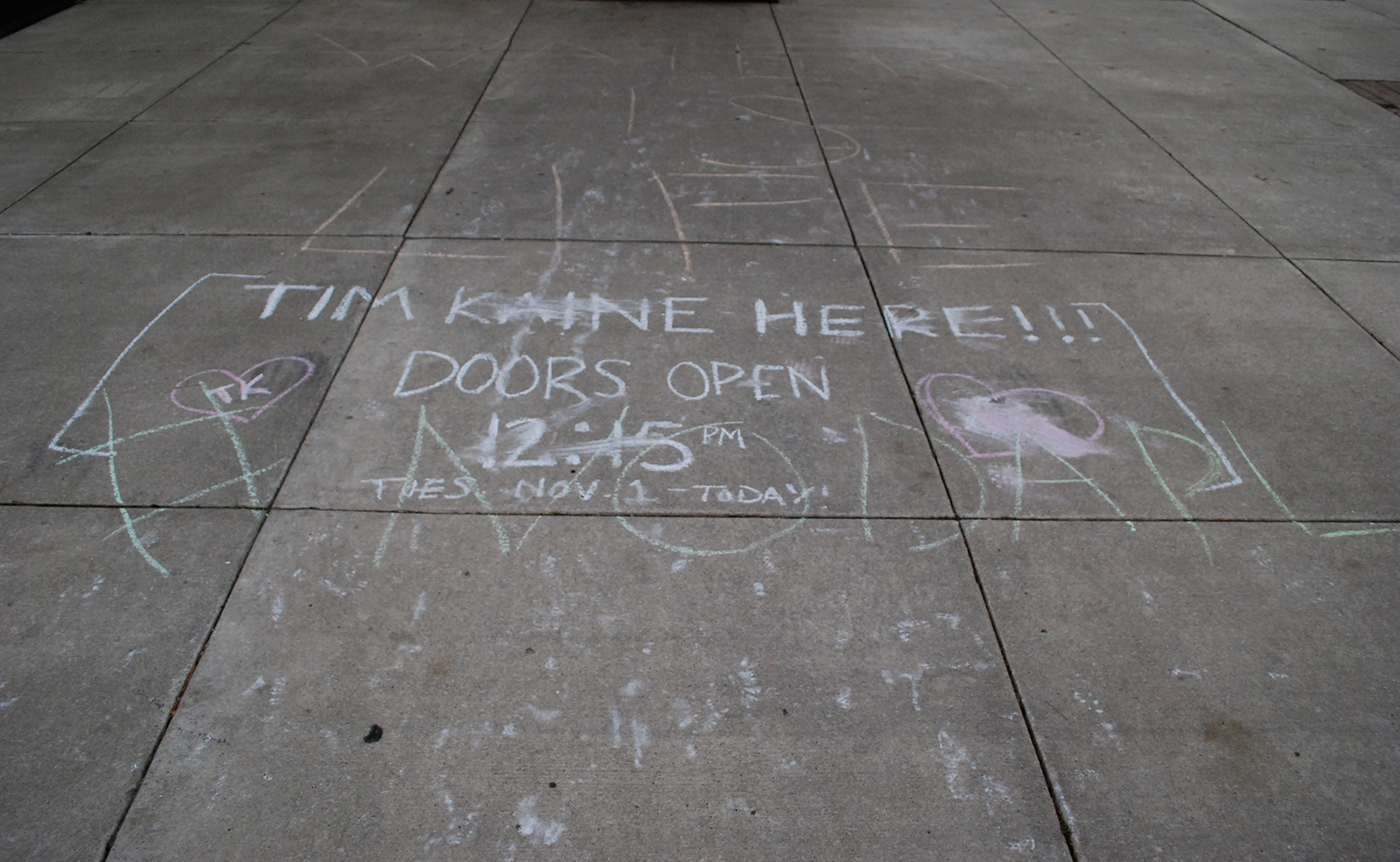 Student activists' chalk art to raise awareness about Standing Rock amidst political whirlwind. Photo by Larissa Davis. In just this...
On Feb. 3 in the Lawrence Memorial Chapel, the internationally-acclaimed Elias String Quartet performed three pieces in distinctly different styles...
The men's soccer team and women's volleyball team may be in their off-seasons right now, but they are still practicing...
On Monday, May 8, University of Wisconsin-Eau Claire Associate Professor of Biology Jamie Lyman Gingerich presented her research at Lawrence...
On Monday, Oct. 17, Associate Professor and John and Bruce Mooty Chair in Law & Business Paul M. Vaaler from...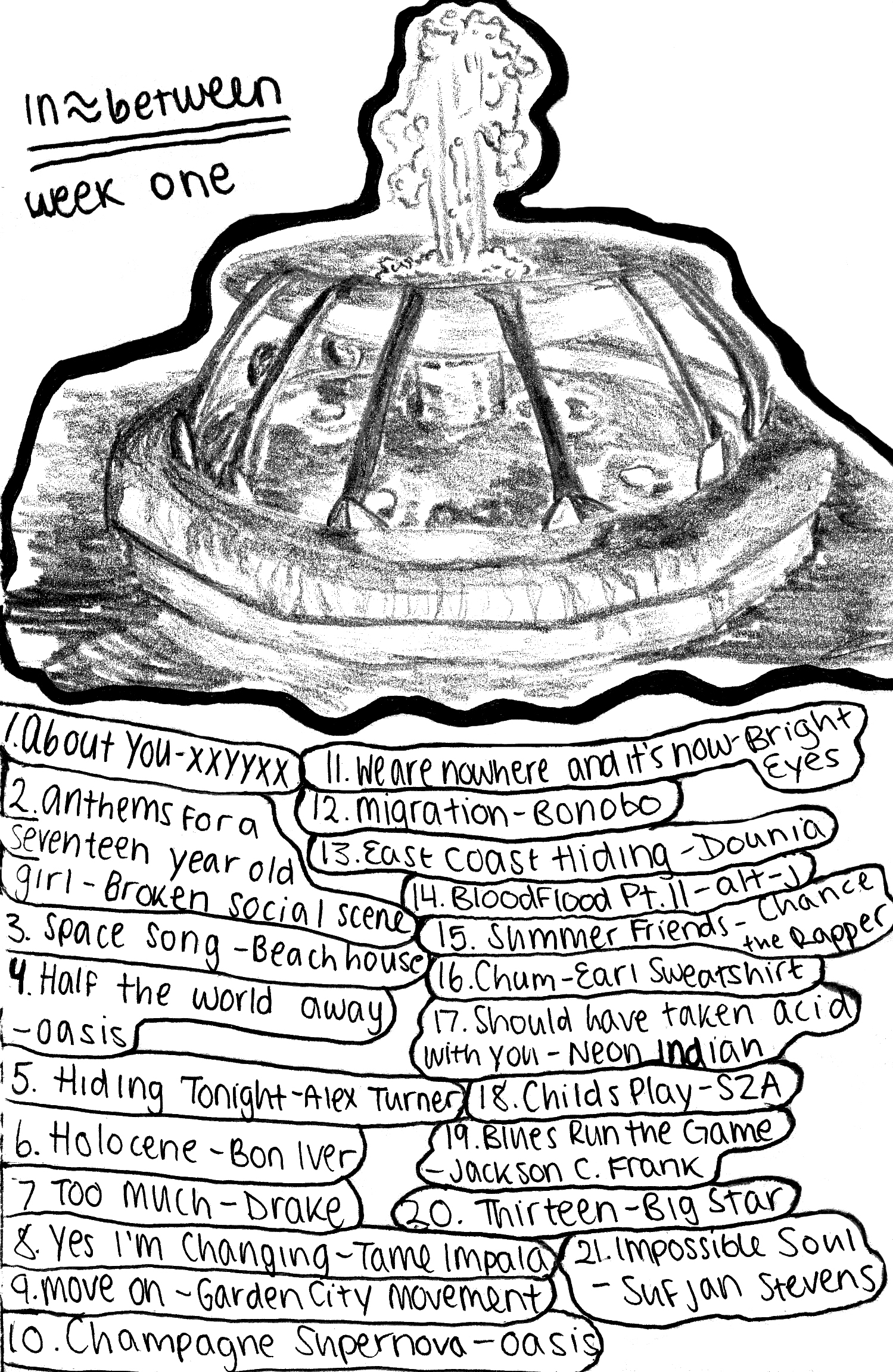 Comic and Spotify playlist by: Geneviene Cook A Spotify playlist featuring xxyyxx, Broken Social Scene, Beach House, and others...