In 2008, Department of Eagles released their second album, "In Ear Park." Since finding this album about four years ago,...
Associate Professor of History Jake Frederick, Edwin & Ruth West Professor of Economics and Social Science and Professor of Government...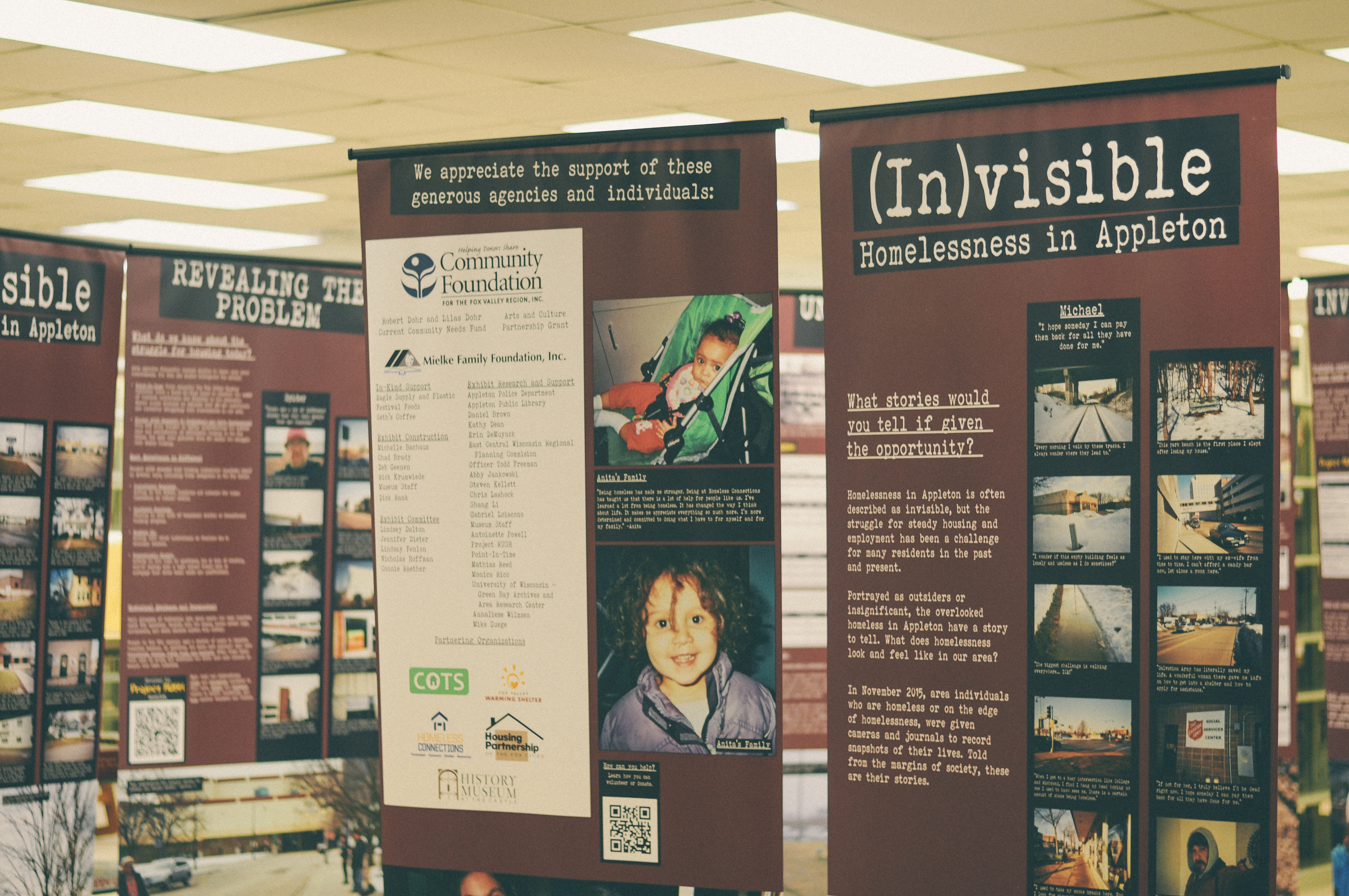 The exhibit is now on display in the Mudd Library. Photo by Minh Nguyen Last week on the second floor...
by Nina Wilson of Respectful and Tasteful Satire (RATS) The cuisine. Hot dogs are a bit of a rarity in...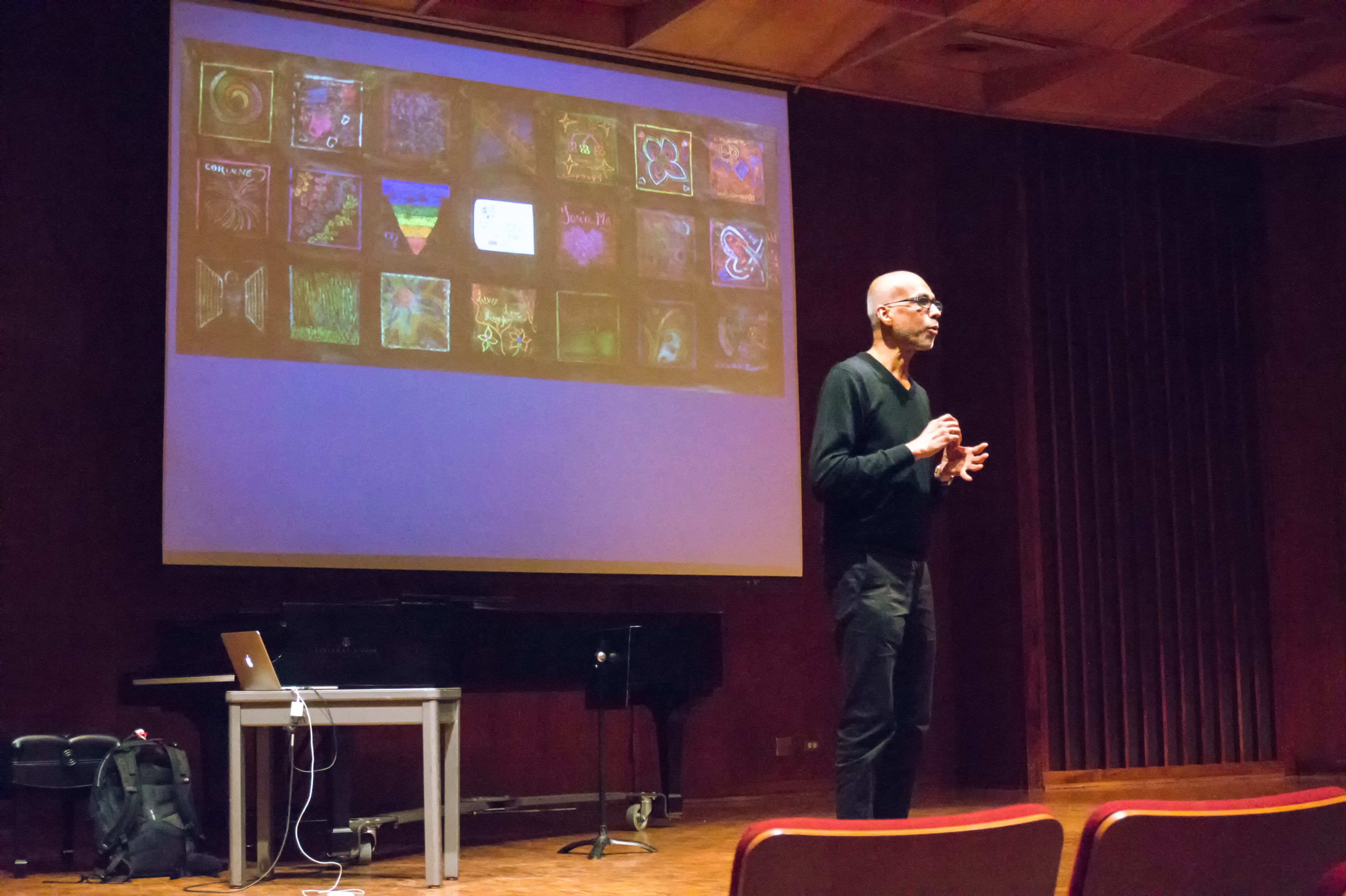 André de Quadros speaks in Harper Hall. Photo by Taylor Blackson. On Monday, May 8, the multi-talented André de Quadros...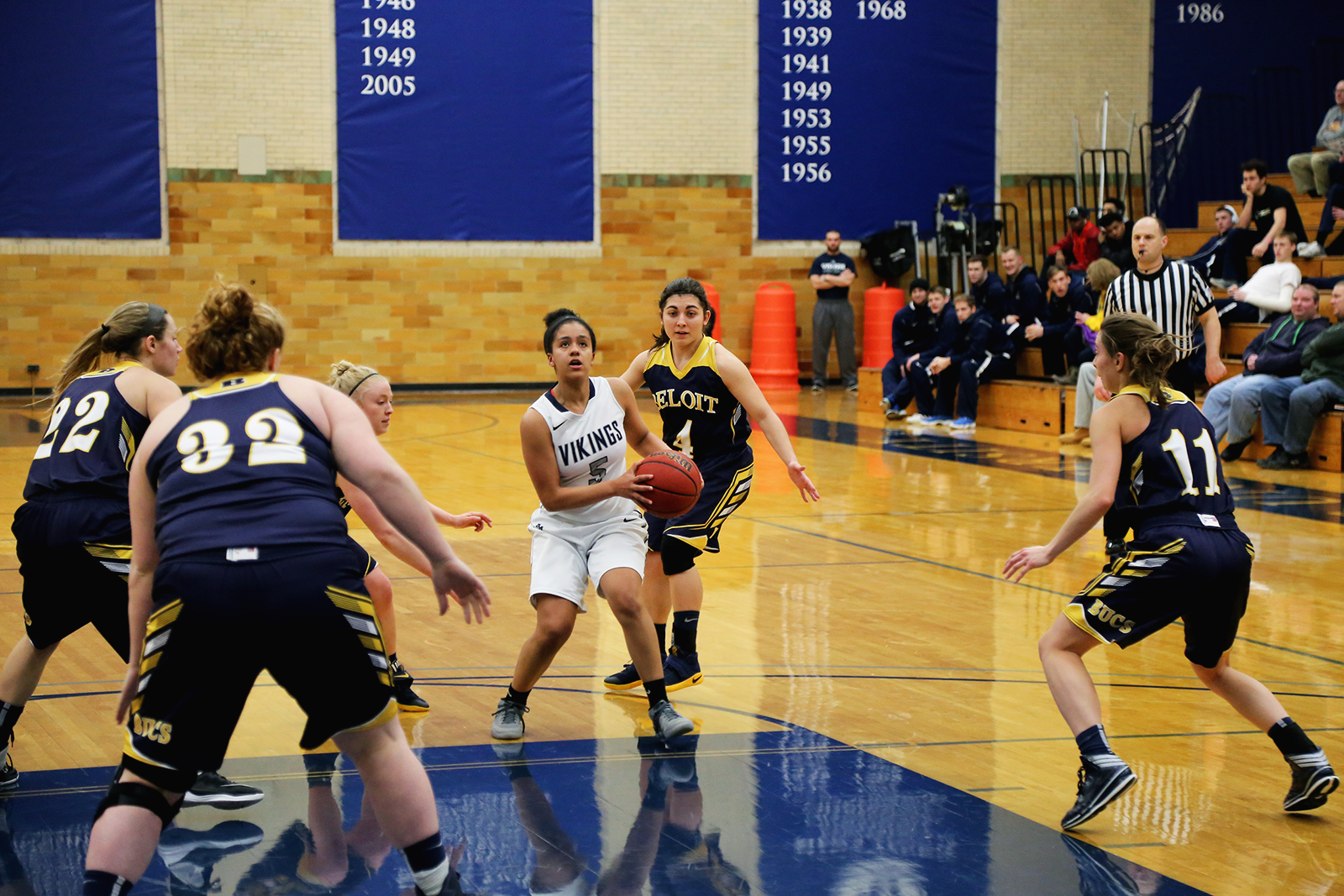 Photo by Victor Nguyen There are only five games left until the Midwest Conference tournament starts, and only the...
Rivalries are a fundamental part of sports, particularly in college athletics. Bitter rivalries serve to whip up passion in players,...
On Thursday, Feb. 23, the group Political Open Discussion (POD) had a panel in the Cinema of the Warch Campus...