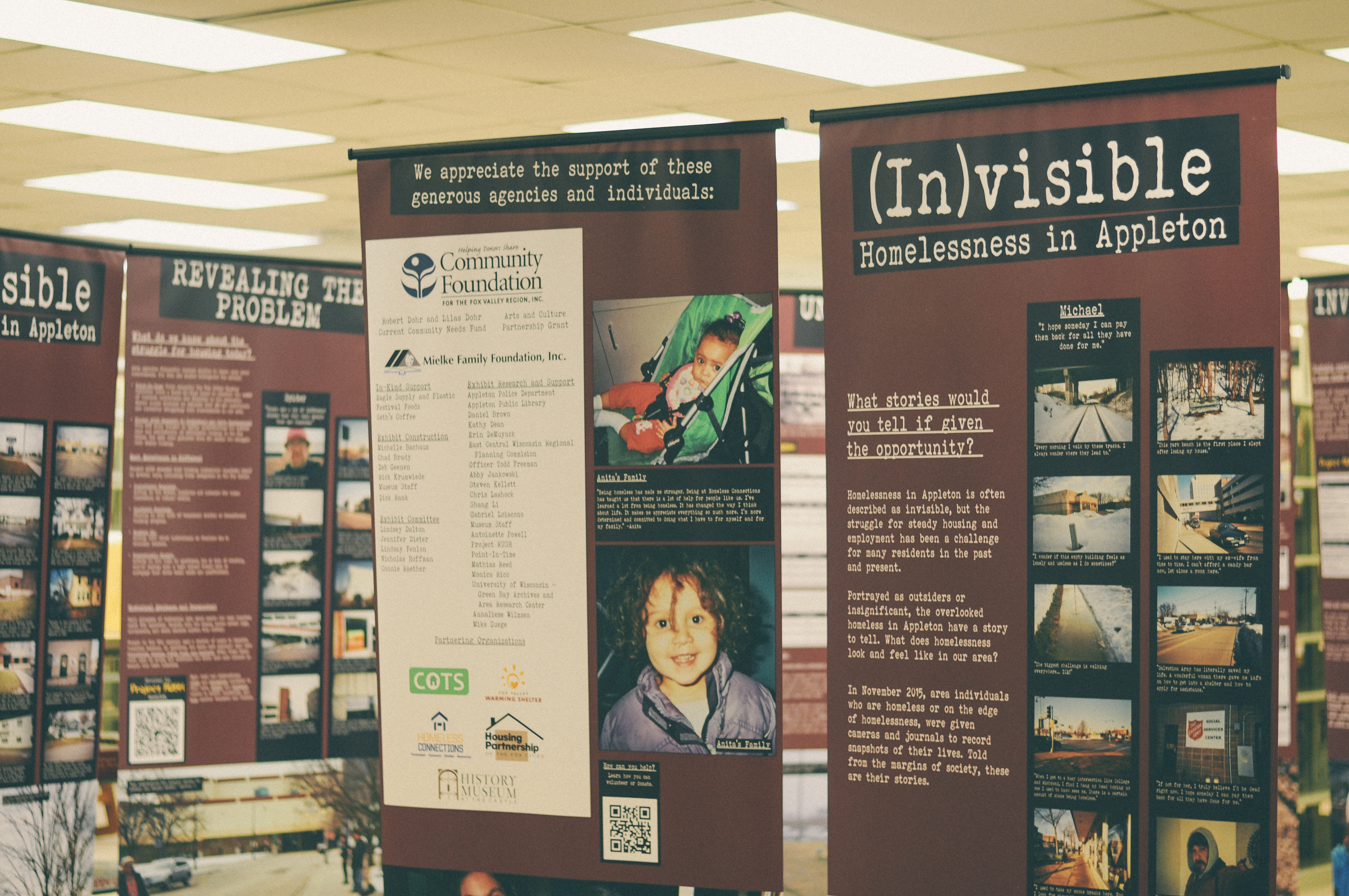 The exhibit is now on display in the Mudd Library. Photo by Minh Nguyen Last week on the second floor...
On Monday, Oct. 17, Associate Professor and John and Bruce Mooty Chair in Law & Business Paul M. Vaaler from...
After 71 years, the Chicago Cubs are back in the World Series. In the year following a wild card berth...
November has just begun, which means one thing: the Fall Term of 2016 is almost over. It is time for...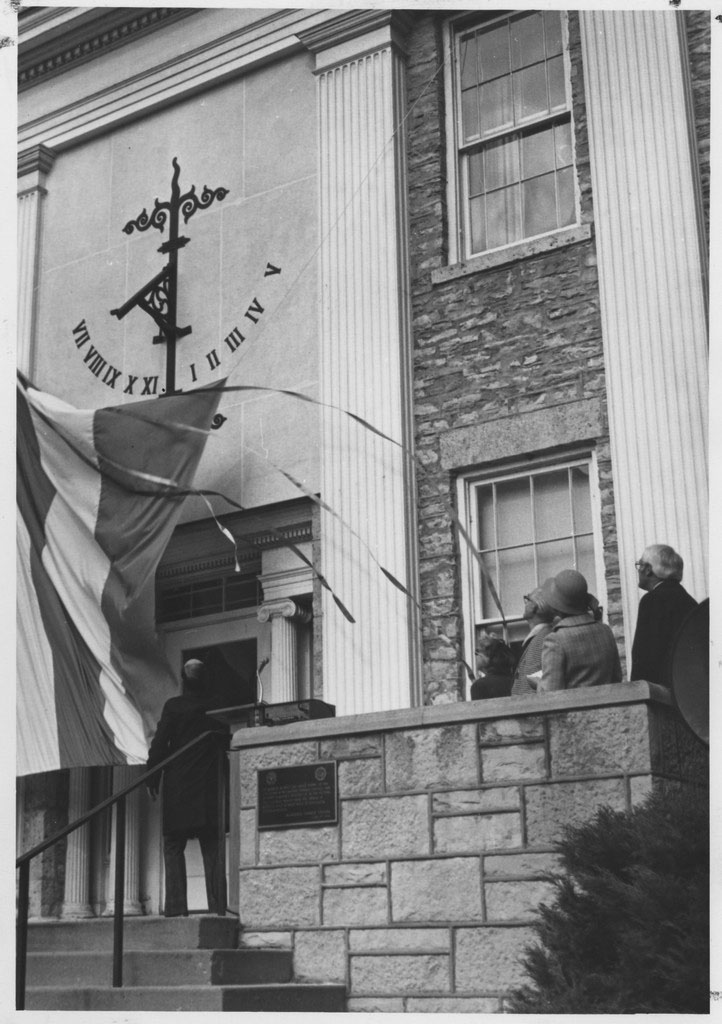 Milwaukee-Downer Sundial unveiled for the first time in 1975. Photo courtesy Lawrence University Archives With the changing leaves on the...
Top ten spookiest animals in the world (10-6) As a reporter of animals, I took it upon myself to create...
For the first reading period of the school year, there were a plentiful of exciting trips, one of which was...
Welcome back to the spookiest of spooky animals according to me. Here, we will finally put an end to the...
Every autumn, I tell myself that I am going to pay attention to this season of transition. I will notice...