Chechnya British intelligence has found that Chechnyan leader Ramzan Kadyrov and a number of other officials have threatened to eliminate...
Compiled by Kelsey Kaufmann India Protests erupted at the funeral of Srinivas Kuchibhotla, an Indian aviation engineer killed in a...
Compiled by Kelsey Kaufmann Morocco Morocco moved to rejoin the African Union (AU) after a 30 year hiatus due...
On Thursday, Oct. 6, an informational meeting was held in the Warch Campus Center Cinema regarding the Council on Community...
Mexico Mexican authorities apprehended drug kingpin Damaso "The Graduate" Lopez the morning of May 2, 2017 in Mexico City. Lopez...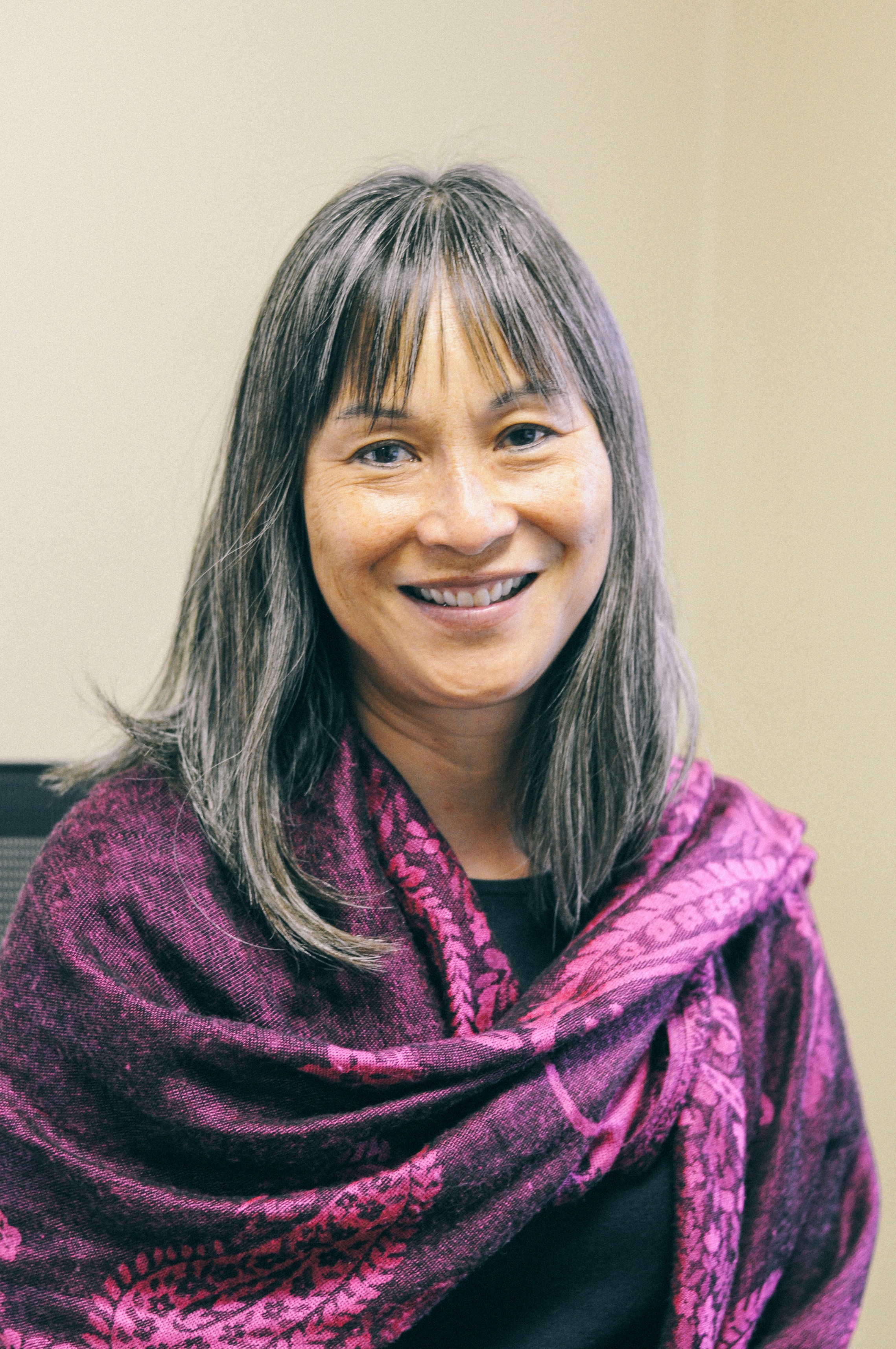 Rev. Linda Morgan-Clement, appointed the Julie Esch Hurvis Dean of Spiritual Life last year, designed the Interfaith Council aim to...
Compiled by Kelsey Kaufmann     France On Friday night, a man armed with machetes attacked soldiers at an underground...
Compiled by Kelsey Kaufmann GREAT BRITAIN The head of the M15 British intelligence agency voiced concerns in a conference this...