This Winter Term, many study abroad returnees are coming back this term with fresh global perspectives and expanded horizons. Lawrence...
Photos by Larissa Davis...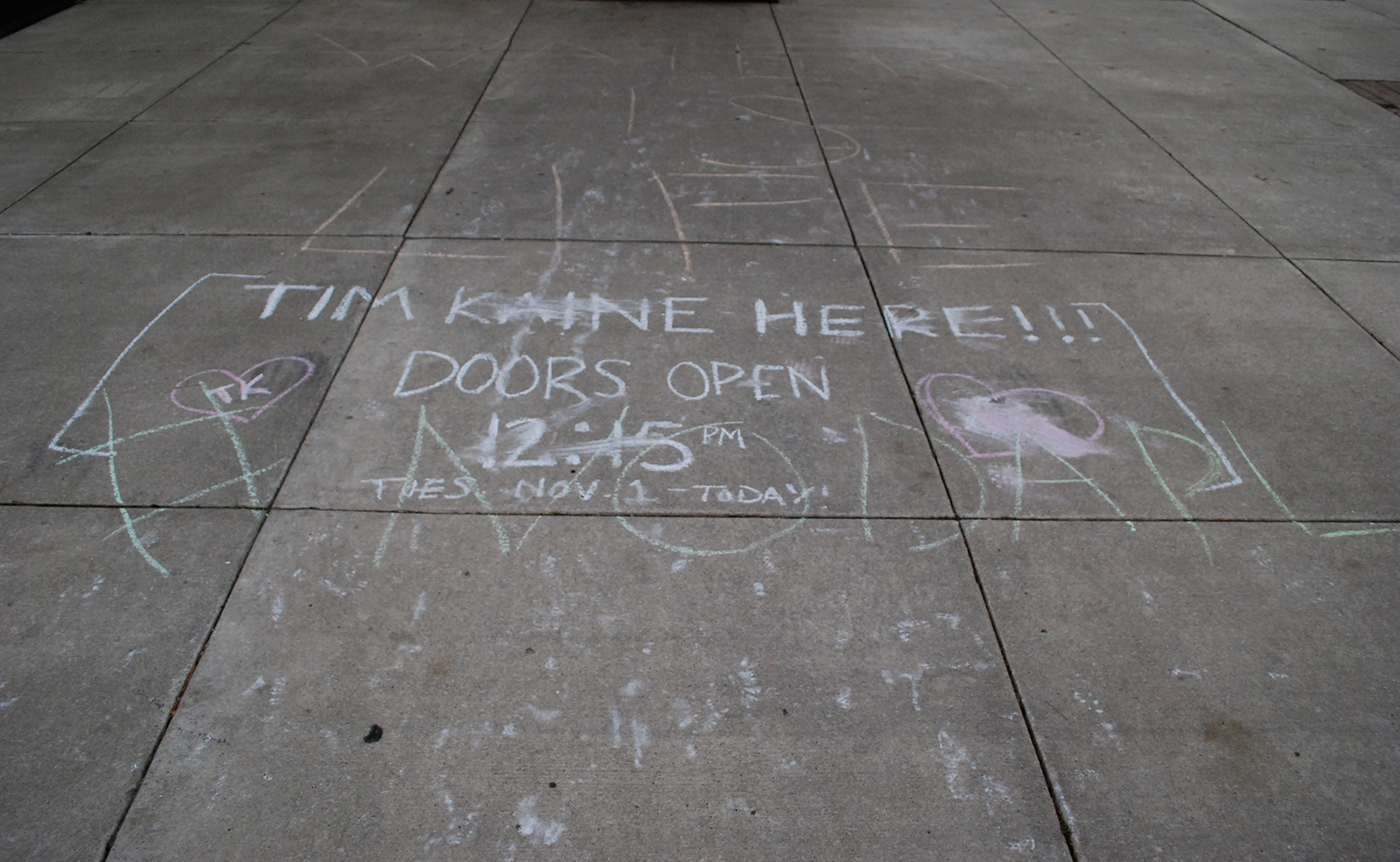 Student activists' chalk art to raise awareness about Standing Rock amidst political whirlwind. Photo by Larissa Davis. In just this...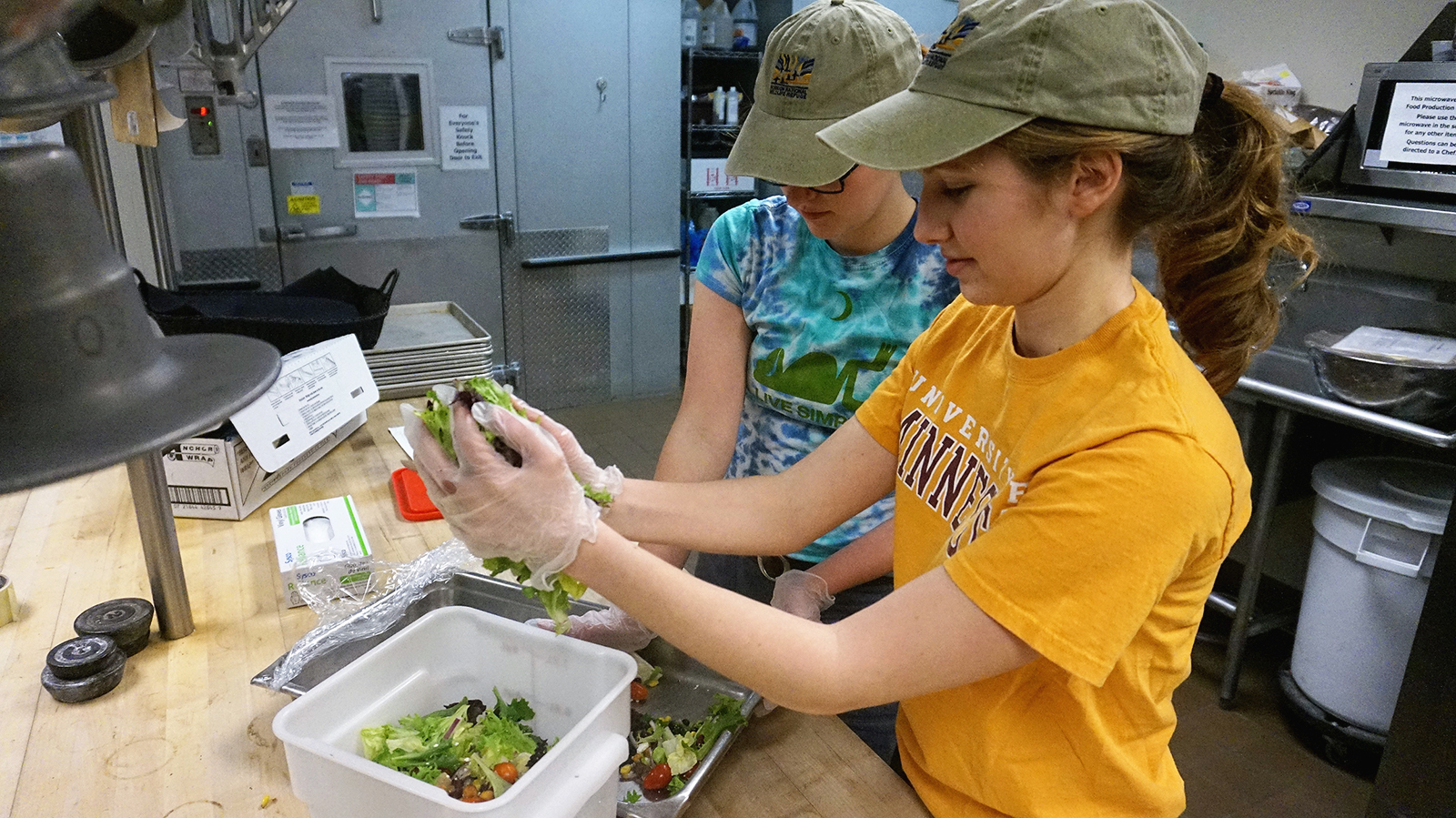 Sophomores Emily Midyette and Katherine Stein recover food in Andrew Commons Kitchen. Photo by  Larissa Davis With so many...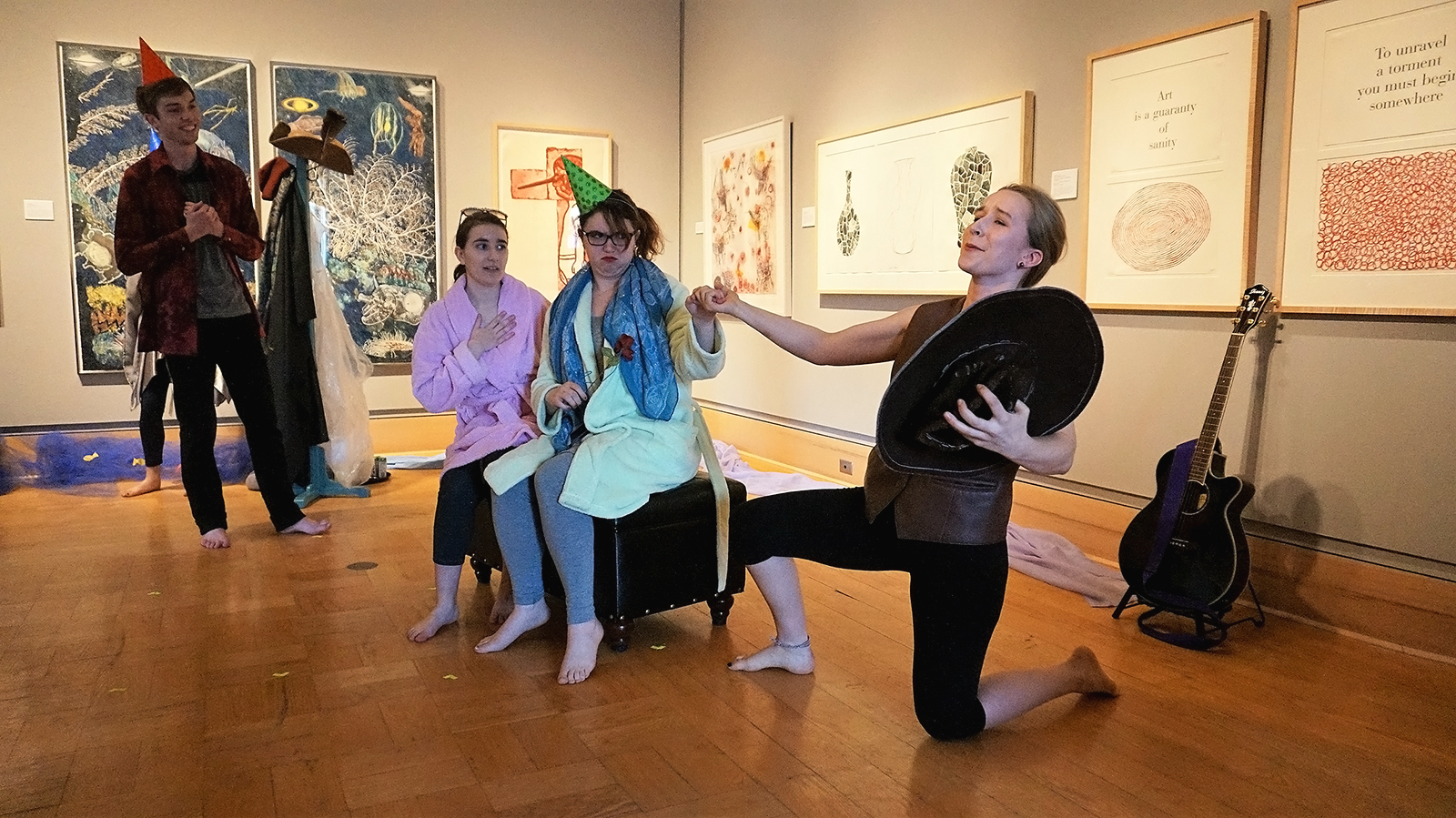 PEP crew members perform 'Pericles' in the Wriston Art Galleries. This weekend Prescribed Escape Productions (PEP) performed their version of...
On Saturday, April 8, Lawrentians tested their baking skills against British homebakers during The Great British Bake-off Viewing Party, hosted...