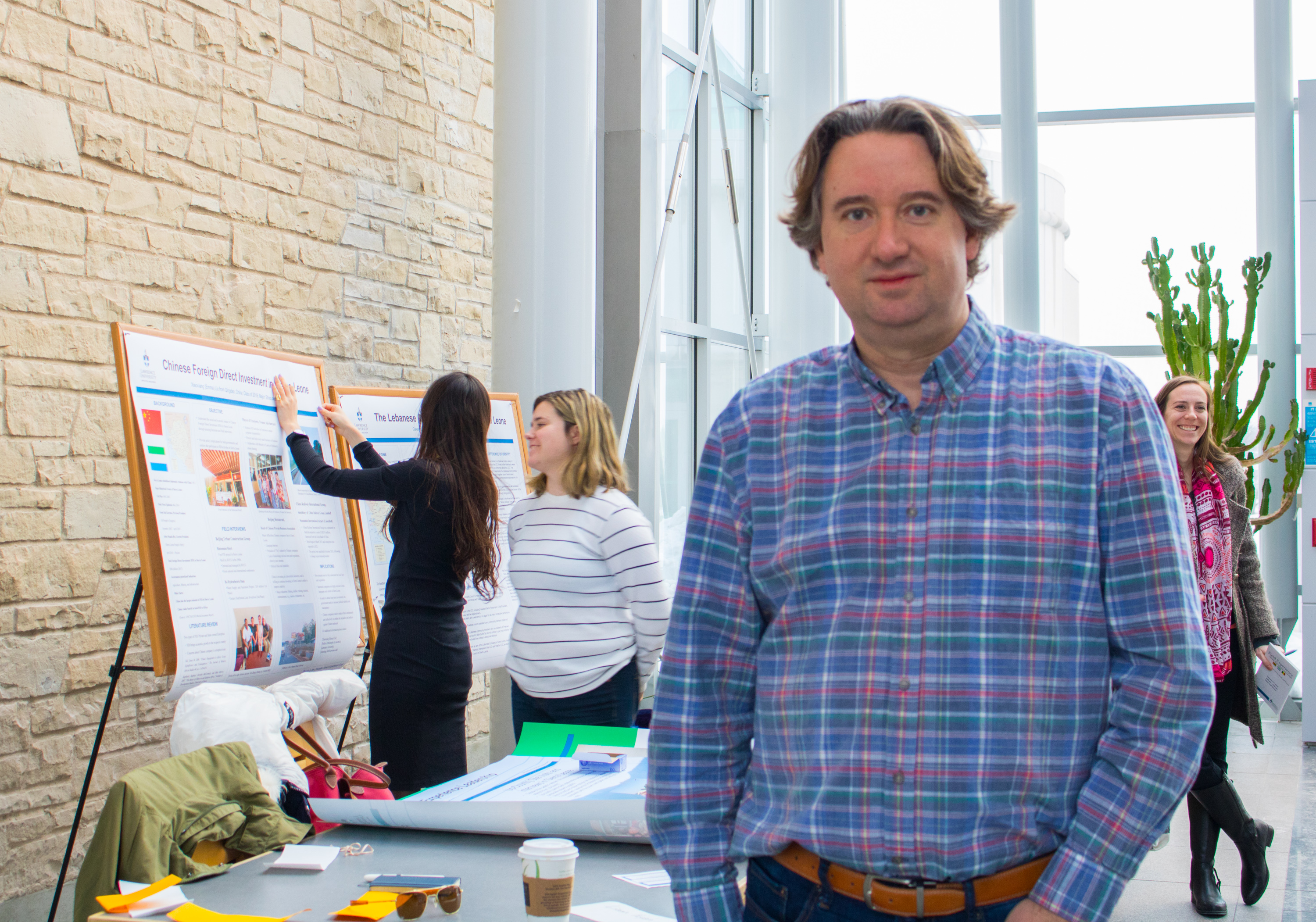 Associate Professor of Religious Studies Martyn Smith delivered this week's Cultural Competency lecture on Islamophobia. Photo by Larissa Davis. In...
This Winter Term, many study abroad returnees are coming back this term with fresh global perspectives and expanded horizons. Lawrence...
Last Wednesday, Oct. 16, at 7 p.m. in the Esch Hurvis Studio in the Warch Campus Center, Lawrence welcomed for...
There is a tendency among Lawrentians to assume that the city of Appleton is an uninteresting place, leading many to...