Pianist Joel Fan completed his undergraduate studies at Harvard University and his graduate studies at Johns Hopkins University. He has...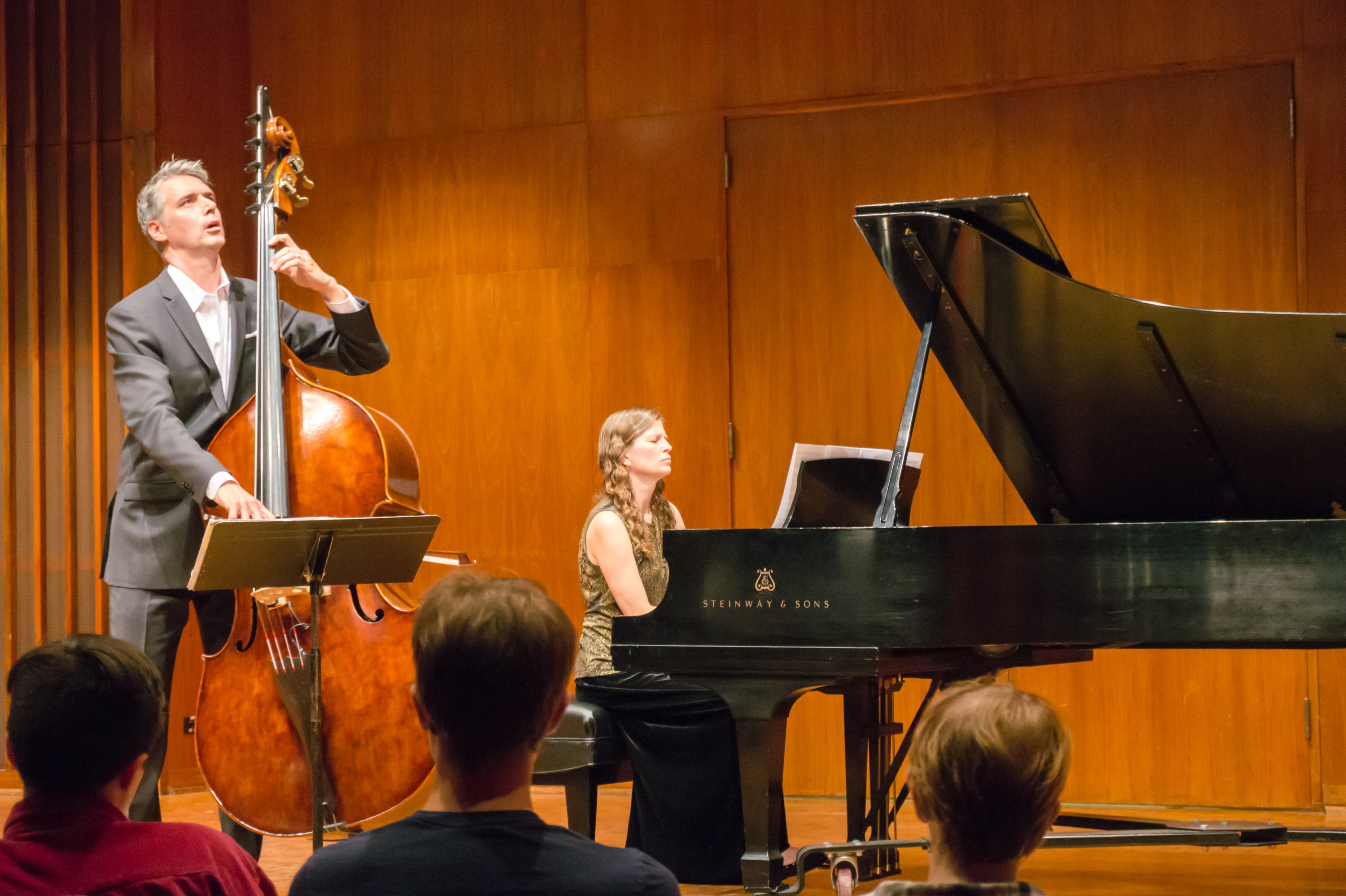 Mark Urness on bass and Mary Van De Loo on piano in Harper Hall. Photo by Taylor Blackson On Sunday,...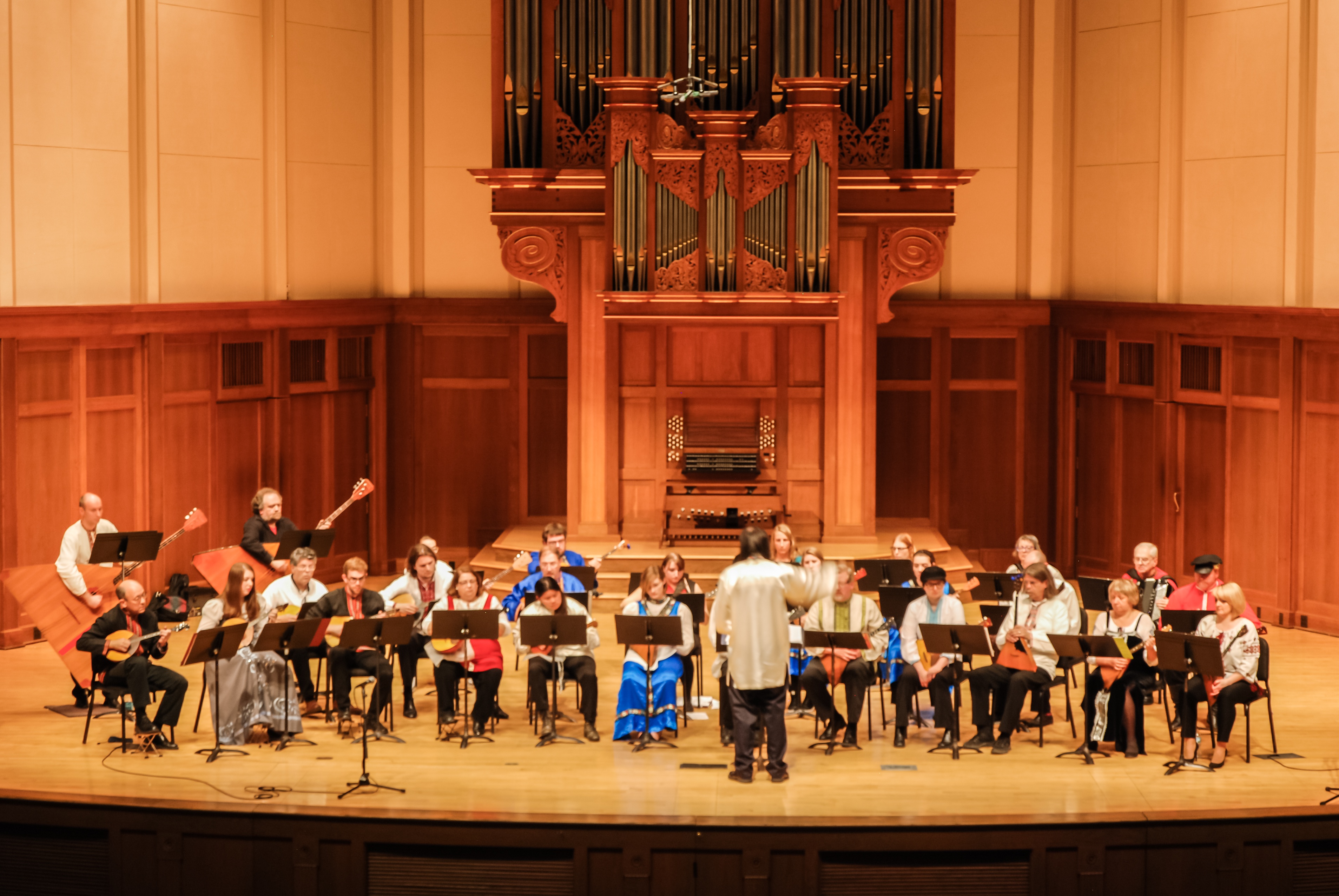 University of Wisconsin Russian Folk Orchestra onstage in the Lawrence Memorial Chapel. Photo by Taylor Blackson. During the afternoon on...
On Thursday, Jan. 5, the Warch Campus Center Cinema displayed "Composed," a documentary by John Beder. The film showcased the...