Pianist Joel Fan completed his undergraduate studies at Harvard University and his graduate studies at Johns Hopkins University. He has...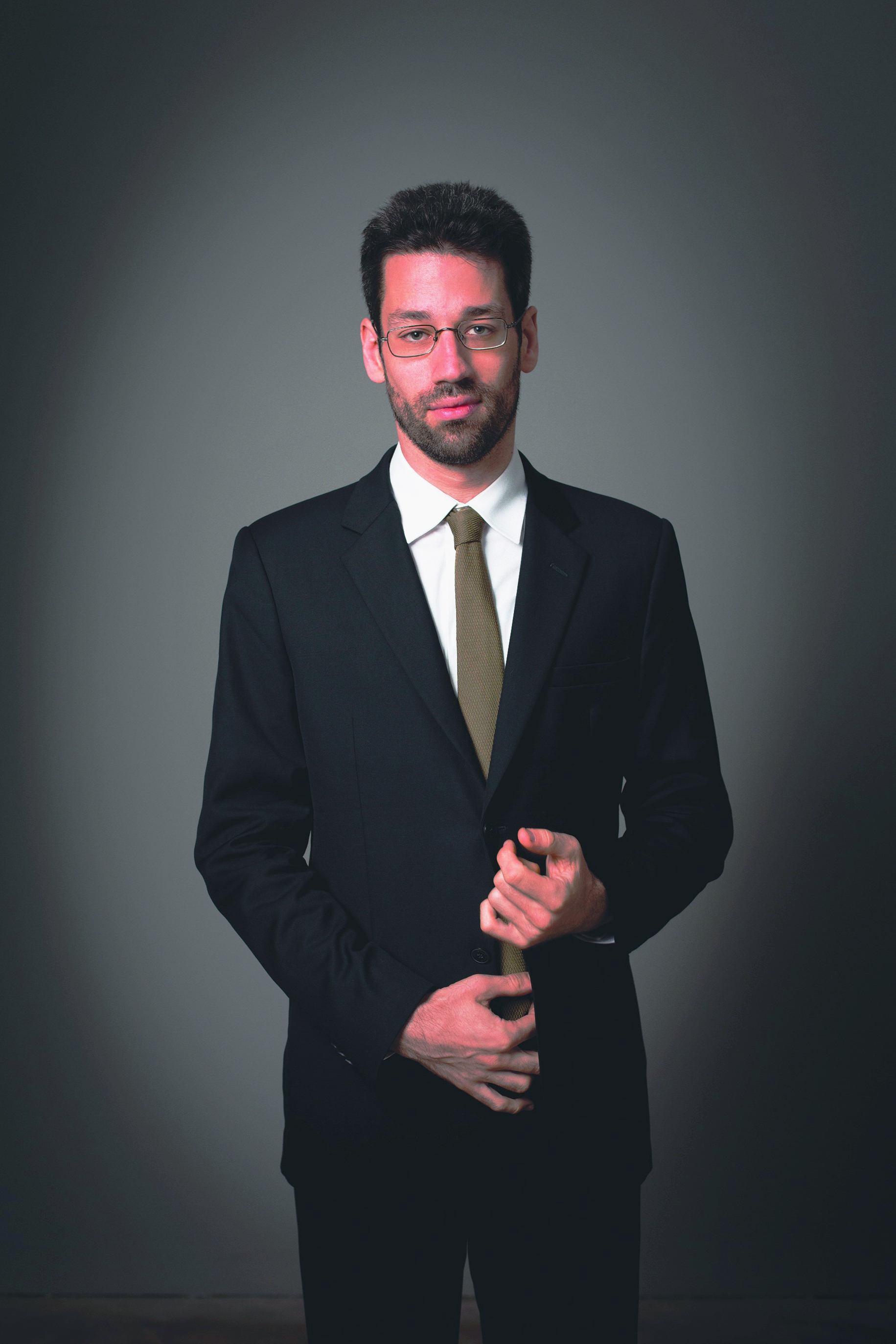 Photo courtesy of Benjamin Ealovega On Friday, Oct. 6, renowned pianist Jonathan Biss ushered in this year's Artist Series in...
On Thursday, Jan. 5, the Warch Campus Center Cinema displayed "Composed," a documentary by John Beder. The film showcased the...