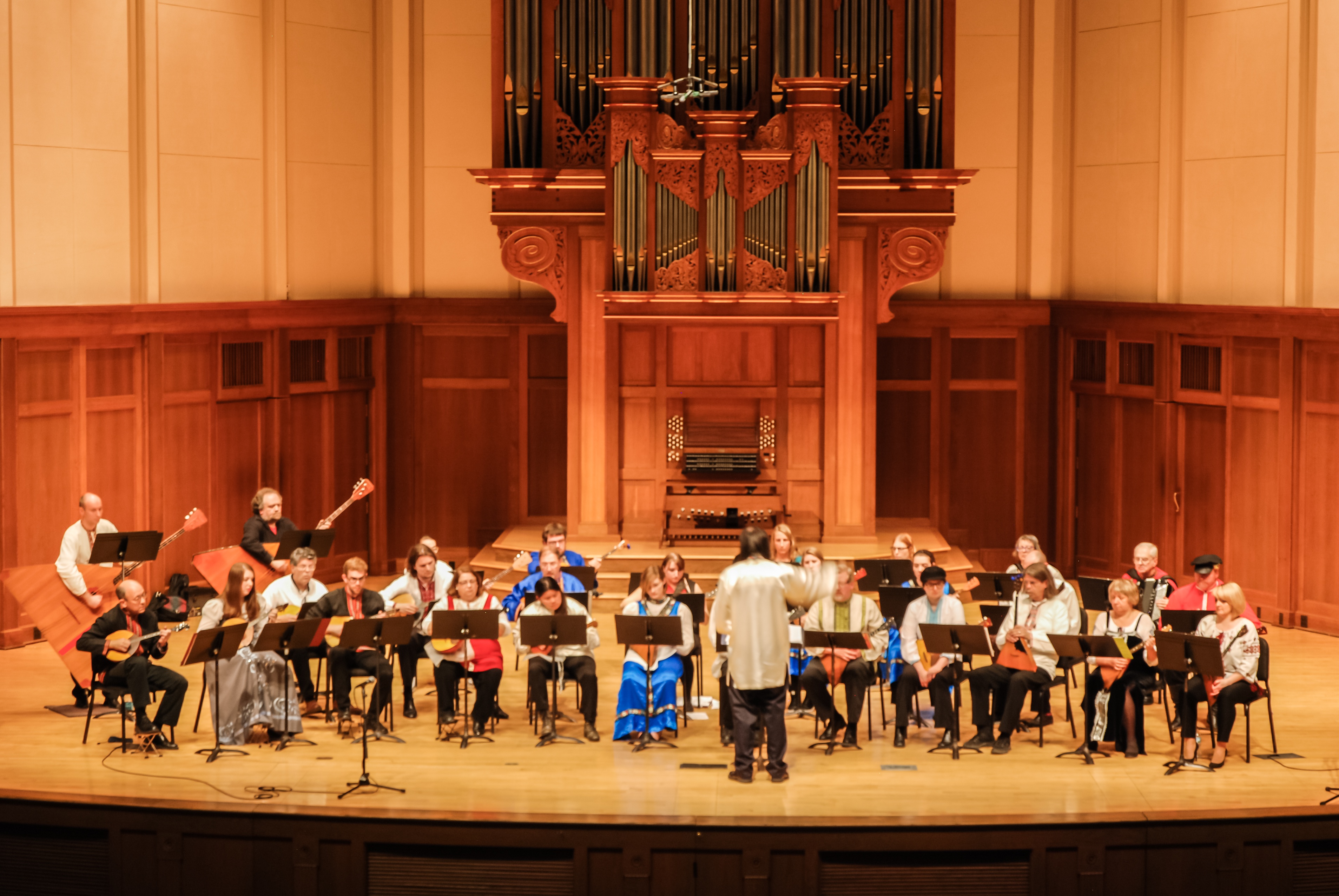 University of Wisconsin Russian Folk Orchestra onstage in the Lawrence Memorial Chapel. Photo by Taylor Blackson. During the afternoon on...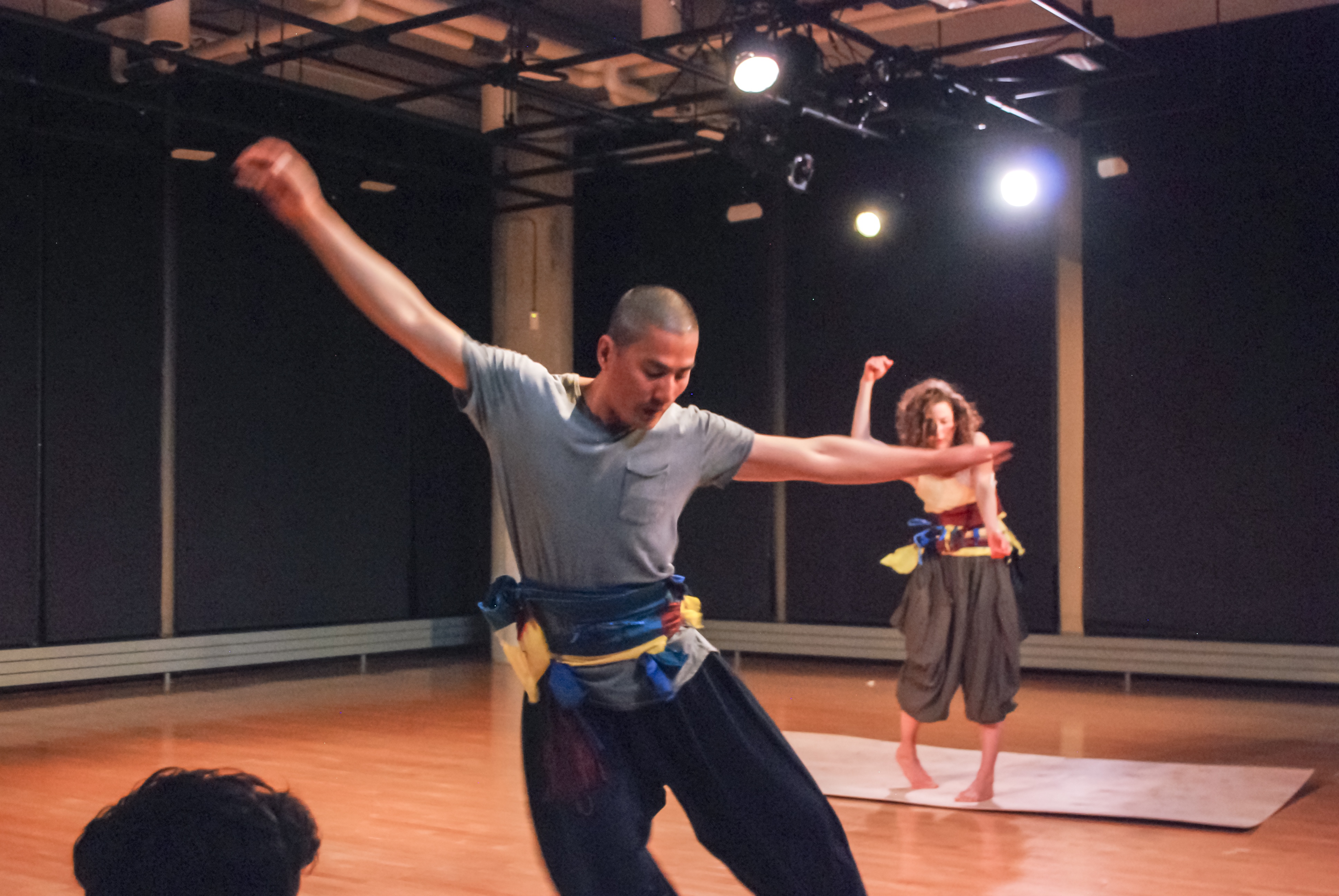 Jungwoong Kim and Marion Ramirez perform in the Esch-Hurvis room. Photo by Angelica Hurtado. For the final event in Lawrence's...
Pianist Joel Fan completed his undergraduate studies at Harvard University and his graduate studies at Johns Hopkins University. He has...