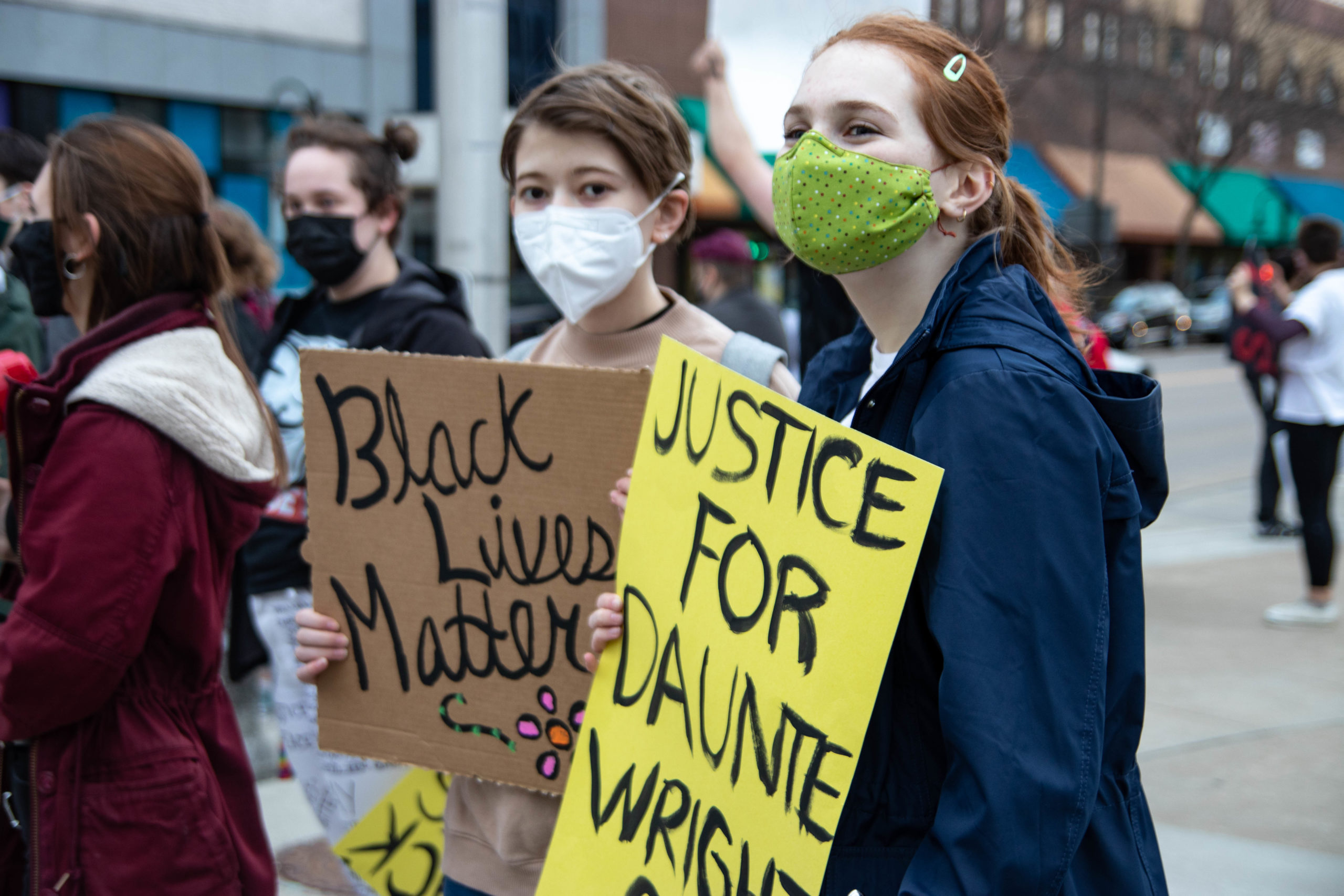 Sophomores Asher Zukoski and Erin O'Brien hold handmade signs distributed by fellow protestors. Photo by Sarah Navy. Following the recent...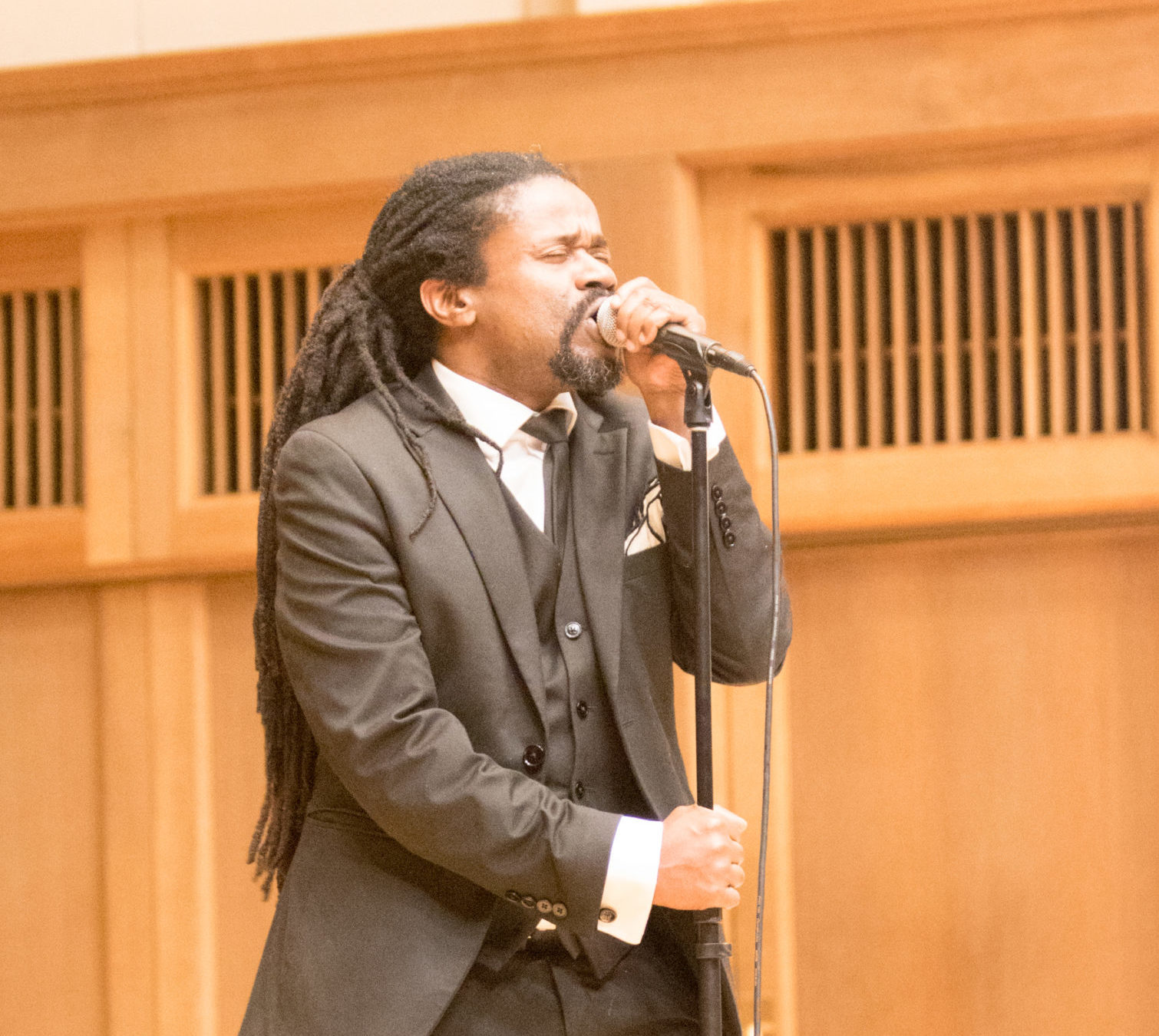 Last year's on-campus MLK Jr. Day of Service included a community celebration with music and speeches in addition to service...
Photos by Sarah Navy. In order to increase visibility and accessibility, the Center for Academic Success (CAS) will be moving...
Photos by Sarah Navy. On Monday, Jan. 20, members of the Lawrence community engaged in a variety of service opportunities...
Freshman Class Representatives of LUCC 2019-2020 Hung Nguyen "Being in the LUCC is a great opportunity for me to represent...