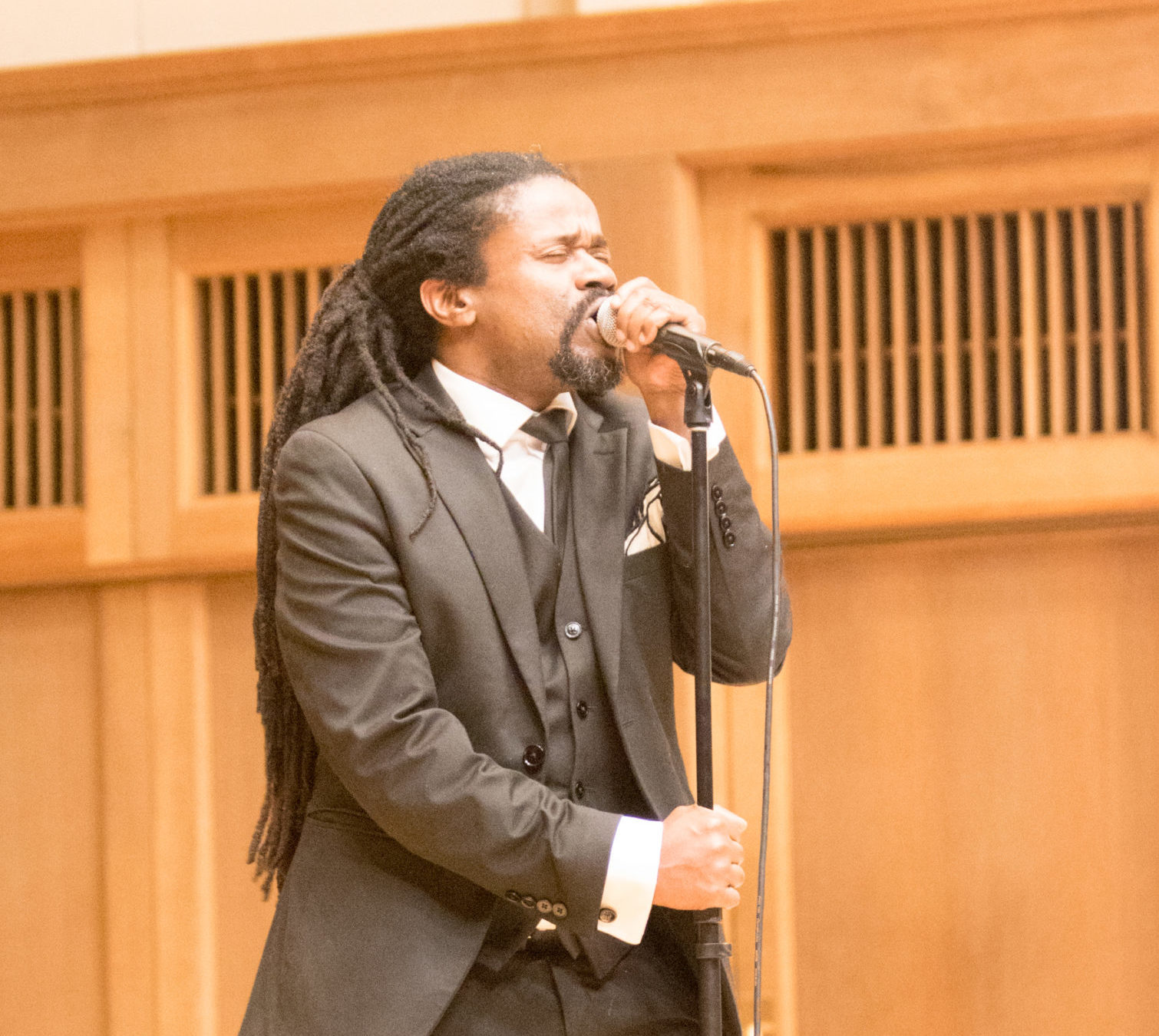 Last year's on-campus MLK Jr. Day of Service included a community celebration with music and speeches in addition to service...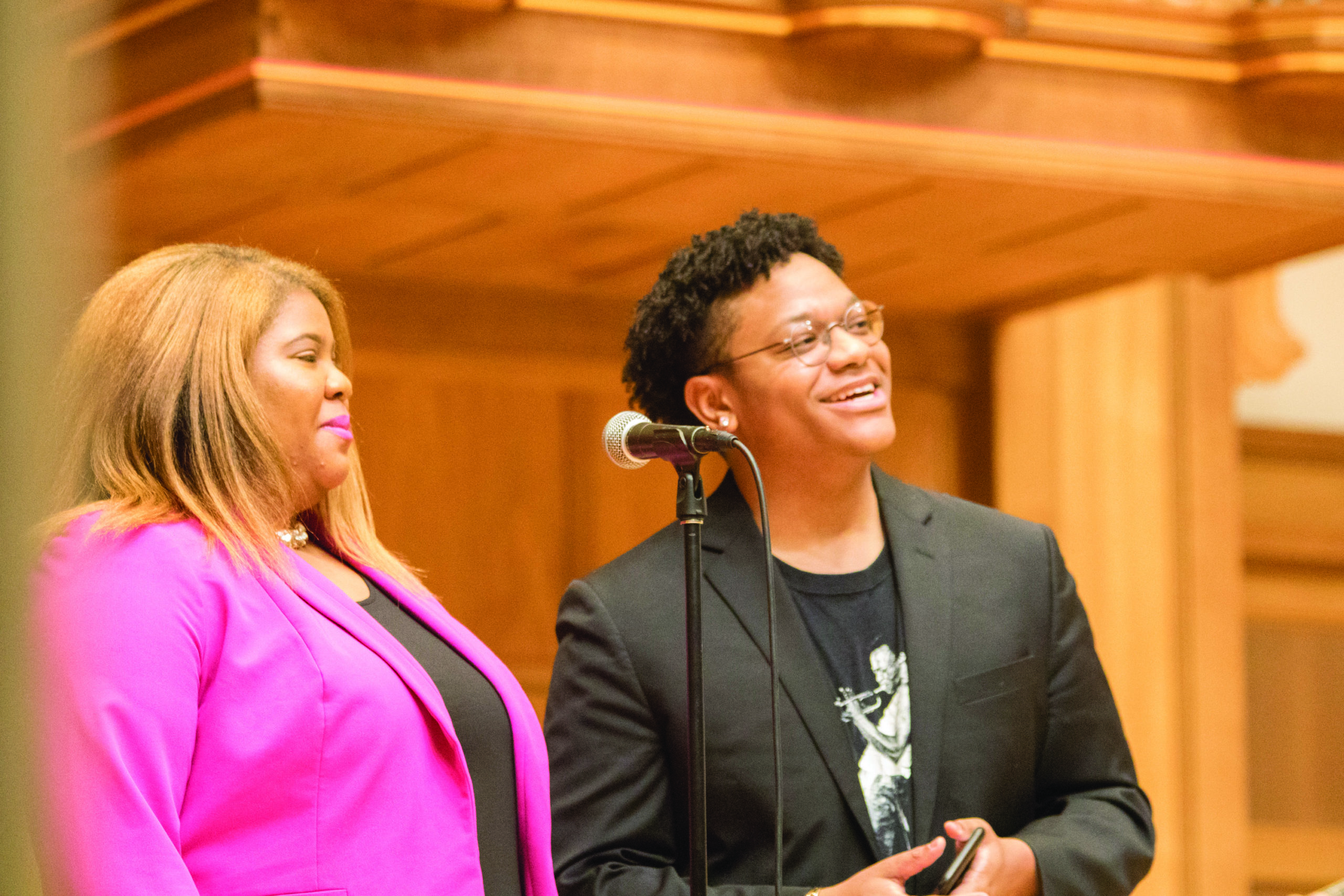 Last year's Dr. Martin Luther King, Jr. Day concluded with an in-person celebration in the Lawrewnce Memorial Chapel. This year's...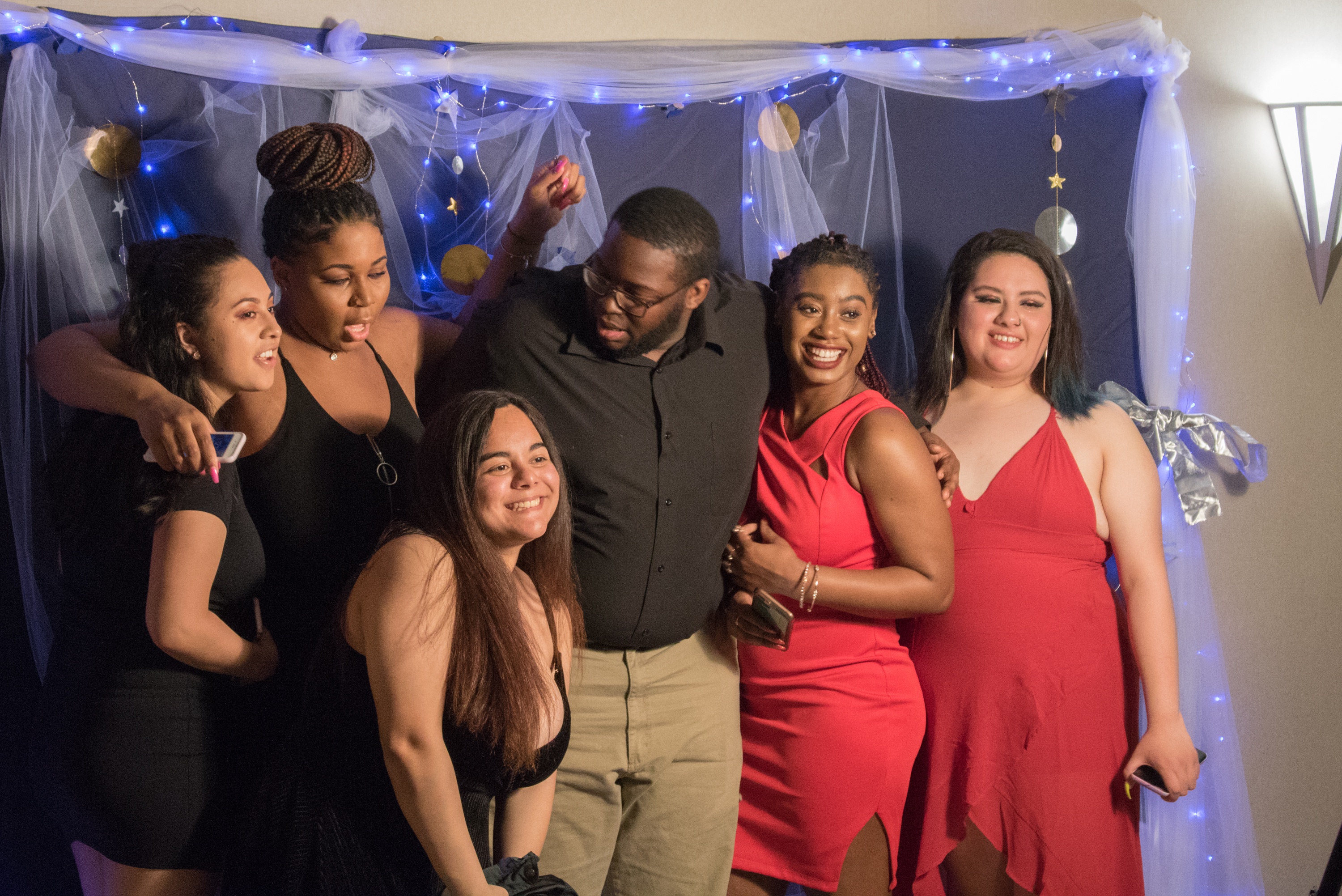 Kelly Vences, Megan Hunter, Ryshaun Brown, Janai Robbins, and Hyland Flores. The Lawrence International Spring Formal, "Dancing With The Stars,"...
Beginning this term, Lawrentians will have access to gender inclusive restroom facilities in most restrooms on campus. This change is...