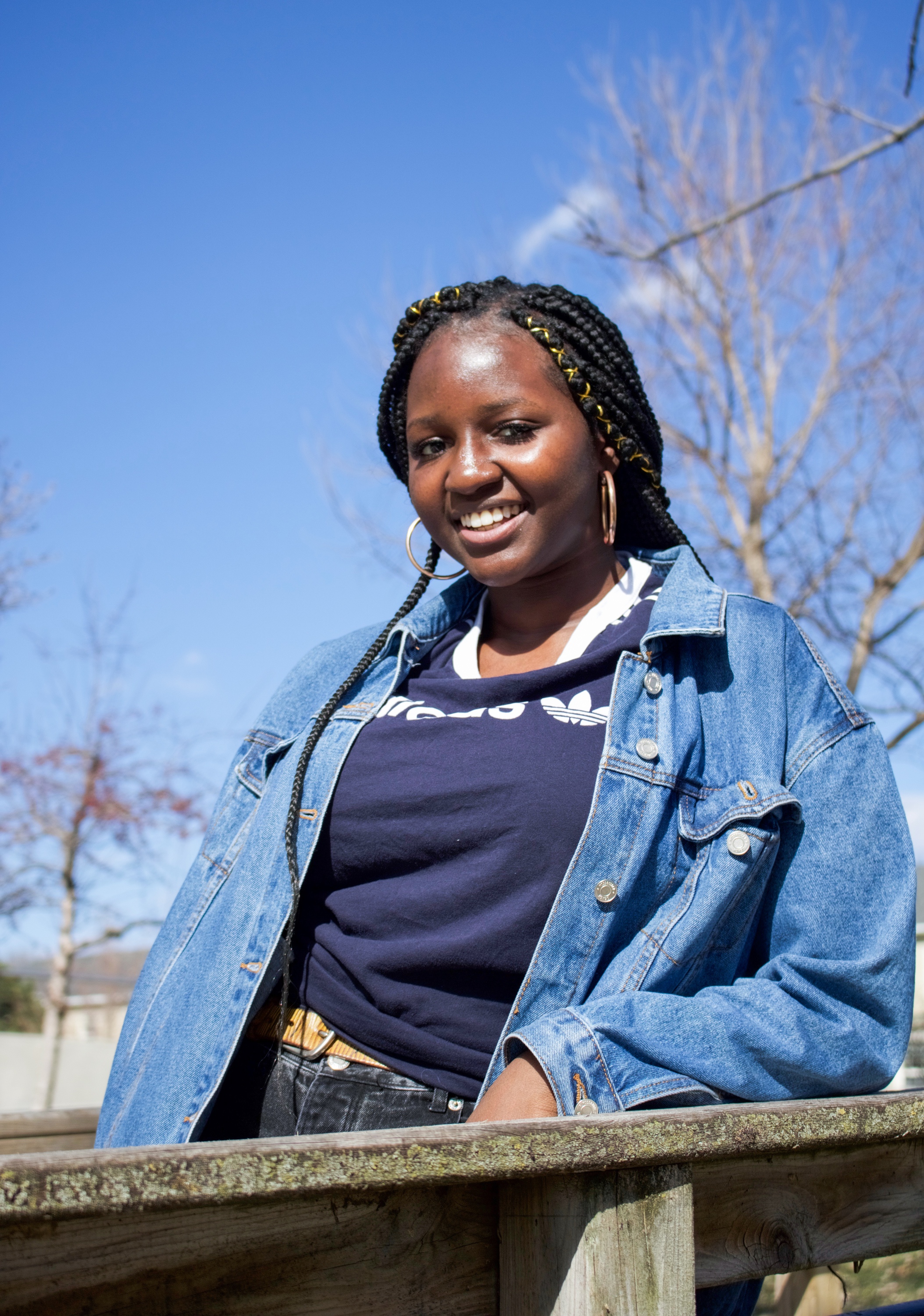 Sophomore and President of the Black Student Union Awa Badiane. Photo by Sarah Navy. To identify as a womxn is...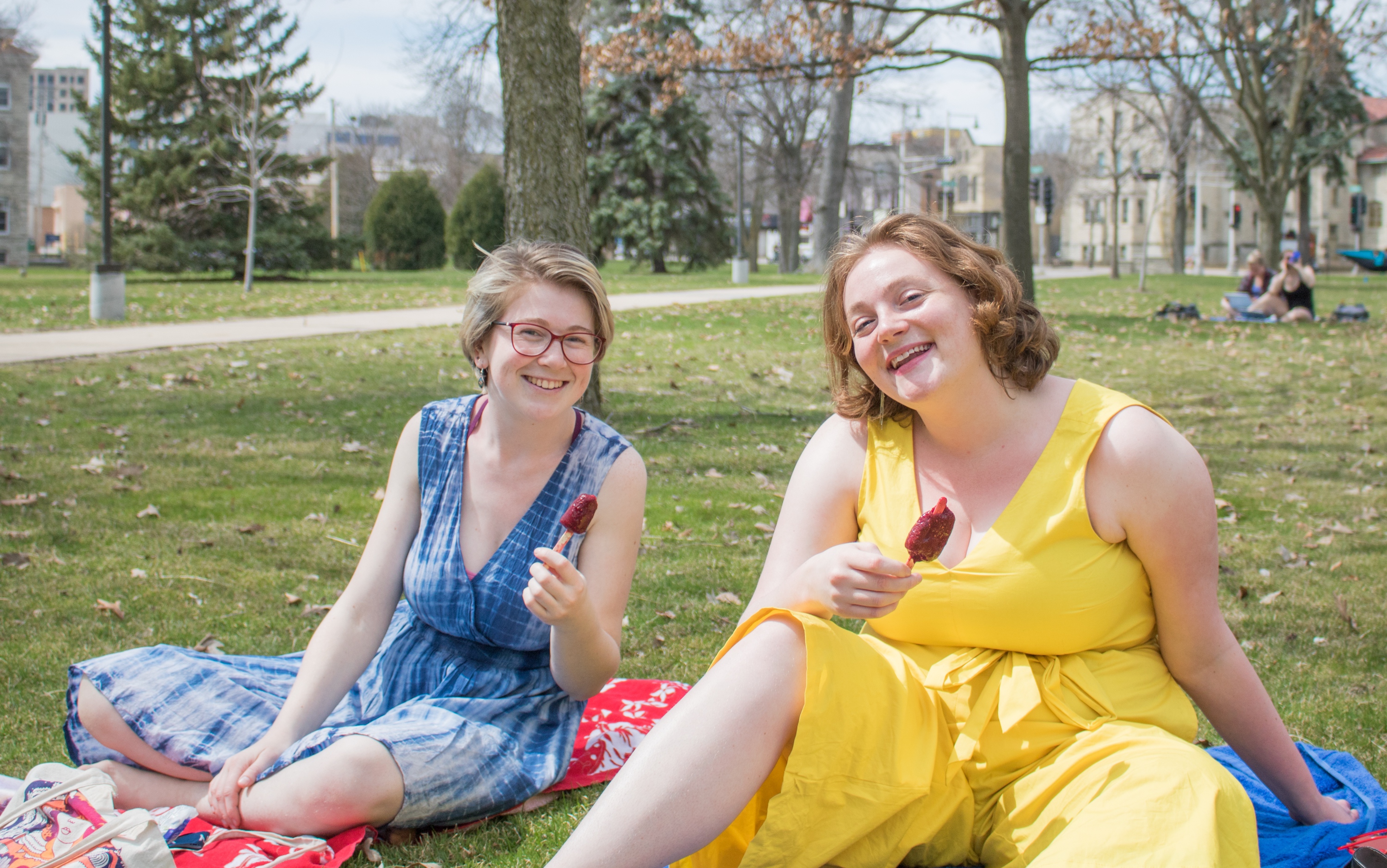 Above: Juniors Tashi Haig and Katie Mueller enjoying Greenfire's homemade popsicles at the Earth Day Gala on Sunday. Below: One...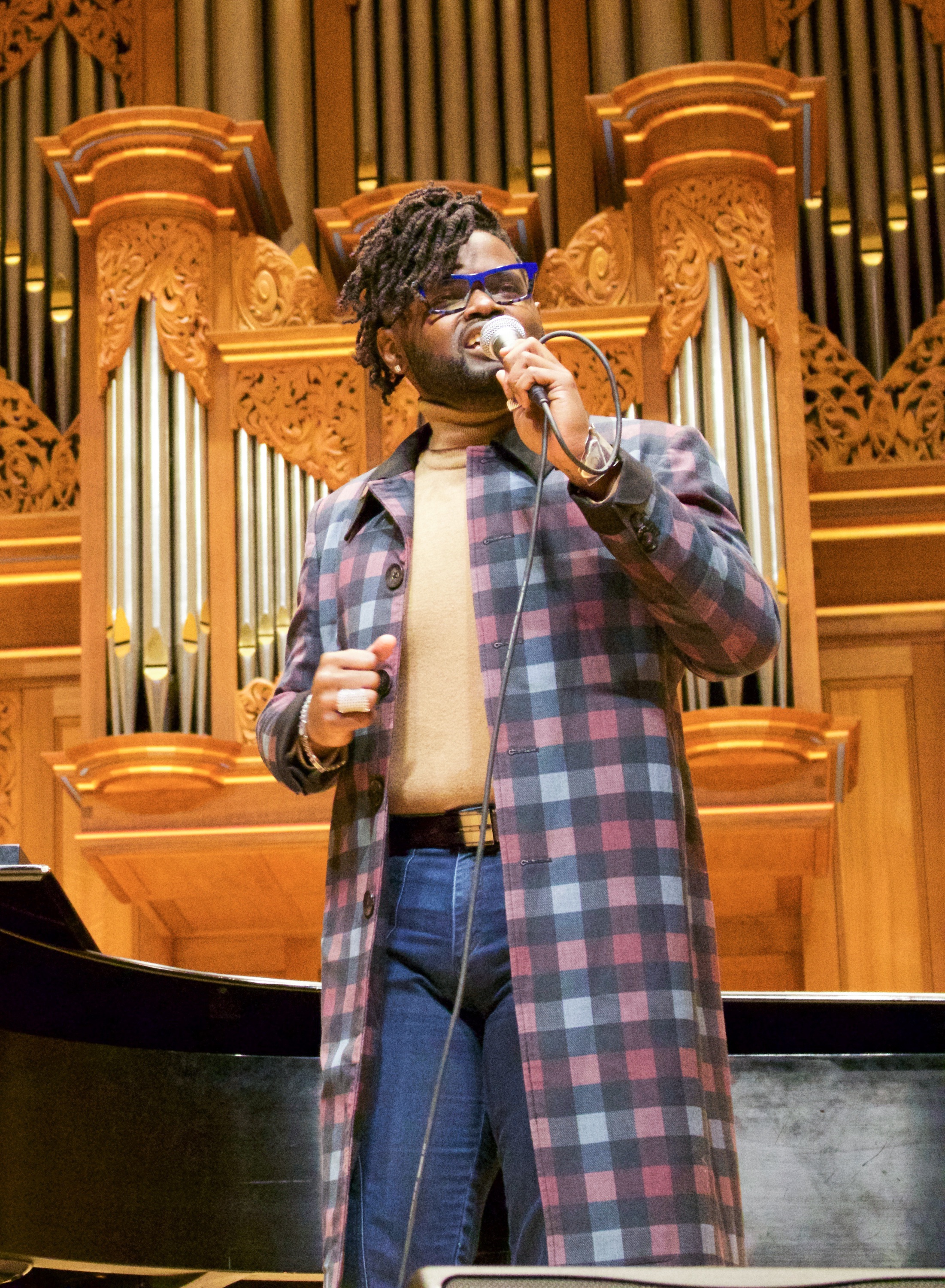 On Wednesday, May 1, Assistant Professor of Music John Holiday performed in the Lawrence Memorial Chapel. Photos by Sarah Navy....