Before the final men's basketball game on Saturday, Feb. 18 at Lake Forest College's home court, both the Lawrence Vikings...
Despite there still being snow on the ground, the Lawrence University Men's tennis team's season is already underway. They kicked...
Lawrence's Indoor Track team competed in a dual meet at UW-Oshkosh to open their indoor season. While there were many...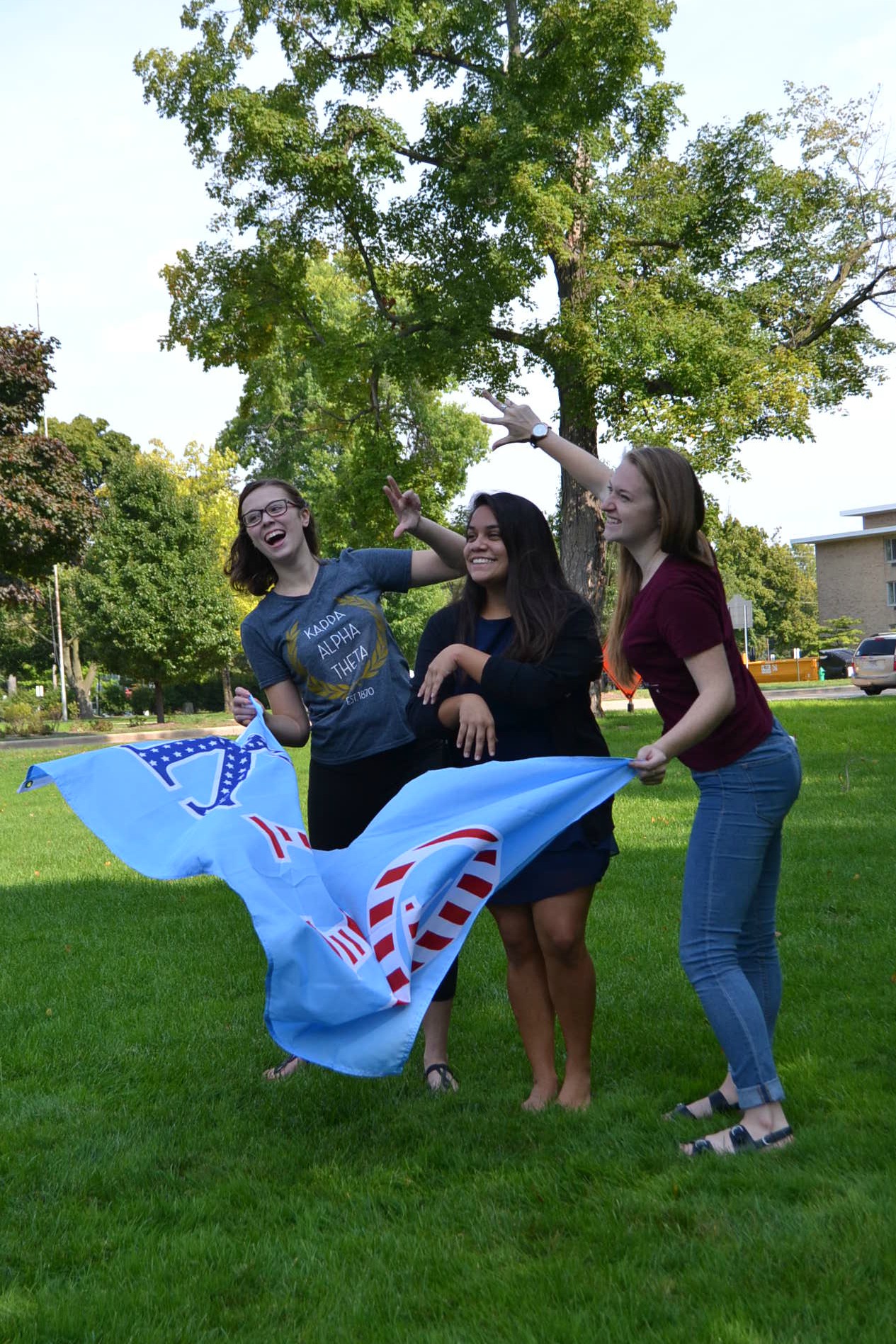 Members of Kappa Alpha Theta wave their flag at the All-Greek Day event. Photo by Emily Midyette The annual fall...
After weeks of training, the Lawrence University Men's and Women's Swim Teams were back in action. They kicked off their...
After two weeks of NFL regular season play, there are not a lot of themes to take from just yet....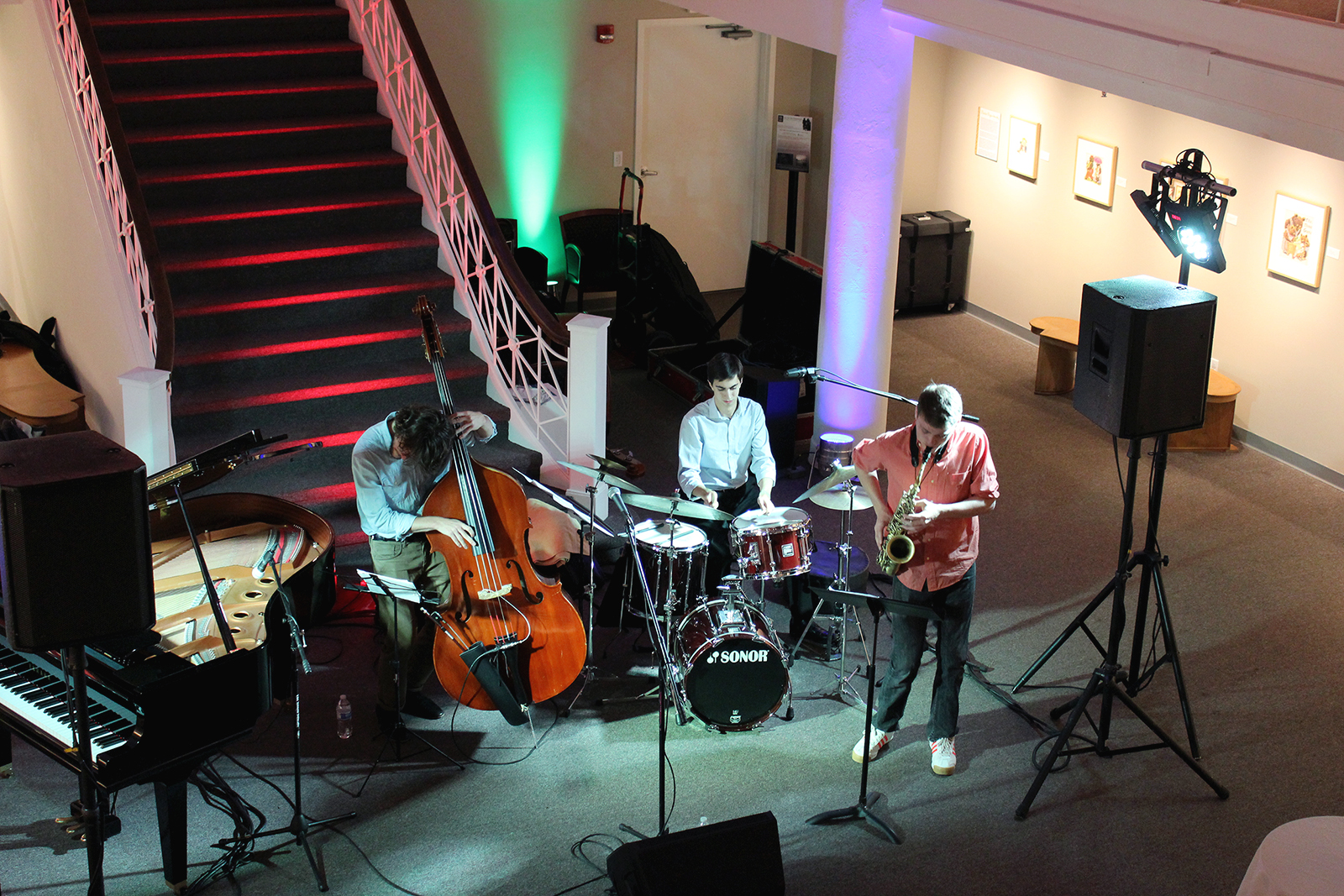 Koby Brown, Jakob Heinemann and Jack Breen open the first concert of the Trout Museum of Art's seventh concert season...
As they end of the season is quickly approaching, the Lawrence University Hockey team faced off against the Milwaukee School...