Soprano soloist Sarah E. Navy's senior recital, "La fleur épanouie," opened on Sunday, May 15 in Memorial Chapel. It featured...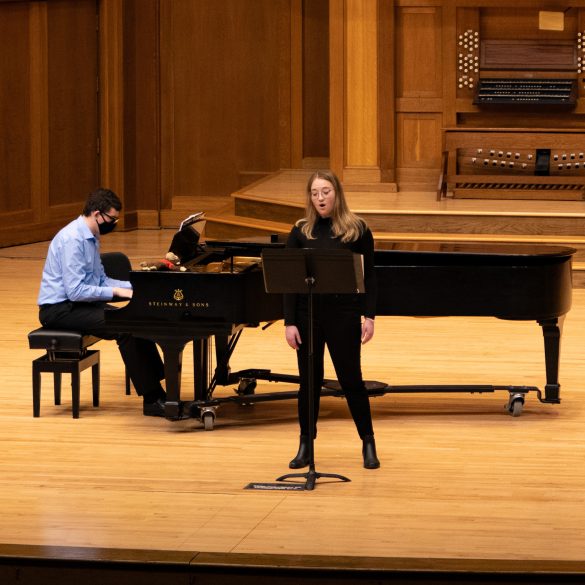 Senior Sam Green's composition recital in the Memorial Chapel on Sunday, May 1, began without any performers on stage. Green...
This past Sunday, Feb. 20 at 6:30 p.m., a student recital featuring a diversity of musical styles was performed in...