The Open Movement and Music Jam is a hidden gem among events at Lawrence. The most recent of these monthly...
The organ recital of senior Ethan Mellema took place this past weekend in Lawrence Memorial Chapel....
Photo by Taylor Blackson. Before the audience heard her speak, they heard her sing, and it showcased the sheer presence...
On Nov. 3, Professor of Music Karen Leigh-Post preformed a vocal recital in the Lawrence Memorial Chapel to an attentive...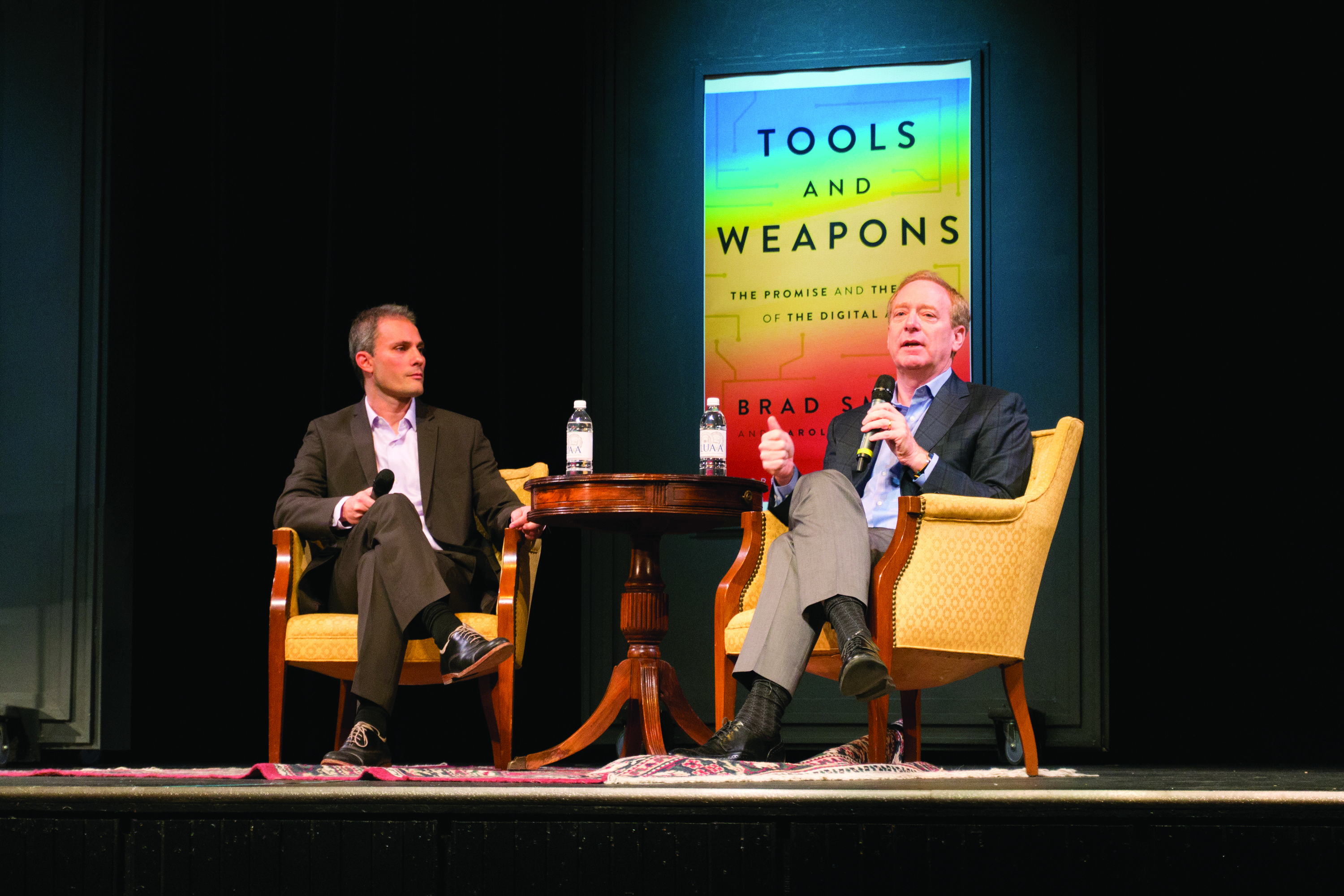 Photo by Taylor Blackson. On Friday, Oct. 18, Microsoft President Brad Smith returned to his hometown of Appleton to deliver...
Photo by Taylor Blackson. Jolanta Ziemska (piano) and Maciej Ziemski (guitar) have been performing together for fifteen years and hail...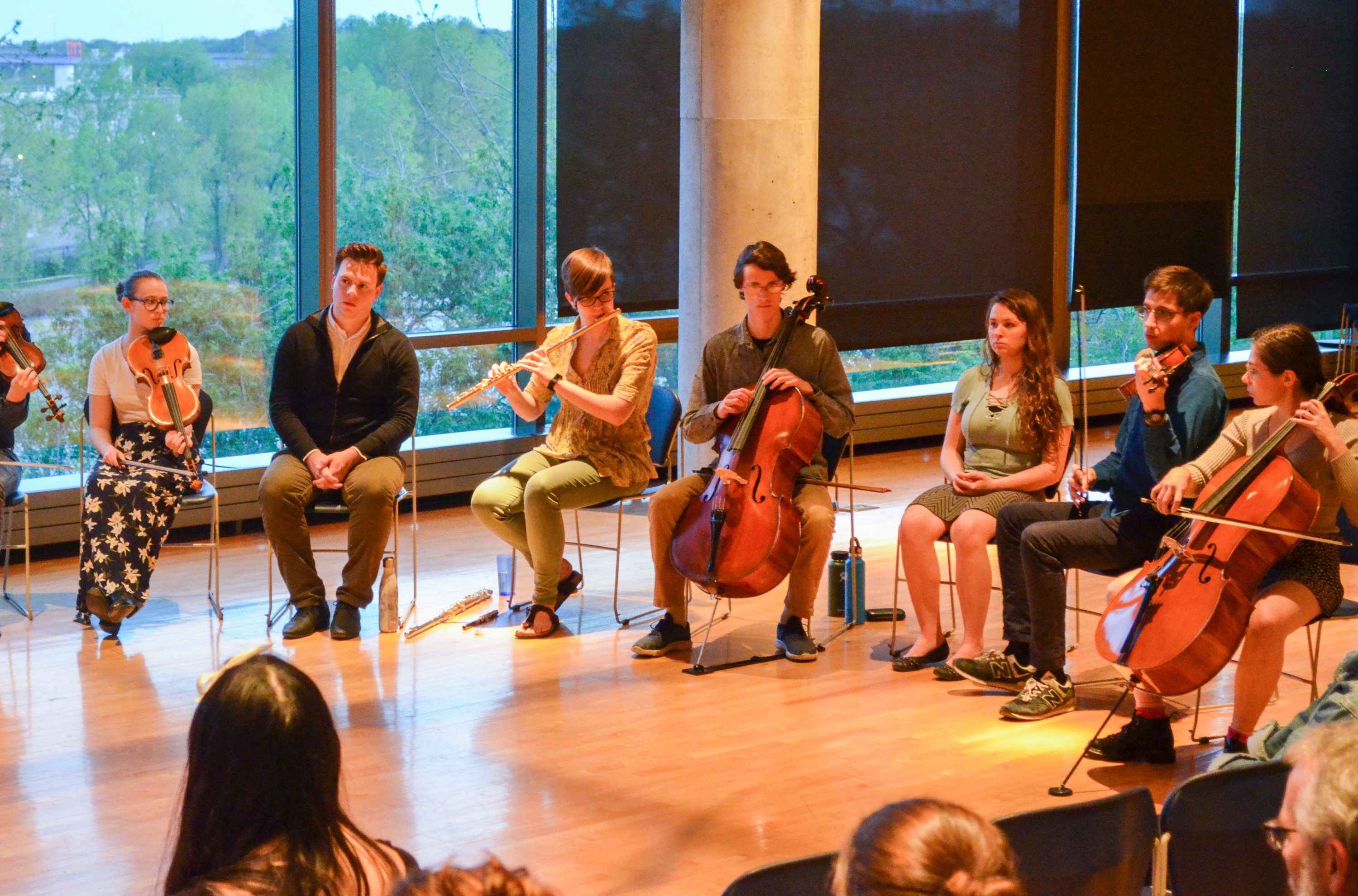 Improv Group of Lawrence University (IGLU) members in their final performance of the school year. Photo by Taylor Blackson On...
Photo by Taylor Blackson Assistant Professor of Music: Horn, Ann Ellesworth; Instructor of Music and Teacher of Tuba Marty Erickson;...