Is it art? Is it a sport? Lawrence University Dance Team answers "Yes!" to both questions. Bringing together two previously...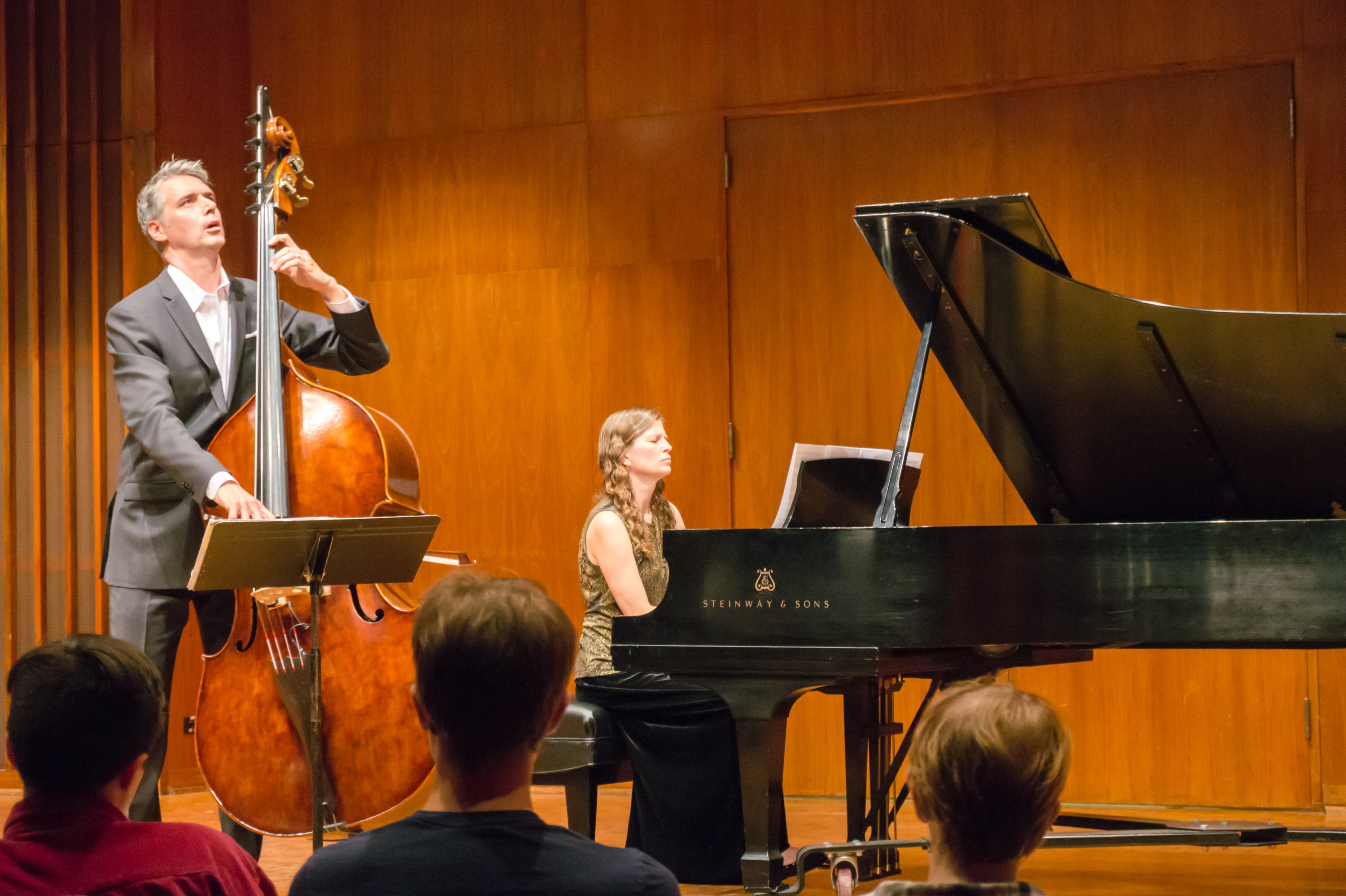 Mark Urness on bass and Mary Van De Loo on piano in Harper Hall. Photo by Taylor Blackson On Sunday,...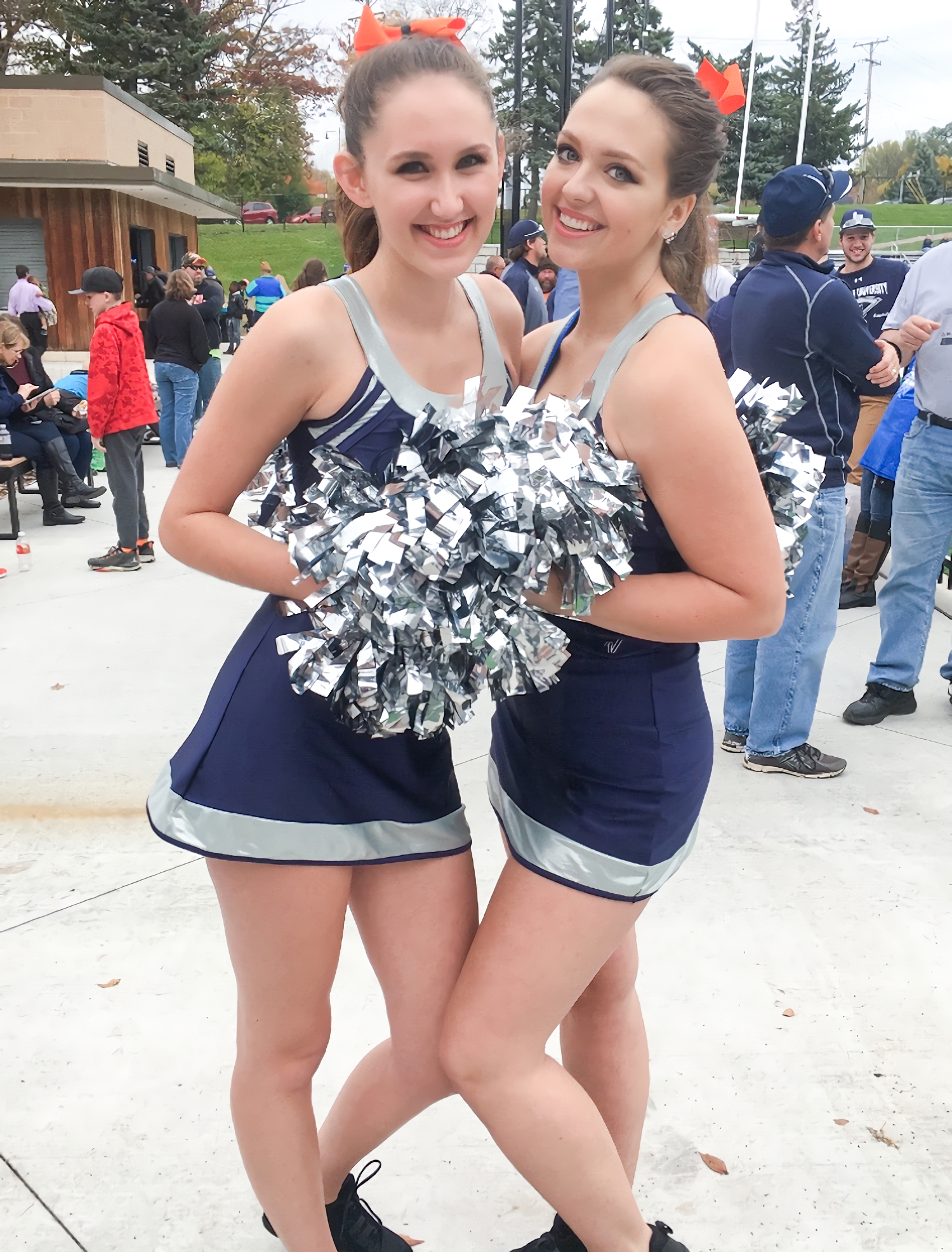 Photo courtesy of Elsie Tenpas. This week I had the opportunity to sit down with newly elected Lawrence University Dance...
Track and field's spring season has arrived this April. The weather is warmer for our track team to participate in...
The Lawrence University Volleyball team took the long trip down to Illinois this past weekend for a pair of games...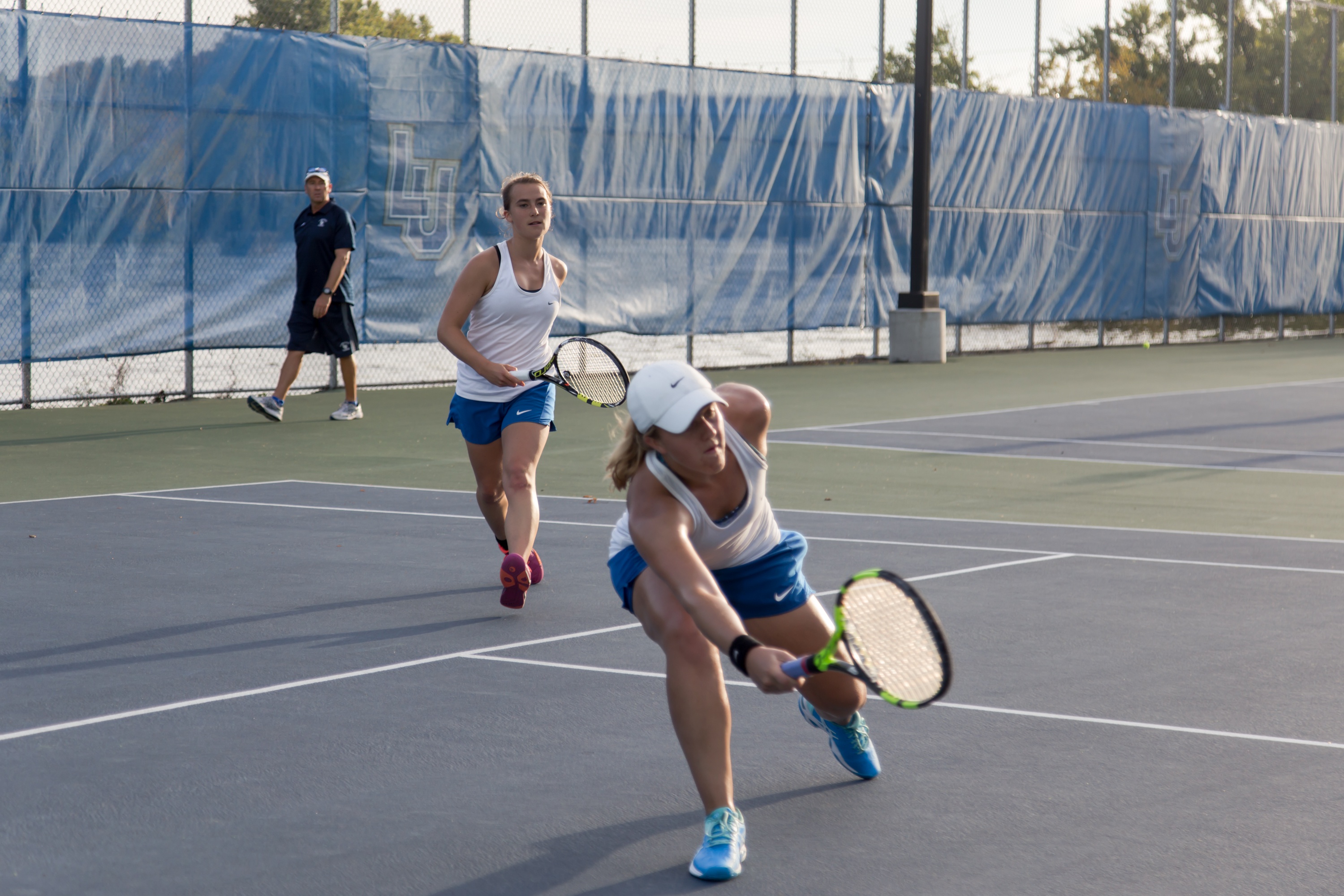 Seniors Lindsay Holsen and Alexis Hottberg playing doubles. Photo by Victor Nguyen. The Vikings tennis team has had a busy...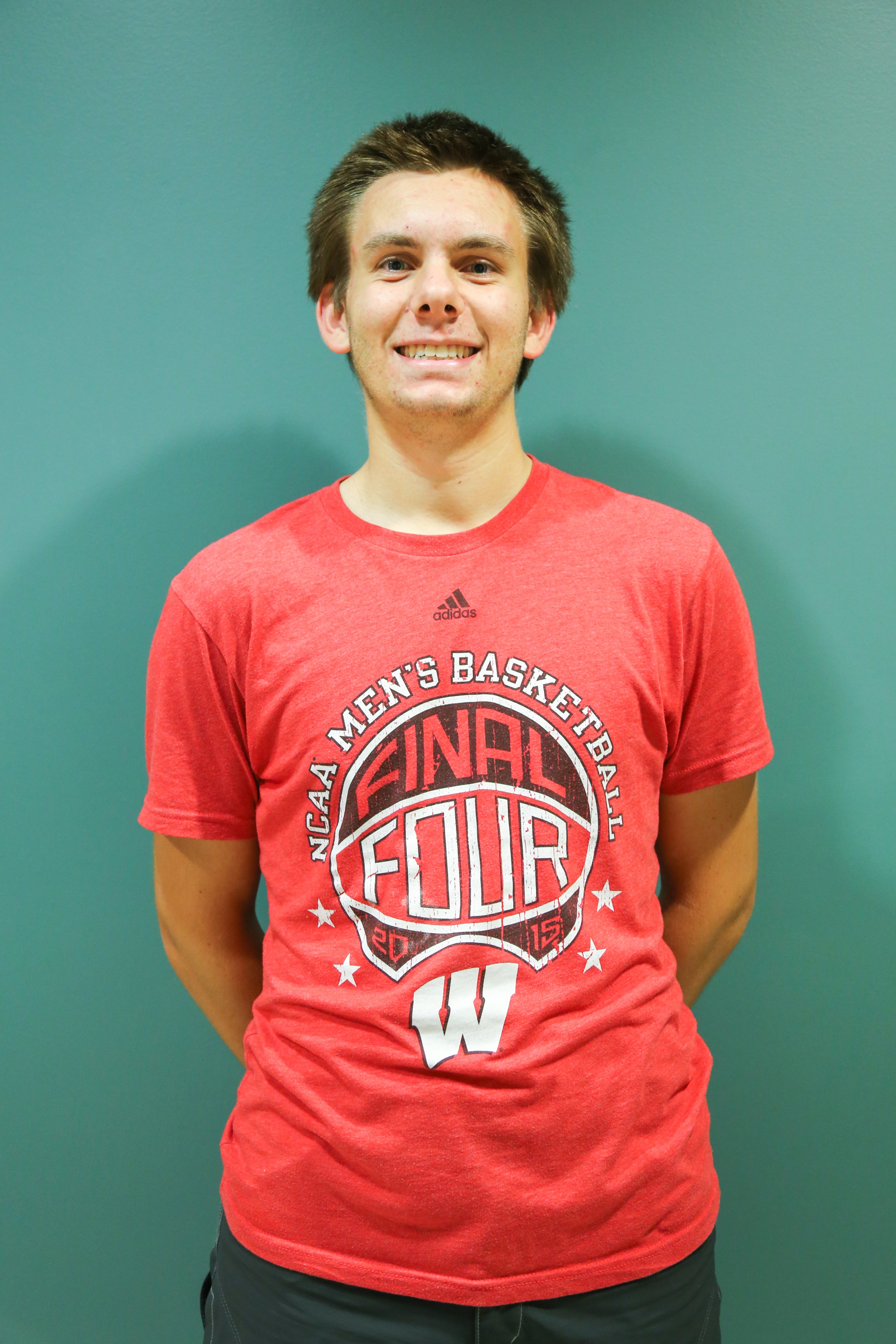 Photo by Victor Nguyen. This week I had the pleasure of talking with David Jumes, a senior and number one...
Author: Unknown Published: April 22.1927 Girls' track is to be a team sport, according to a decision made by the...
Upon graduation, Lawrentians take their first tentative steps into the "real world." Josh "Blue" Mosley '16, a recent addition to...