Upon graduation, Lawrentians take their first tentative steps into the "real world." Josh "Blue" Mosley '16, a recent addition to...
Women's Soccer played their last home game of the season last weekend. Photo by Tia Colbert As the season winds...
Track and field's spring season has arrived this April. The weather is warmer for our track team to participate in...
Is it art? Is it a sport? Lawrence University Dance Team answers "Yes!" to both questions. Bringing together two previously...
Despite there still being snow on the ground, the Lawrence University Men's tennis team's season is already underway. They kicked...
Our hockey team went for a two-day battle in Minnesota in their Northern Collegiate Hockey Association (NCHA) schedule. The series...
Author: Unknown Published: April 22.1927 Girls' track is to be a team sport, according to a decision made by the...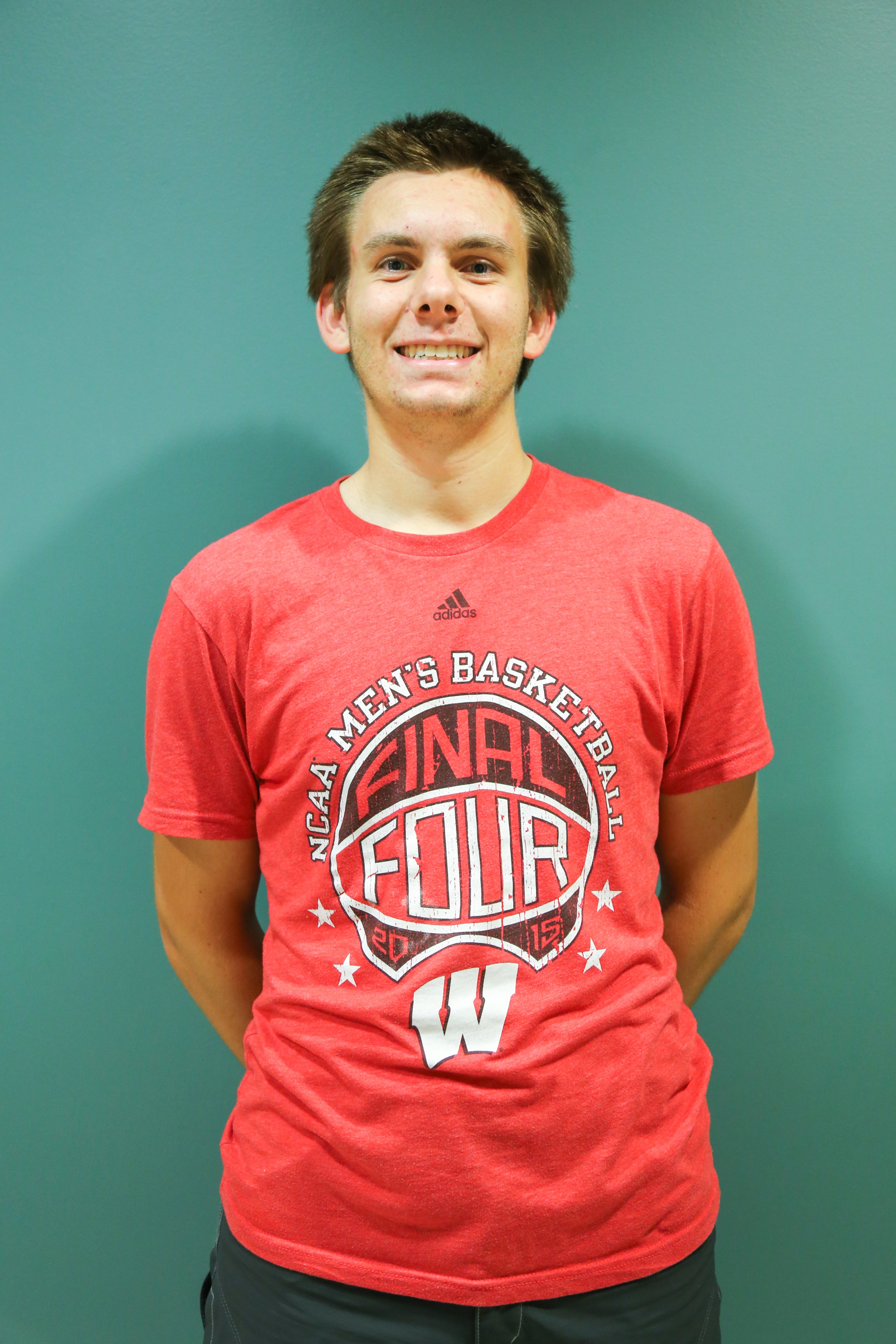 Photo by Victor Nguyen. This week I had the pleasure of talking with David Jumes, a senior and number one...