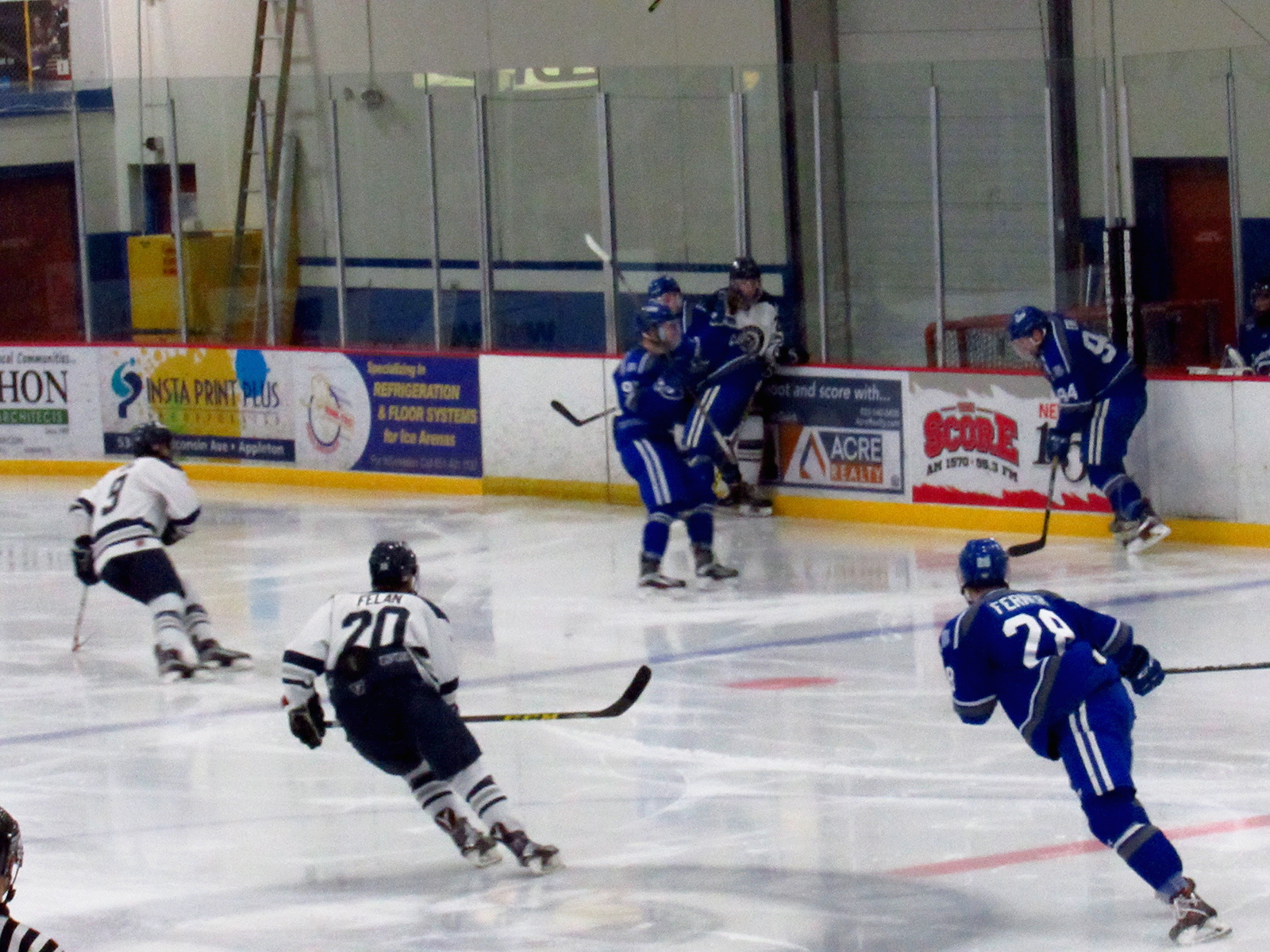 Lawrence's home arena is the Appleton Family Ice Center, a few miles from campus. Photo by Tia Colbert Lawrence University's...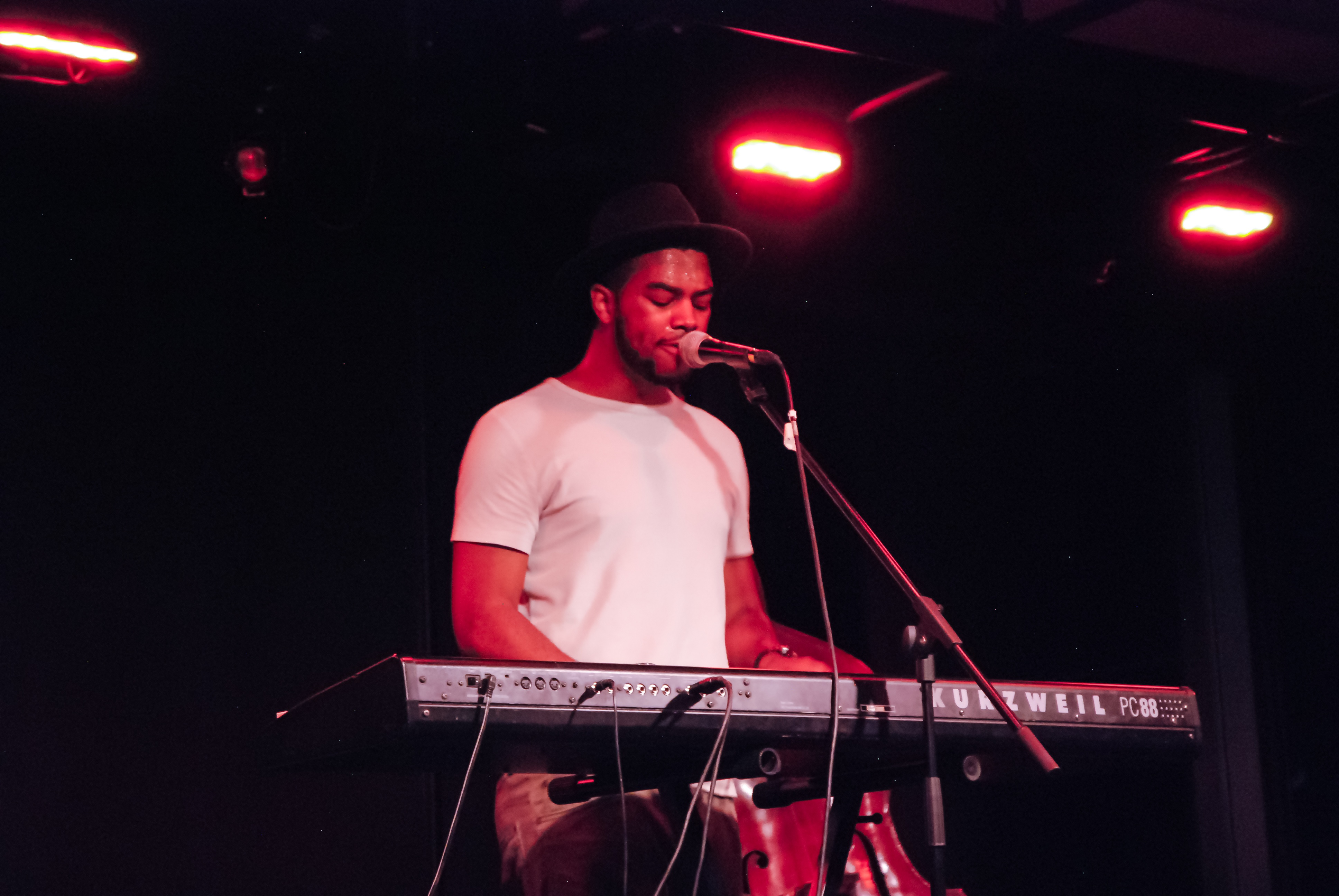 B. Lilly performs during LU Live. Photo by Taylor Blackson On Friday, Sept. 15, five bands competed for a cash...
Last Friday, our softball team went to Stagg field to play the University of Chicago in a nonconference doubleheader. The...