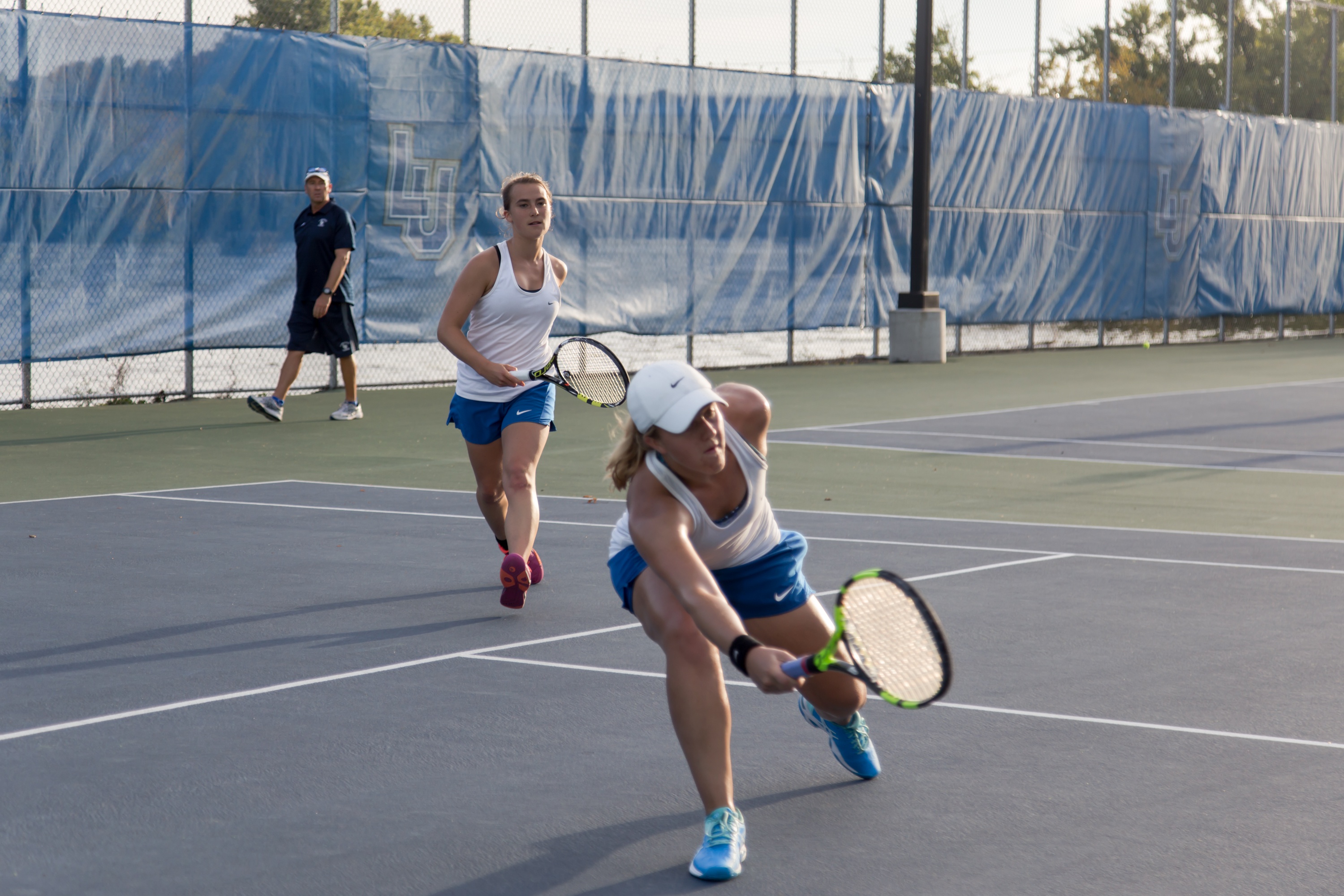 Seniors Lindsay Holsen and Alexis Hottberg playing doubles. Photo by Victor Nguyen. The Vikings tennis team has had a busy...
Last Friday, our softball team went to Stagg field to play the University of Chicago in a nonconference doubleheader. The...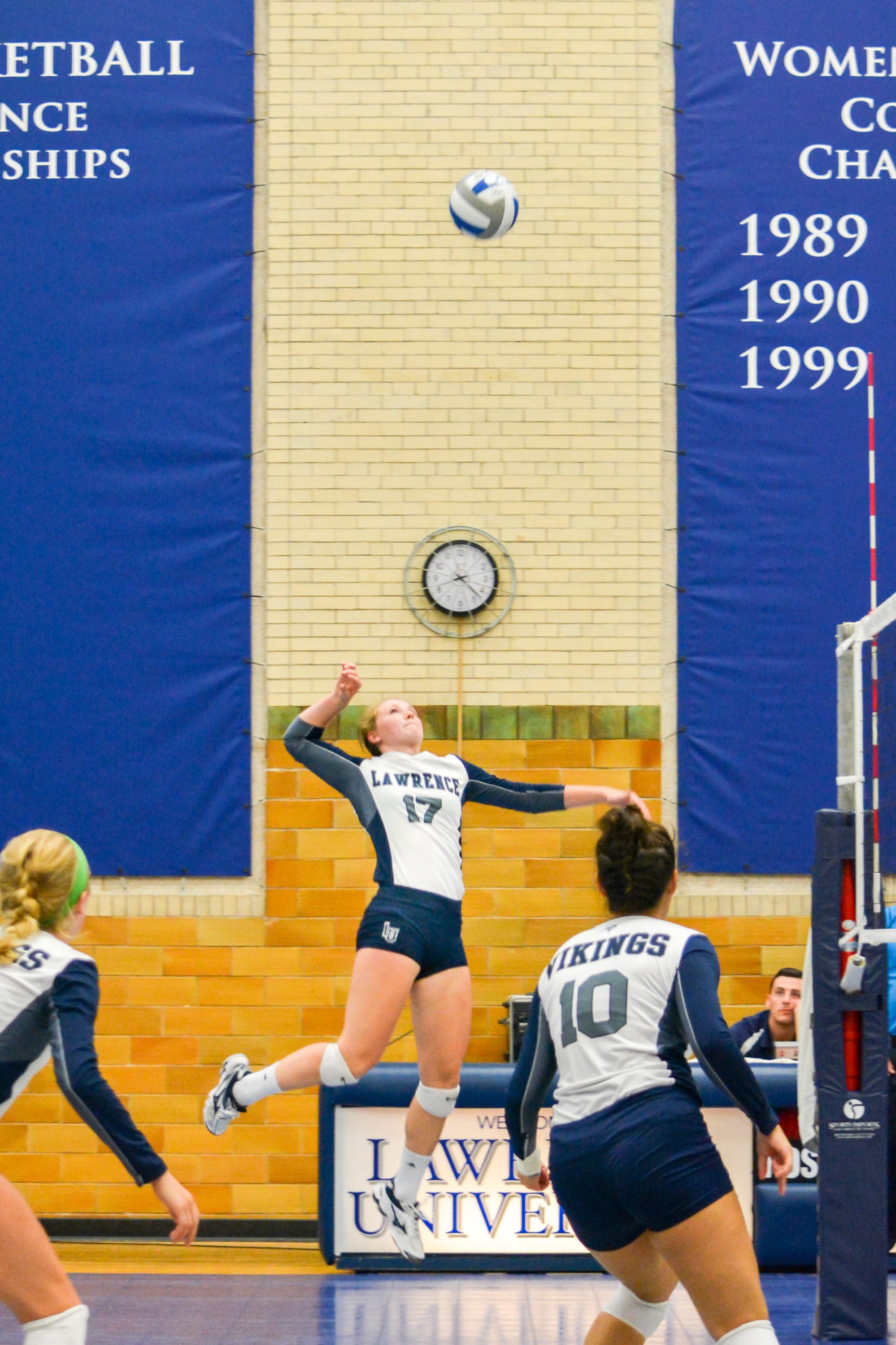 Junior Arianna Neumeyer jumps up for the kill. Photo by Emei Thompson On Thursday, Sept. 21, the volleyball team had...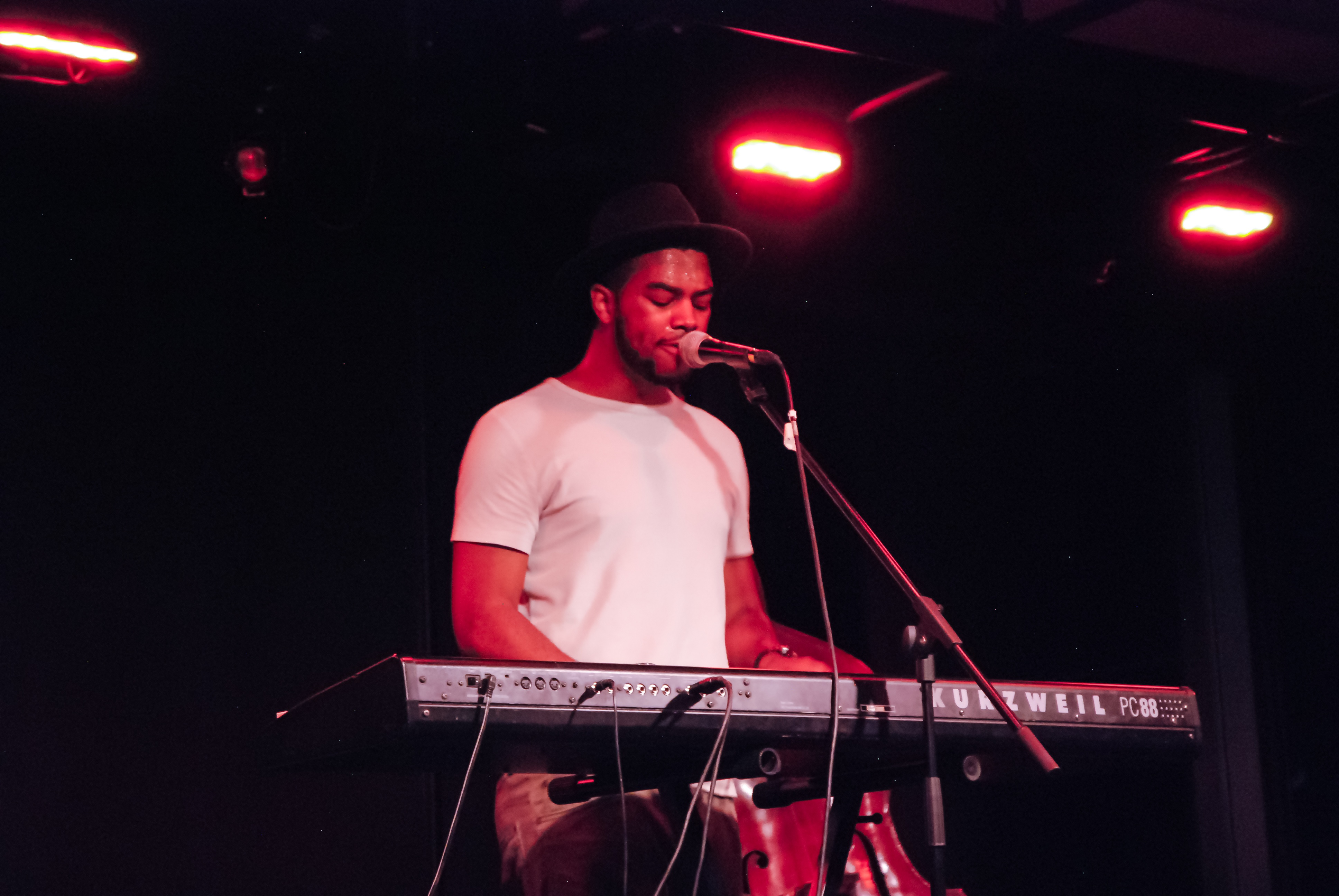 B. Lilly performs during LU Live. Photo by Taylor Blackson On Friday, Sept. 15, five bands competed for a cash...
One of the most salient characteristics of Lawrence University that sets it apart from other universities is the trimester system....