Last Friday, our softball team went to Stagg field to play the University of Chicago in a nonconference doubleheader. The...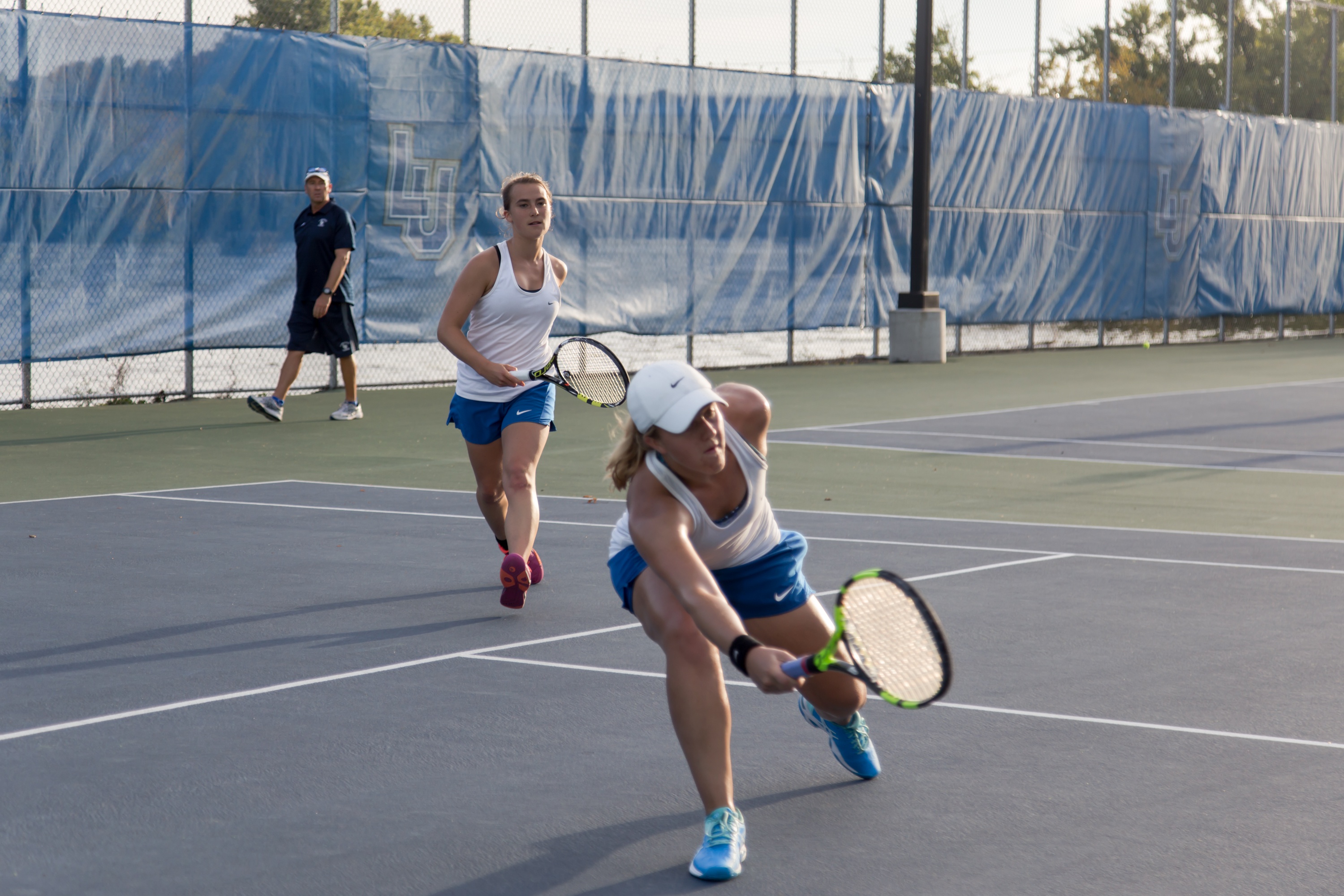 Seniors Lindsay Holsen and Alexis Hottberg playing doubles. Photo by Victor Nguyen. The Vikings tennis team has had a busy...
One of the most salient characteristics of Lawrence University that sets it apart from other universities is the trimester system....