With but three minor changes in the
schedule for the year, the 1927-28 interfraternity sports program will get
under way next week....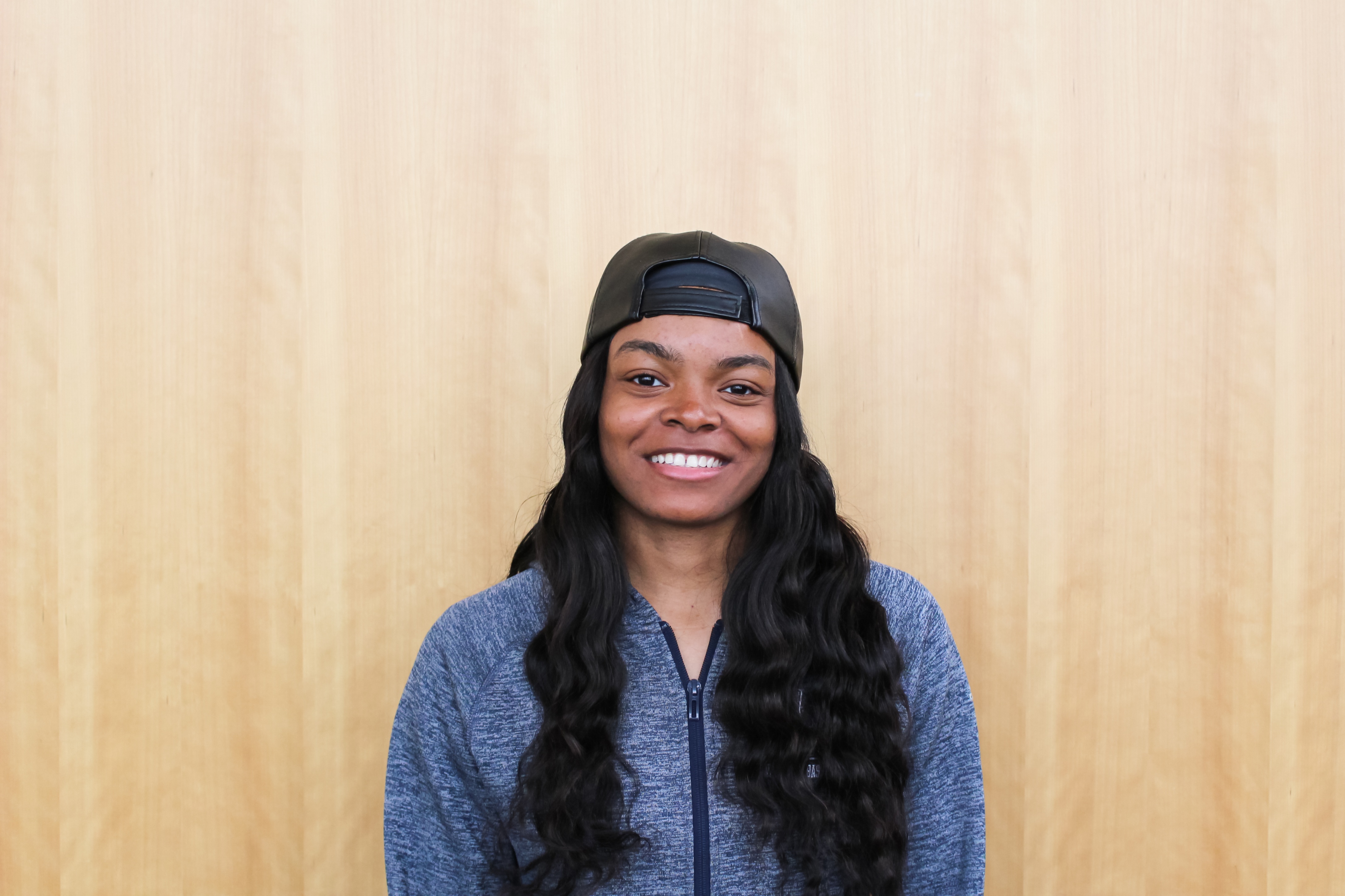 Photo by Sarah Grubbe. This week I sat down with junior track and field member Fanita Robbins. This is Fanita's...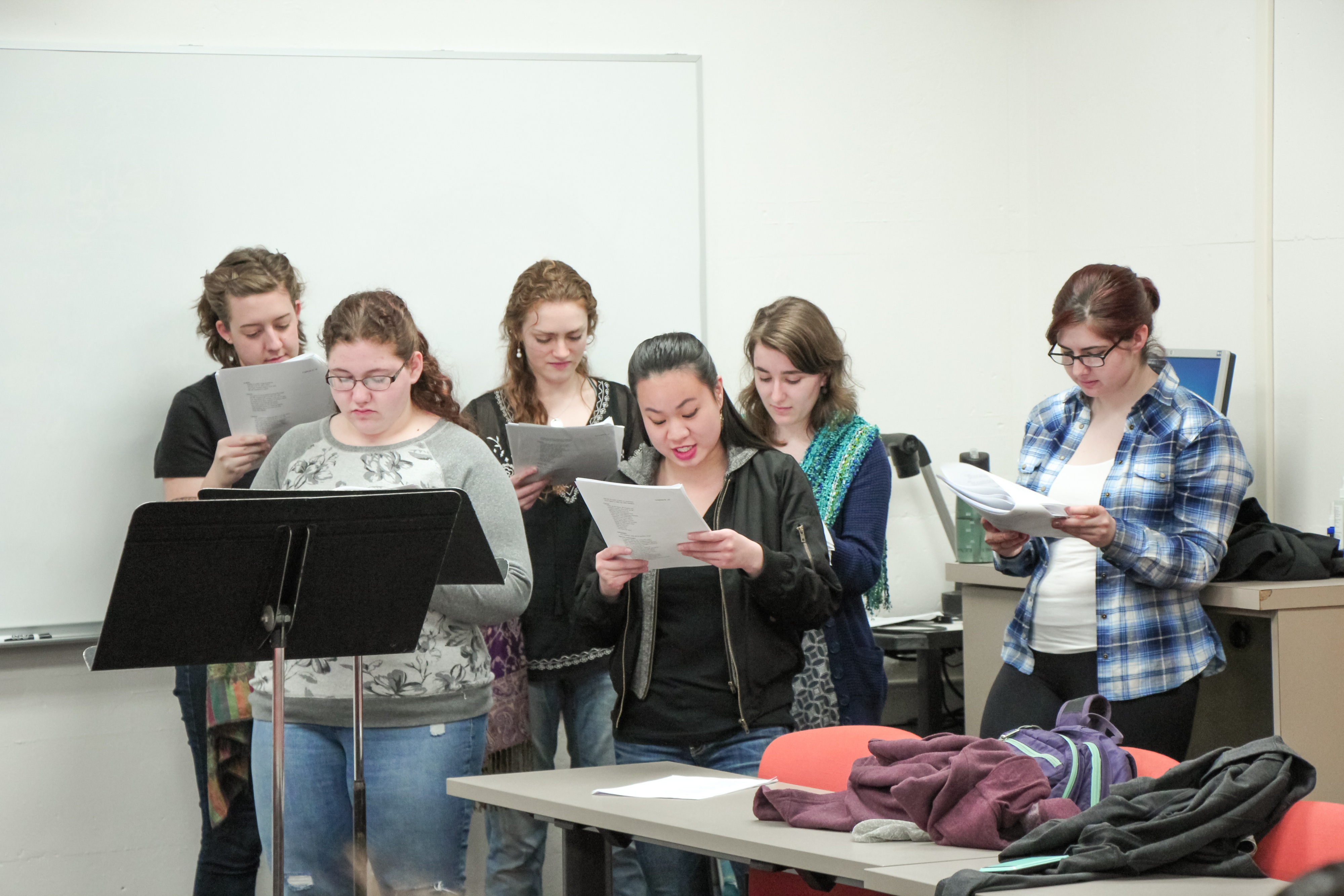 The final event of the week was a reading of Aristophanes' "The Lysistrata" Photo by Luke Payne. Last week from...
  This week I was able to talk with senior baseball player Brandon Klar. Klar is coming off of an...