With but three minor changes in the
schedule for the year, the 1927-28 interfraternity sports program will get
under way next week....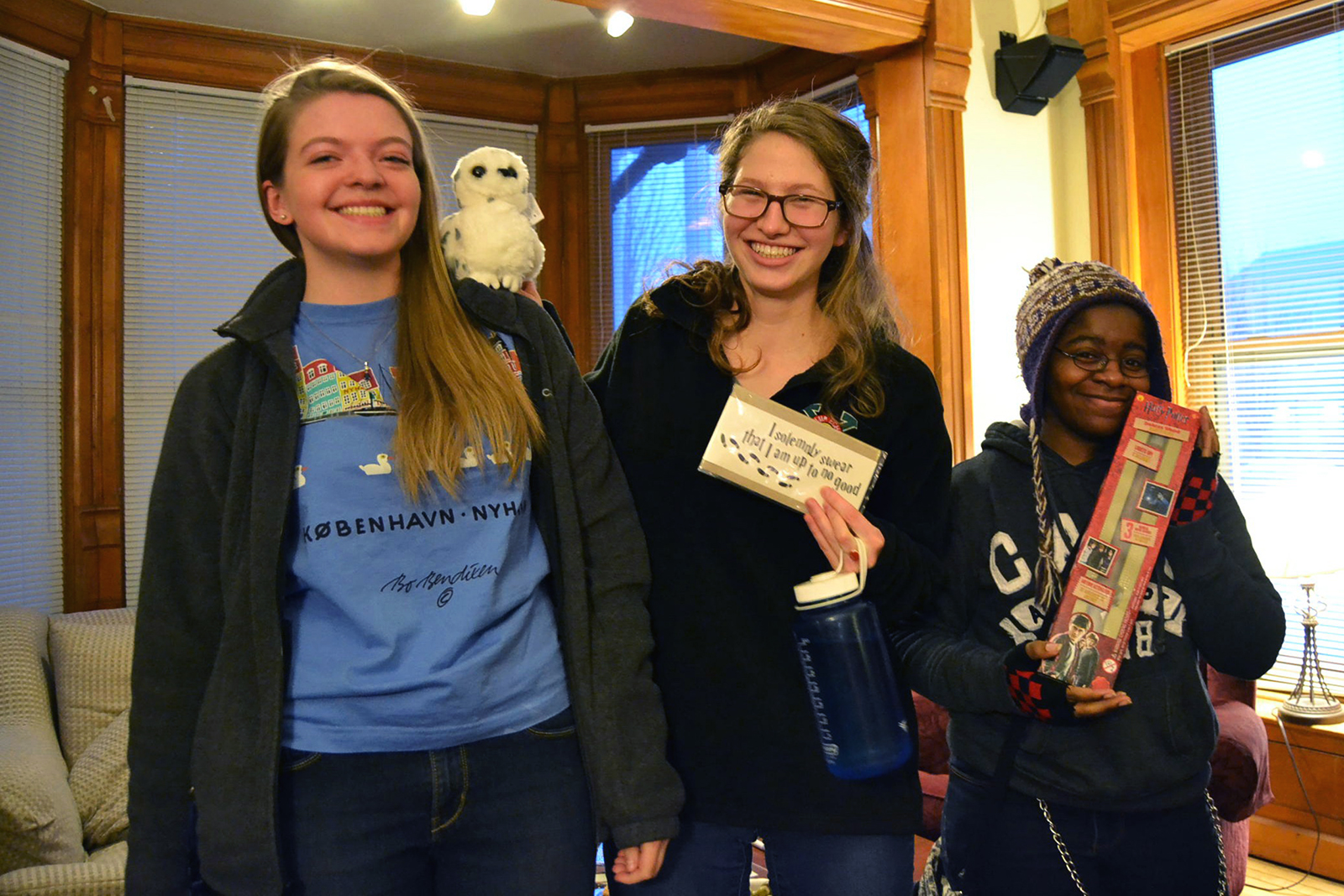 From left to right, Celia Chambers, Katherine Stein and Taylor Blackson. Chambers placed third in Harry Potter trivia, Nathan Gornick...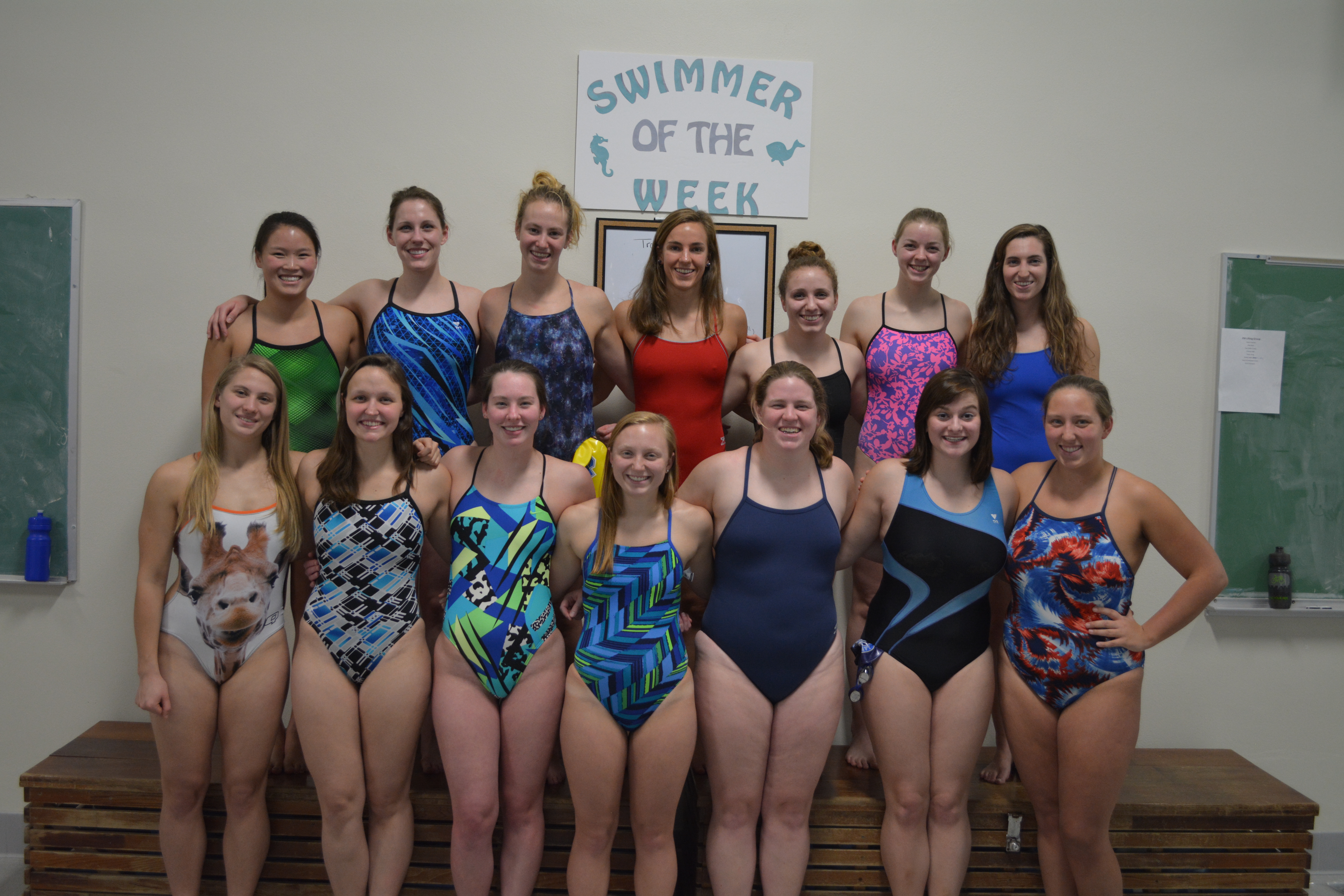 Photo by Emei Thompson This week I got the pleasure to talk with the Women's Swim Team captains—seniors Danielle...
We are halfway! Halfway between here and there. Halfway between, "Wow, I cannot wait to further develop myself in my...
Vice President for Diversity and Inclusion and Associate Dean of the Faculty Kimberly Barrett shares the story of Ruby Bridges....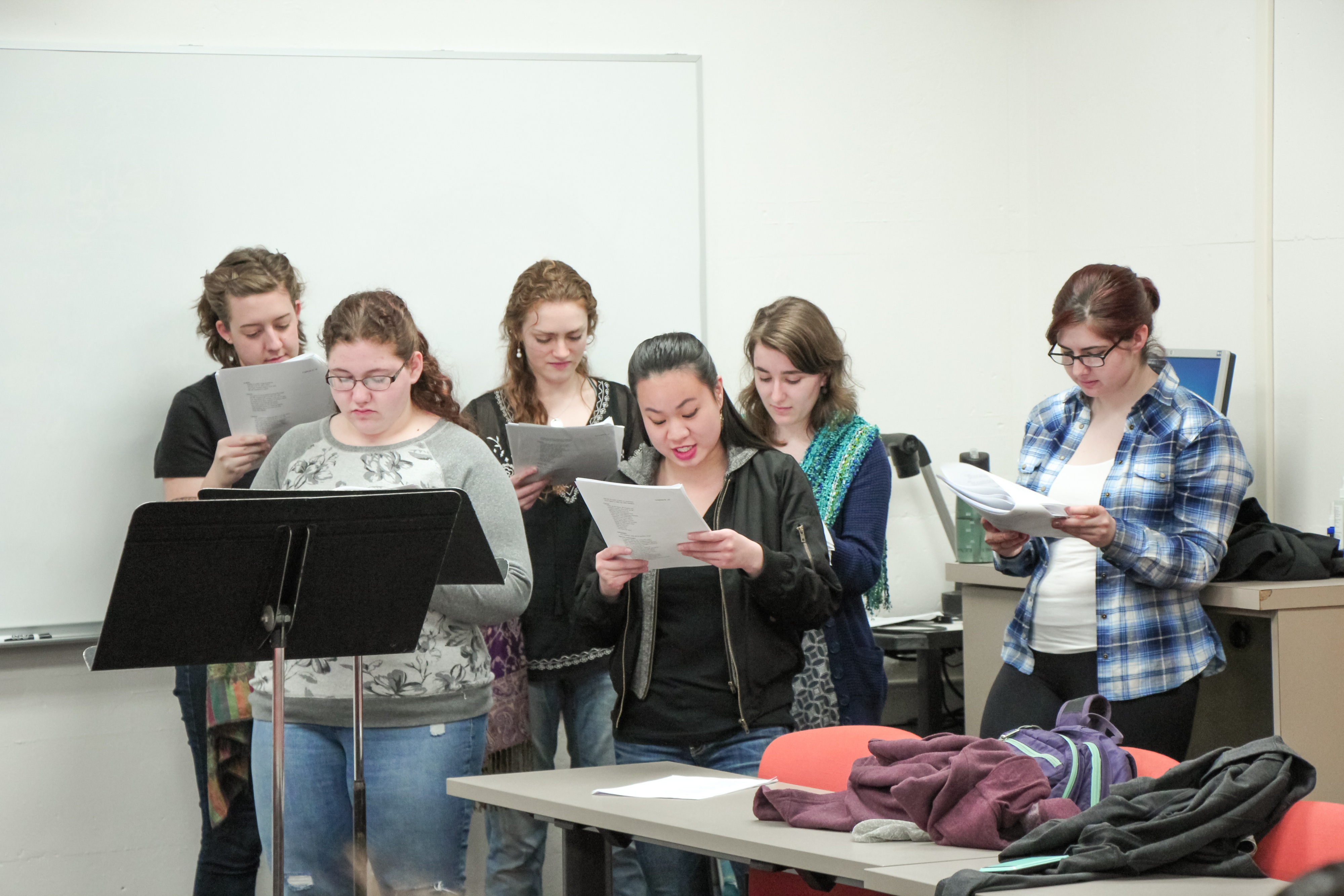 The final event of the week was a reading of Aristophanes' "The Lysistrata" Photo by Luke Payne. Last week from...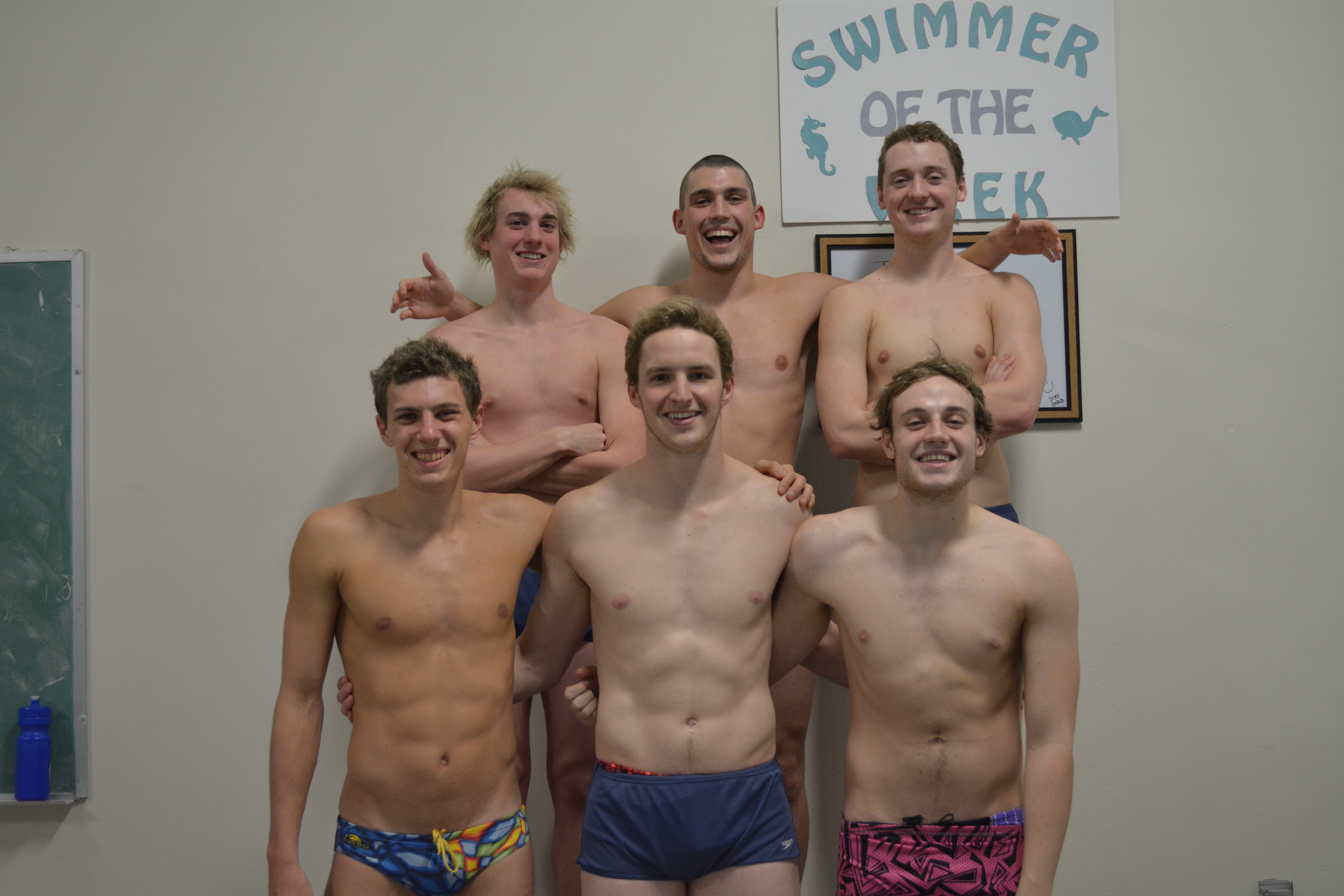 Photo by Emei Thompson This week I interviewed one of the men's swim captains, junior Travis Charlow. Last week,...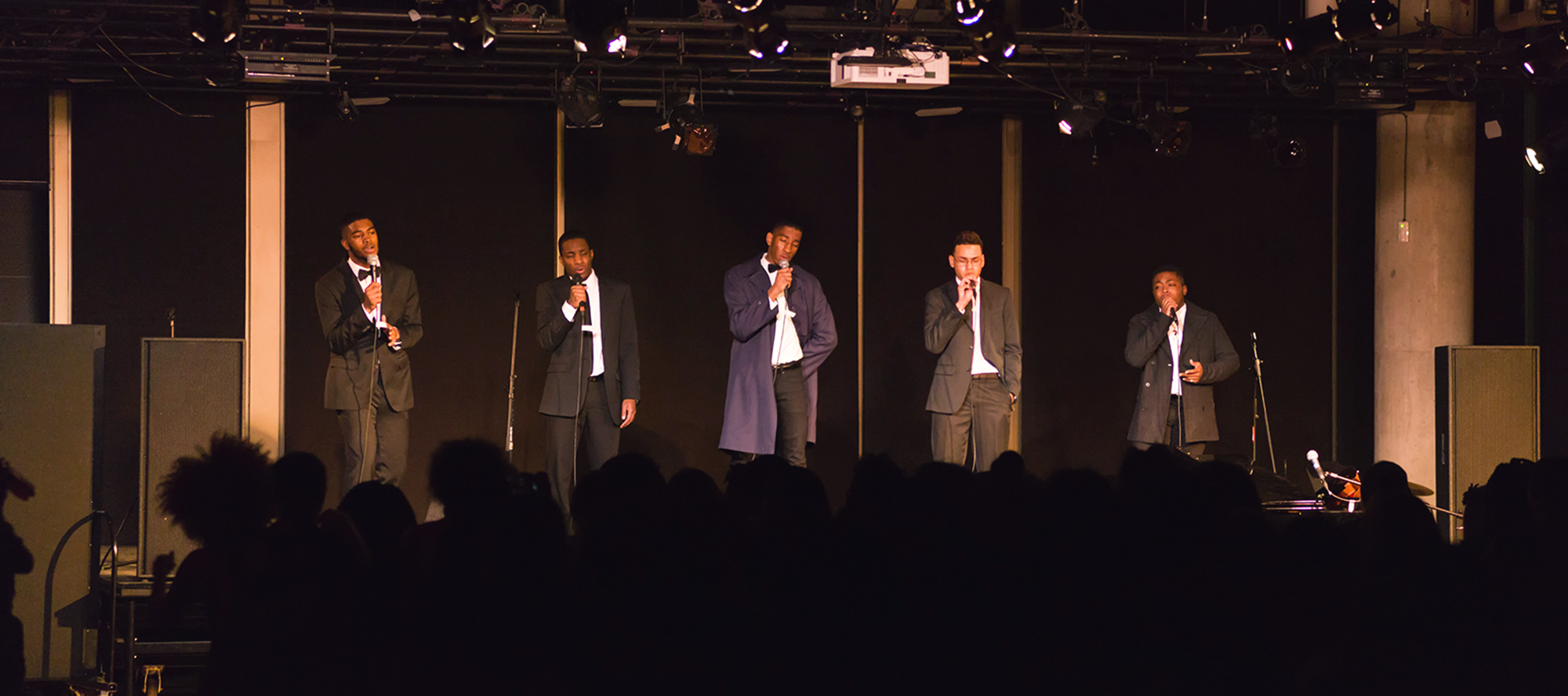 Junior Bernard Lilly, junior Malik Graham, freshman De Andre King, freshman Brandon Polanco and junior Alonzo Jackson serenade the audience...
She lives her life in scraps of paper. Large, curling 'l's and sweeping 's's tumbling across the page, broad stroke...