I am so glad that the Viking Room has reopened on campus and that The Lawrentian was interested in my opinions on the matter. However, last week's article didn't shine a light on the real stars of the show: graduating managers Angela Caraballo and Jailene Rodriguez and incoming managers Valeria Núñez Herdoiza and Prince Mukuna. They, along with our staff supervisor Greg Griffin, are the ones who deserve the credit for the VR's smooth and safe reopening.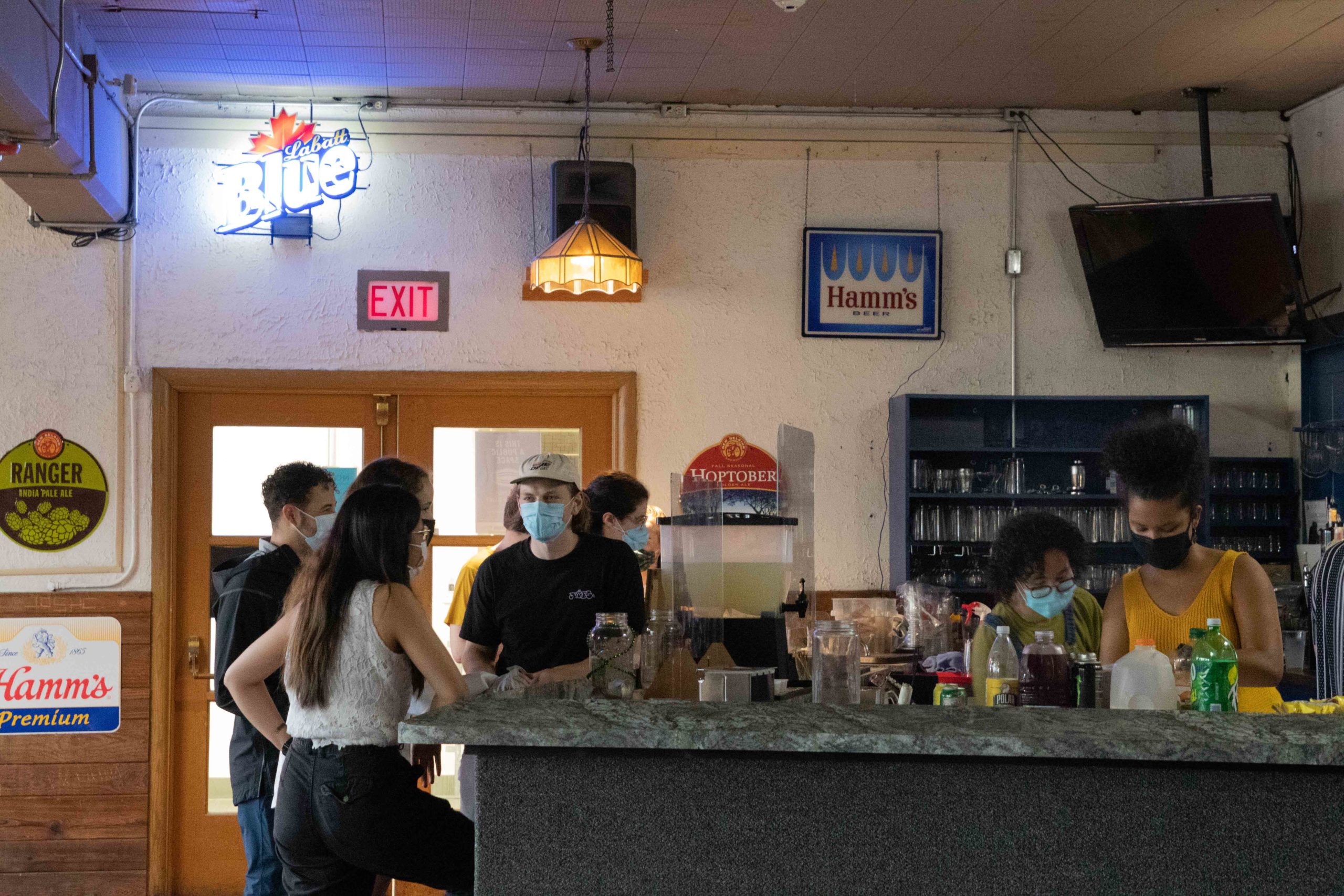 Customers wait while bartenders prepare drinks at the Viking Room's newly reopened bar. Photo by Pei Robins. Shuttered since the...
The "Pay Us 15" initiative, founded by junior Barrah Shamoon, continues its effort towards raising student workers' minimum wage in...
This sport is quite simple: You climb into a big inflated ball and just let yourself roll down a hill....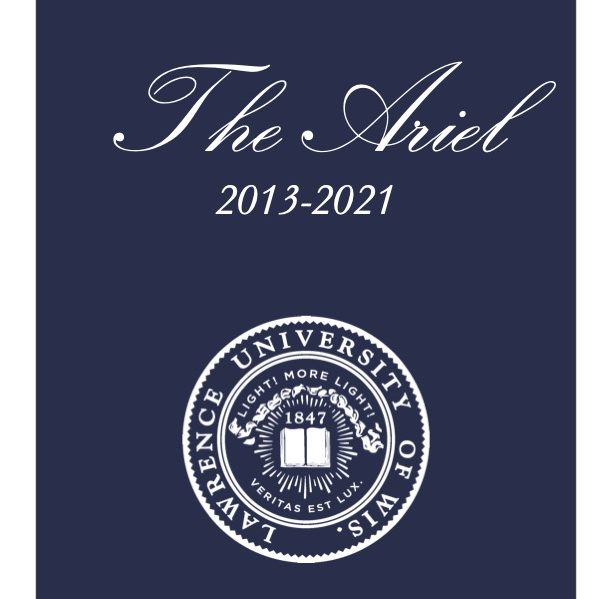 This special edition of The Ariel was brought to you by the staff of The Lawrentian and members of the Lawrence University...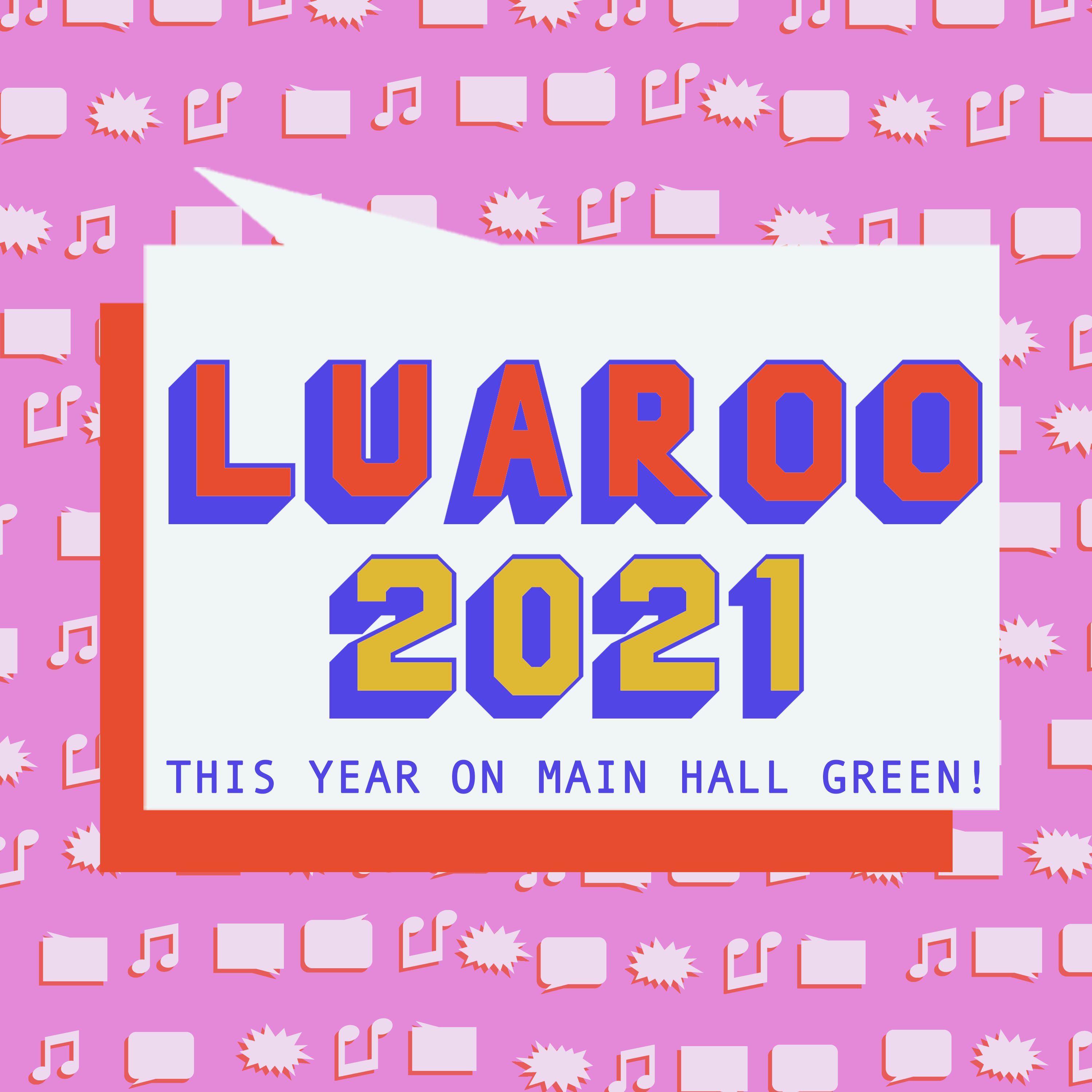 Just like everything else this year, Lawrence's student-run music festival will look different from years past (and hopefully, from years...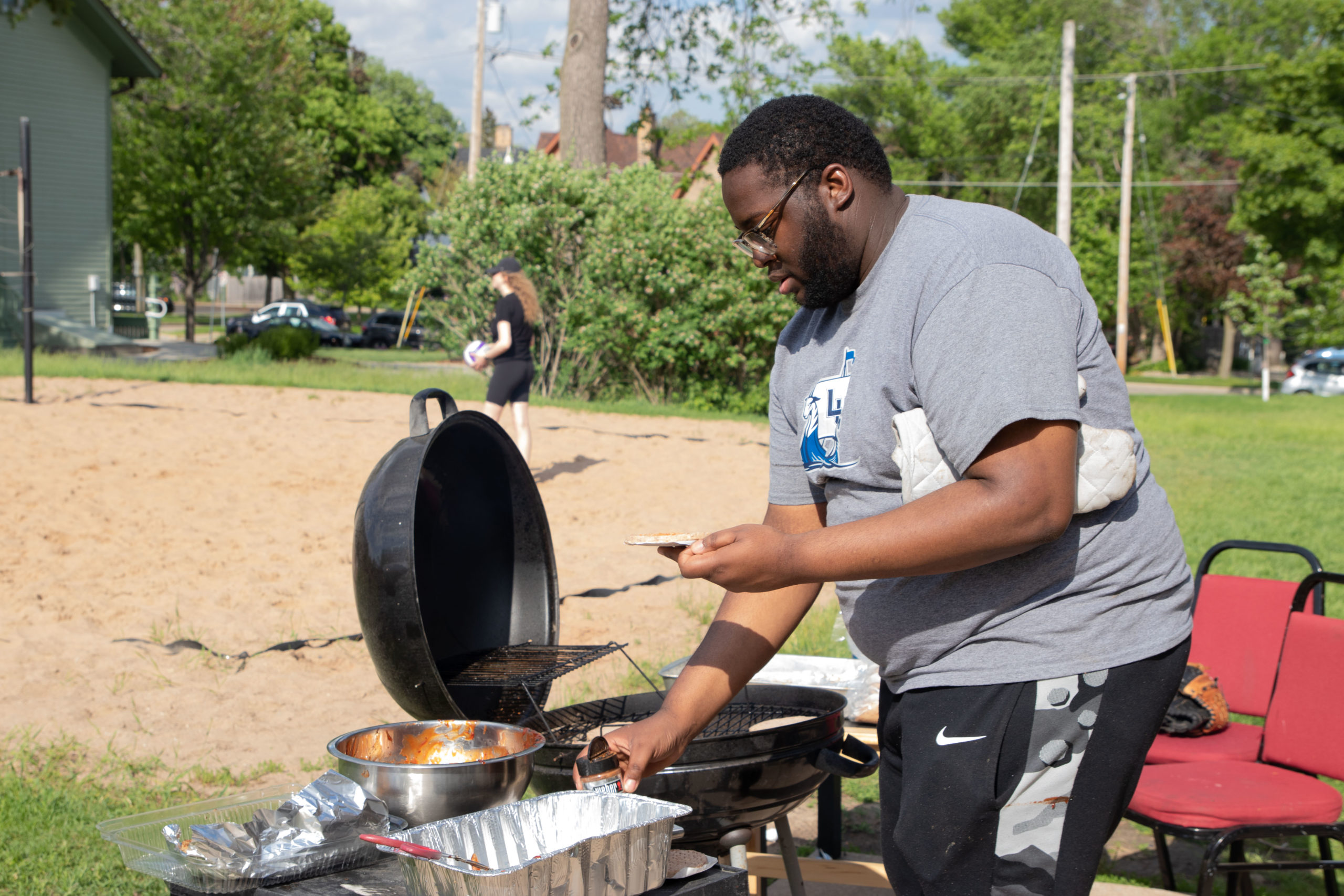 Attendees approach the table where the cookout's food is being served. Photo by Alana Melvin. The Black Student Union (BSU)...
On May 6, Vice President of Diversity and Inclusion and Associate Dean of the Faculty Dr. Kimberly Barrett announced that...
The UFC is the premier MMA organization in the world which hosts international talent on the biggest stage week in...