Mitski fans have been impatiently awaiting her latest album, Laurel Hell, released on February 4. After announcing that she was...
When deciding what album to review for this week, I couldn't help but land upon another Fiona Apple album. This...
Phoebe Bridgers's Punisher may not be an album one listens to in order to boost spirits, but it is a...
Music aficionados love nothing more than to brag about unknown groups they enjoy in no small part because of the...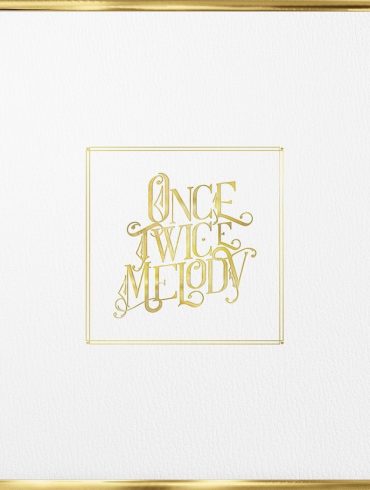 4/5 stars "Once Twice Melody" is the eighth studio album by dream-pop band Beach House, released across four months from...
Folk singer Kimya Dawson, best known for being one half of the band the Moldy Peaches, released their second album,...
Indie artist Mitski's third album, Bury Me at Makeout Creek, is my favorite Mitski album because of its sharp lyrics...
As a diehard Fiona Apple fan, I was incredibly excited when she released her latest album, Fetch the Bolt Cutters,...
Most people have never heard of the band Days of the New, but they were quite the sensation for a...