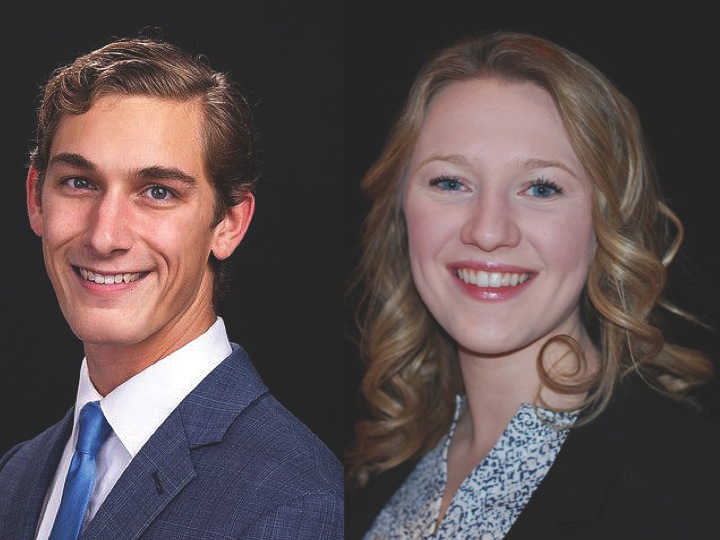 The Lawrence University Community Council (LUCC) conducted its annual executive elections on Tuesday, Jan. 19. Hours after the election concluded,...
In October of 1945, one of the most influential and, perhaps, controversial, organizations in human history came into being. Last...
Lan Samantha Chang, American writer of fiction and short stories, is scheduled to speak at this year's convocation. Chang is...
Returning to the United States from Winter Break in Pakistan was tough. The freezing temperatures coupled with rigorous border control...
On Tuesday, March 15, the Appleton Police Department (APD) arrested Lawrence University student Thomas Skoog on five charges of "possession...
Barely had the Winter Olympics concluded than Russia came under the global spotlight once again. The billions of dollars and...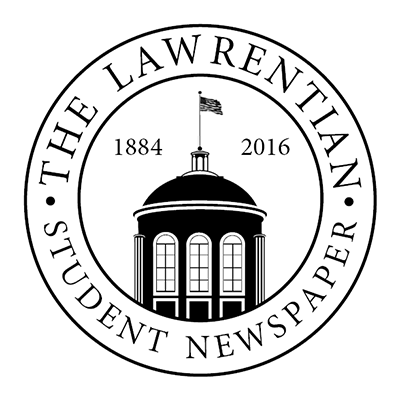 After much anticipation, the Sexual Harassment and Assault Resources & Education (SHARE) committee released changes to Lawrence University's sexual misconduct...
On Friday, Jan. 15, approximately 15 students silently marched from the Diversity Center to the Warch Campus Center, protesting the...
To the Editor, This past Monday, Lawrence University Community Council (LUCC) President Wesley Varughese reported to General Council that...