Bon Appétit and Greenfire are working towards minimizing food waste by allowing students to sample food before committing to a...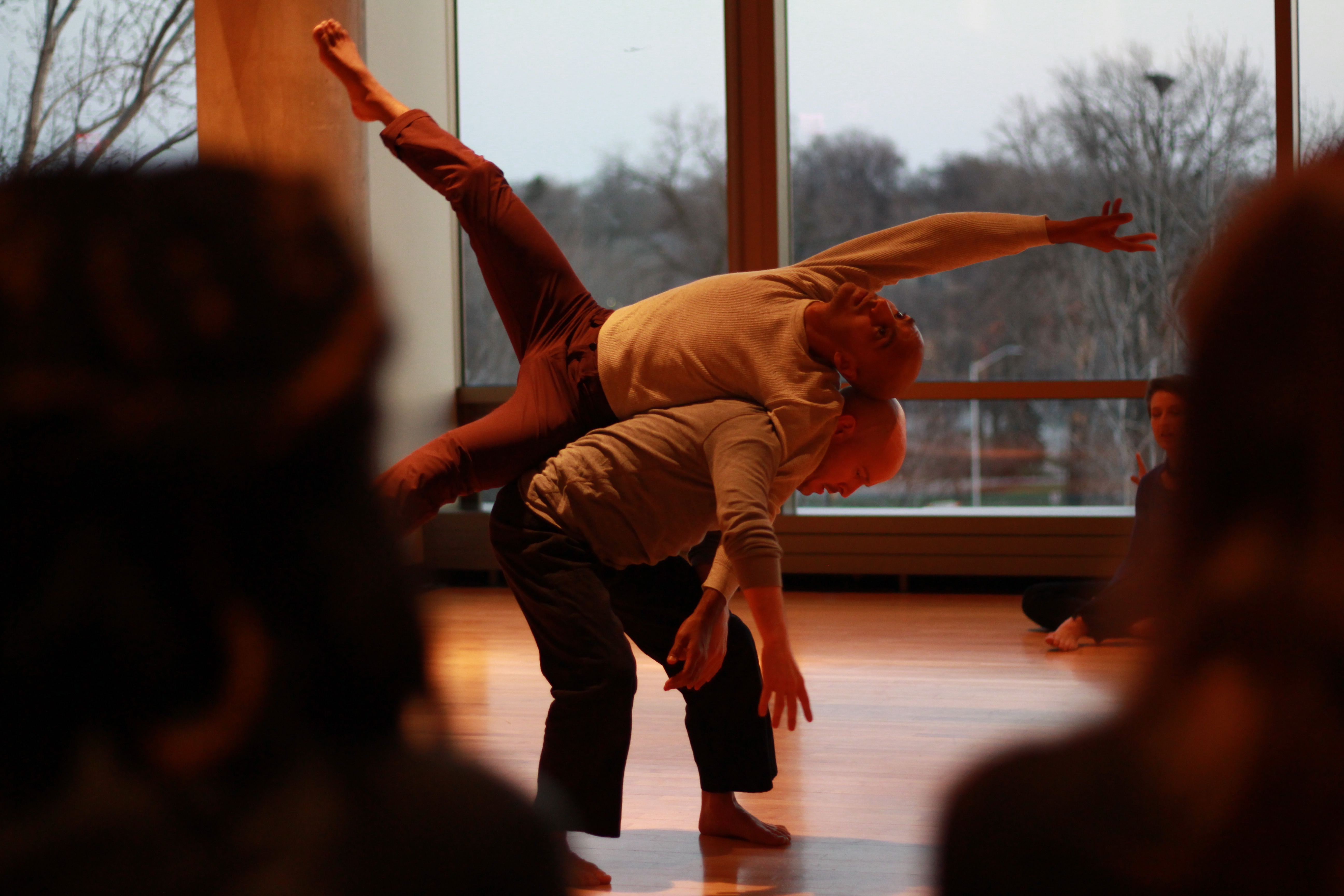 Uncucumbered surprised its audience with spontaneous movements and instantaneous connections between the performers. The performance featured Instructor of Dance Margaret...
Last Saturday, April 23, Lawrentians enjoyed the sunshine outside Main Hall green while participating in fun and earth-friendly activities during...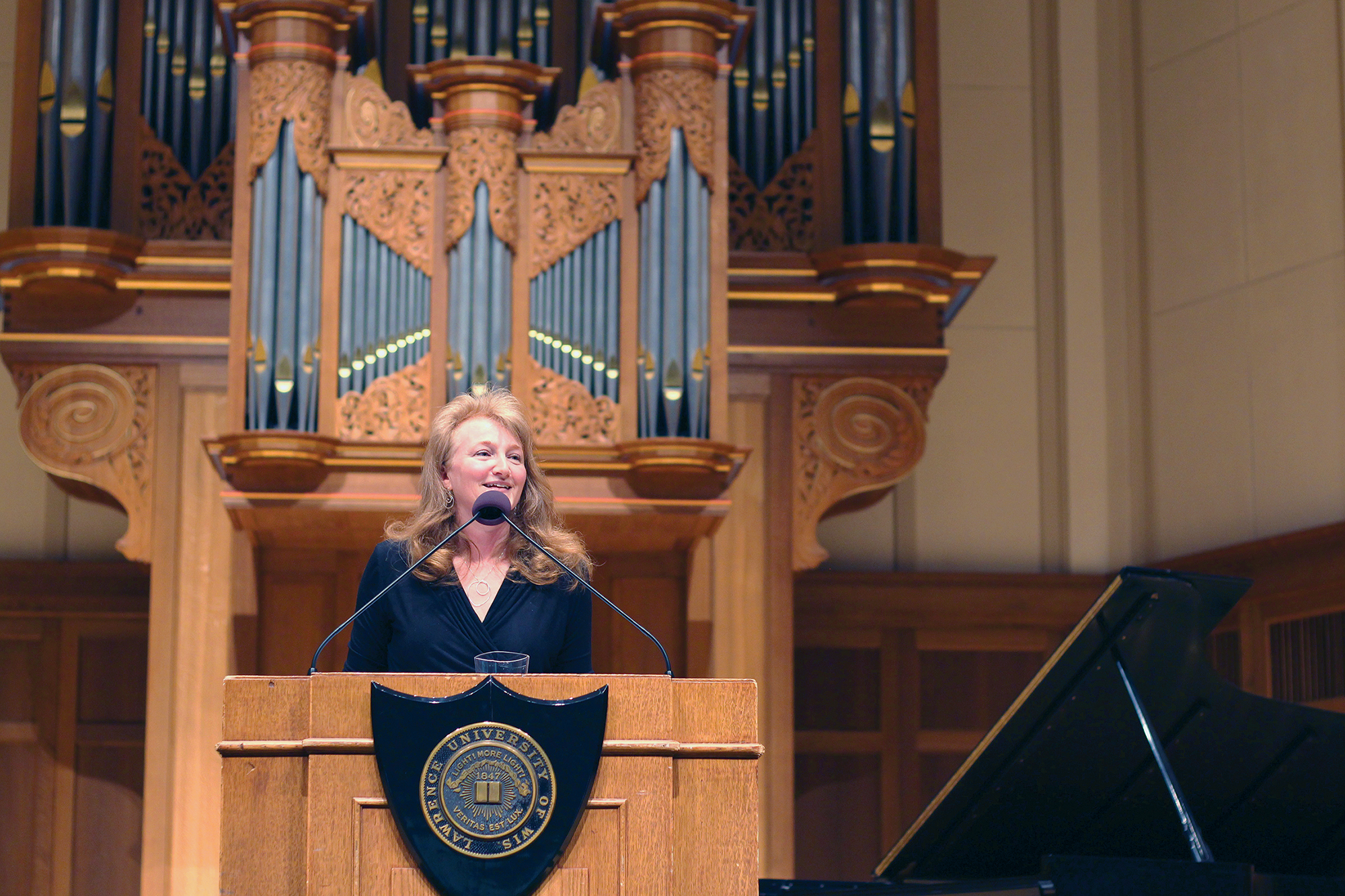 On Tuesday, Feb. 16, journalist, author and radio host Krista Tippett delivered Lawrence's Convocation, discussing the mystery and art of...
Relay for Life was held this past weekend on Saturday April, 16 on the Quad. Thirteen teams participated in this...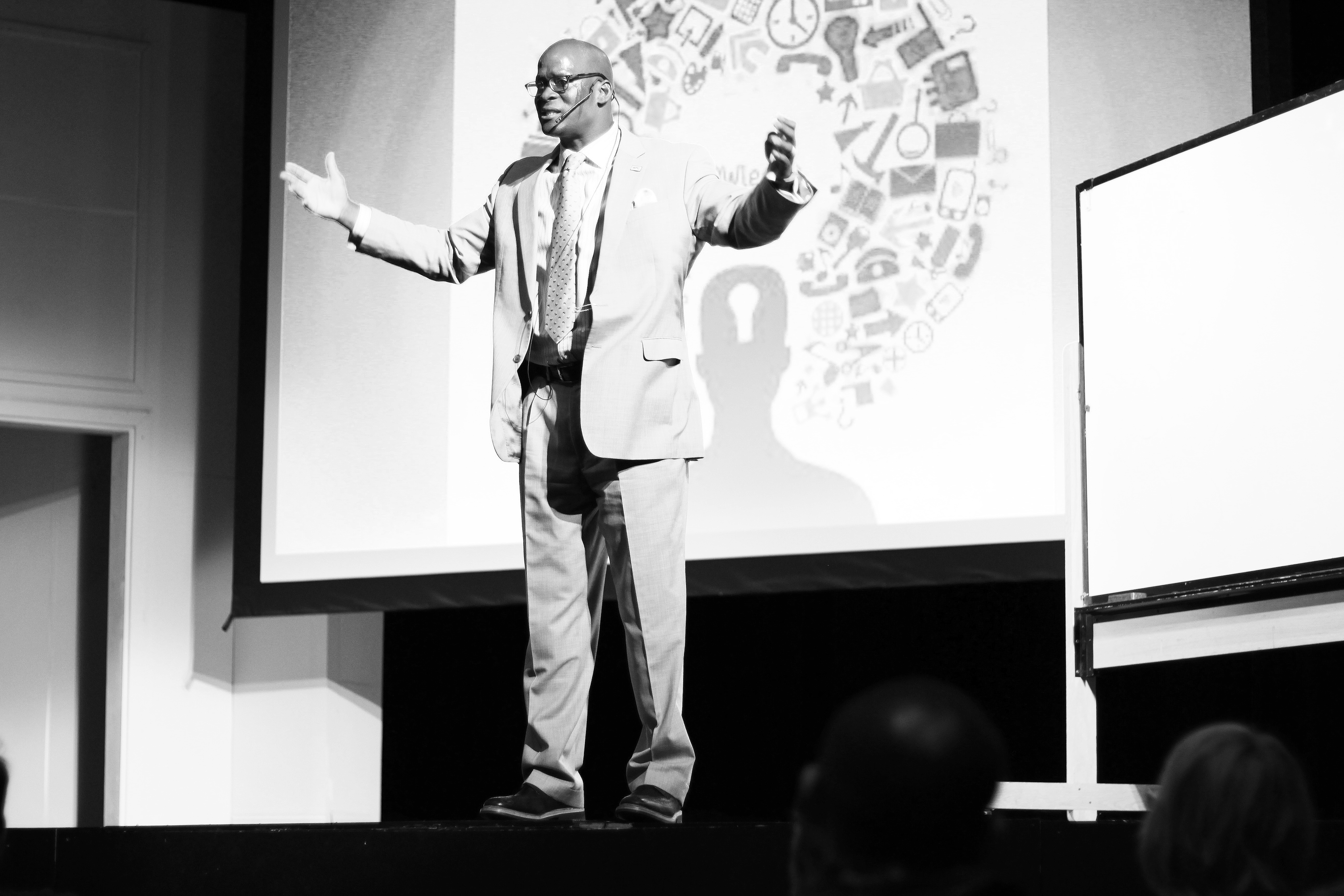 Eddie Moore, Jr. delivers his presentation in Stansbury Theatre. Photo by Hitkarsh Chanana On Thursday, April 21, in the Stansbury...