This year, there were several notable issues with the housing selection process. Two different groups, Women's Empowerment Loft and Delta...
Izzy The sun comes out from hiding. Flowers are blooming amidst the fresh green grass. Swarms of gnats that fly...
Now that the one-hundred day mark of Trump's presidency has passed, we can reflect upon the myriad of executive orders...
Students who have some free time in their schedule and don't know what to do with it have come to...
Sophomore women's soccer player Mari Hubanks goes for the kill. Sophomore volleyball player Arianna Neumeyer misses a routine block. Photos...
On Monday, May 8, University of Wisconsin-Eau Claire Associate Professor of Biology Jamie Lyman Gingerich presented her research at Lawrence...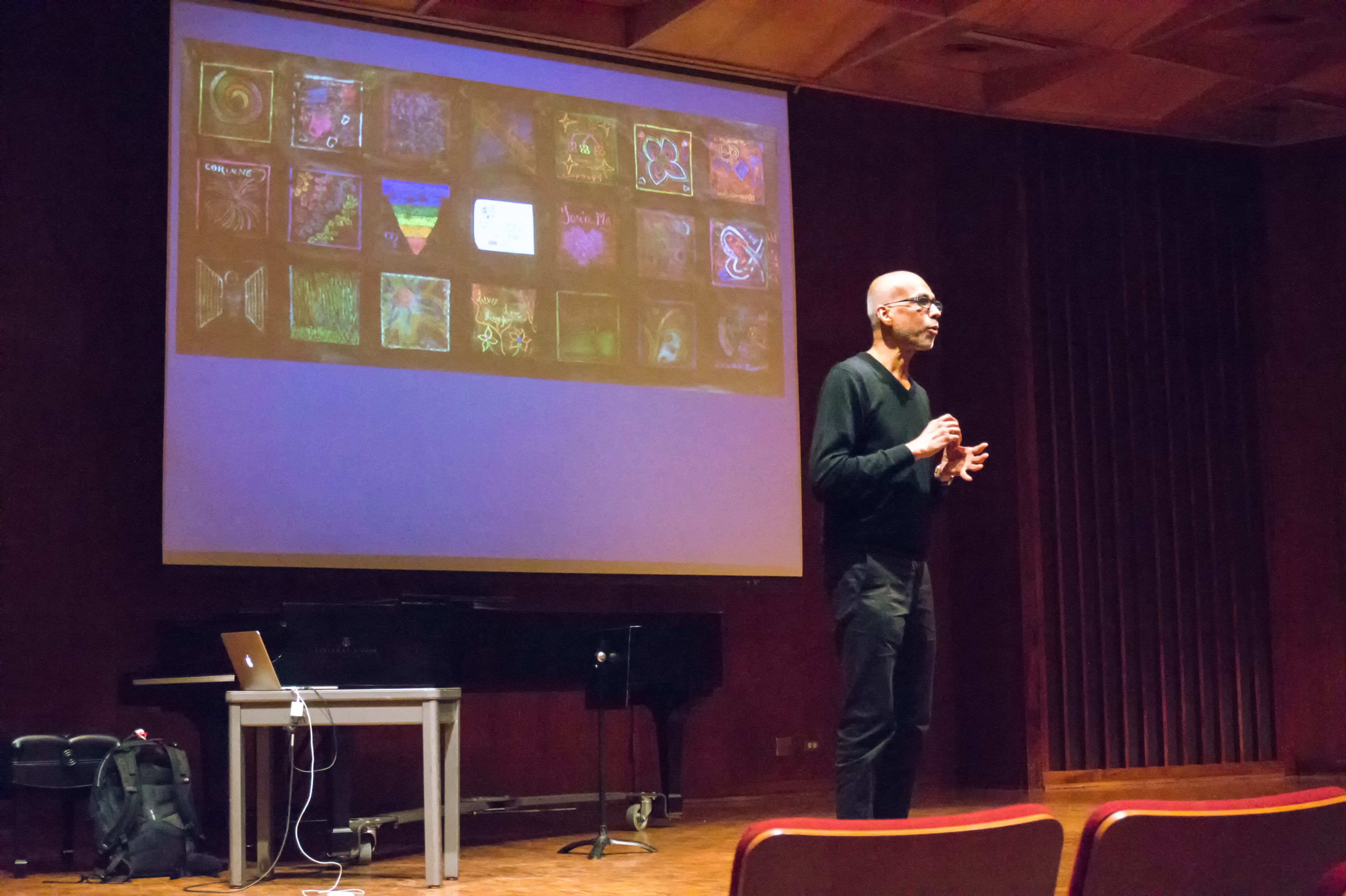 André de Quadros speaks in Harper Hall. Photo by Taylor Blackson. On Monday, May 8, the multi-talented André de Quadros...
At the time of this writing, Donald Trump has been president for exactly 100 days. Now, I know that some...
Associate Professor of History Jake Frederick, Edwin & Ruth West Professor of Economics and Social Science and Professor of Government...