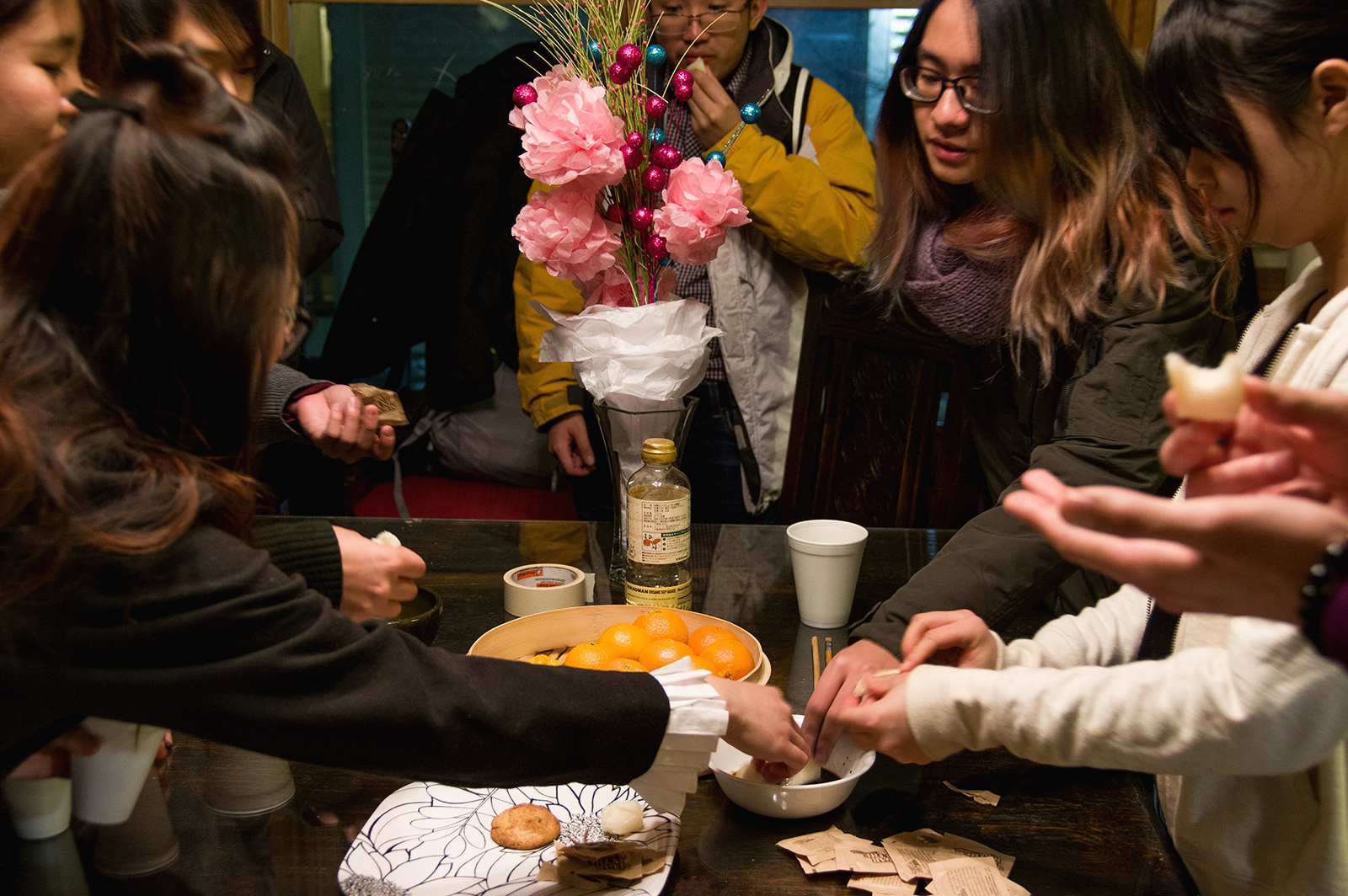 Students participate in the traditional Japanese Coming of Age ceremony at International House. Photo by Billy Liu There is no...
LU Bike Club, one of the newer additions to Lawrence's student organizations roster since Fall 2016, is getting an upgrade....
Sofar Sounds is a music experience that started in London in 2010. Departing from a traditional concert setting, where concert...
Throughout the world, people conglomerate images, artifacts, the written word and countless other means of communications within the walls of...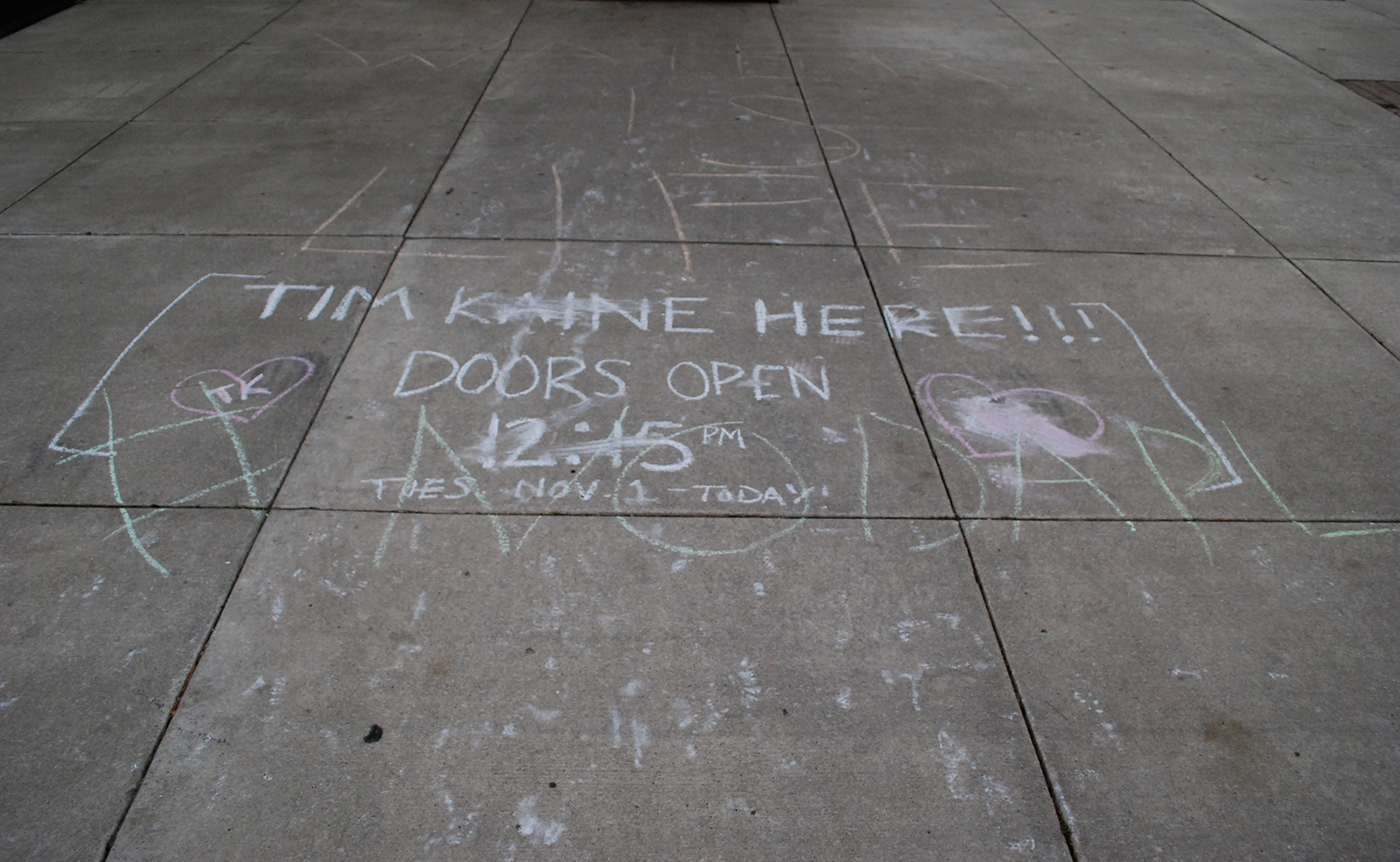 Student activists' chalk art to raise awareness about Standing Rock amidst political whirlwind. Photo by Larissa Davis. In just this...
Last Saturday morning, Washington D.C. was quiet. While walking from the bus that had driven my group for 18 hours,...
Many students are well aware of the importance of community activism outside of campus. Engaging in volunteerism and taking a...
This column is devoted to sharing student and faculty input on the various majors offered at Lawrence. The goal is...