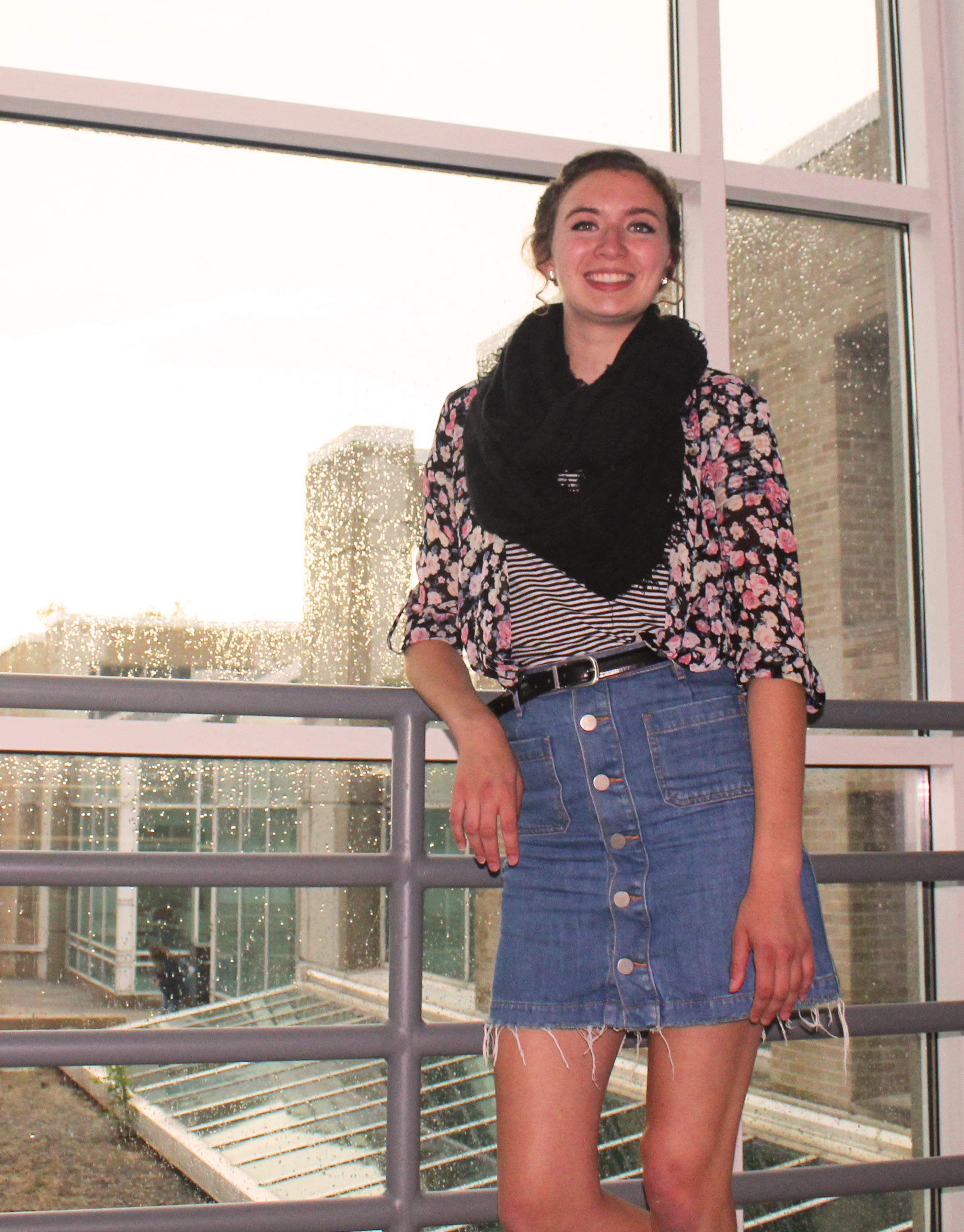 Freshman Riley Seib. Photo by Katie Mueller. I have wildly cared about clothing my whole life. From spending hours of...
Many students are well aware of the importance of community activism outside of campus. Engaging in volunteerism and taking a...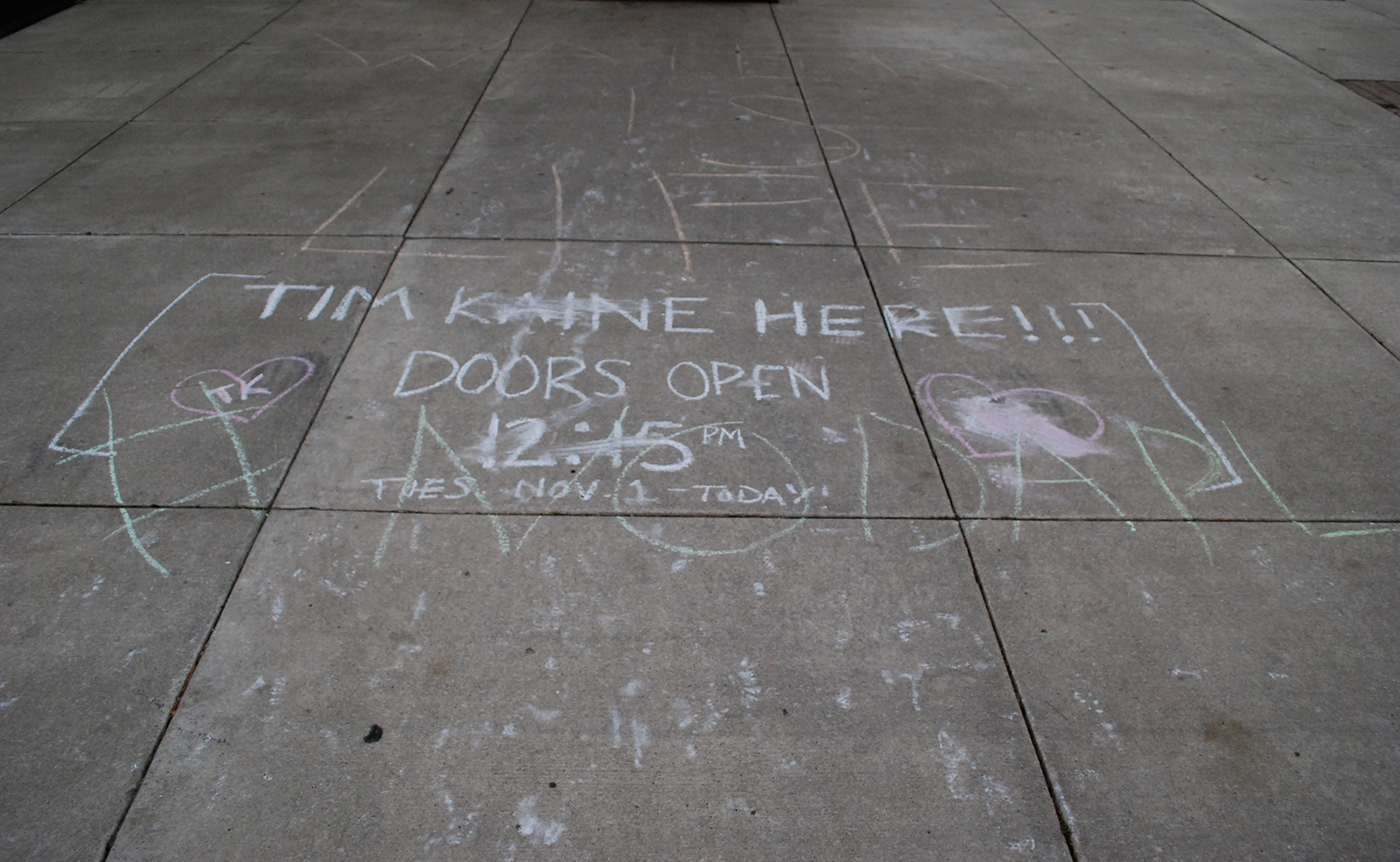 Student activists' chalk art to raise awareness about Standing Rock amidst political whirlwind. Photo by Larissa Davis. In just this...
This column is devoted to sharing student and faculty input on the various majors offered at Lawrence. The goal is...
LU Bike Club, one of the newer additions to Lawrence's student organizations roster since Fall 2016, is getting an upgrade....