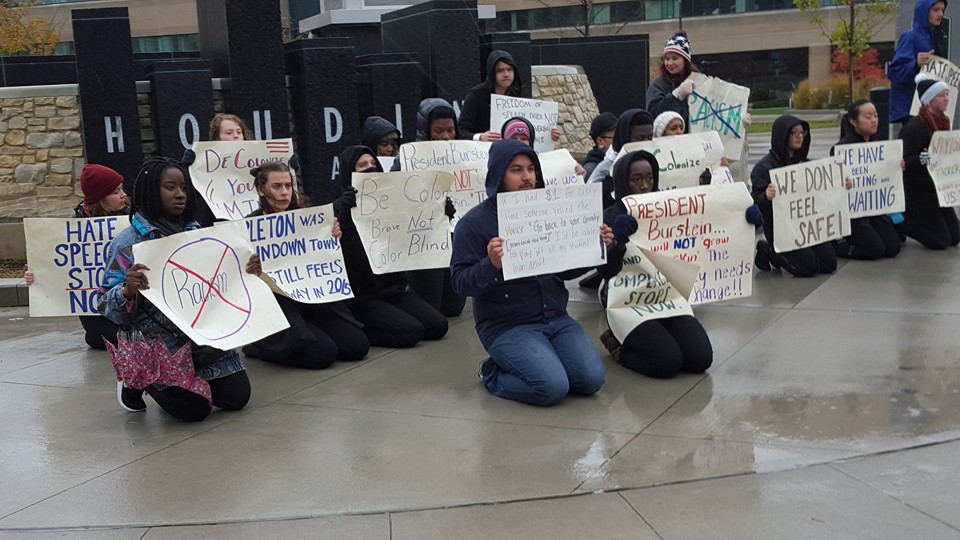 "I don't feel safe in Appleton, Wisconsin," said Senior Oumou Cisse, explaining her motivation for organizing the protest that took...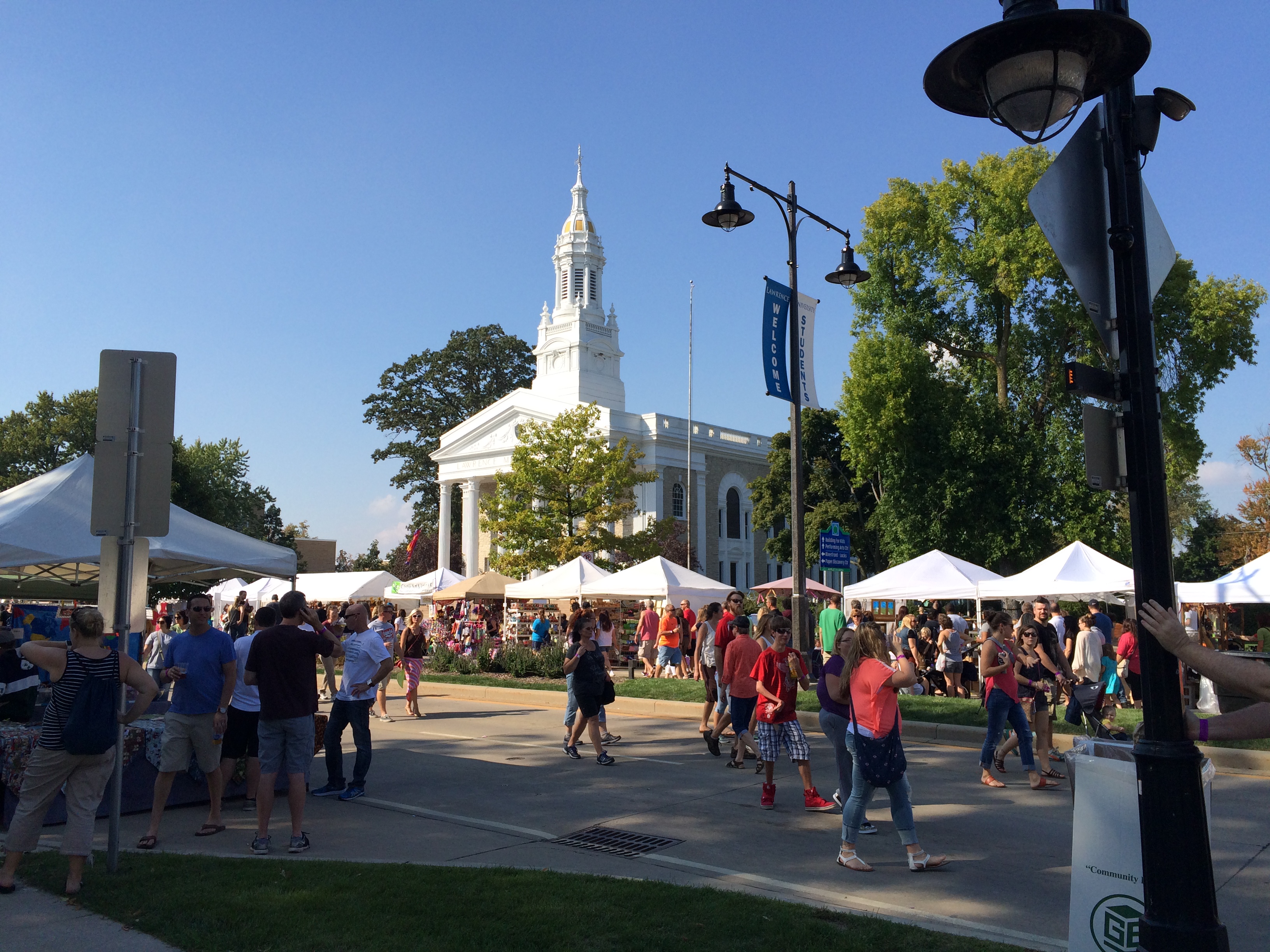 Octoberfest 2015, "Appleton's largest block party," filled College Avenue with tents, food and classic cars last weekend....
By Mackenzie Rech & Noah Gunther Lawrence's third annual Women and Identity in Gaming Symposium (WIGS) was held in the...

On Halloween 2015—Saturday, Oct. 31—a group of approximately 20 Lawrence students of varying backgrounds knelt in protest against racism at...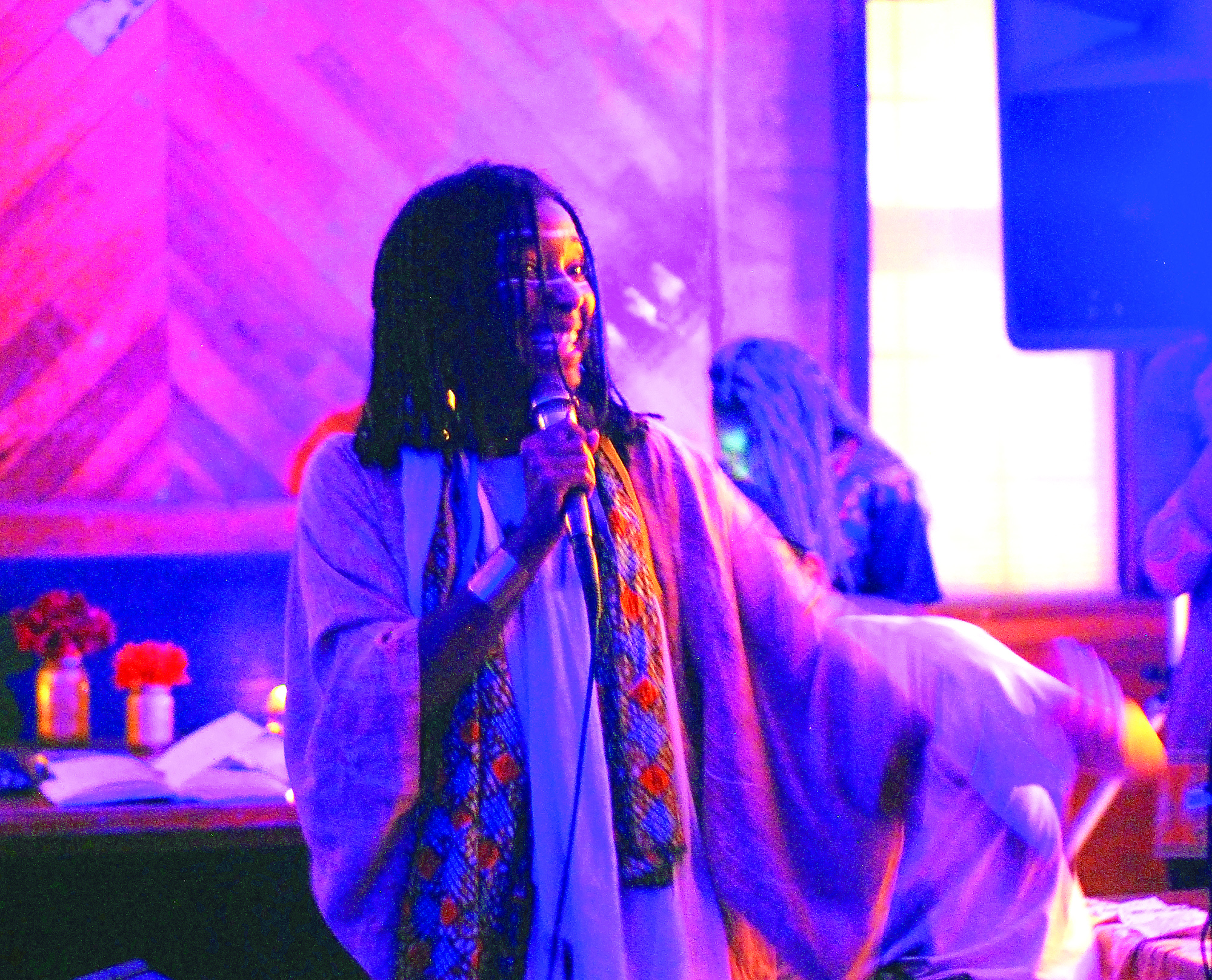 Approximately 70 students swayed in the basement of Sankofa House on Wednesday, Oct. 21 to visiting artist Ms. Charm Taylor's...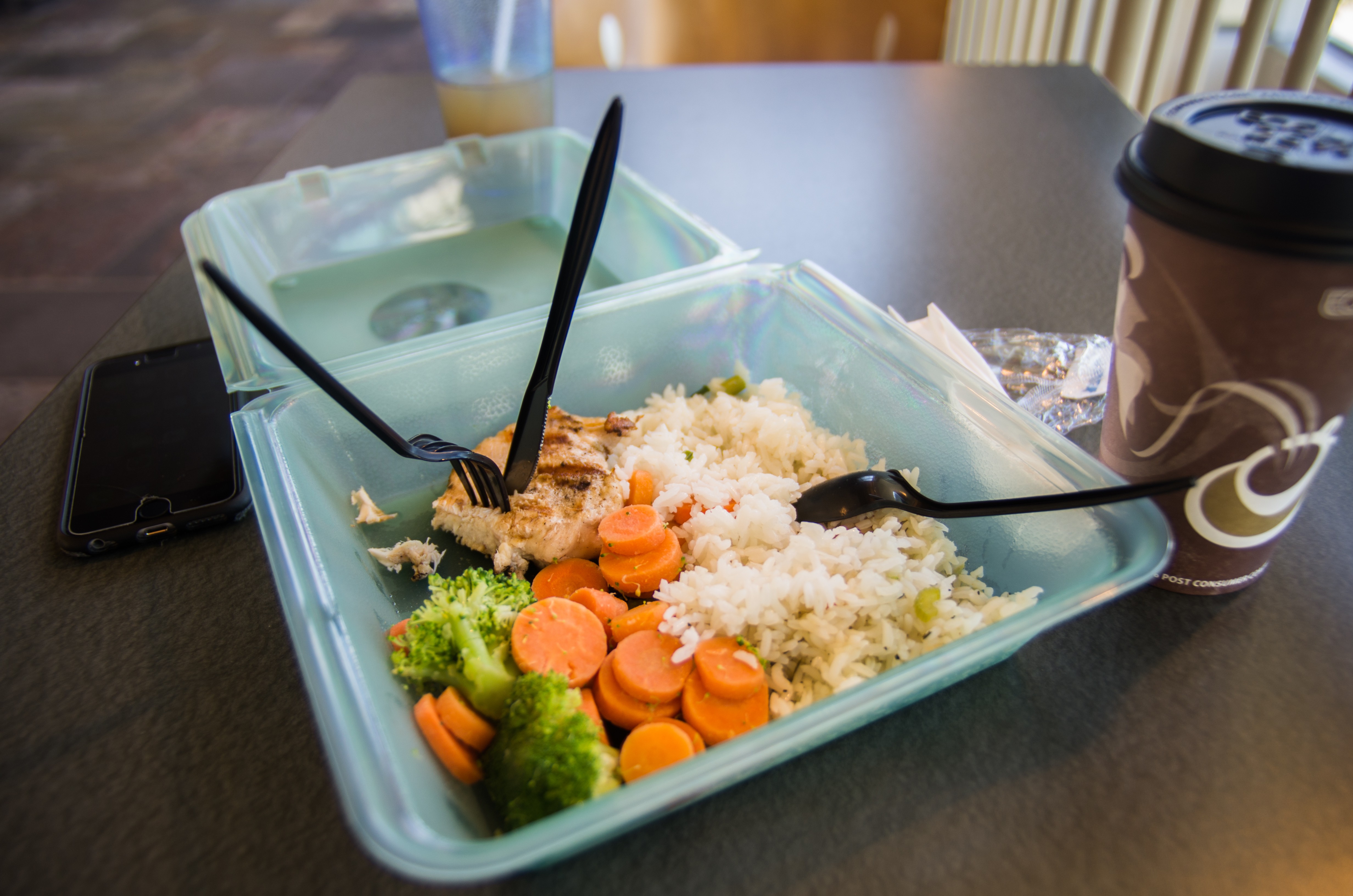 Over 40 students, along with members of faculty and staff, attended the Lawrence University Community Council (LUCC) General Council meeting...
Saturday, April 11, marked the opening of a retrospective gallery of photographic and musical work by Associate Professors of art...