By Rachel Taber On Thursday, November 20 at 6:30 p.m., Greenfire will be hosting an event called Friendsgiving for anyone...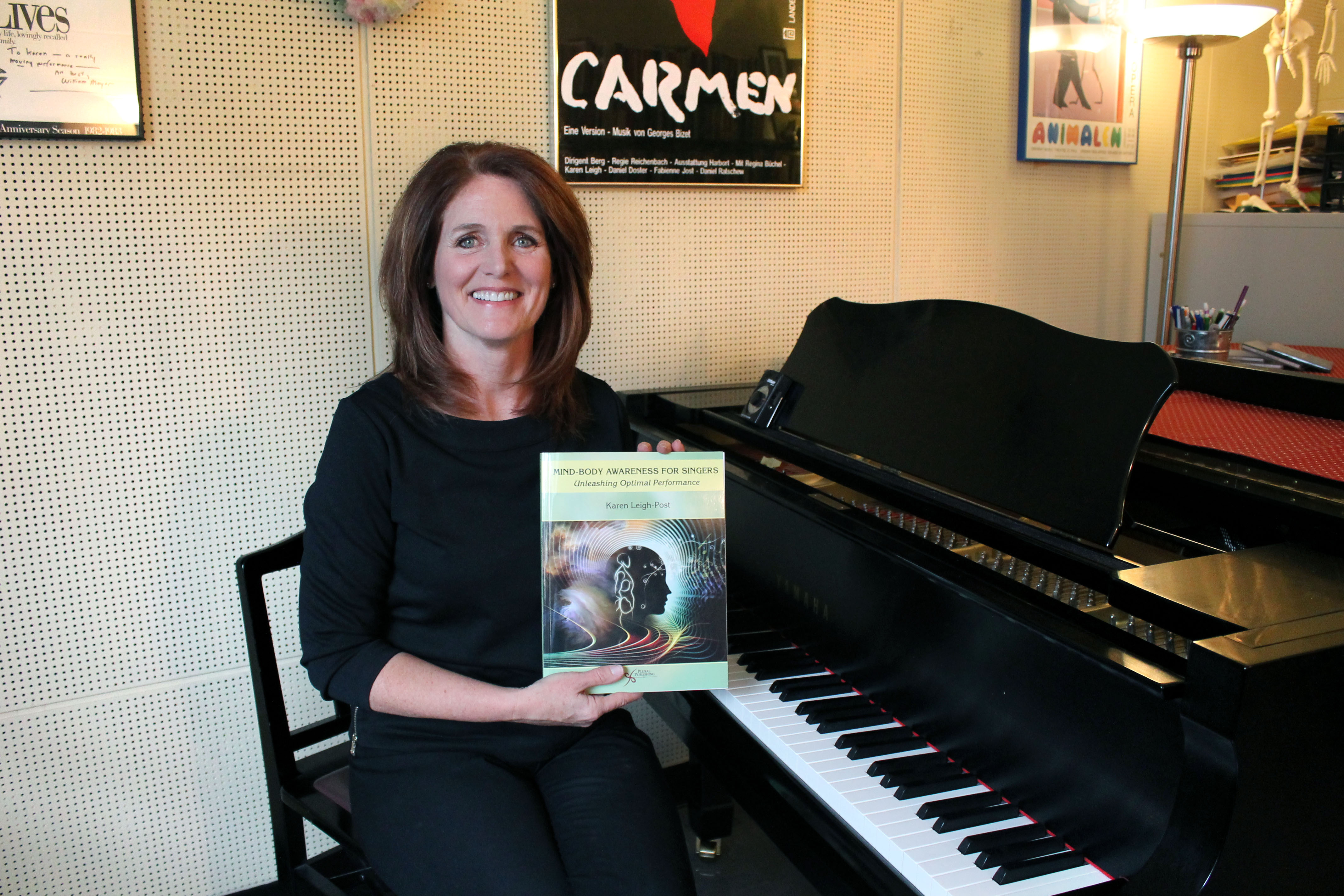 By Rachel Taber Few can imagine the stress that goes into writing and publishing a book. However, for years Lawrence...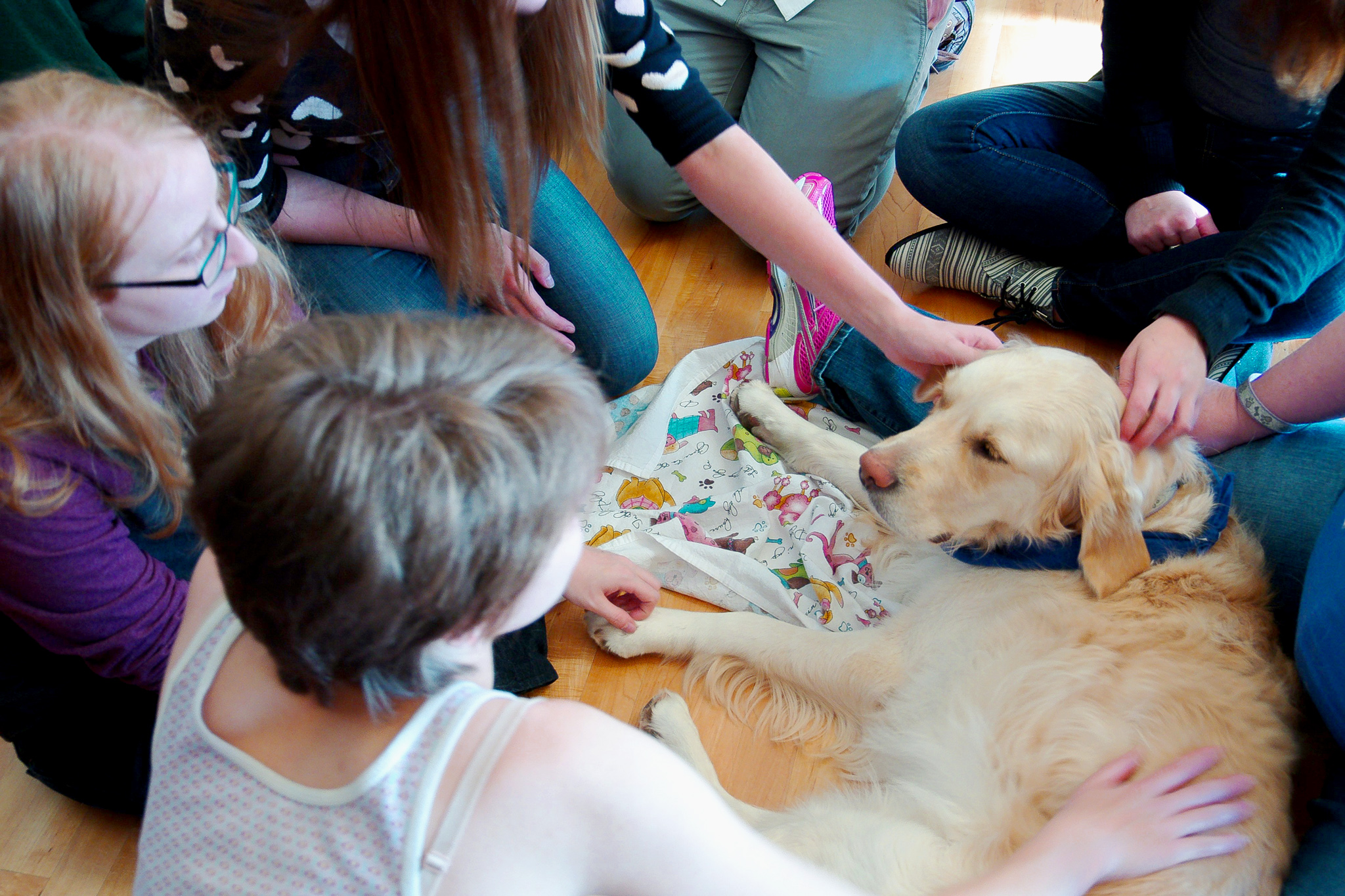 By Rachel Taber Last Saturday, Oct. 17, the Lawrence chapter of National Alliance on Mental Illness (NAMI) brought certified therapy...
By Rachel Taber Senior Dani Glass has been working with the organization Ultimate Peace, located in Israel, for six years....
By Rachel Taber On Friday, Feb. 27, All is One! Empowering Young Women of Color (AIO) held its Body Positivity...
By Rachel Taber Amnesty International is an organization at Lawrence whose goal is to raise awareness of places where people...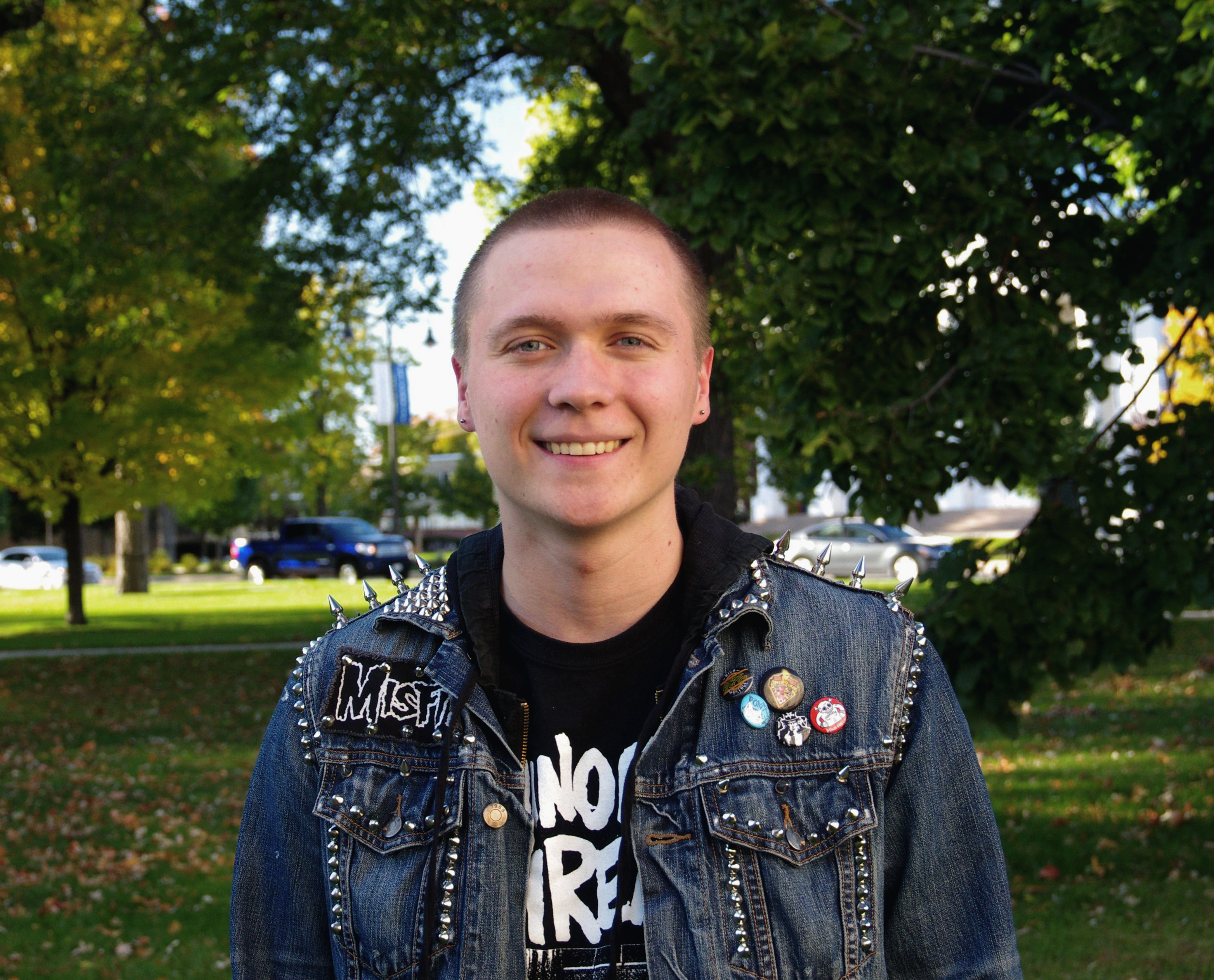 By Rachel Taber The freshman class elected four class representatives to the Lawrence University Community Council on October 6. Bart...
By Rachel Taber Last term, Lawrence students studied abroad all over the world in order to experience different cultures and...