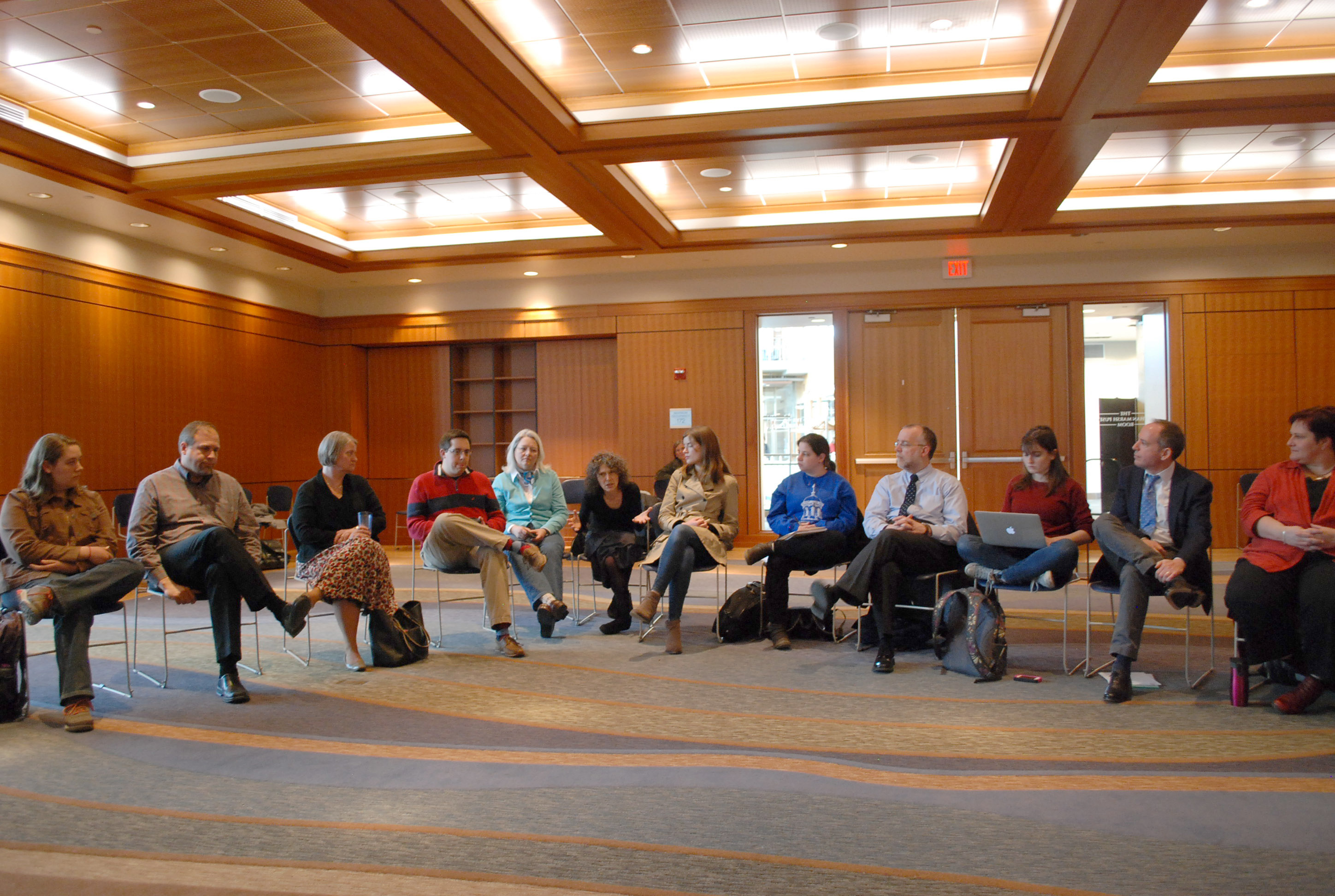 By Ruby Dickson This week, President Mark Burstein and the President's Committee on Diversity Affairs held two town hall meetings...
By Ruby Dickson An outbreak of Ebola sweeping through western Africa has produced enormous ramifications, both in the affected region...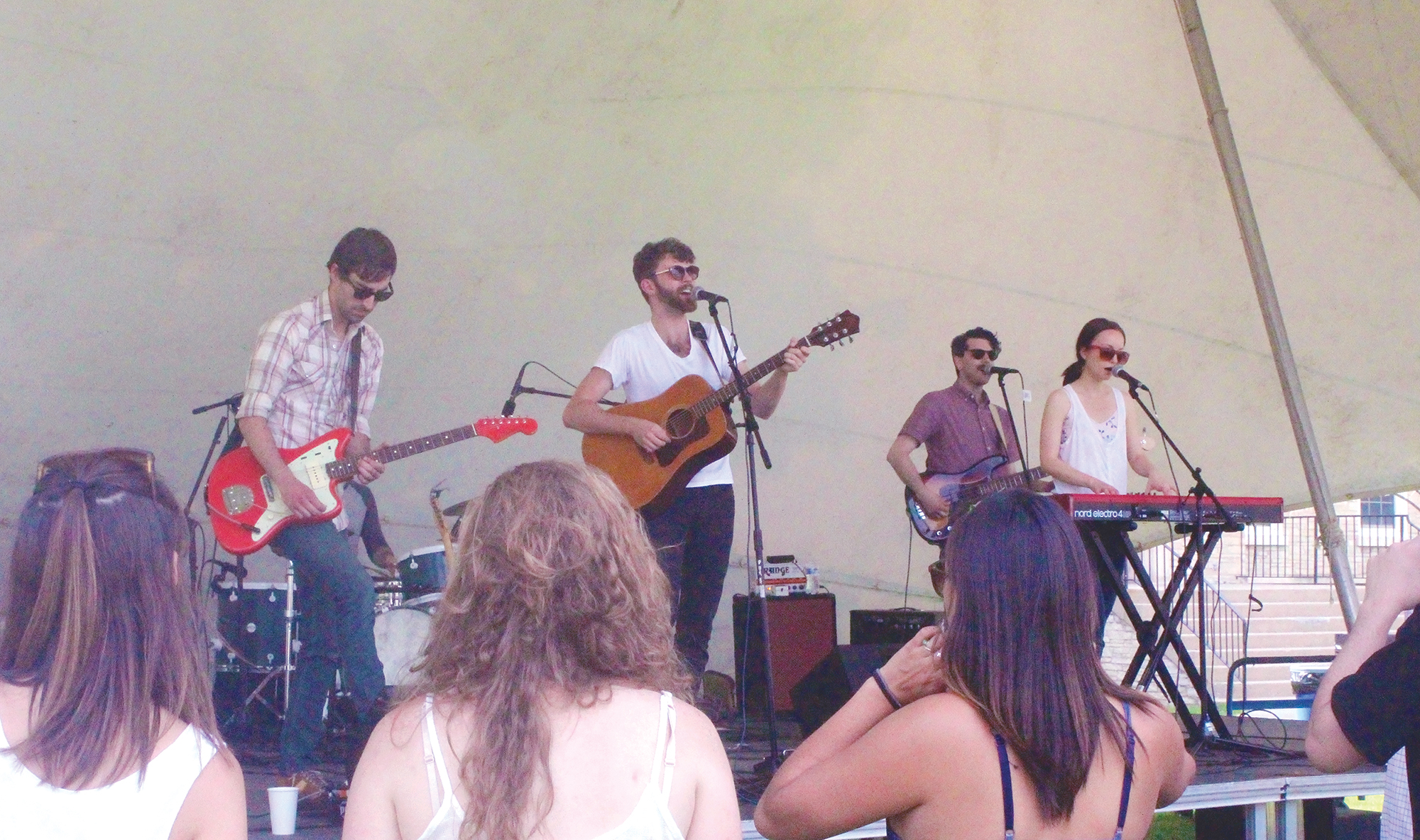 By Ruby Dickson On Memorial Day weekend, the eighth annual LU-aroo filled the Lawrence campus with live music. The two-day...
On Saturday and Sunday, April 11-12, Lawrence International (LI) held the 39th annual Cabaret in Stansbury Theatre. This year's...
Last week, Bon Appétit unveiled their plans for a new "Late Night" menu in Kaplan's Grill. Along with the return...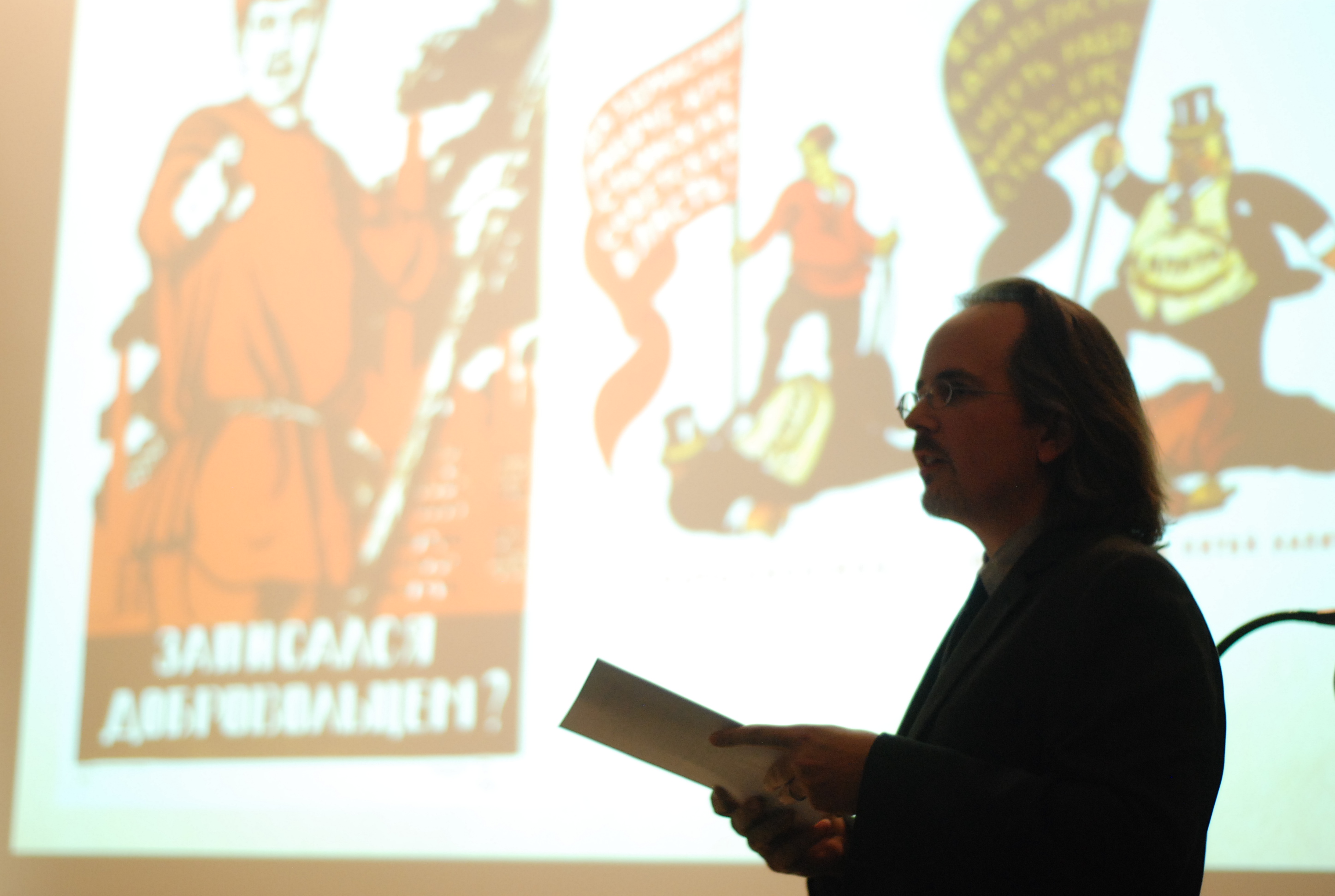 By Ruby Dickson For its second event of the annual Povolny Lecture Series in International Studies–themed "Nationalism, Succession, and Intervention"...
By Ruby Dickson On Thursday, Feb. 5, Lawrence University's Rotaract Organization brought Emily Hoffman of Appleton's Riverview Gardens to the...
By Ruby Dickson On Tuesday, Mar. 3rd, the Economics department hosted Professor of Economics Werner Troesken of the University of...