By Ruby Dickson On Wednesday, Nov. 12, the Lawrence University held the first-ever Giving Day. The event was intended as...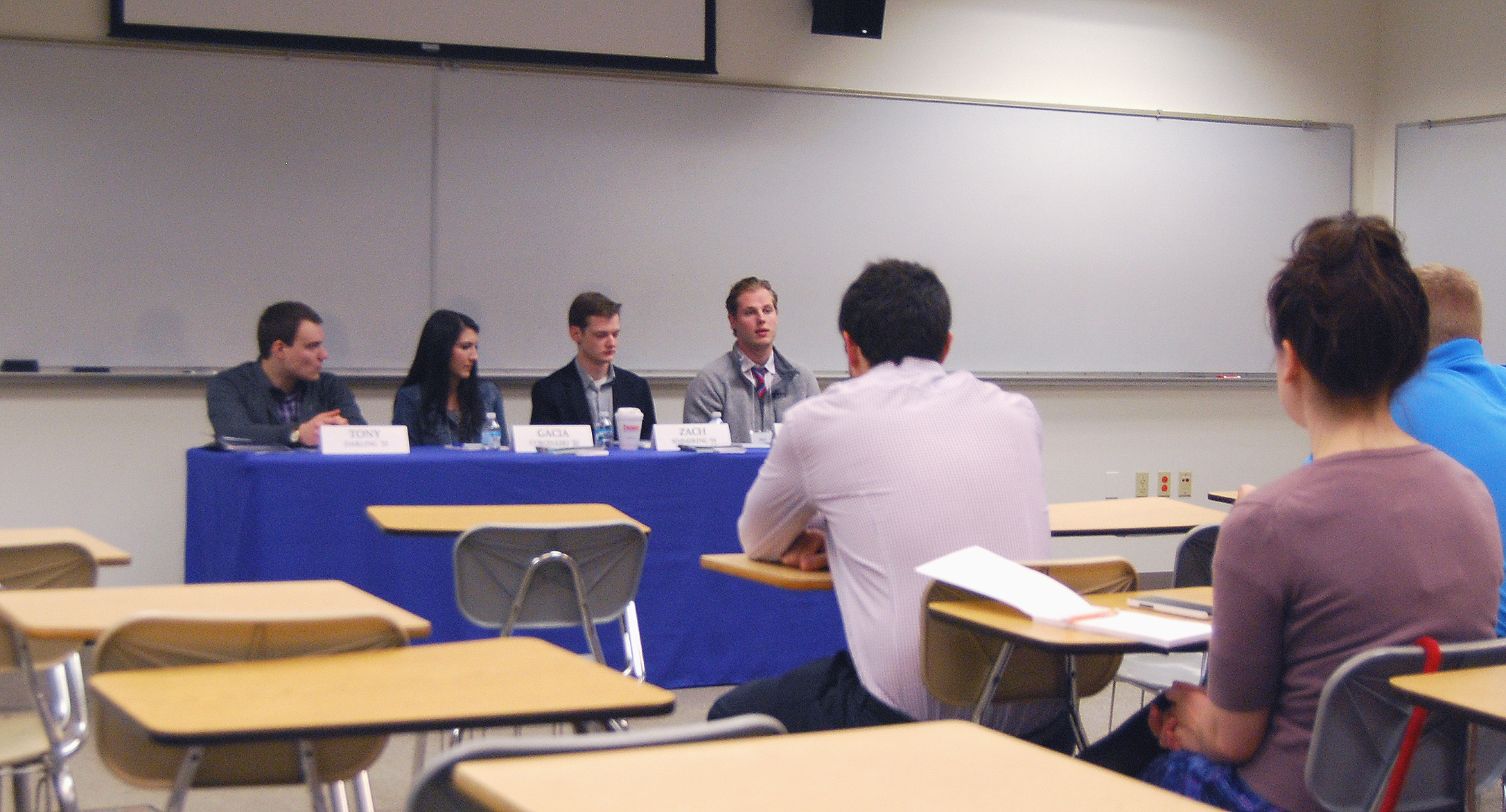 By Ruby Dickson On Saturday, April 18, Lawrence's Career Services department, in conjunction with the Office of Alumni and Constituency...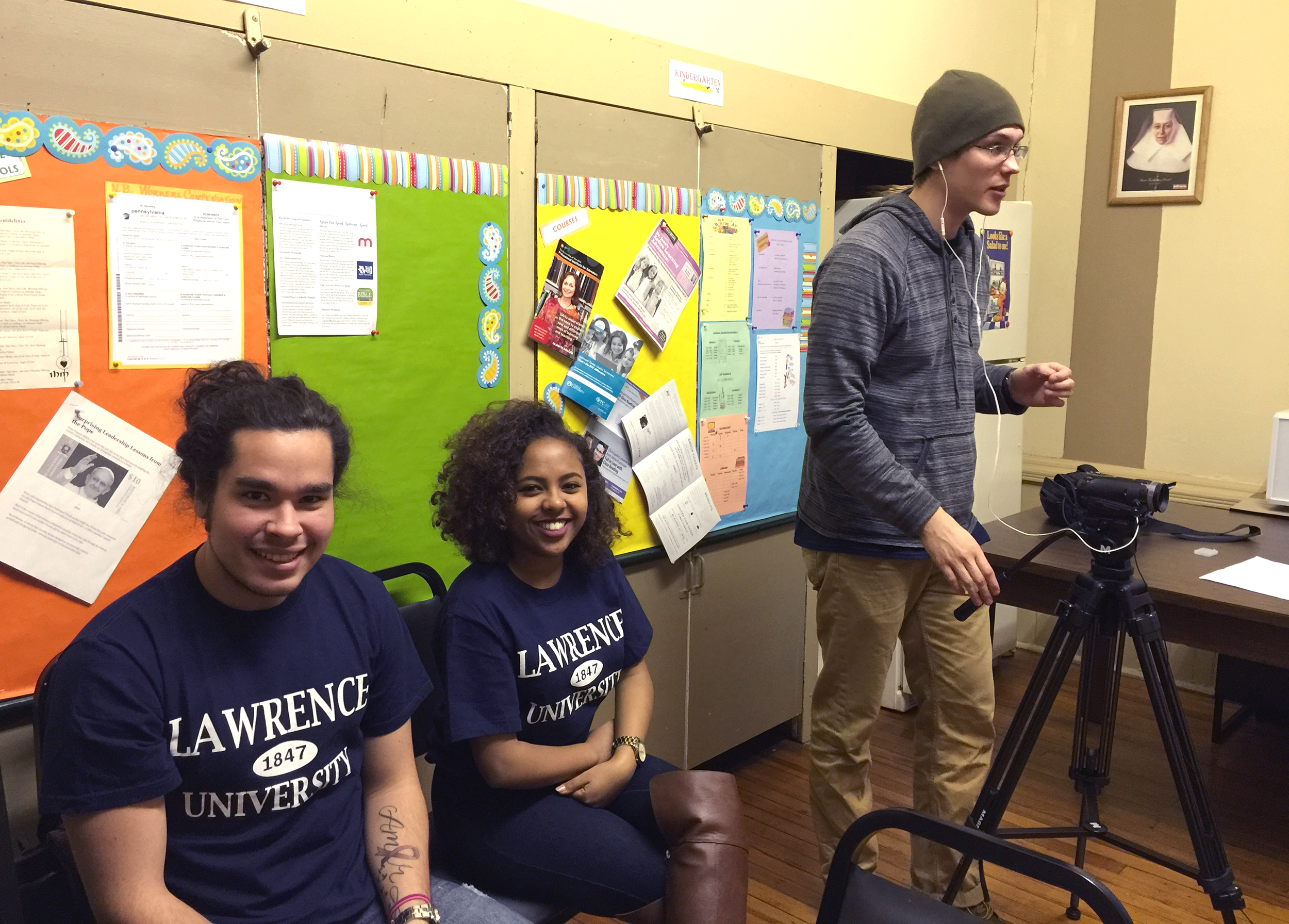 Lawrence University's own educational charity, KidsGive, took its first ever trip to the East Coast this past reading period. The...
By Ruby Dickson Last month, Lawrence held the second annual December Term or "D-Term." Students were invited to spend two...