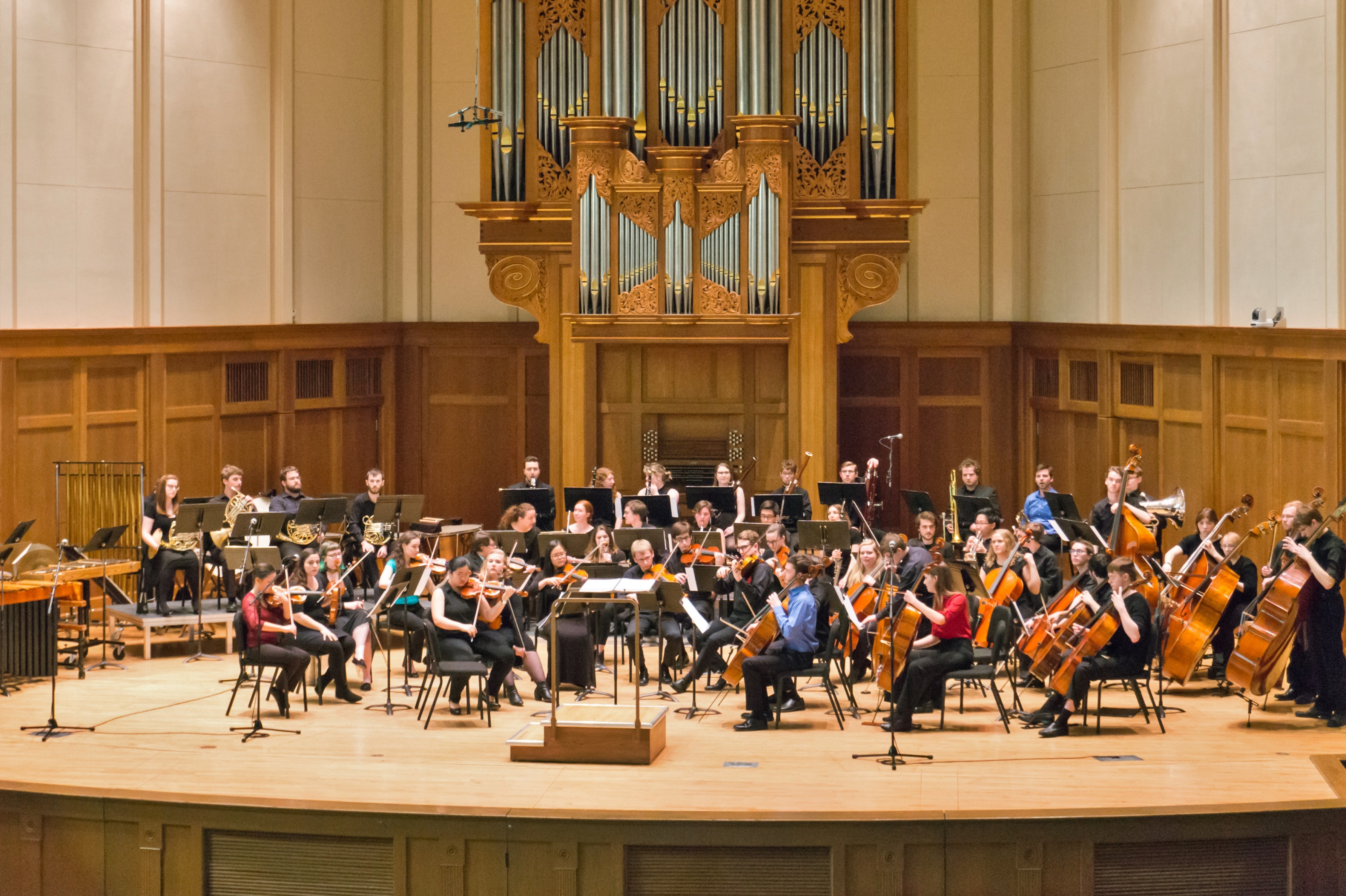 Lawrence University Symphony Orchestra performs "Peter and the Wolf." Photo by Taylor Blackson. On Sunday April 23, the Lawrence University...
The Lawrence cast of the Rocky Horror Picture Show reenact a scene from the movie. Photo by Emily Midyette "And...
by Nina Wilson of Respectful and Tasteful Satire (RATS) The cuisine. Hot dogs are a bit of a rarity in...
On Feb. 14, 2016, Kanye West released his seventh studio album. The Life of Pablo addresses the media's perception of...
Last Tuesday, Oct. 11, a group of students and faculty gathered in Harper Hall for a late evening performance of...
This past week, Student Alliance Against Sexual Harassment (SAASHA) was working on an art installation called "The Clothes We Wear."...
Lawrence University hosted its sixth annual Latin American and Spanish Film Festival (LULASFF) from April 26-29 in the Warch Campus...
Last fall term I wrote an article entitled, "The Commodification of Activism." In that article, I talked about how activism...
It was only a matter of time before The Goat Wizard released a full-length album with their current lineup. As...