Photo courtesy of Joe Vanden Acker This week I sat down with freshman softball standout Amanda Karnatz. Karnatz has had...
The high rate of students who live on campus sets Lawrence definitively apart from your average college. With more than...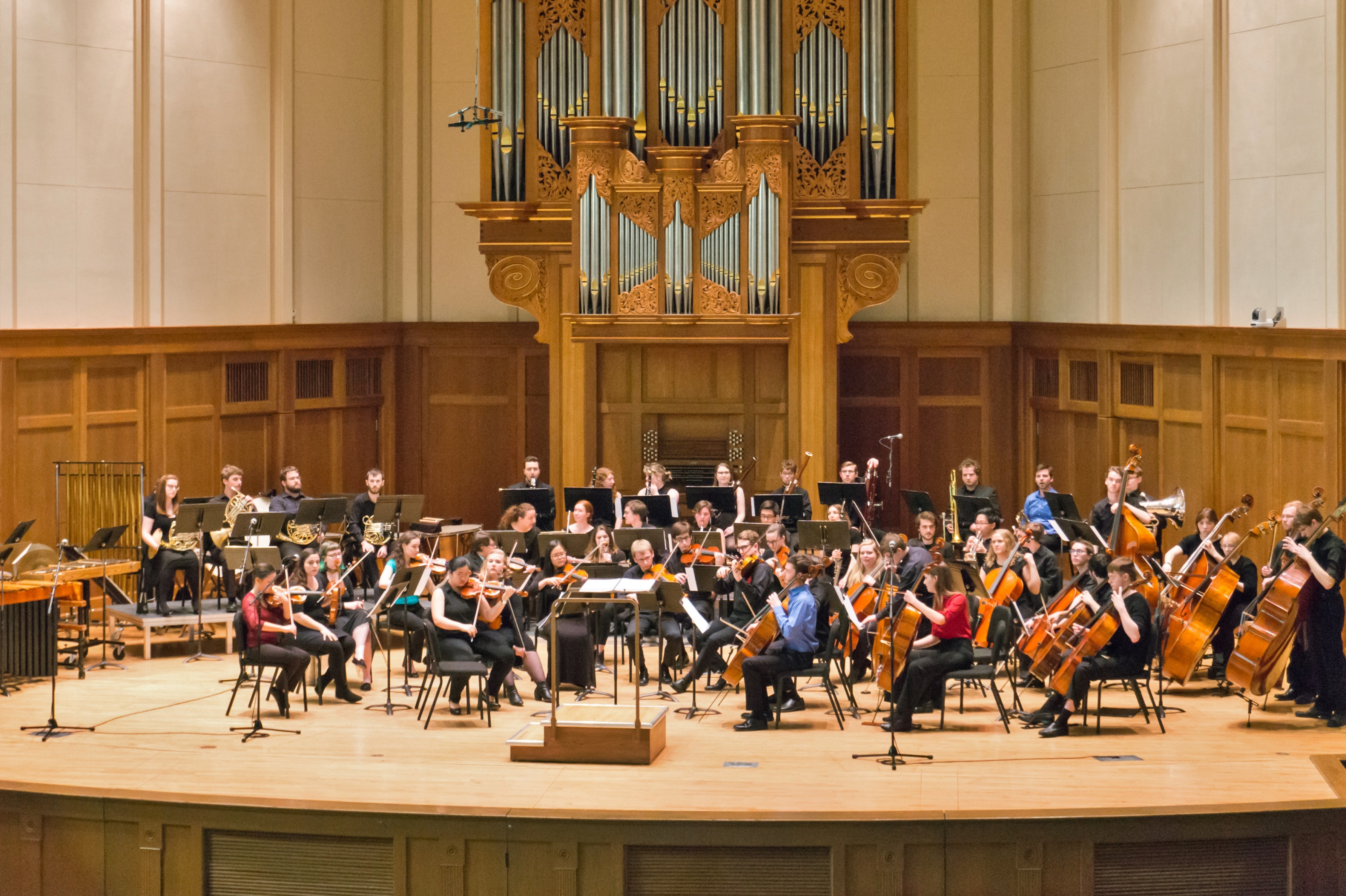 Lawrence University Symphony Orchestra performs "Peter and the Wolf." Photo by Taylor Blackson. On Sunday April 23, the Lawrence University...
This May 26 issue will be our last for the 2016-17 school year, and once again, the Lawrence community...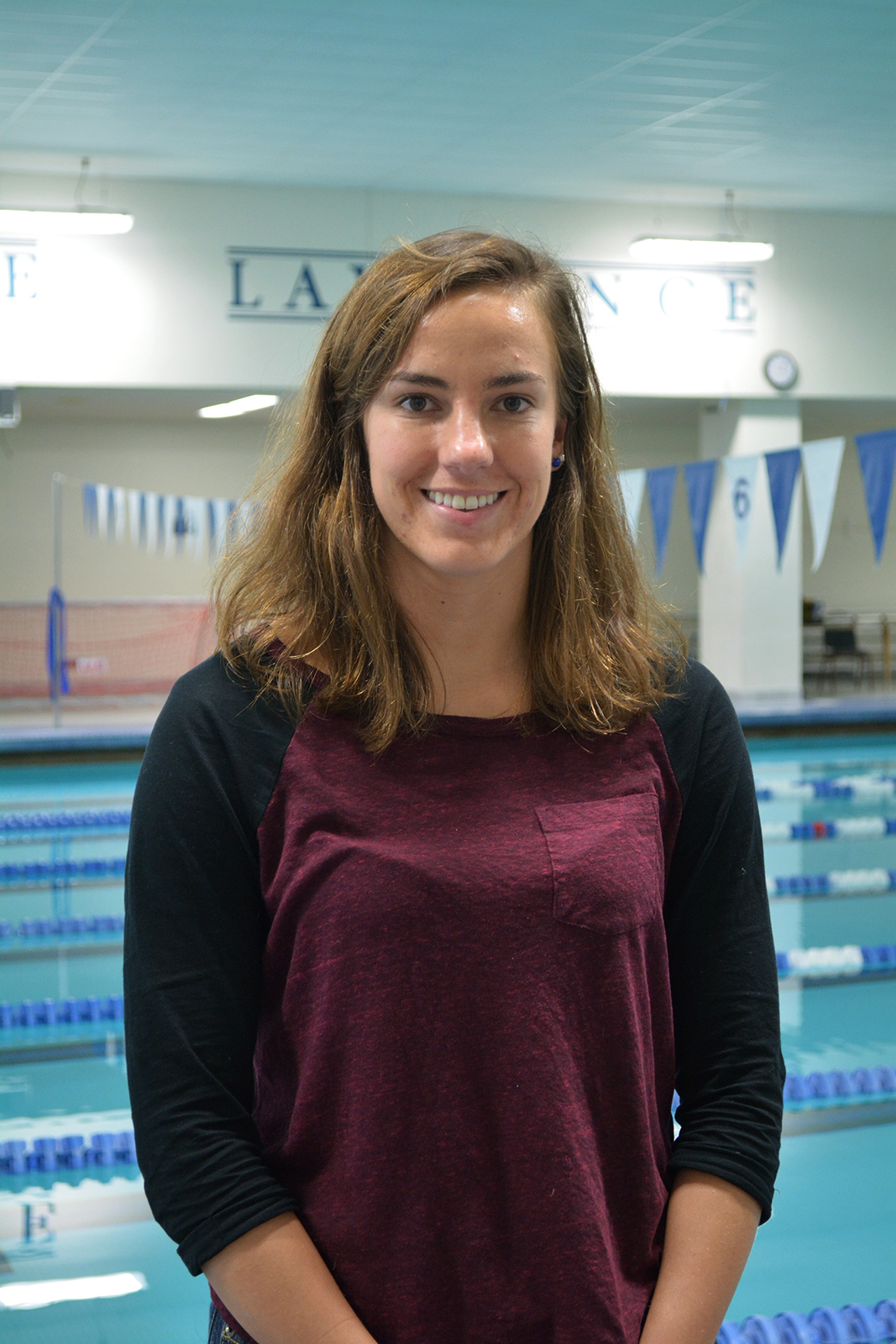 Photo by Emei Thompson This week I had the pleasure of sitting down with swimming standout and senior captain Paige...
Watching the choirs perform might not have been as jarring for you as it was for me. During the first...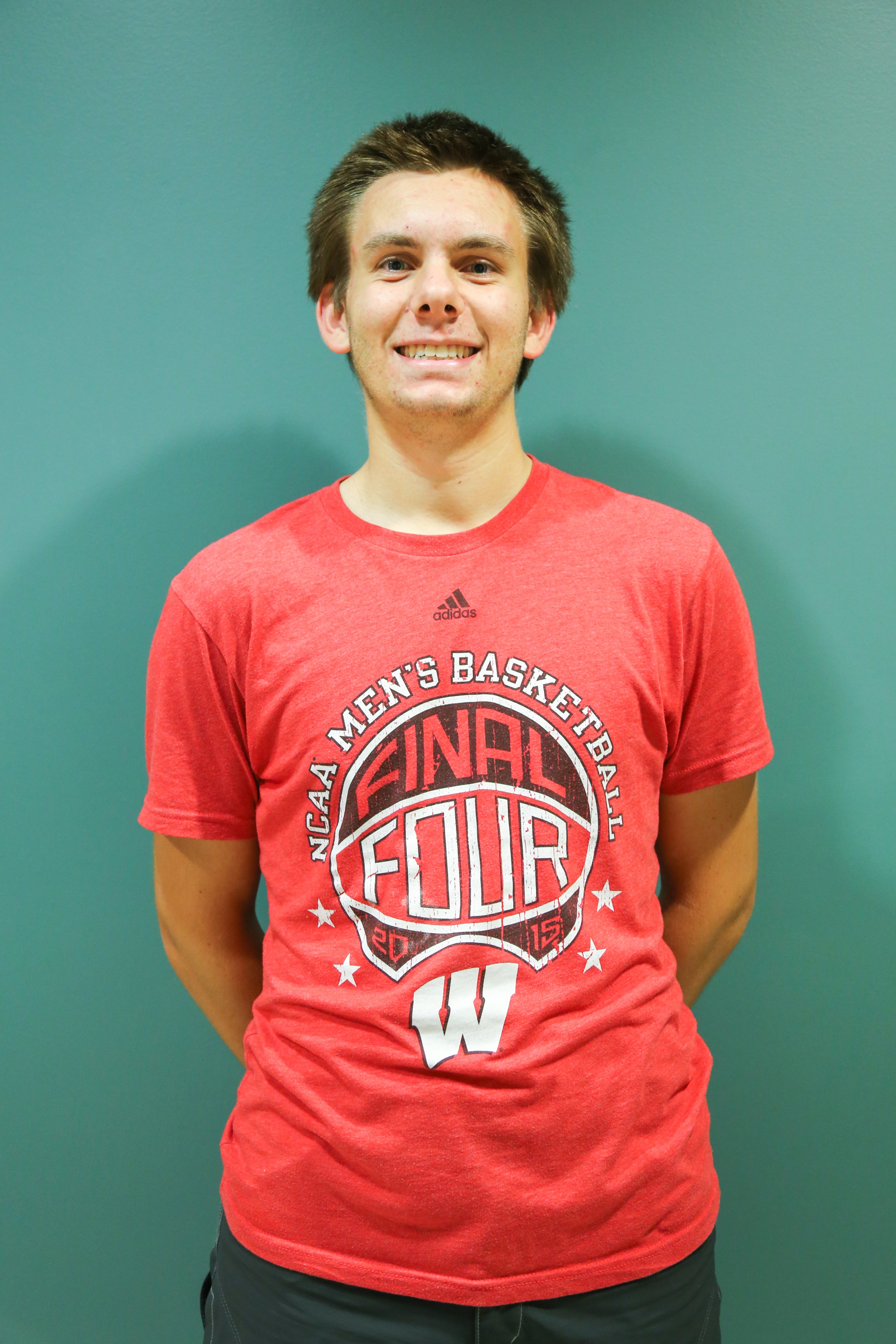 Photo by Victor Nguyen. This week I had the pleasure of talking with David Jumes, a senior and number one...
Excerpts from an overactive imagination. SCENE: Street corner. There is a block party going on; LORRAINE and ETTA are behind...
This past week, Student Alliance Against Sexual Harassment (SAASHA) was working on an art installation called "The Clothes We Wear."...