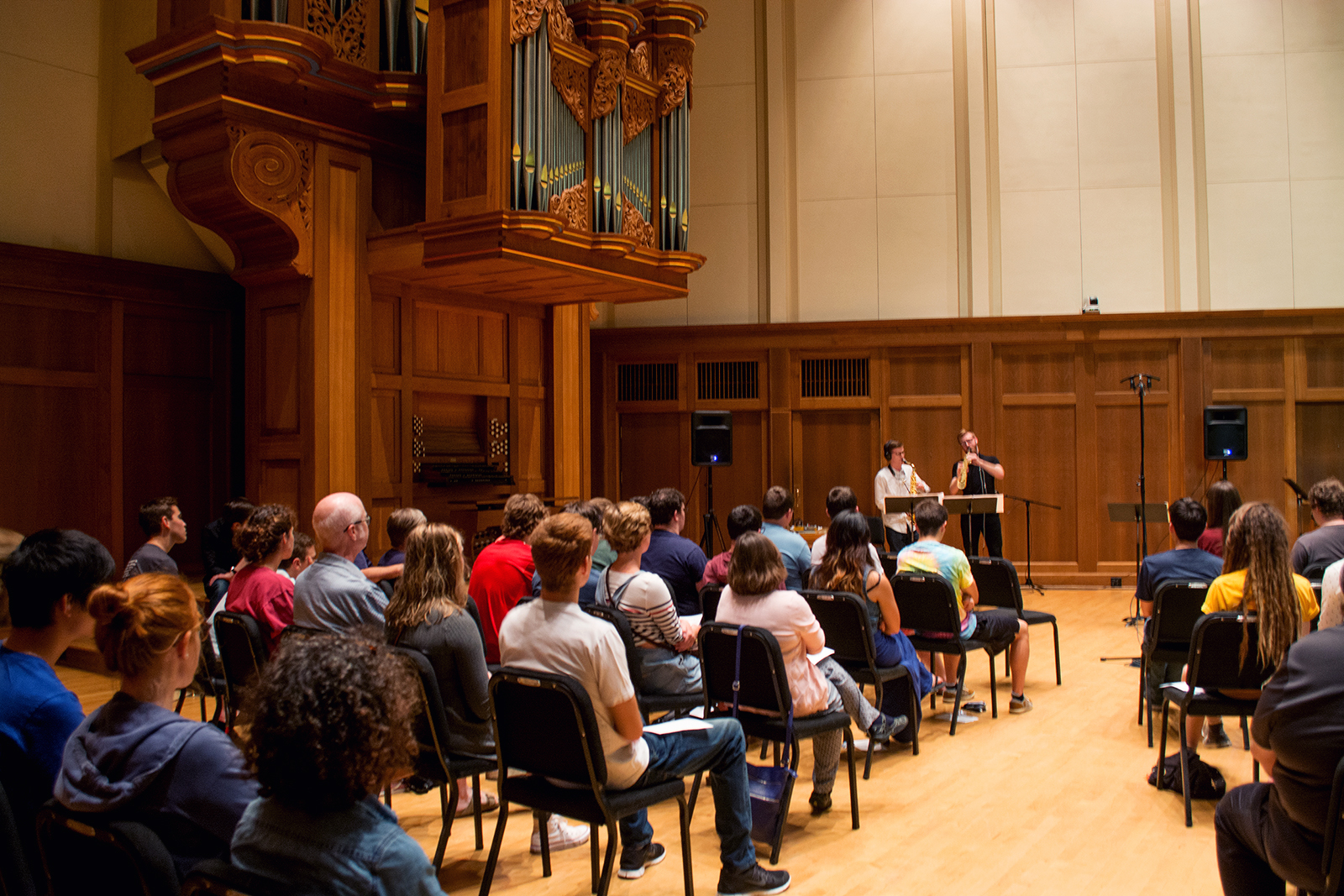 Saxophonist Sumner Truax serenades his audience on the Lawrence Memorial Chapel Stage. Photo by Veronica Bella This past Saturday, Sept....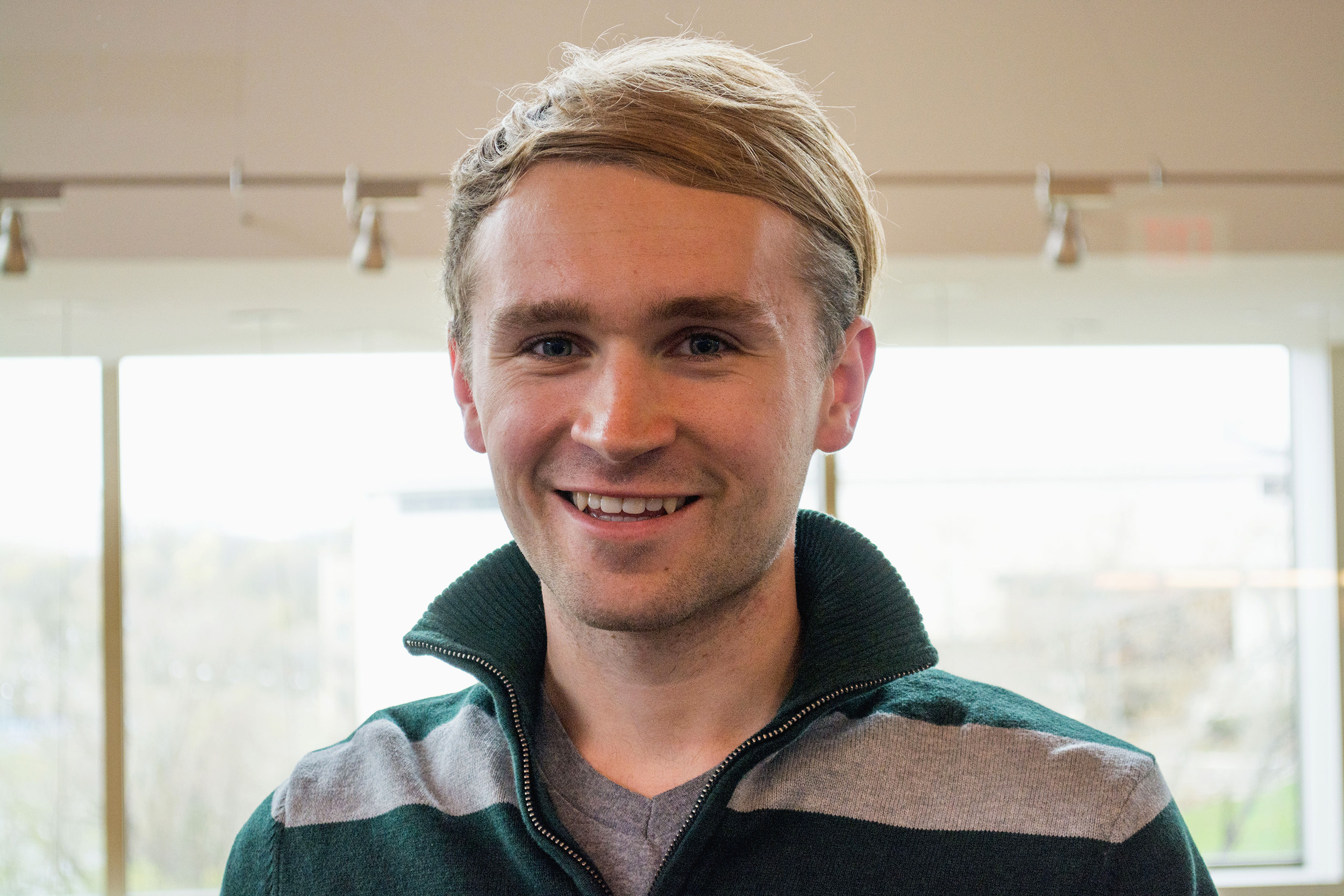 Photo by Veronica Bella Lawrence's five-year Bachelor of Arts and Bachelor of Music double-degree program allows students to pursue both...
For senior David Voss, who is pursuing a Bachelor of Music in Music Composition, Lawrence is one of the best...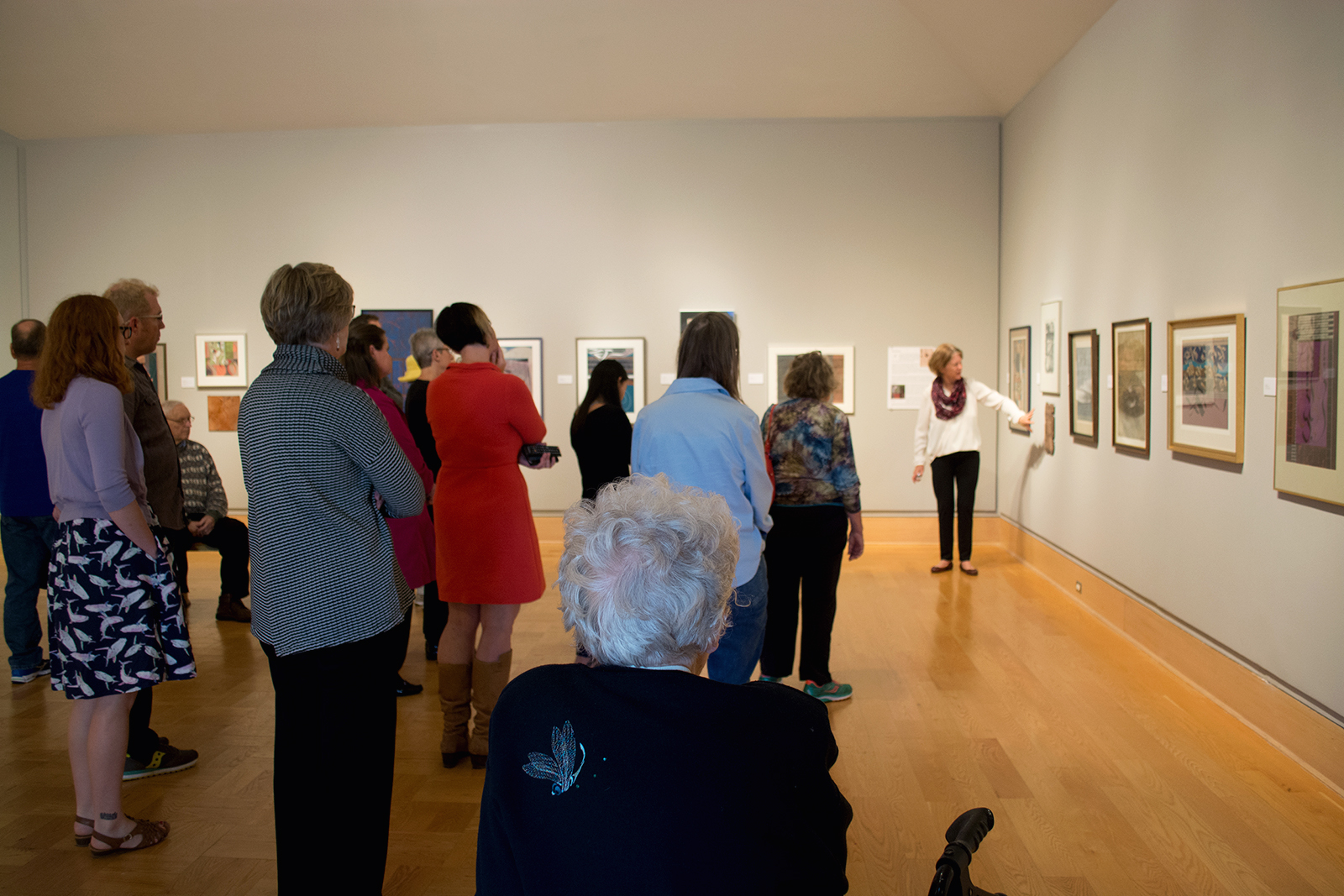 Curator of Exhibitions at the Cedarburg Art Museum and Lawrence University alumna Mary Chemotti '70 presents the exhibition "Arthur Thrall:...
Every year, Lawrence hosts the Senior Arts Majors Exhibition in the Wriston Art Center to showcase artwork and projects by...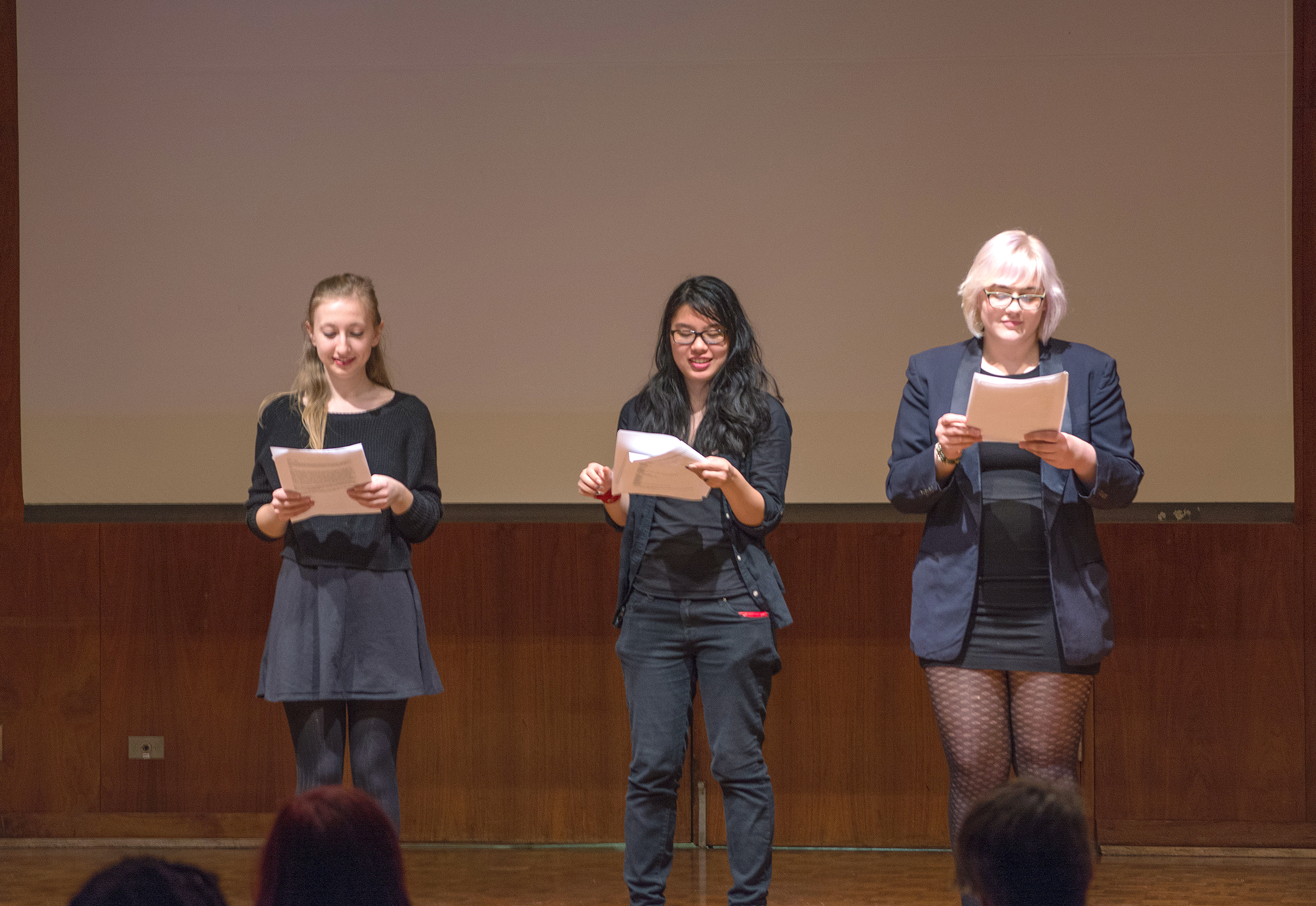 Last Friday evening, Feb. 19, students gathered in Harper Hall for the Downer Feminist Council's (DFC) annual production of "The...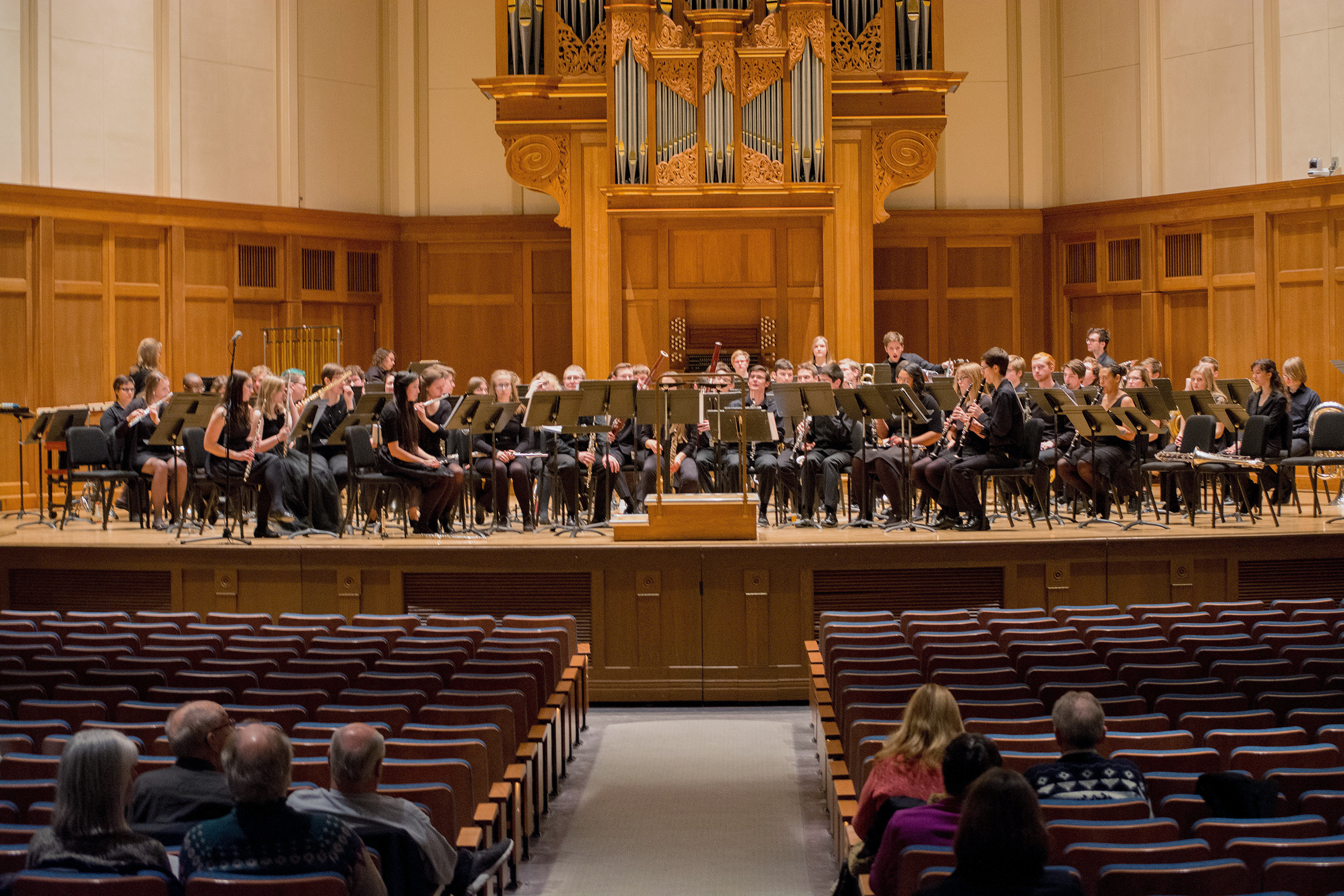 On Friday, Feb. 5 at 8 p.m. in the Lawrence Memorial Chapel, the Lawrence University Symphonic Band displayed their talents...
It is cold outside. The first two weeks of the new trimester are done, so midterms are now being prepared...