Last Saturday, May 6, the Lawrence annual track and field Viking Invitational ended successfully with both Viking men and women...
  This week I was able to talk with senior baseball player Brandon Klar. Klar is coming off of an...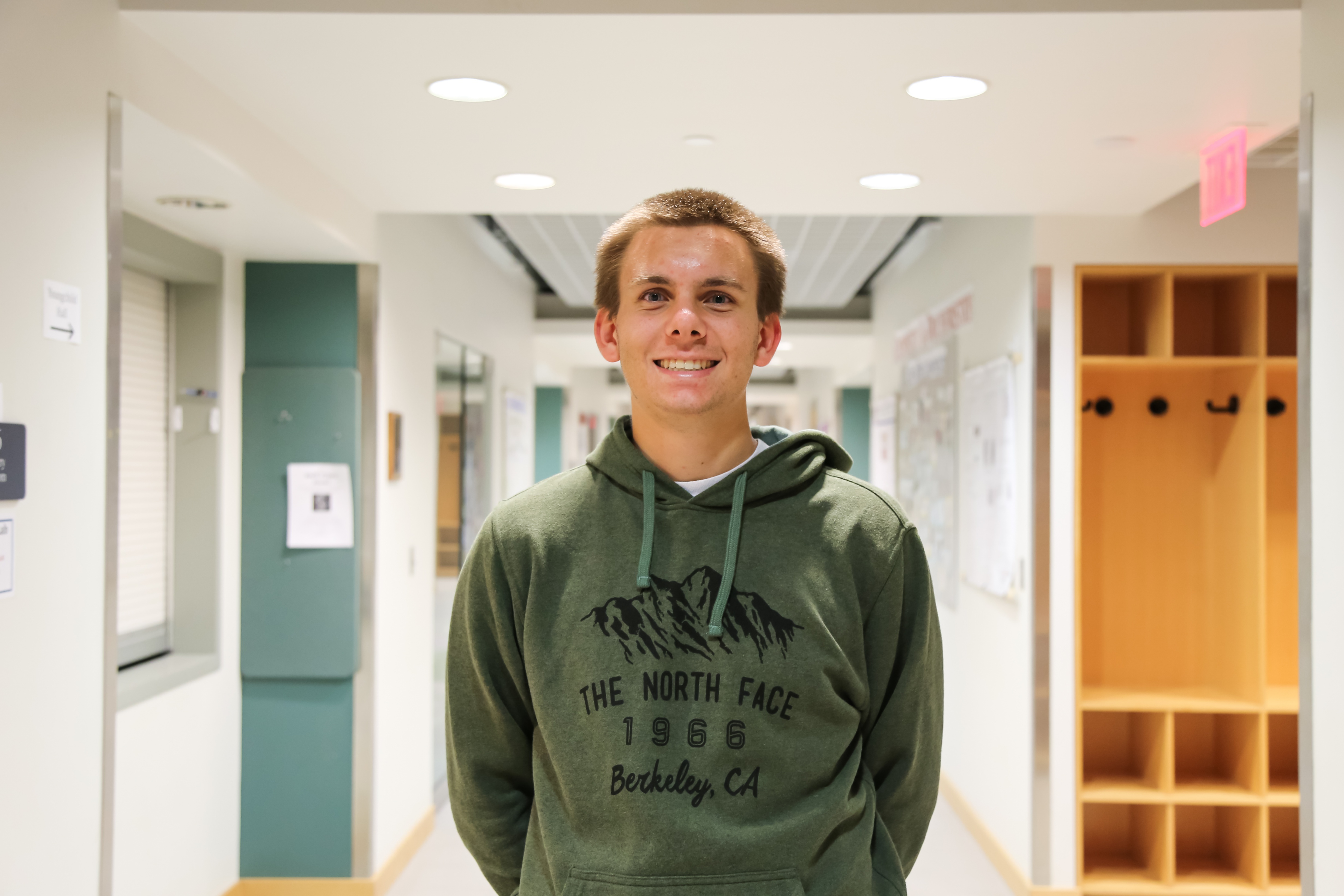 Photo by Victor Nguyen. This week I sat down with senior David Jumes of the Men's Tennis team. Playing lights...
This past weekend, the Lawrence University Fencing team travelled to the University of Notre Dame for the Northwestern Duals, which...