Last Saturday, May 6, the Lawrence annual track and field Viking Invitational ended successfully with both Viking men and women...
This past weekend, the Lawrence University Fencing team travelled to the University of Notre Dame for the Northwestern Duals, which...
Photo courtesy of Joe Vanden Acker This week I sat down with freshman softball standout Amanda Karnatz. Karnatz has had...
Freshman Wasonu (Frog) Allen performs the long jump at the Viking invitational. Freshman Christina Sedall pushes herself during the 1500m...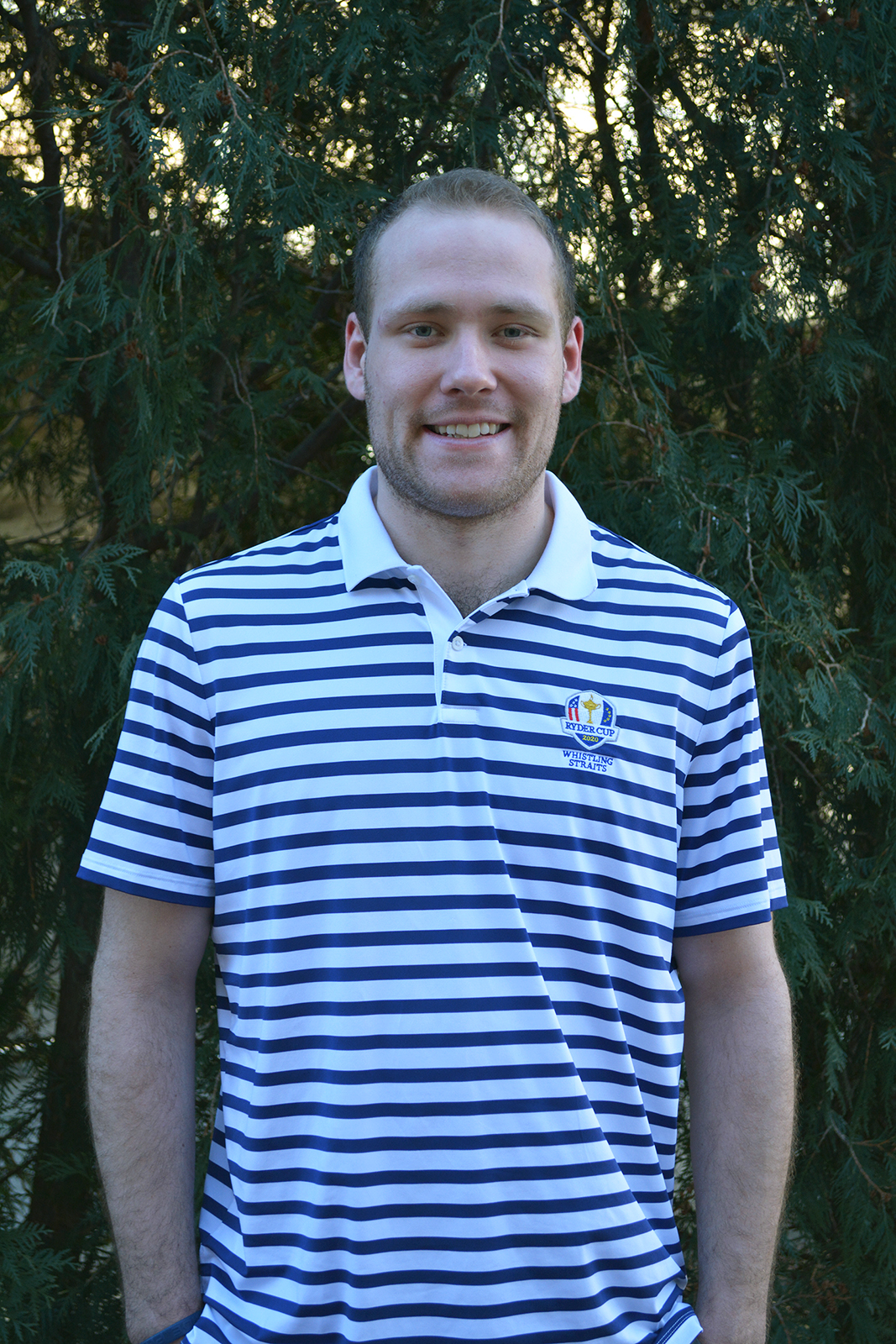 Photo by Emei Thompson This week I sat down with senior hockey captain Brad Mueller. Brad has been a...
  This week I was able to talk with senior baseball player Brandon Klar. Klar is coming off of an...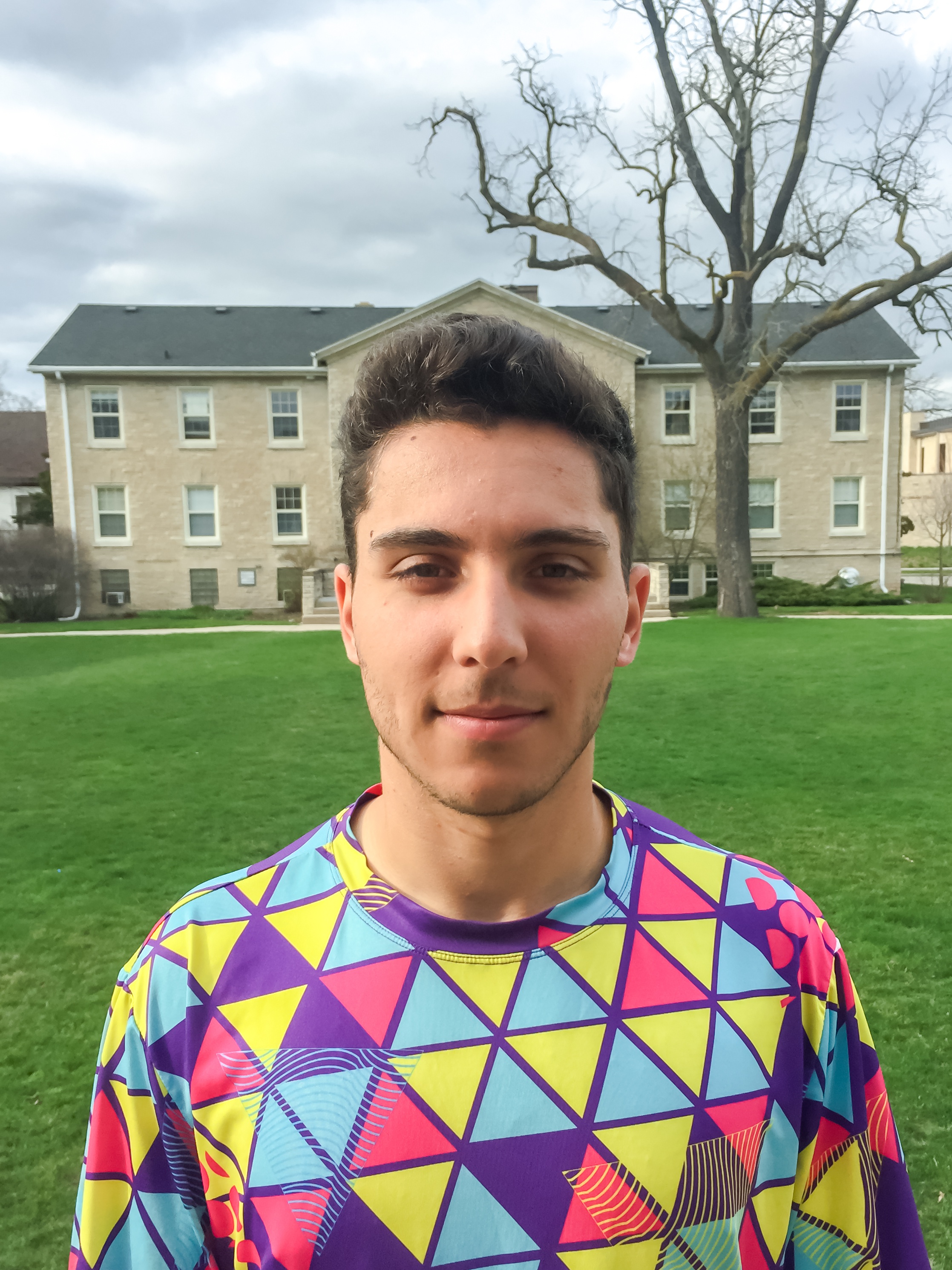 Photo by Shane Farrell. Senior Daniel Wear threw his fifth career game winning point this weekend at the sectionals tournament...