Audre Lorde Photo by Salimah Ali Audre Lorde, born on Feb. 18, 1934, was a first-generation Caribbean-American feminist, womanist, librarian...
Around the world and throughout history, people have celebrated the new year. New years are not always celebrated at the...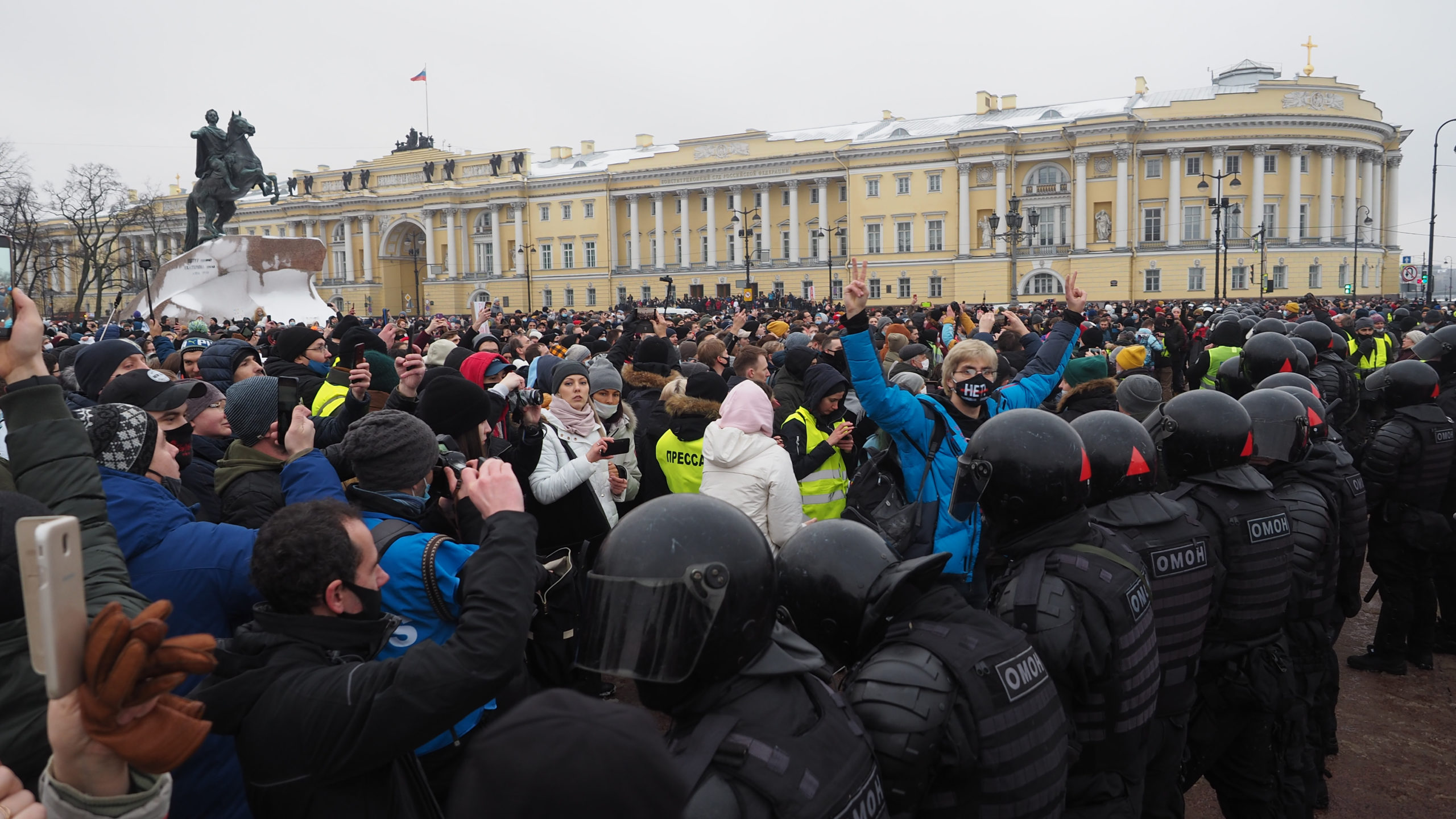 Protests at Senate Square in St. Petersburg, Russia, Photo from Shutterstock. Free Alexei Navalny! Свободу Алексею Навальному! You may have...
Next week begins National Eating Disorders Awareness Week, from Feb. 22 – Feb. 28. Each year, the diversity of eating...