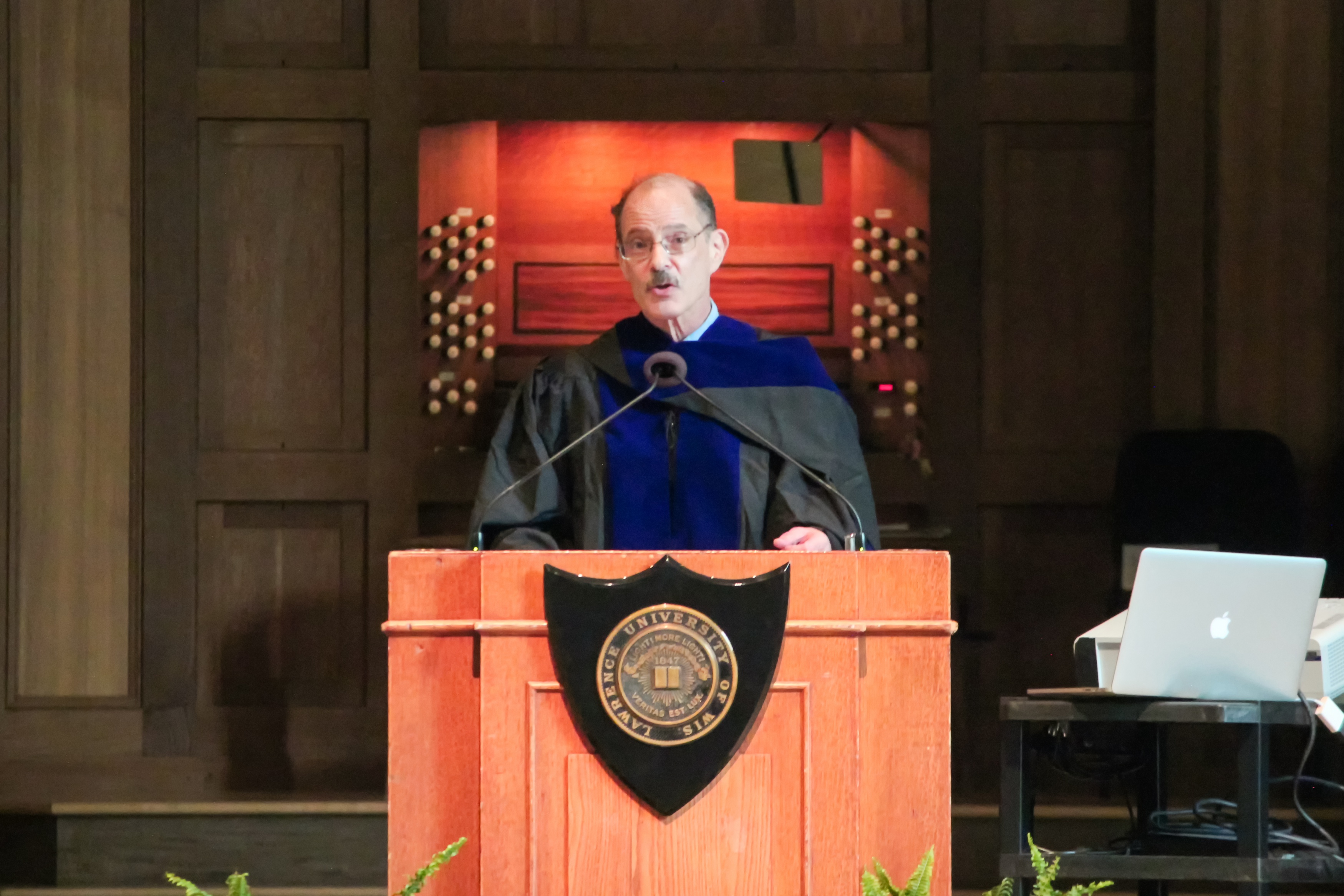 Professor of History and Patricia Hamar Boldt Professor of Liberal Studies Paul Cohen delivered the lecture. Photo by Luke Payne....
Though we often speak  highly of our Conservatory professors as teachers and pedagogues, we do not boast about their continually...
For many students, getting to know professors may seem intimidating, even with the casual 'call-me-by-my-first-name' teaching style adopted by most...
Any student in the jazz department is undoubtedly familiar with the faculty jazz combo and its various combinations, but concerts...
Vice President for Diversity and Inclusion and Associate Dean of the Faculty Kimberly Barrett shares the story of Ruby Bridges....
To Gay, Lesbian Or Whatever (GLOW) and to all Trans, Lesbian, Gay, Bisexual, Queer/Questioning, Intersex, Asexual and Ally (TLGBQIAA), genderqueer,...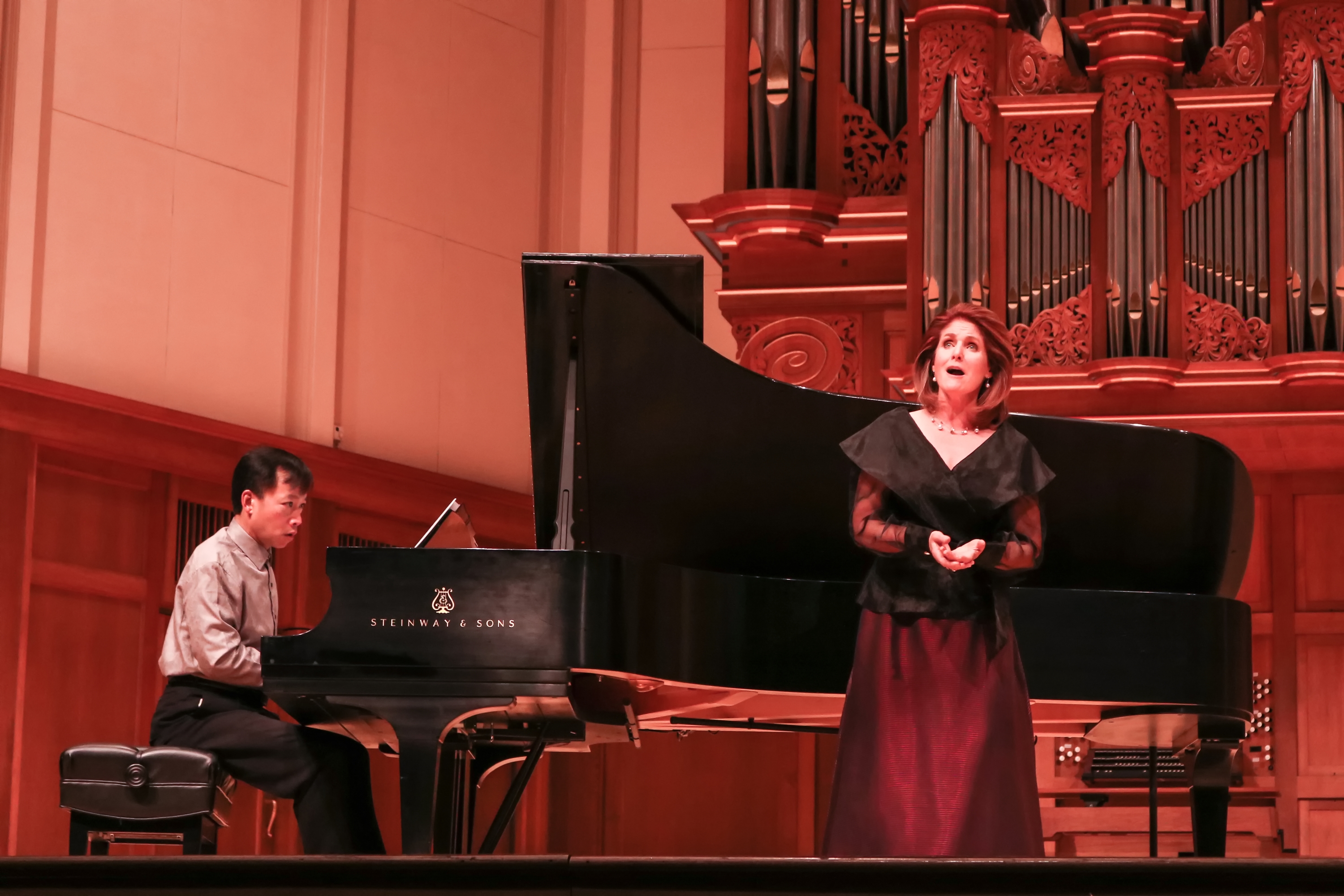 FACULTY RECITAL. Photo by Nidi Garcia. On Sunday Oct. 19, two Lawrence Unviersity Conservatory faculty members joined to perform an...
On Feb. 26, students and faculty assembled in the Esch Hurvis Studio to join Sumner Truax '12 in a collaborative...