Promising an opportunity for "rational, objective inquiry", the group Students for Free Thought (SFT) had their first meeting of the...
The next cabinet of the Lawrence University Community Council (LUCC) was sworn in on Monday, Feb. 27 at the last...
To The Editor, As you are no doubt aware, the election of the next president and vice president of LUCC...
BREAKING NEWS: Lawrence University Community Council (LUCC) has announced the results of the recently concluded special representative elections. Freshmen Umer...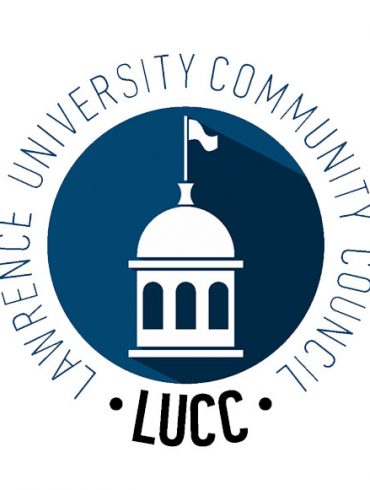 In exactly a week's difference, LUCC made two differing decisions regarding two student organizations which have been fostering attention on...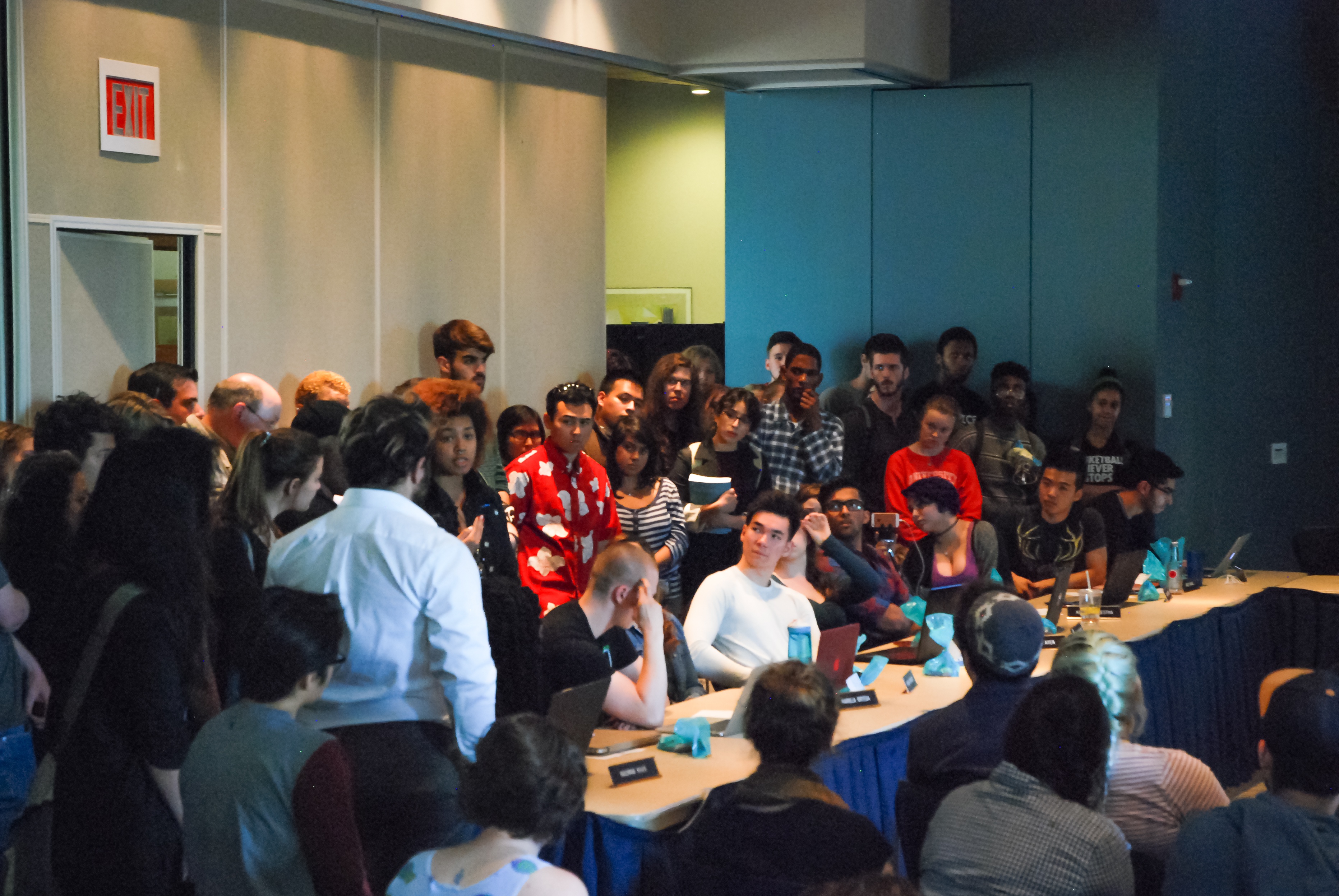 Students crowded all available space in the Mead Witter Room. Photo by Hikari Mine. Reporting contributed by The Lawrentian Editorial...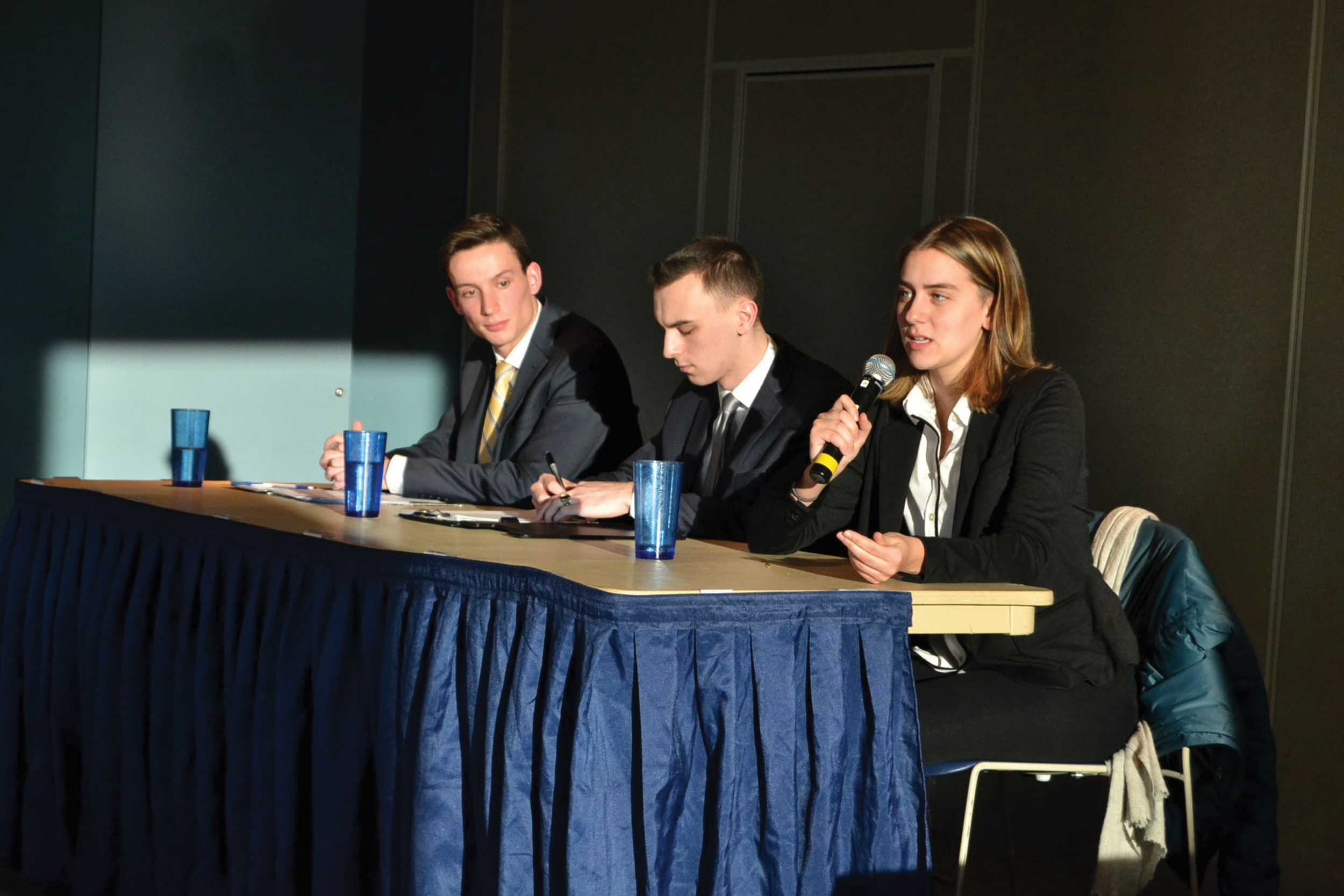 LUCC presidential candidates, juniors Lewis Berger and Dan Thomas-Commins, and the vice presidential candidate, junior Naomi Oster, debate campus issues....
After junior Hitkarsh Chanana stepped down from his position of Lawrence University Community Council's (LUCC) Public Relations Chair, LUCC President...