Last week, Bon Appétit unveiled their plans for a new "Late Night" menu in Kaplan's Grill. Along with the return...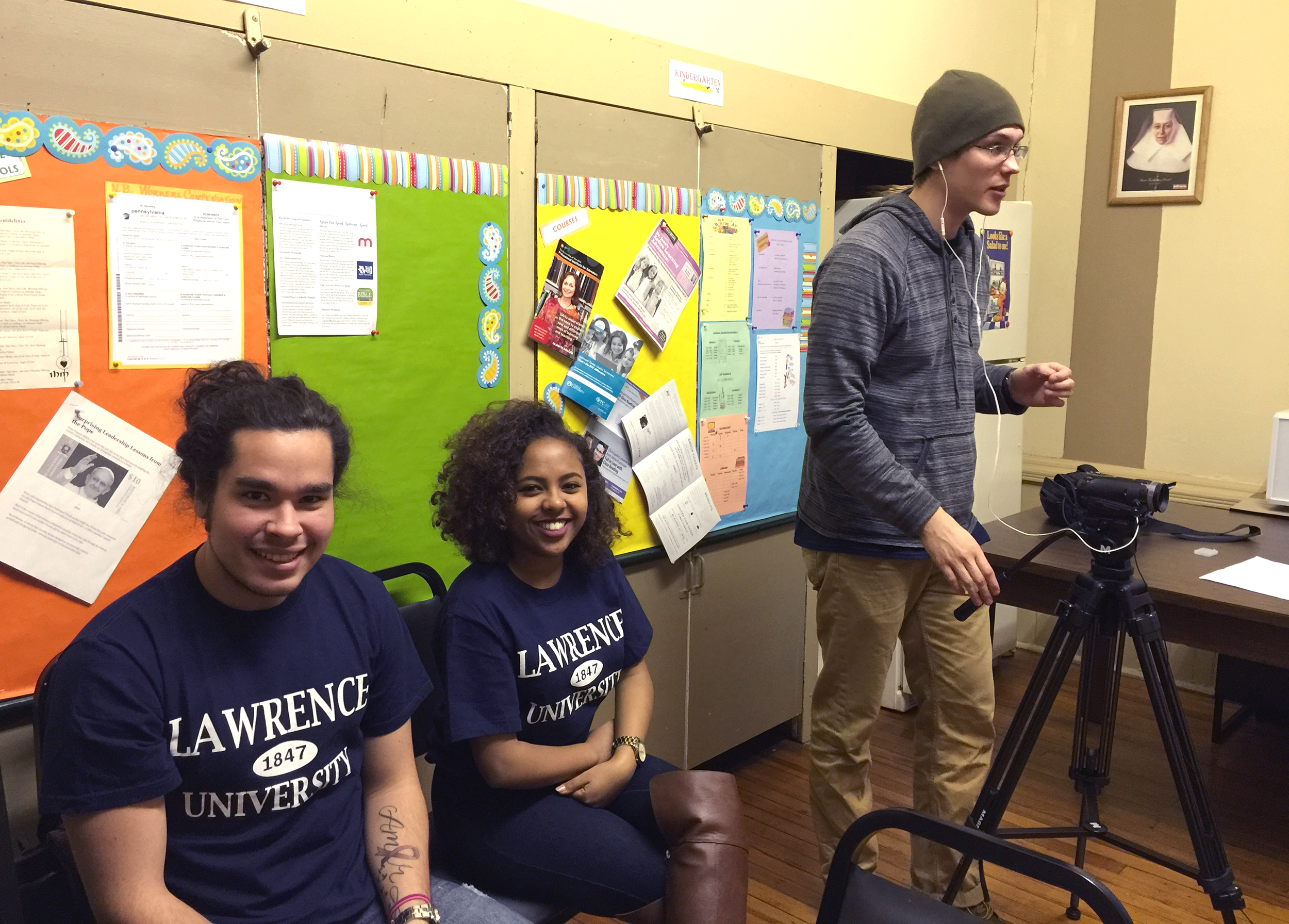 Lawrence University's own educational charity, KidsGive, took its first ever trip to the East Coast this past reading period. The...
By Ruby Dickson Last month, Lawrence held the second annual December Term or "D-Term." Students were invited to spend two...
Students, staff and faculty gathered in the Warch Campus Center's Nathan Marsh Pusey Room and Somerset Room on Thursday, April...