The Lawrence University men's and women's soccer teams took the long trip down to Illinois this past weekend to start...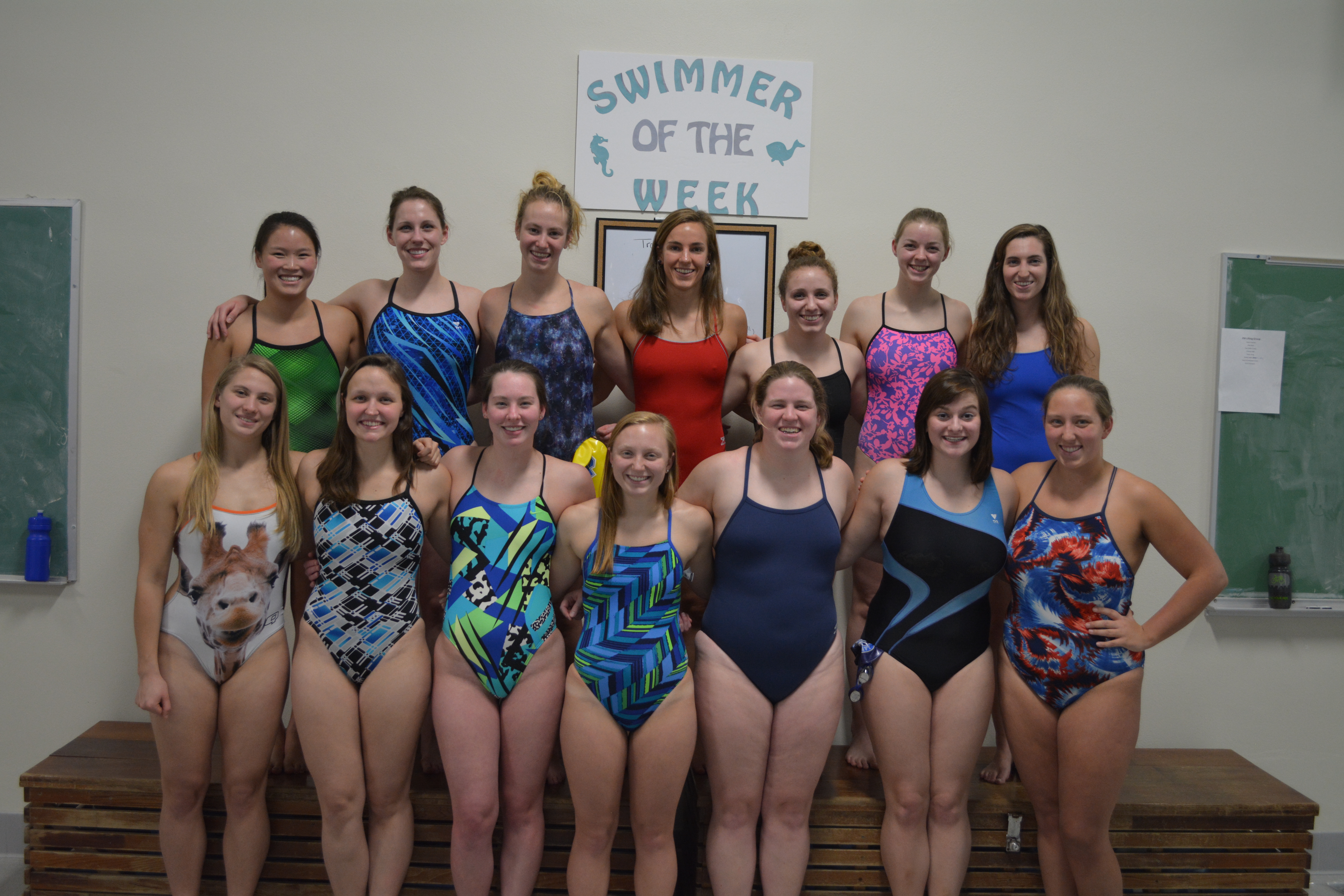 Photo by Emei Thompson This week I got the pleasure to talk with the Women's Swim Team captains—seniors Danielle...
The Women's March this past Saturday, Jan. 21 was highly successful, but not for the reasons you may think. If...
Lawrence's Women's Tennis Team has started off the season with a strong record of 3-2 overall and 3-1 in the...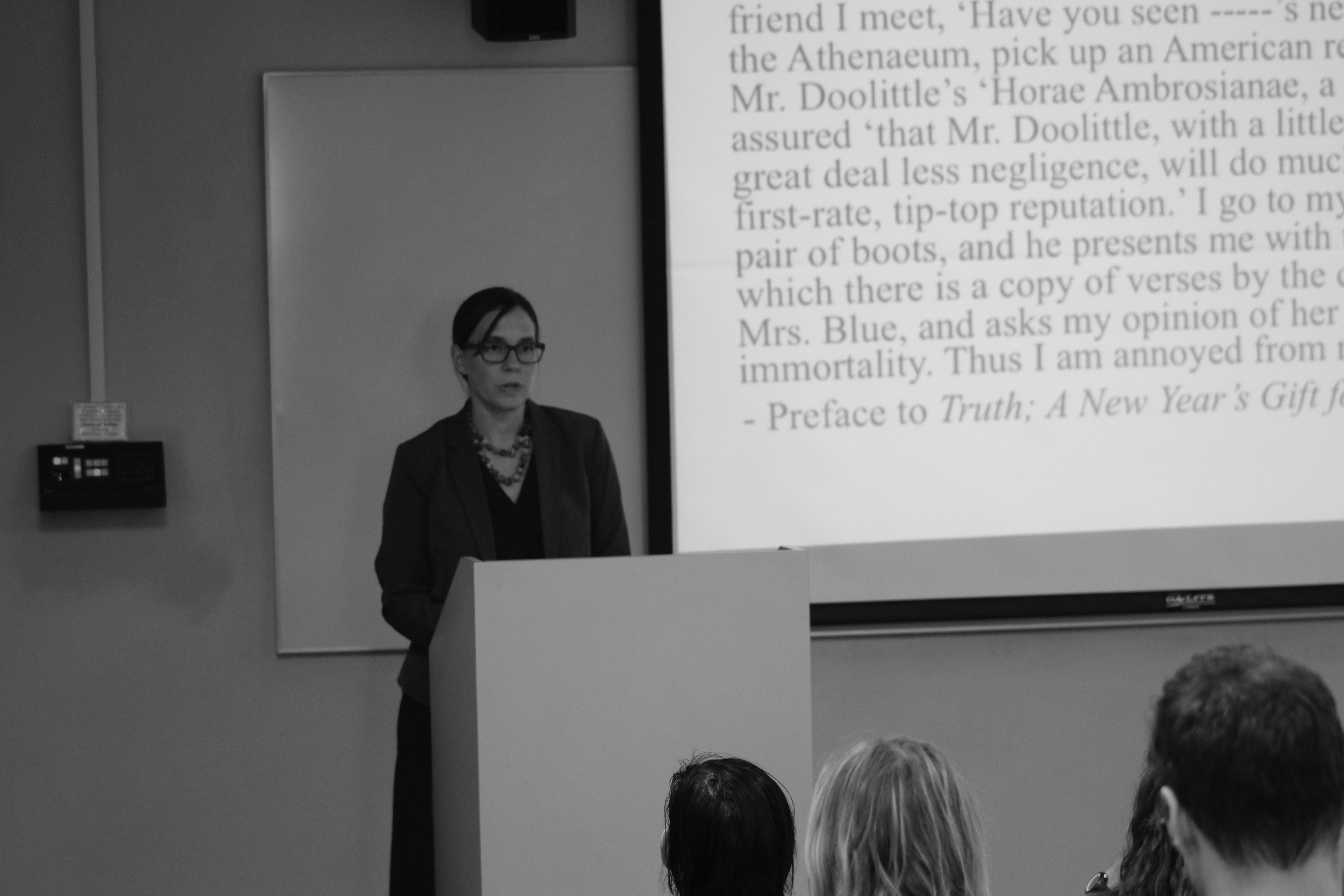 Many students and faculty members attended the talk which took place in Main Hall. Photo by Allegra Taylor After Dr....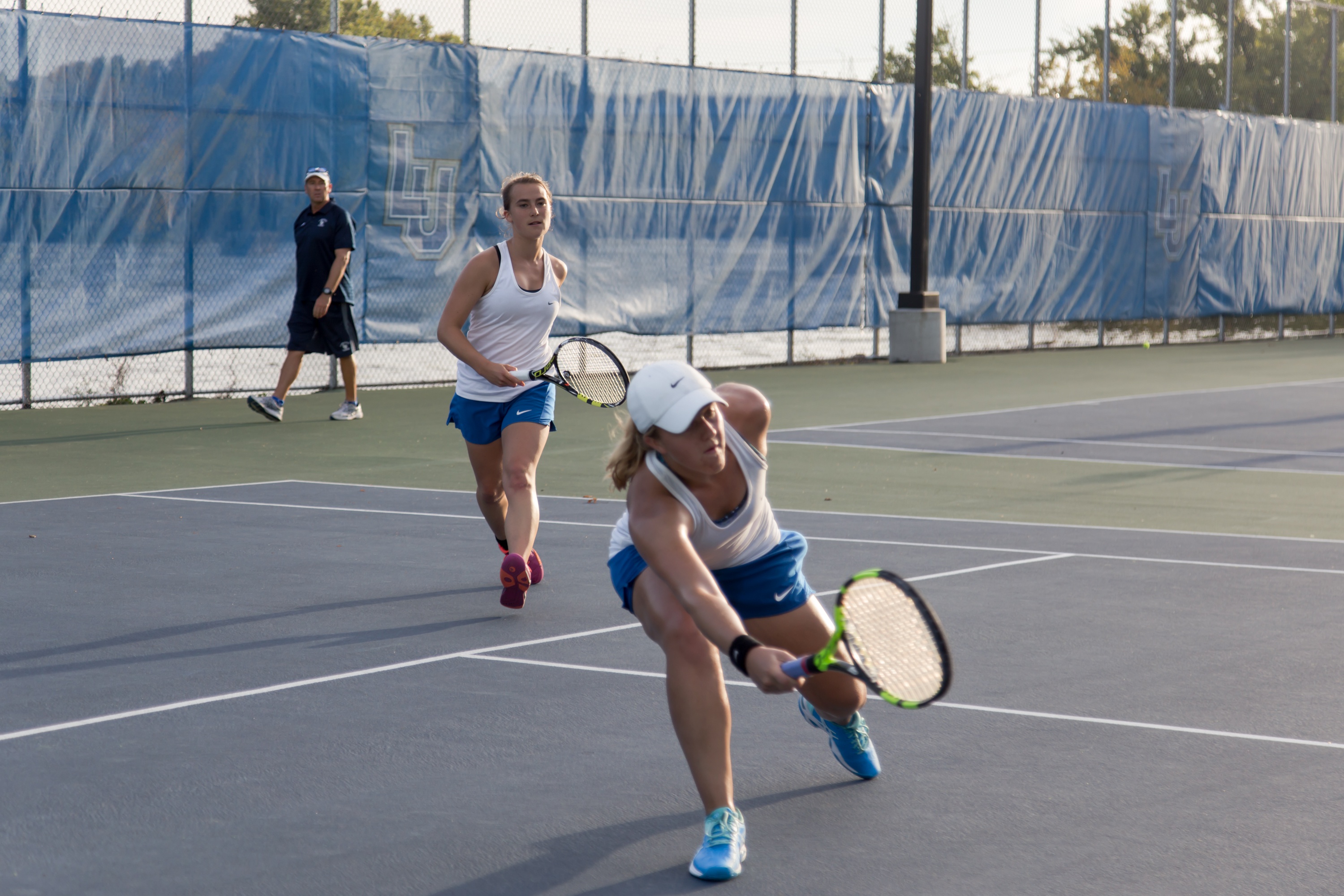 Seniors Lindsay Holsen and Alexis Hottberg playing doubles. Photo by Victor Nguyen. The Vikings tennis team has had a busy...
Last Saturday morning, Washington D.C. was quiet. While walking from the bus that had driven my group for 18 hours,...
This past weekend, the Lawrence's Men's and Women's Basketball teams played home games against Cornell College and Illinois College....
A seven-hour drive down to Grinnell, Iowa was the route the women's basketball team took this past weekend for their...