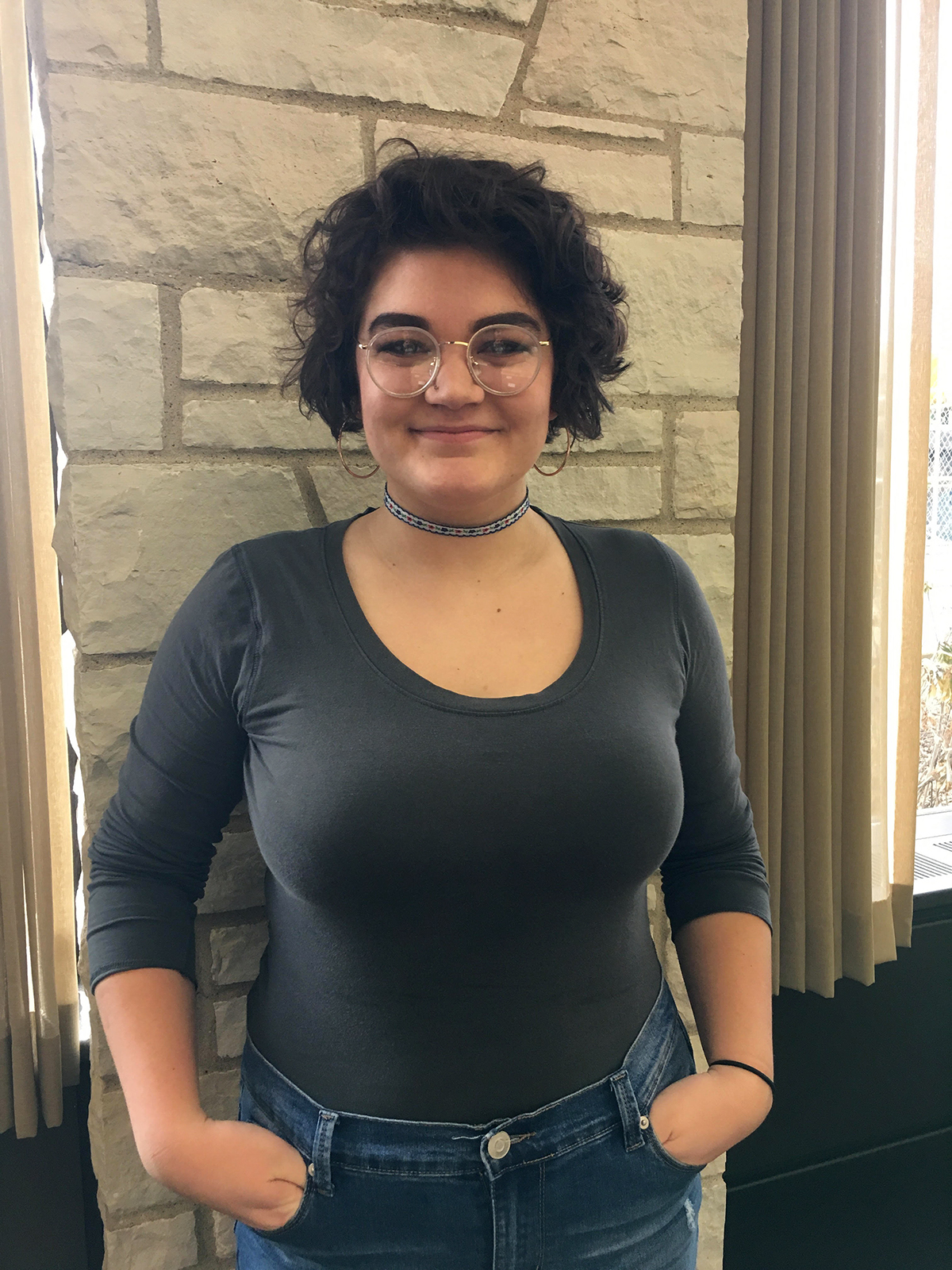 Photo by Kiran Mufty If you have been to Lawrence and Appleton's art galleries in the last few years,...
Photo by Veronica Bella When asked what inspiration he has found from being a musician, supersenior Ilan Blanck stated, "Oh...
For senior Sofie Yang, violin has been an integrative part of her life. Growing up in Milwaukee, Yang was first...
Photo by Taylor Blackson. Senior Jacob Dalton's passion for theatre began early. His first acting experience occurred when he starred...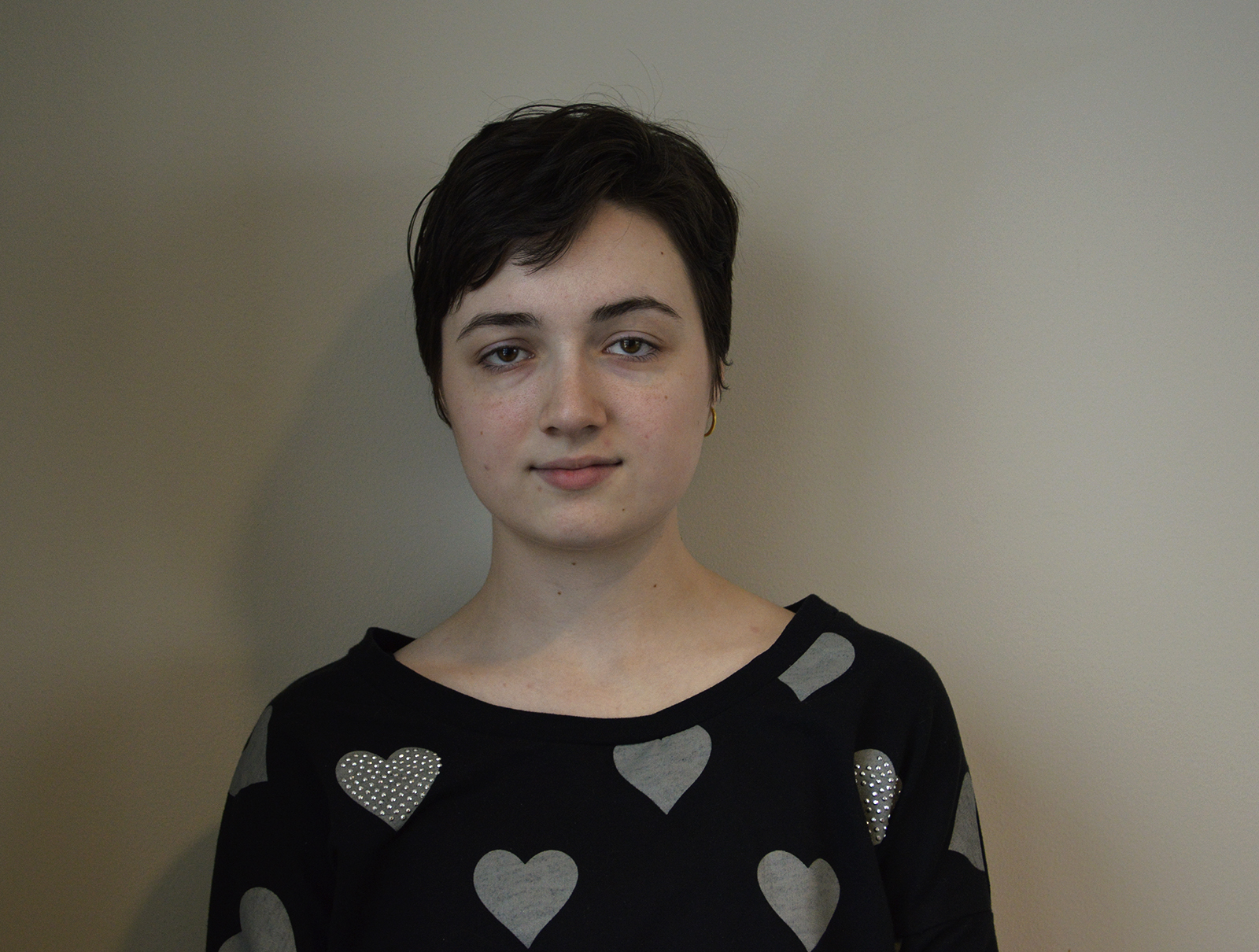 Photo by Natalie Cash Taking classes in both the college and conservatory has shaped senior Maddy Brotherton's musical career at...
Every year, Lawrence hosts the Senior Arts Majors Exhibition in the Wriston Art Center to showcase artwork and projects by...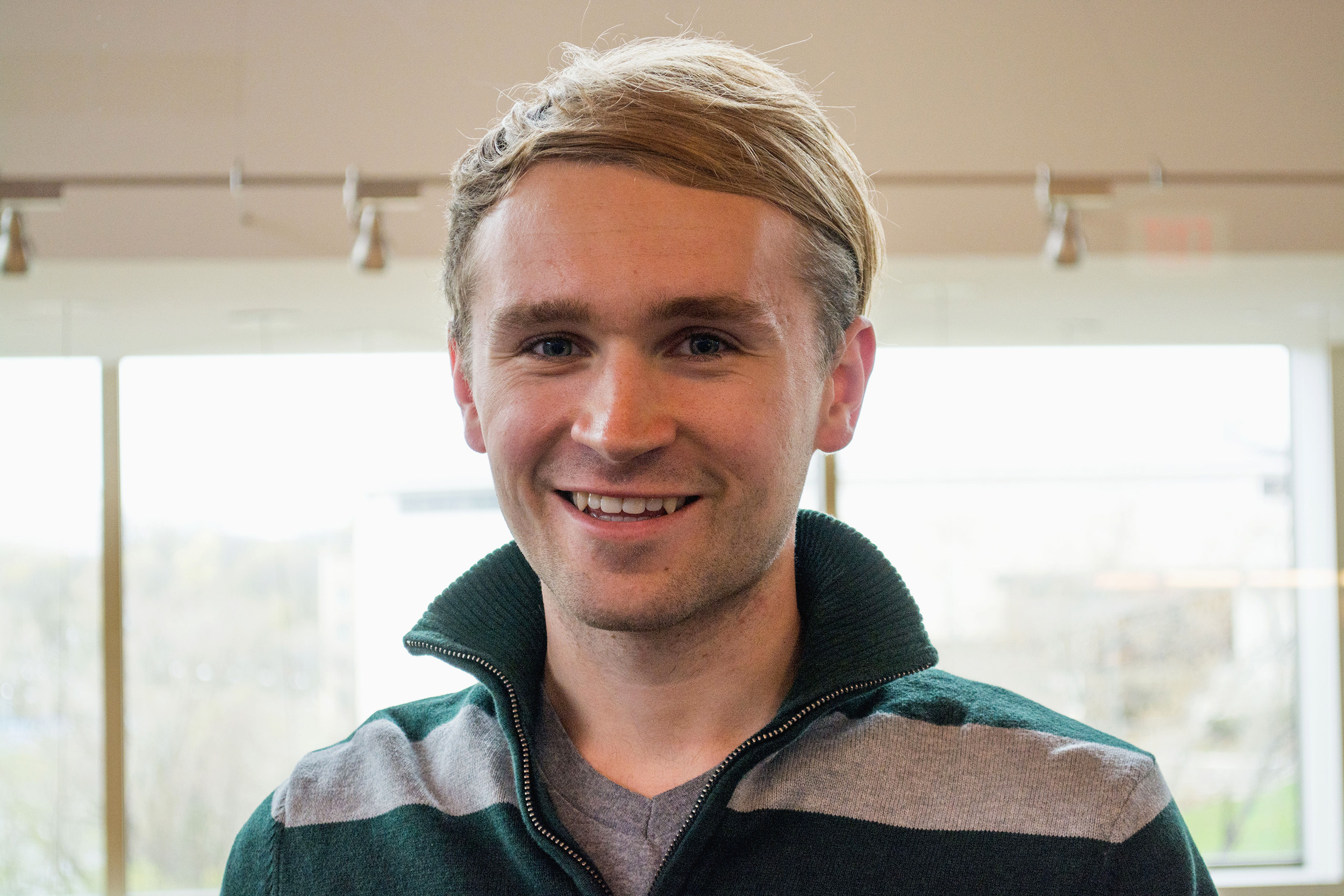 Photo by Veronica Bella Lawrence's five-year Bachelor of Arts and Bachelor of Music double-degree program allows students to pursue both...
For senior David Voss, who is pursuing a Bachelor of Music in Music Composition, Lawrence is one of the best...