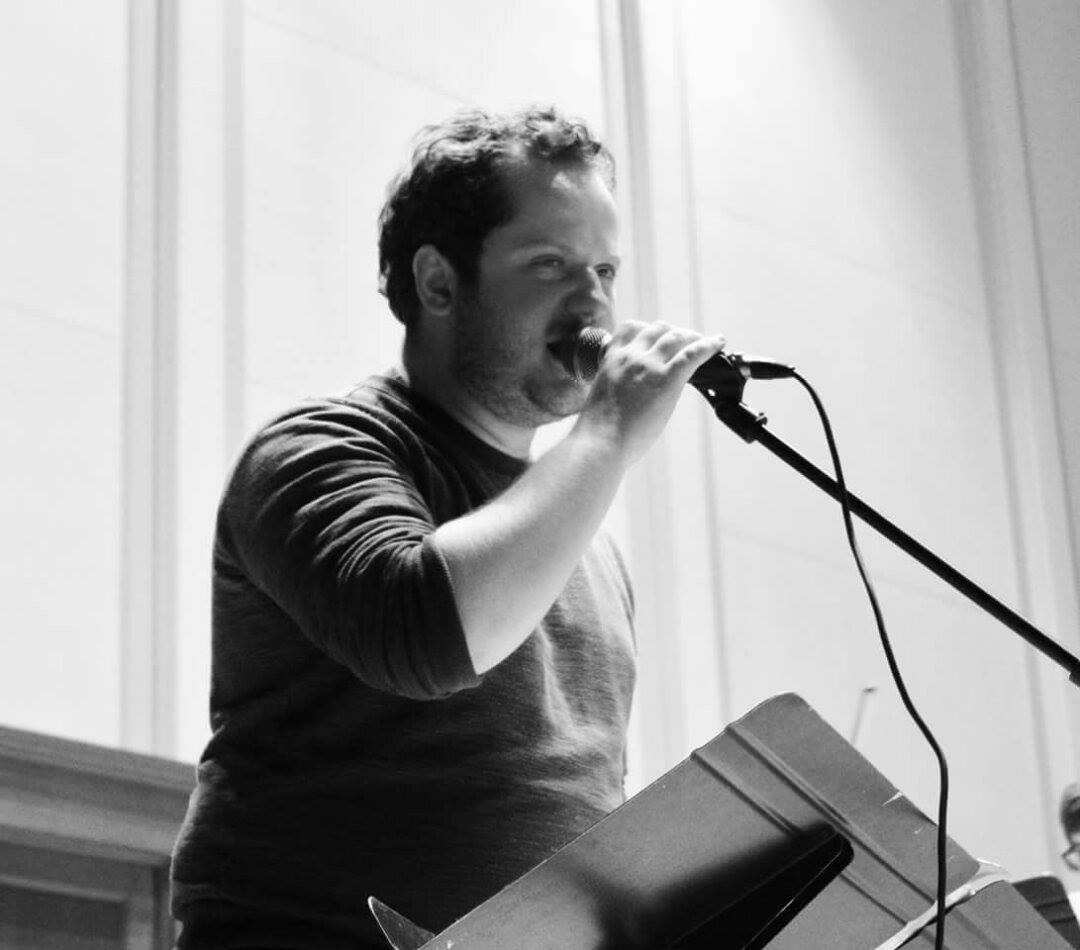 Photo courtesy to Mariah Griffin. A few days before being interviewed, senior Dominic Ellis made an important decision about his...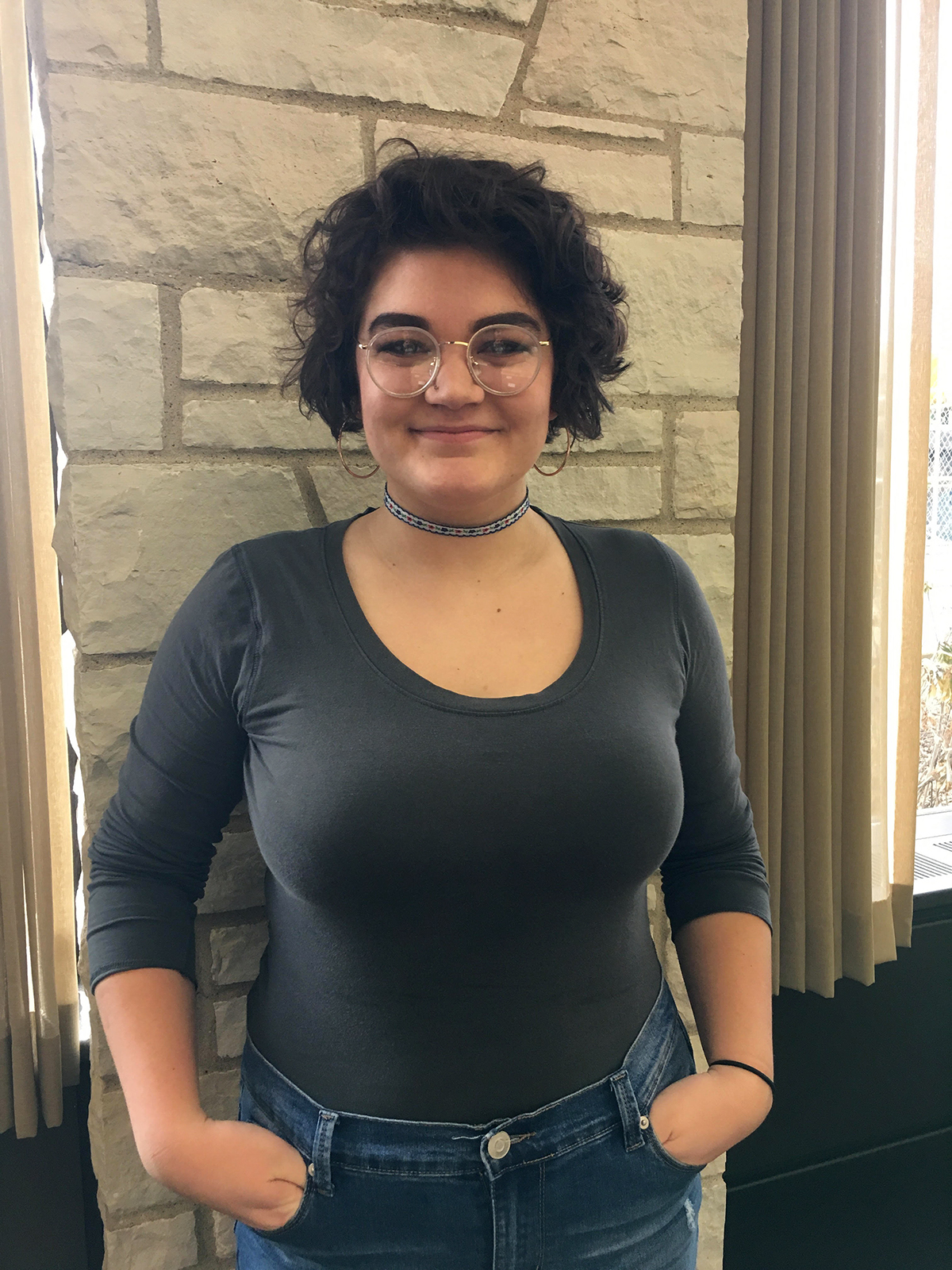 Photo by Kiran Mufty If you have been to Lawrence and Appleton's art galleries in the last few years,...
Photo by Veronica Bella When asked what inspiration he has found from being a musician, supersenior Ilan Blanck stated, "Oh...
For senior Sofie Yang, violin has been an integrative part of her life. Growing up in Milwaukee, Yang was first...