Last weekend, the Lawrence men's basketball team (9-8, 6th place MWC) charged to a thrilling Midwest Conference victory last Saturday,...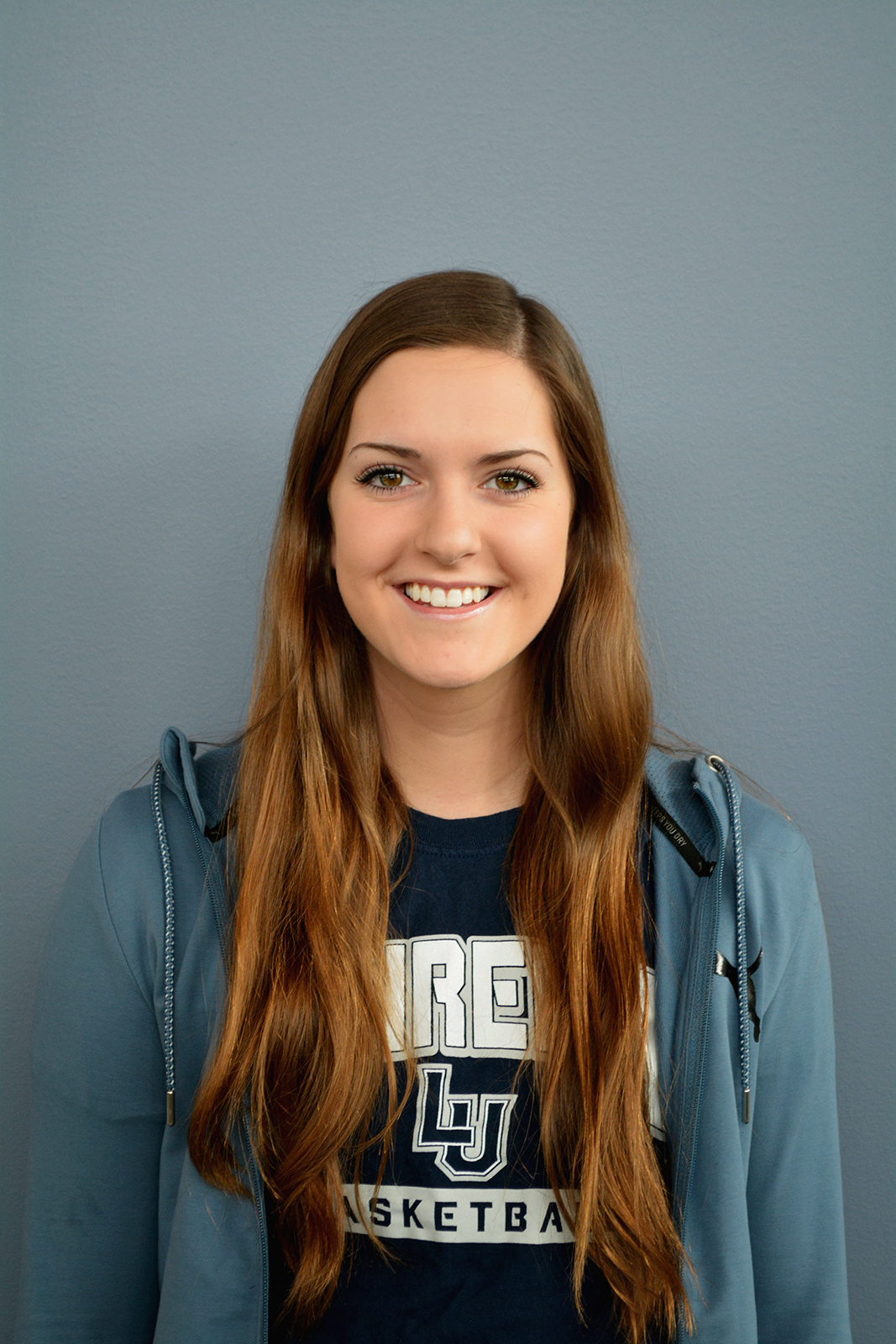 Photo by Emei Thompson This week, I sat down with my close friend, junior Olivia Hoesley of the women's...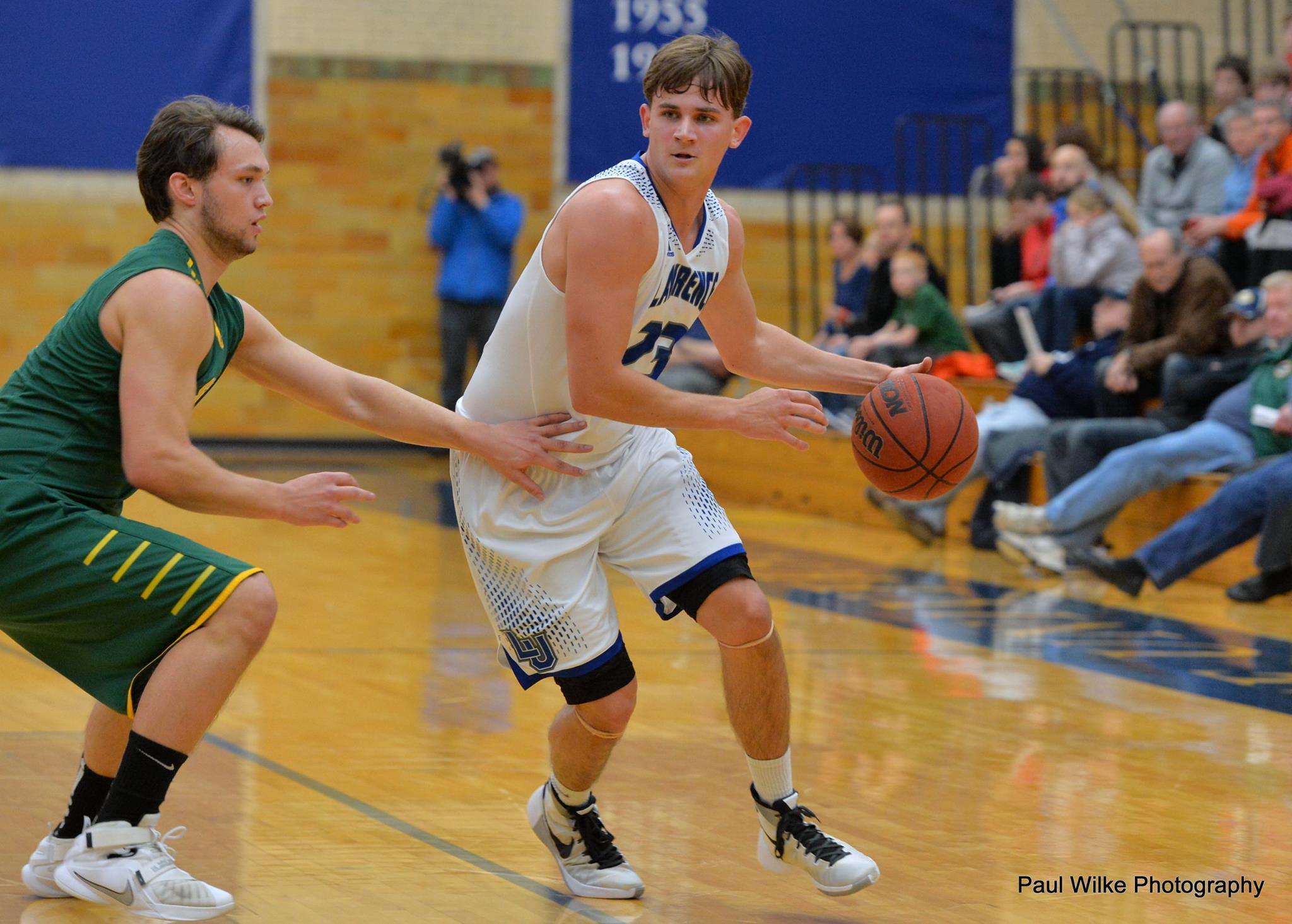 Photo courtesy of Paul Wilke Today I got to talk with senior Pete Winslow. Winslow, a captain for the...
It is a busy time to be a Lawrence basketball player. In the thick of their conference season, the Men's...
Before the final men's basketball game on Saturday, Feb. 18 at Lake Forest College's home court, both the Lawrence Vikings...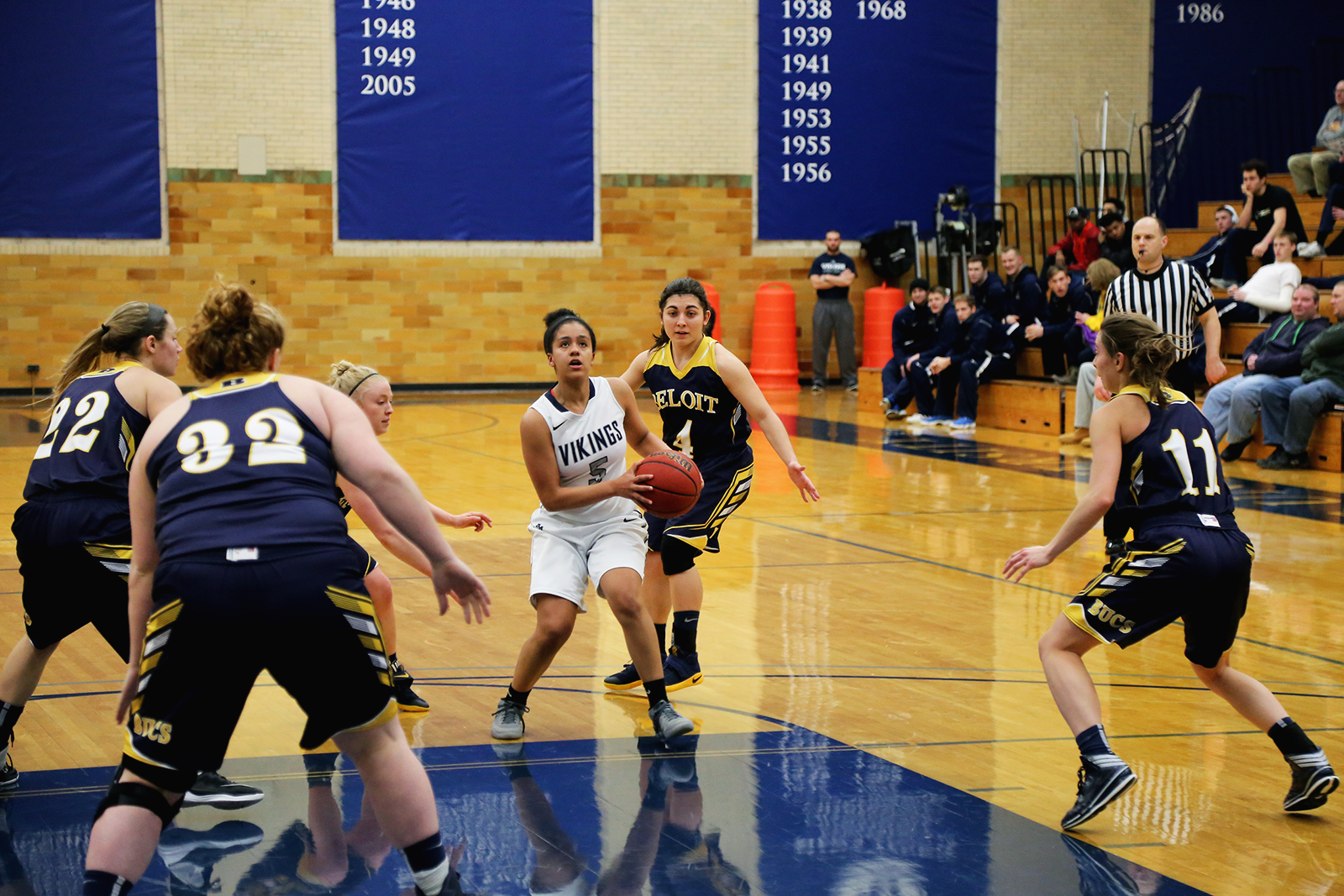 Photo by Victor Nguyen There are only five games left until the Midwest Conference tournament starts, and only the...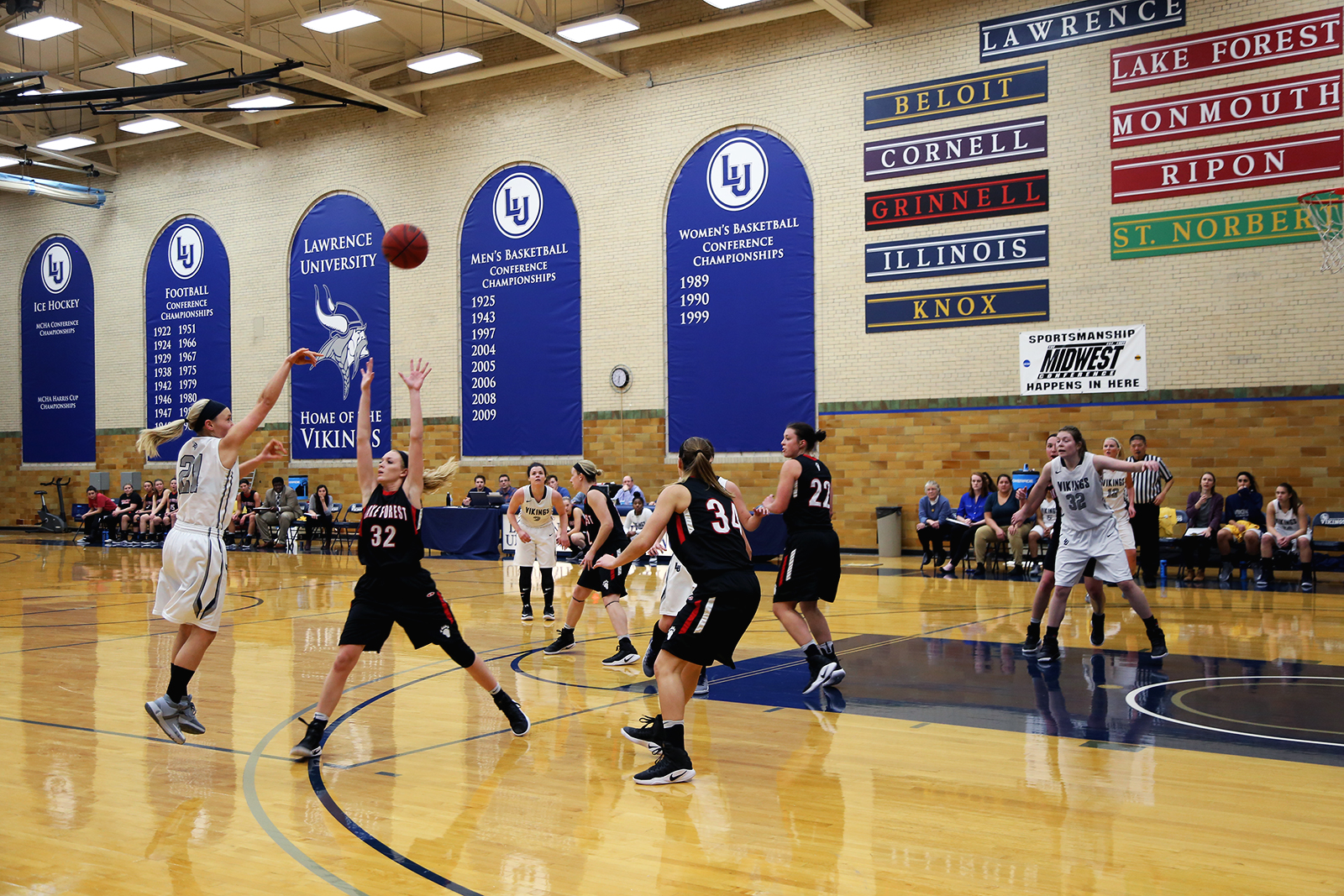 For the three! Photo by Victor Nguyen With the season ending in less than a month, both the Men's and...
This past weekend, the Lawrence's Men's and Women's Basketball teams played home games against Cornell College and Illinois College....