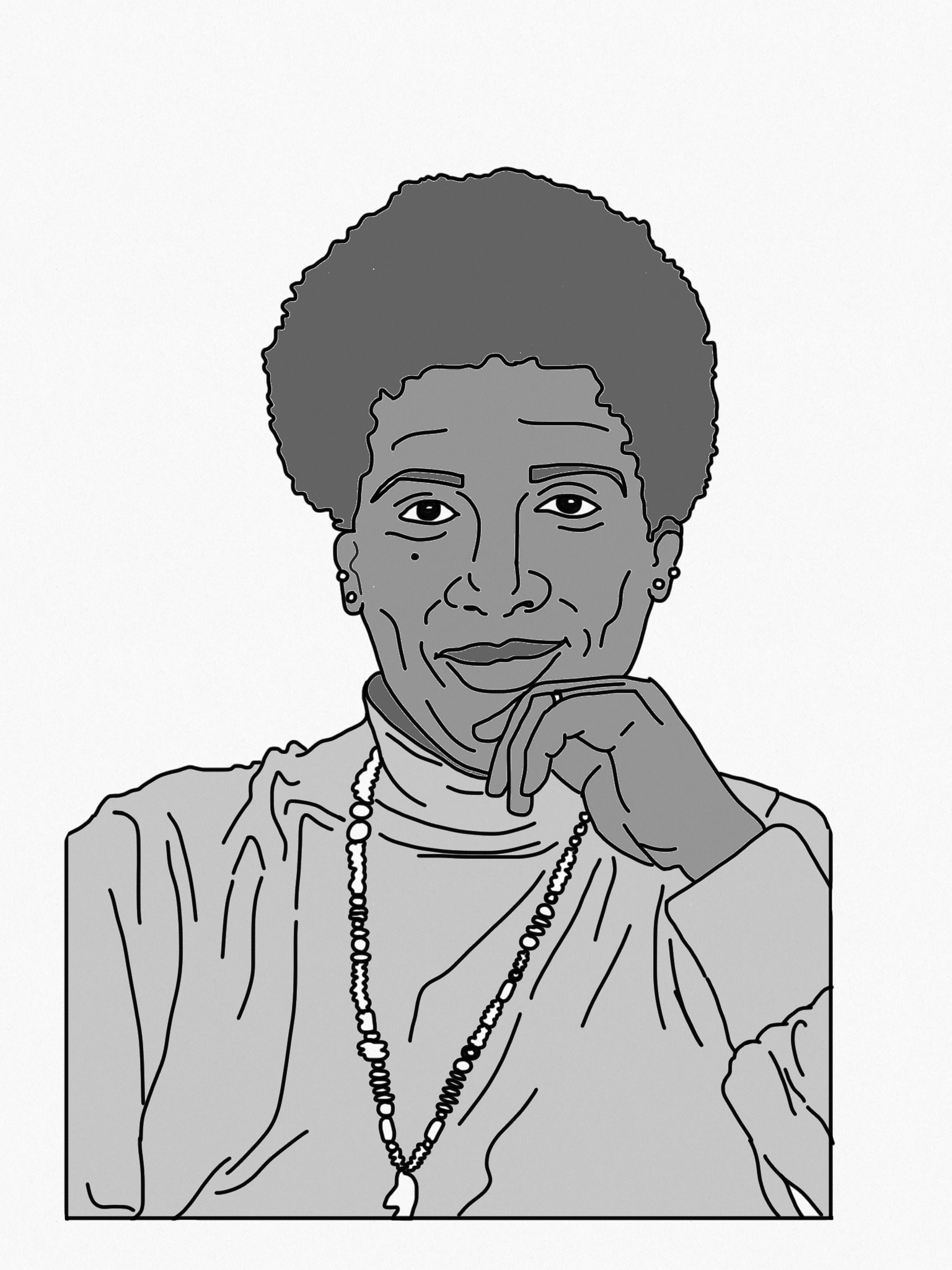 Due to unforseen circumstances at the last minute, our Black History Month writer was unable to write their article this...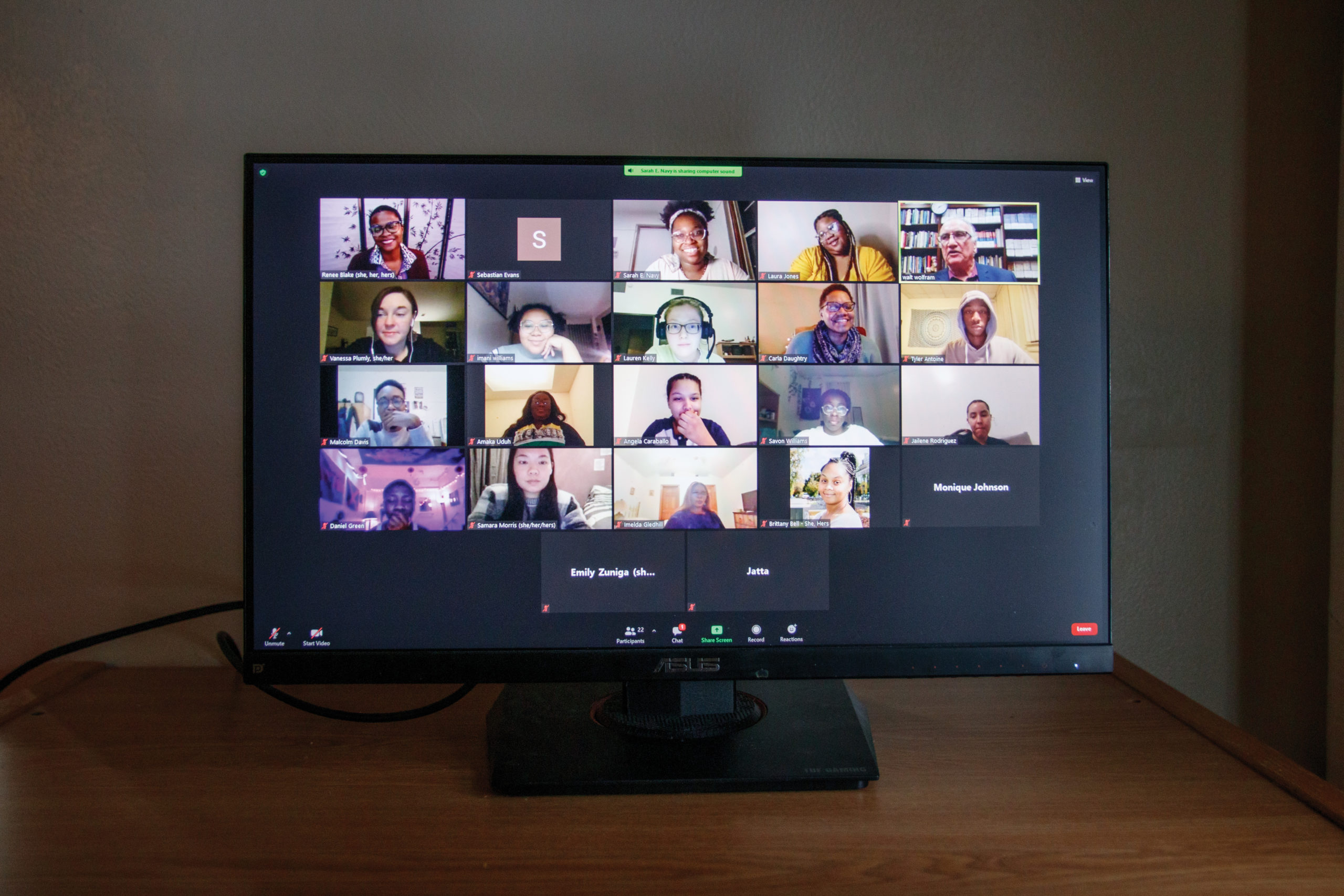 Students participate in the virtual film discussion of "Talking Black in America" on Feb. 16 Photo by Sebastian Evans This...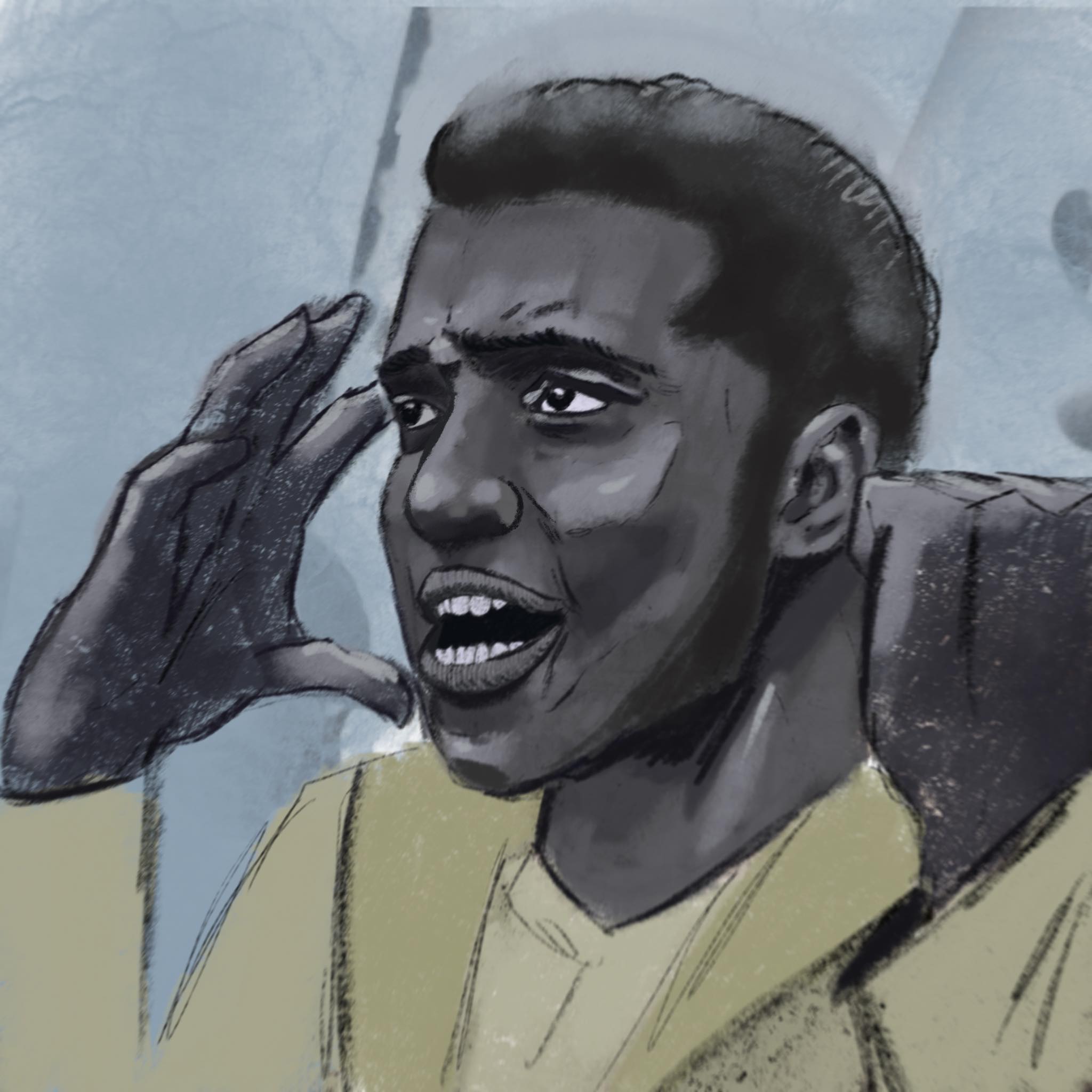 We are unable to publish any photos of Fred Hampton due to restrictions but we are happy to be able...
On Tuesday, Feb. 25, from 6 to 8 p.m., concerned students and members of the Fox Cities Rotary Multicultural Center...
Before the age of electronic computers, humans who did complex mathematical calculations by hand were called computers. The movie "Hidden...
This February, the Black Student Union (BSU) and the Diversity and Intercultural Center (D&IC) have worked together to develop a...
Audre Lorde Photo by Salimah Ali Audre Lorde, born on Feb. 18, 1934, was a first-generation Caribbean-American feminist, womanist, librarian...